There's no business like show business when it comes to nepotism. If mom is an actress or dad is a rock star, chances are the kiddos will want to test the spotlight out for themselves. Models, athletes, actors, and politicians who have left their legacies in films, trophies, and legislation have also passed on their genetics to these famous celebrity children [1]. Check out the slideshow to see if you know their well-known parents.
Jennifer Aniston
Soap-opera actor John Aniston is father of the rag-mag sweetheart, Jennifer Aniston. She quickly made friends with the entertainment industry and blazed a trail for herself.
Miley Cyrus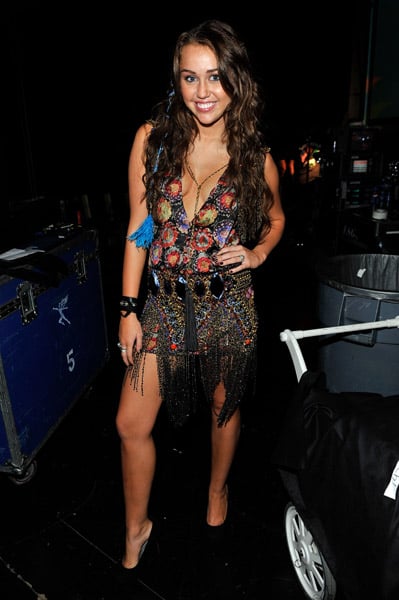 Billy Ray Cyrus does not have an achy, breaky heart about his daughter Miley being the toast of young Tinseltown.
Angelina Jolie
In light of their estranged relationship, brunette-bombshell Angelina is daughter of actor Jon Voight. Her late mother, Marcheline Bertrand, was also an actress.
Brody Jenner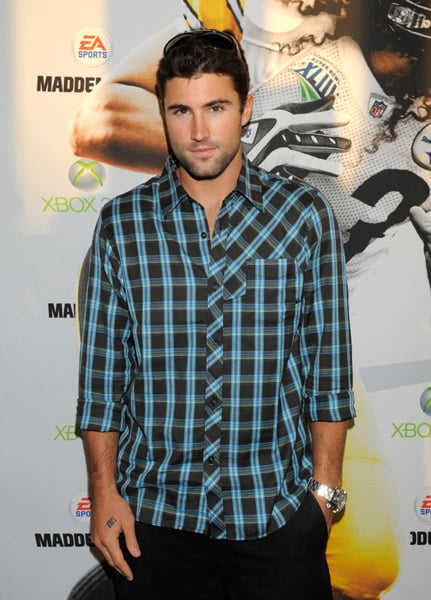 Many people think Brody Jenner is famous for being, well, famous. His dad is the Olympic track runner Bruce Jenner. He is stepbrother to the Kardashian "k"lan.
Charlie Sheen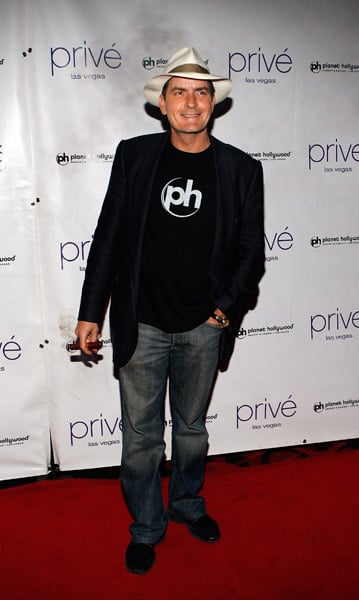 Born to the award-winning actor Martin Sheen, Charlie Sheen also shares his familial fame with brother Emilio Estevez. He has been prolific in his own acting career and parenting as the father of five.
Nicole Richie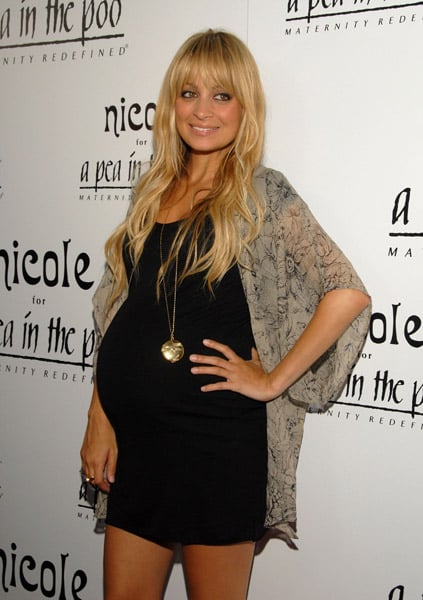 Born to one of Lionel Richie's Commodore band mates, Lionel Richie and his then-wife Brenda adopted Nicole as a young girl. She has since made a name for herself as a fashion designer [2] and a tabloid favorite.
Jenna Bush Hager
Stop the press! Jenna Bush Hager is joining the team. One of W's famous twin daughters has been chosen to be the Today show's newest White House correspondent [3]! It doesn't hurt that she's been there and done that, but we'll see how good she is with a mic in hand.
Laila Ali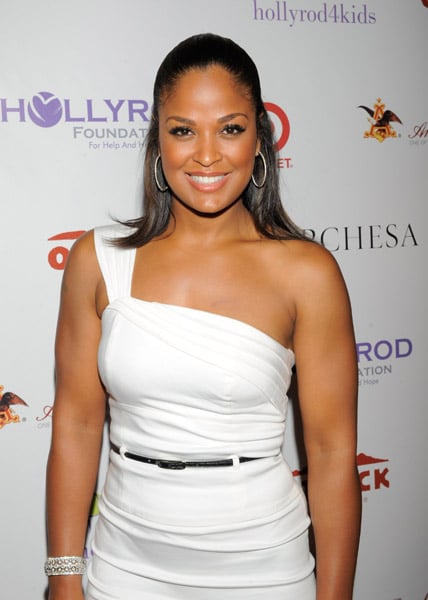 A chip off the ol' block, she floats like a butterfly and stings like a bee. Laila Ali got her papa's talent in the ring, and she shines on the red carpet. A beauty to boot, this mama might pass on her boxing ways to her tiny tot Curtis.
Liv Tyler
It may still be rock 'n' roll to her daddy Steven Tyler, but life seems pretty low-key and relaxed for mama Liv Tyler. With musical dad Roy Langston and Grandpa Tyler, her son Milo may also choose to act and sing.
Tori Spelling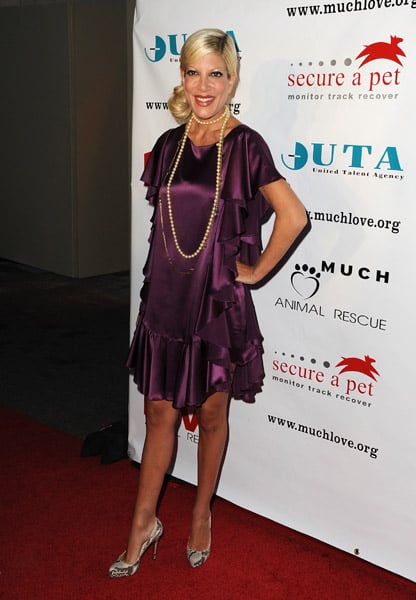 Everyone knows this story behind this 90210 legacy. Born into television royalty as the daughter of Aaron and Candy Spelling, Tori was no stranger to the spotlight. Since her father's death, the blond starlet has had public battles with her estranged mother and made a name for herself as an author [4] and clothing designer [5].