There's nothing as special as a relationship between a dad and his daughter, but when dad works long hours and his daughter has a calendar full of after-school activities, it's hard for the two to find time to spend time together — not to mention they may not have a ton of shared interests. To help the dynamic duo build a better bond and make amazing memories, we've come up with 15 father-daughter activities that they're sure to enjoy!
Fuel Up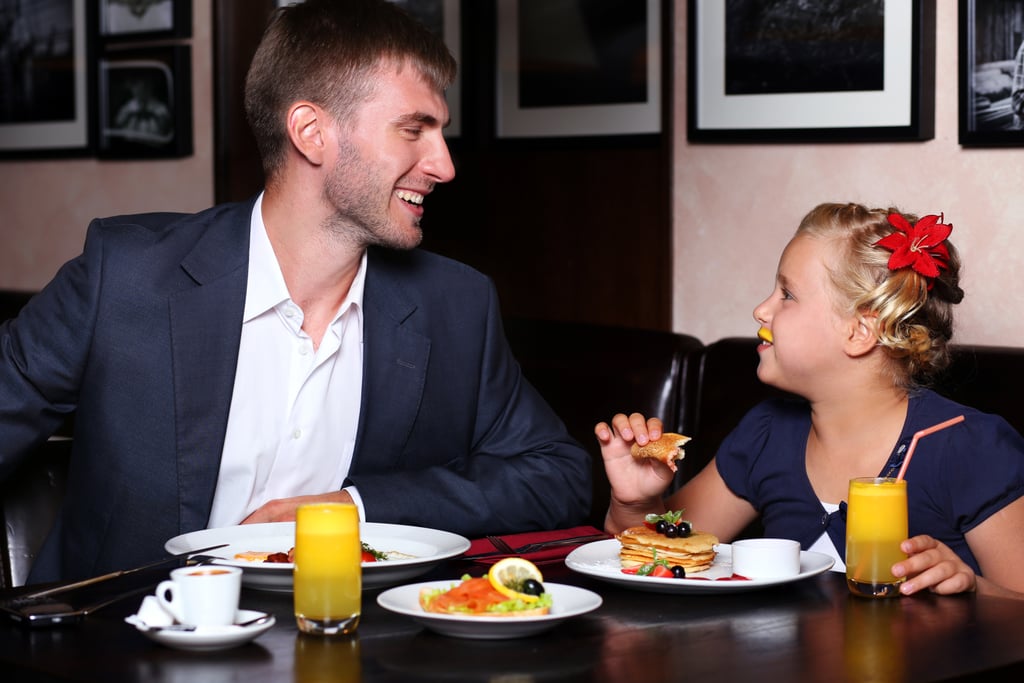 If your partner has drop-off duty, suggest he and your daughter grab a bite before school. She won't mind getting up a little earlier if it means a special breakfast with Dad.
Write a Book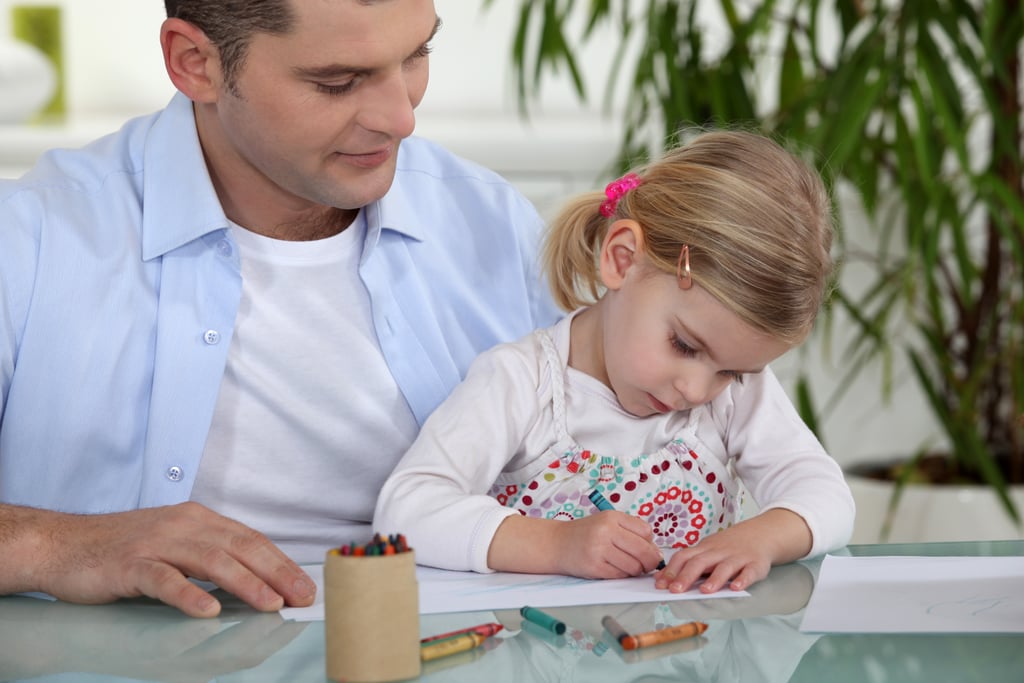 Why buy a book when you can make your own? Dad and daughter can team up to write and illustrate a special story that they can enjoy at bedtime.
Hit the Pavement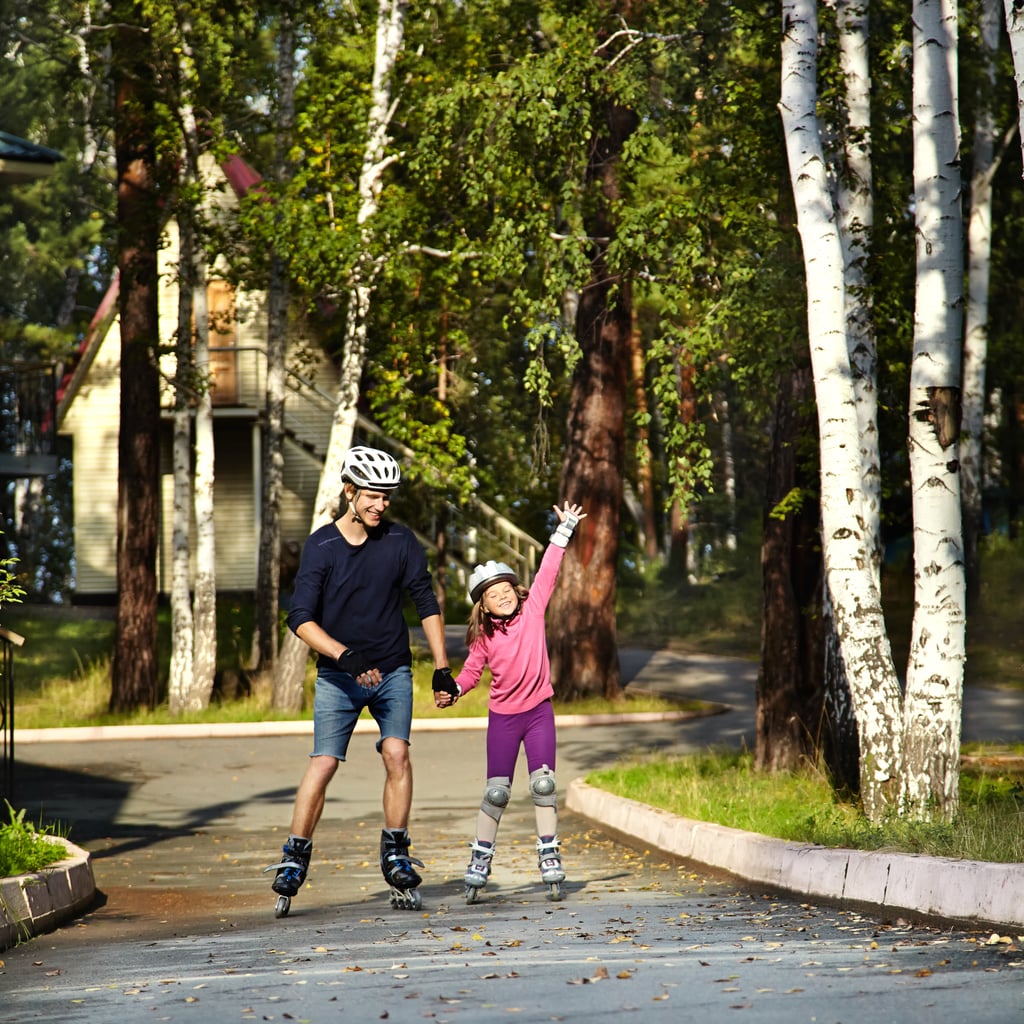 There's nothing cuter than a father and daughter skating along hand-in-hand. During the warm months, rollerblade outside, and then transition to an ice rink as things cool down.
Observe and Learn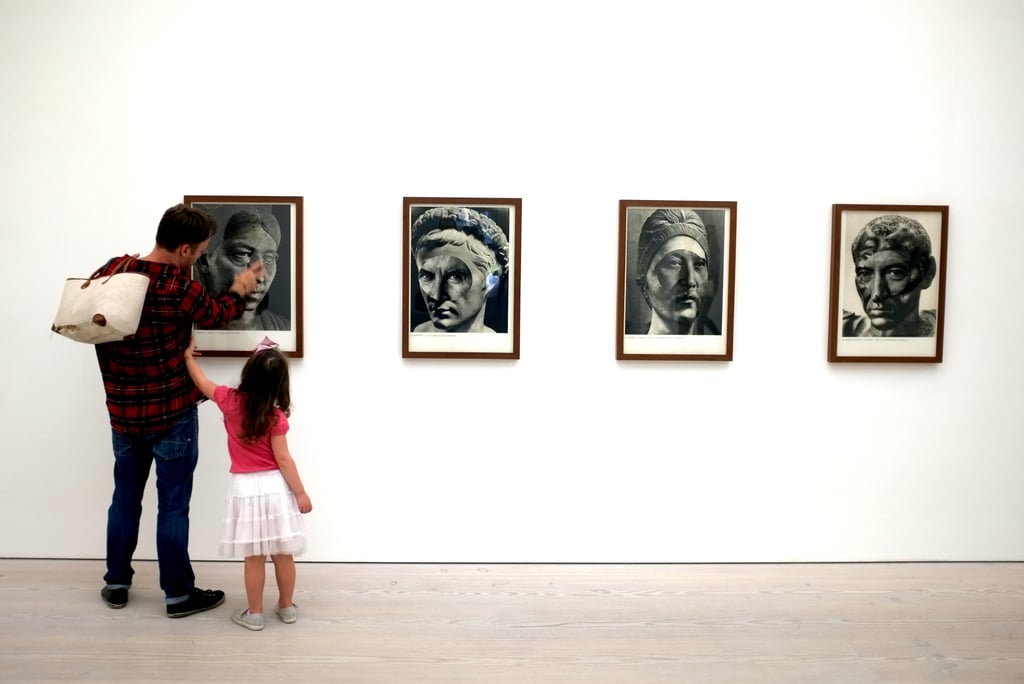 He may not always be around to help with homework, but that doesn't mean Dad can't help your daughter learn. An afternoon at the museum will help them bond and build their knowledge.
Score a Hole in One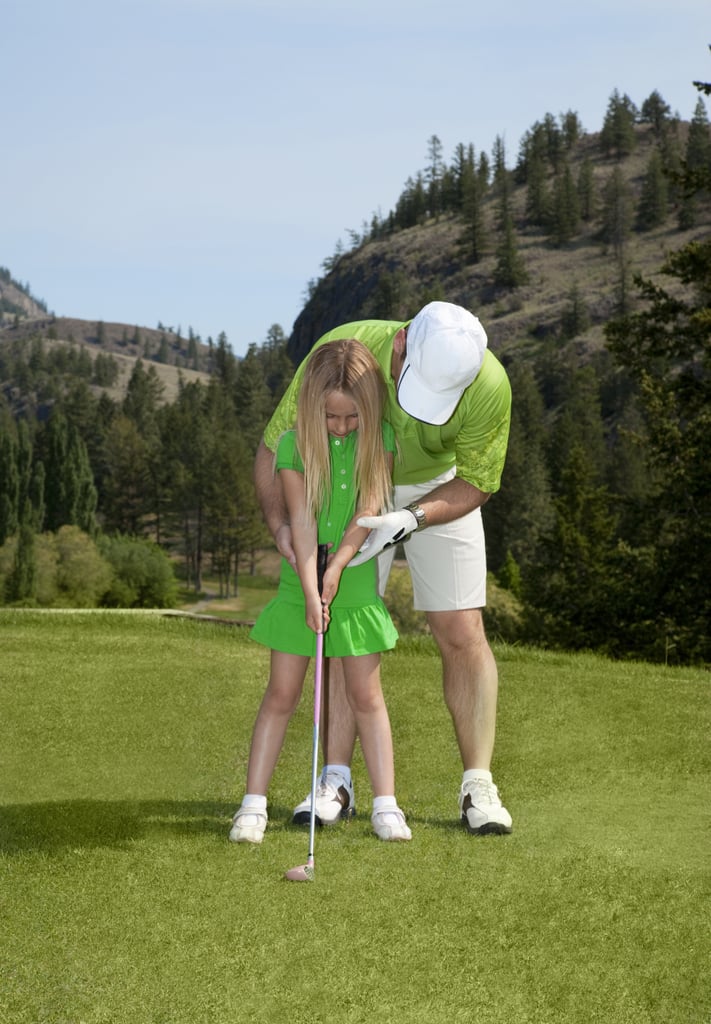 Whether it's a professional putting green or a Putt-Putt, dads will enjoy teaching their daughters a new sport.
Walk Along the Beach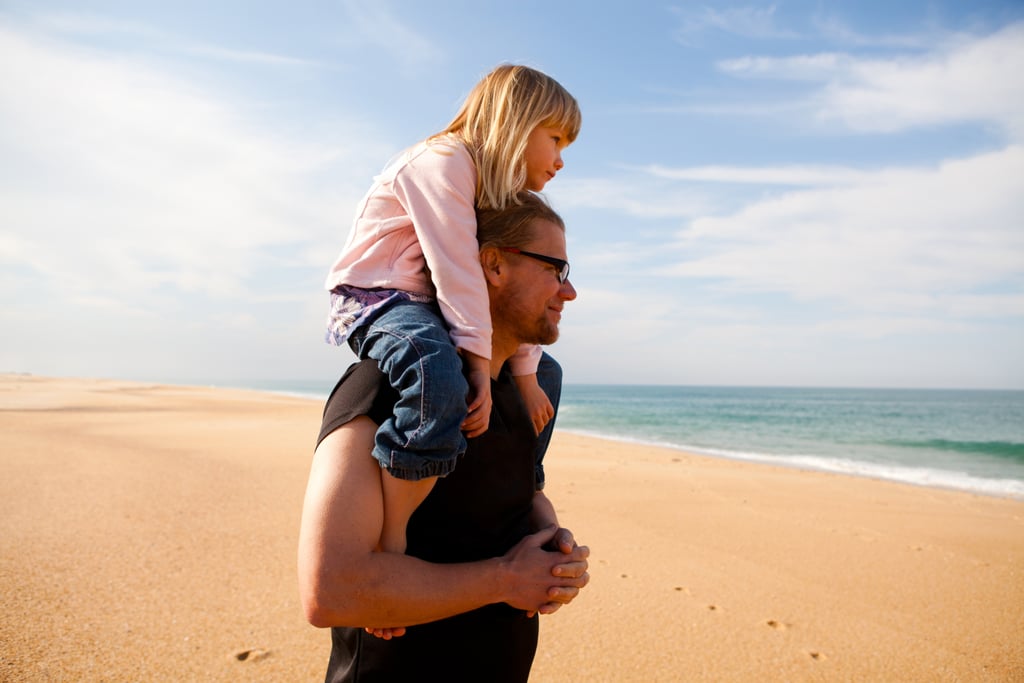 No matter the season, the beach is a great place for fathers and daughters to spend some time together. Catch up on your busy weeks as you walk on the sand and collect seashells.
Enjoy a Teddy Bear Picnic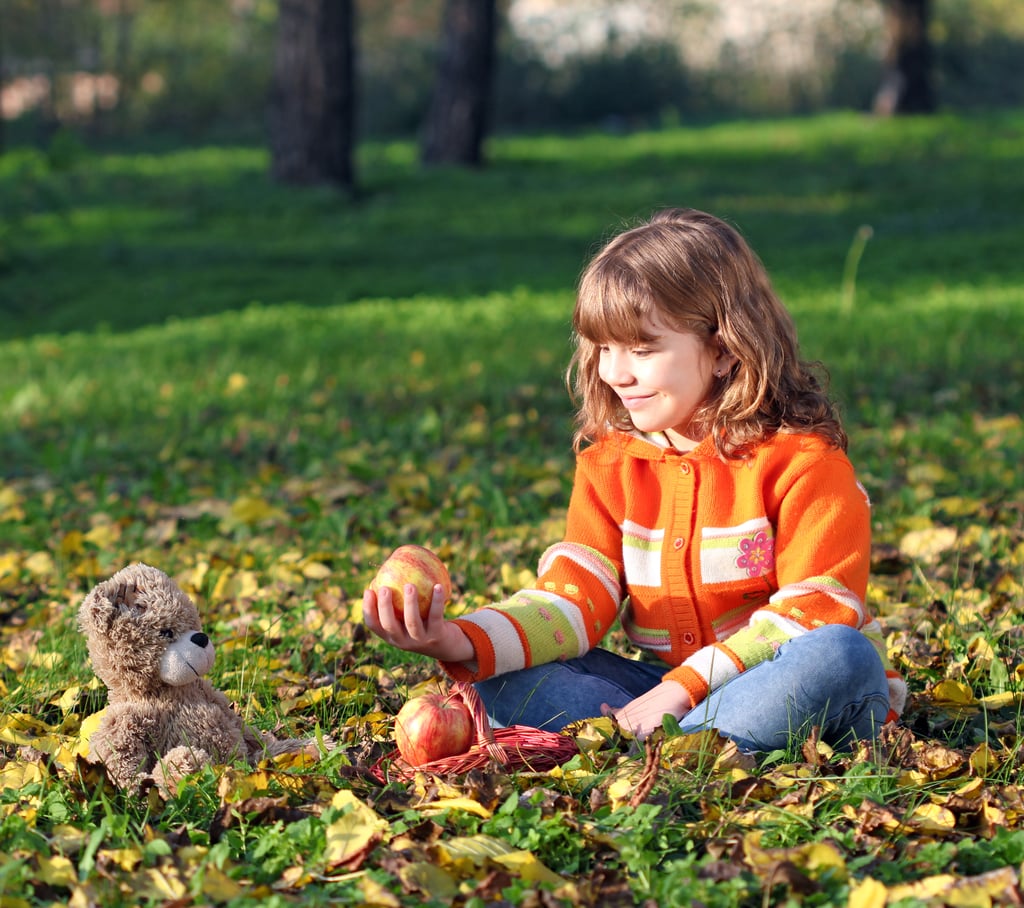 Tea parties are so last season! Have Dad pack a picnic lunch for himself, his daughter, and her favorite stuffed animal to enjoy al fresco.
Get Behind the Wheel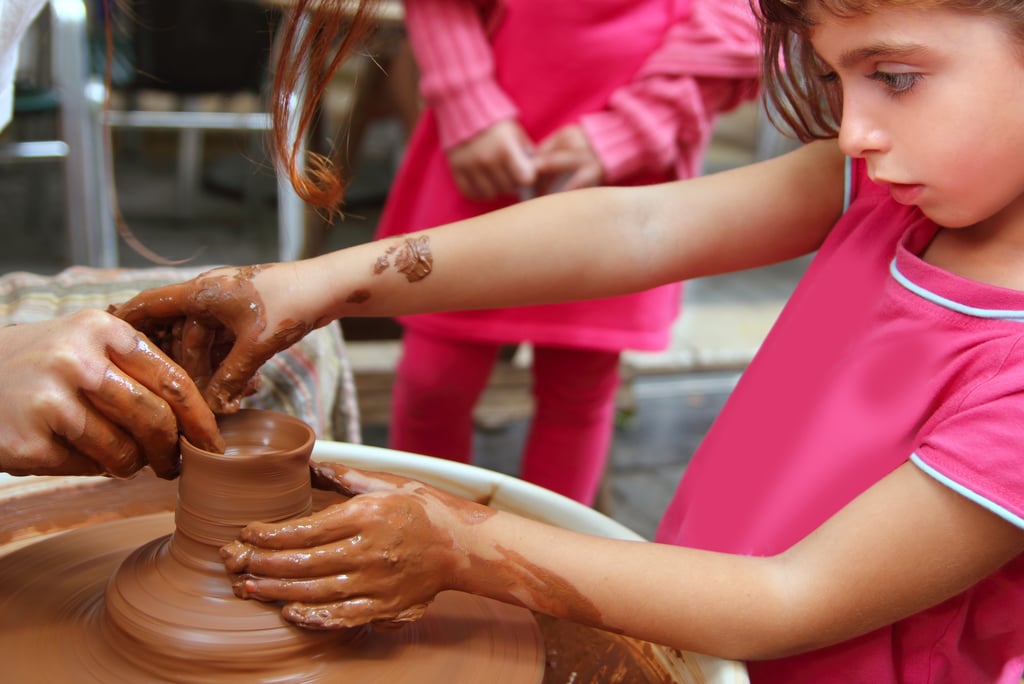 Pottery painting is a great bonding activity for creative father-daughter pairs, not to mention they walk away with something to help them remember the special outing.
Snap a Pic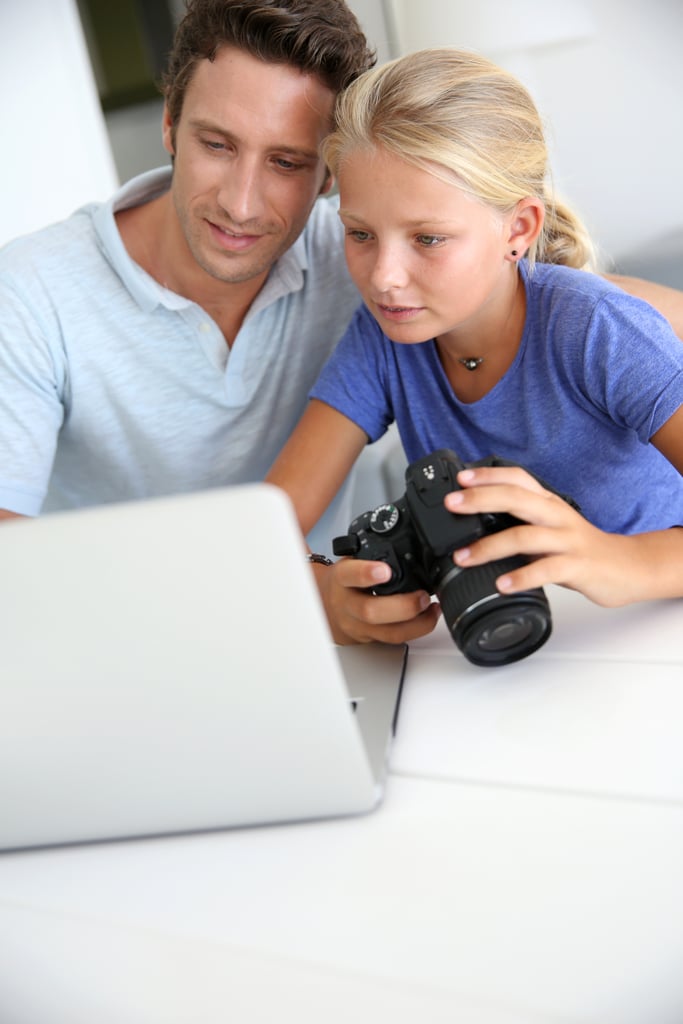 If the most recent photo of your daughter features her in a diaper, then throw an in-house photo shoot. Who knows what fun pictures [1] they will produce?
Go Fish
Fishing isn't just for fathers and sons. Little girls will love an afternoon on the lake with their dads. Just make sure they pack a lunch in case the fish don't take the bait!
Dance the Night Away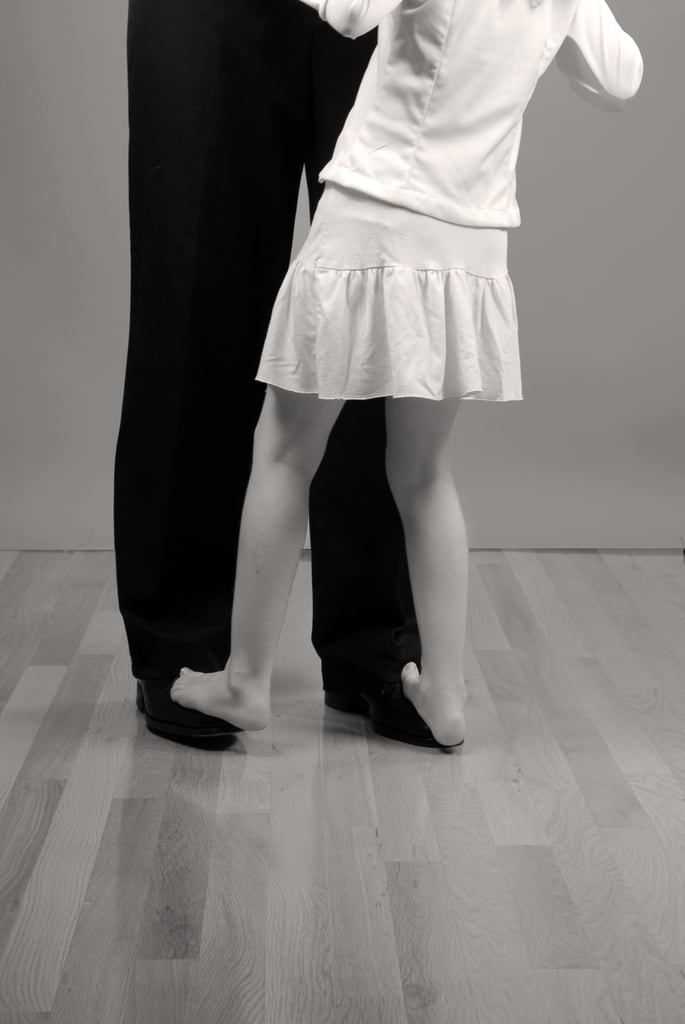 It's never too early to practice the father-daughter dance [2]. Sign up for dance lessons, and put on a living room performance when the class is complete.
Root For the Girls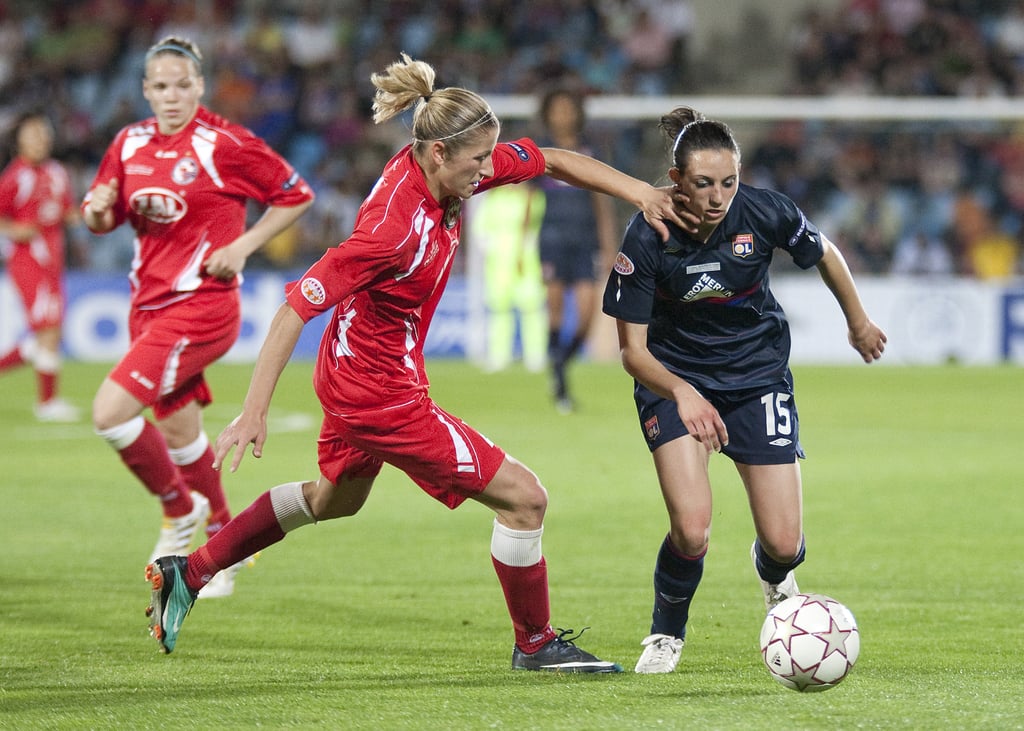 Tomboys and girlie girls alike will enjoy watching a game with their dads. In addition to being fun, it will teach your daughter that girls can do anything boys can do — and sometimes even better!
Take In a Show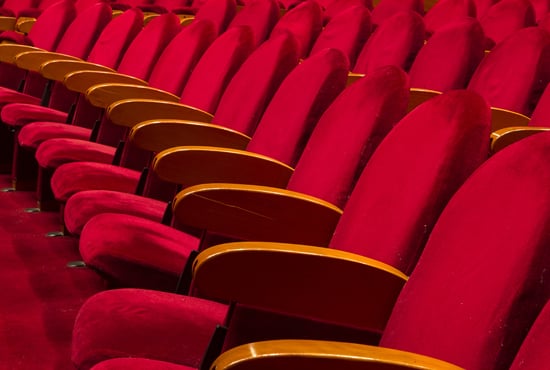 If your little girl shows a passion for performance, Dad can take her to a play [3] or ballet. They can even use it as an excuse to dress in their best duds.
Make Sweet Memories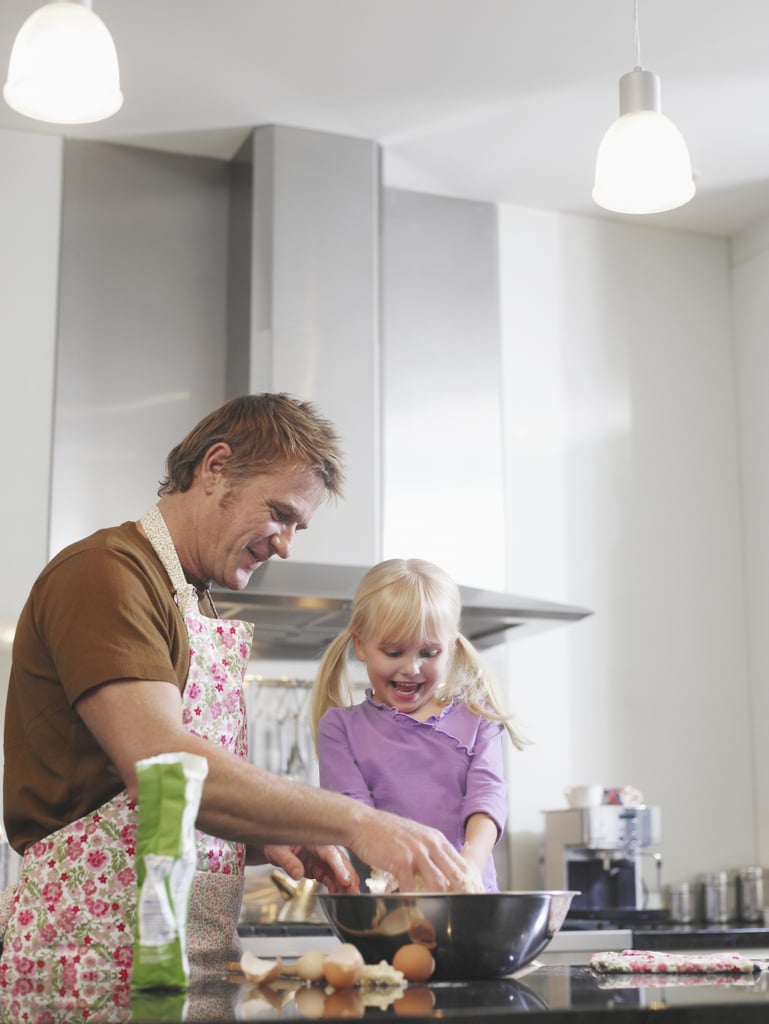 Whether it's slice-and-bake cookies or homemade cupcakes, these two will have fun whipping up tasty treats together. Maybe, if you're lucky, they'll let Mom taste the final product.
Read All About It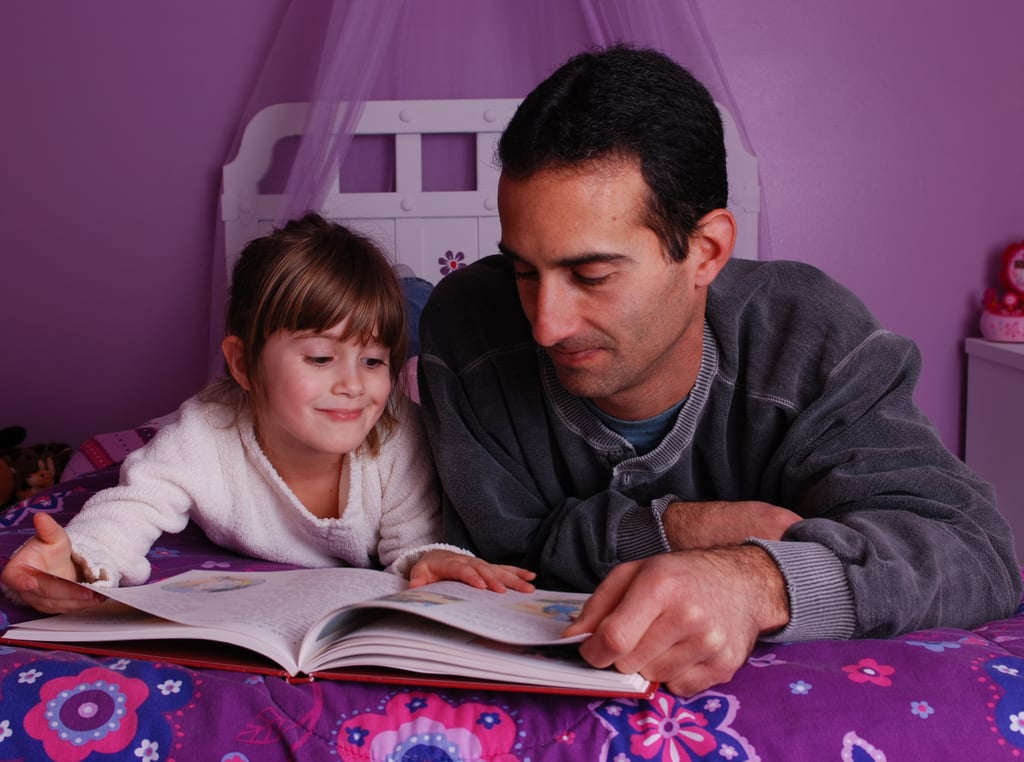 Build your daughter's love of literature by having Dad take her to the library. The two can spend the afternoon reading books in a cozy corner, and then check out a few for bedtime.