If you're celebrating a new dad or dad-to-be on June 21, you'll want to commemorate the occasion with something special. Whether he's rugged and ready for adventure, seeking out the advice of other dads who have been there before, or worried about getting cabin fever during the new baby's first few weeks, we've rounded 9 some super thoughtful ideas for your man of honor. Scroll down and get inspired!
Scratch Map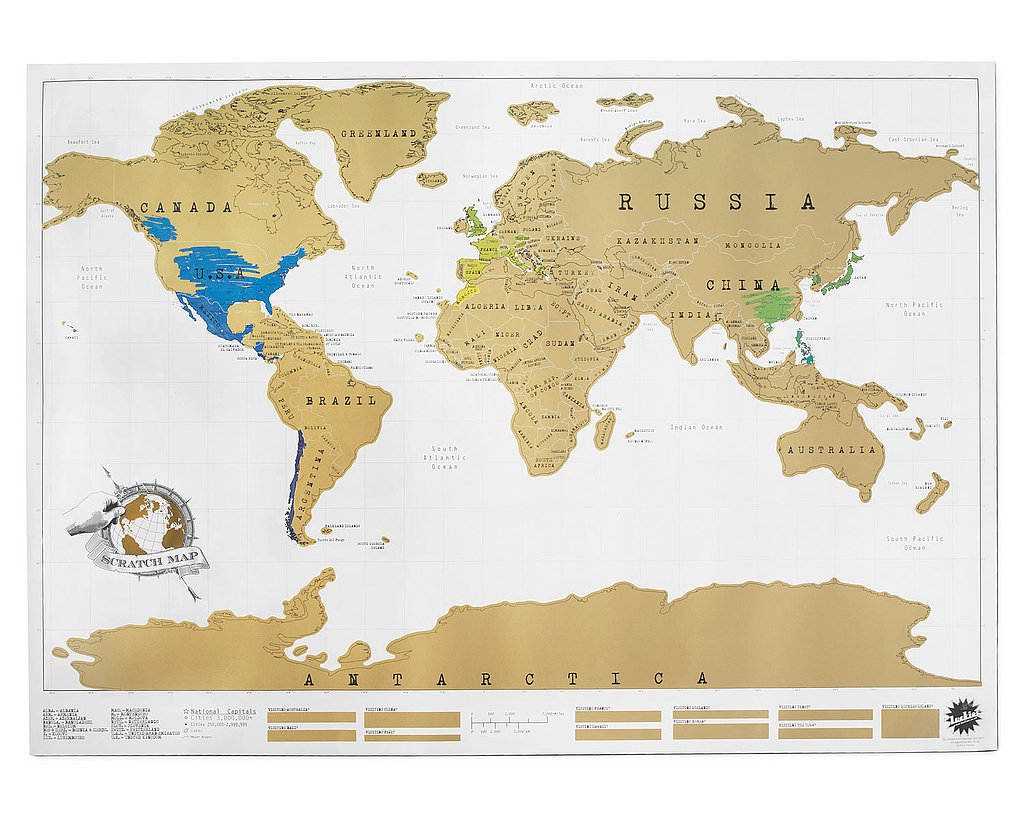 Oh, the places your little family will go . . . someday! Uncommon Goods' Scratch Map [1] ($20) is a great way to kick off a lifetime of adventure, as it looks cool hanging as is and only becomes better as you document your journeys.
Dad's Playbook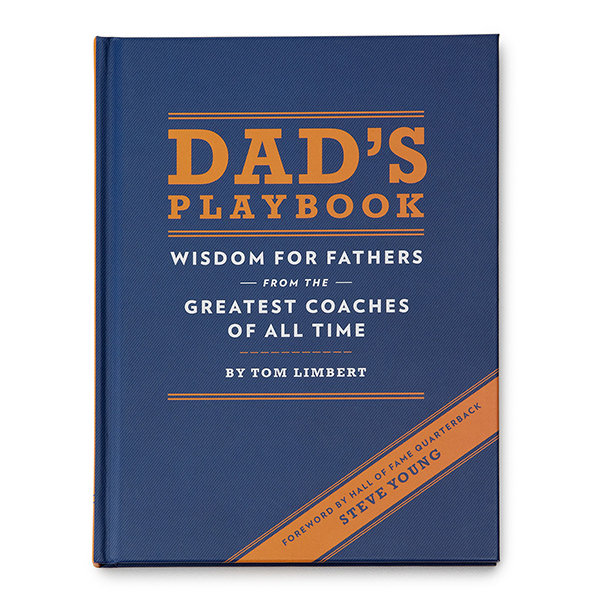 Compiled on the basis that dads and coaches strive to exhibit similar traits, Dad's Playbook [2] ($12) is a beautiful collection of more than 100 quotes on motivation, mentorship, discipline, and love — straight from the mouths of the greatest sports coaches of all time.
Made For Jake Custom Silhouette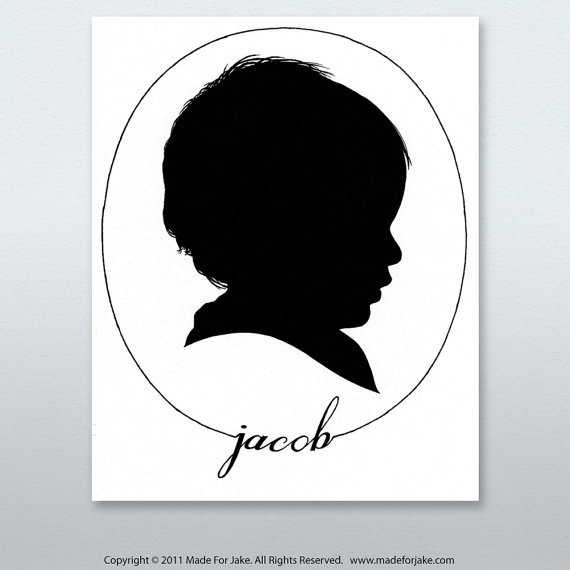 Let the new dad showcase his lil guy or girl in style with a custom silhouette [3] ($21+).
iPhone Valet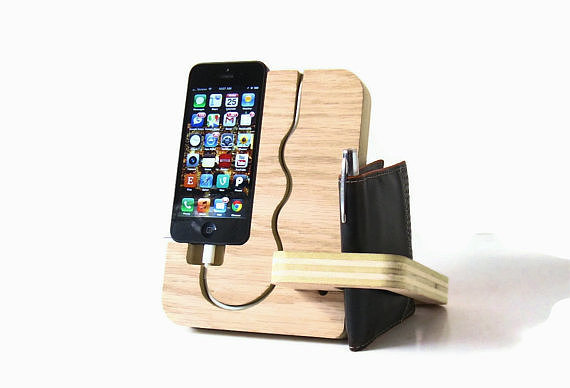 His world may have just been turned upside down (in the best way possible), but that doesn't mean his stuff has to follow suit. A cool iPhone Valet [4] ($30) that also holds Dad's wallet means he'll always have a grip on his essentials.
Rules For My Unborn Son
Based on the popular Tumblr of the same name [5], Rules For My Unborn Son [6] ($14) is a hilarious and heartwarming collection of rules, life lessons, and observations for the dad-to-be, with everything from "It is amazing what you can accomplish if you do not care who gets the credit" to "Never underestimate the power of taking out the trash without being asked." So true!
Mouth Raise the Bar Gift Set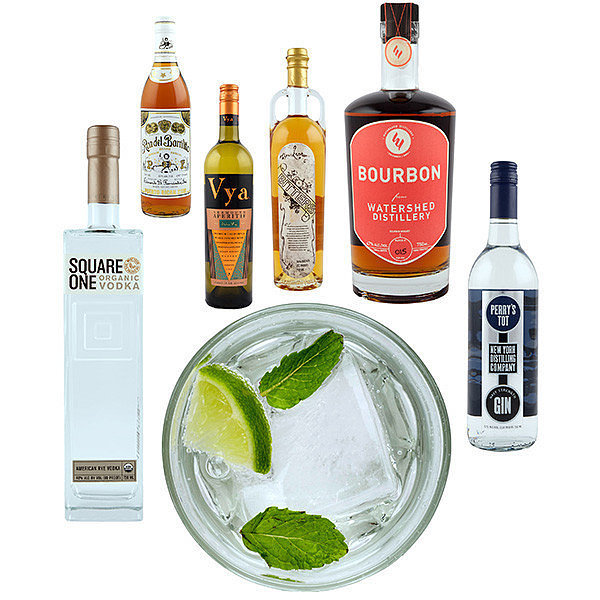 With the arrival of his new best bud, dad's had to cut back big time on nights out with his original crew. Add a sophisticated twist to those every-three-hour feedings with the Raise the Bar [7] ($150) gift set of artisanal liquors, carefully curated by Mouth.
Nespresso Espresso Maker
A sleek espresso maker [8] ($299) will make those first sleepless nights a lot more manageable.
Kebo One-Handed Bottle Opener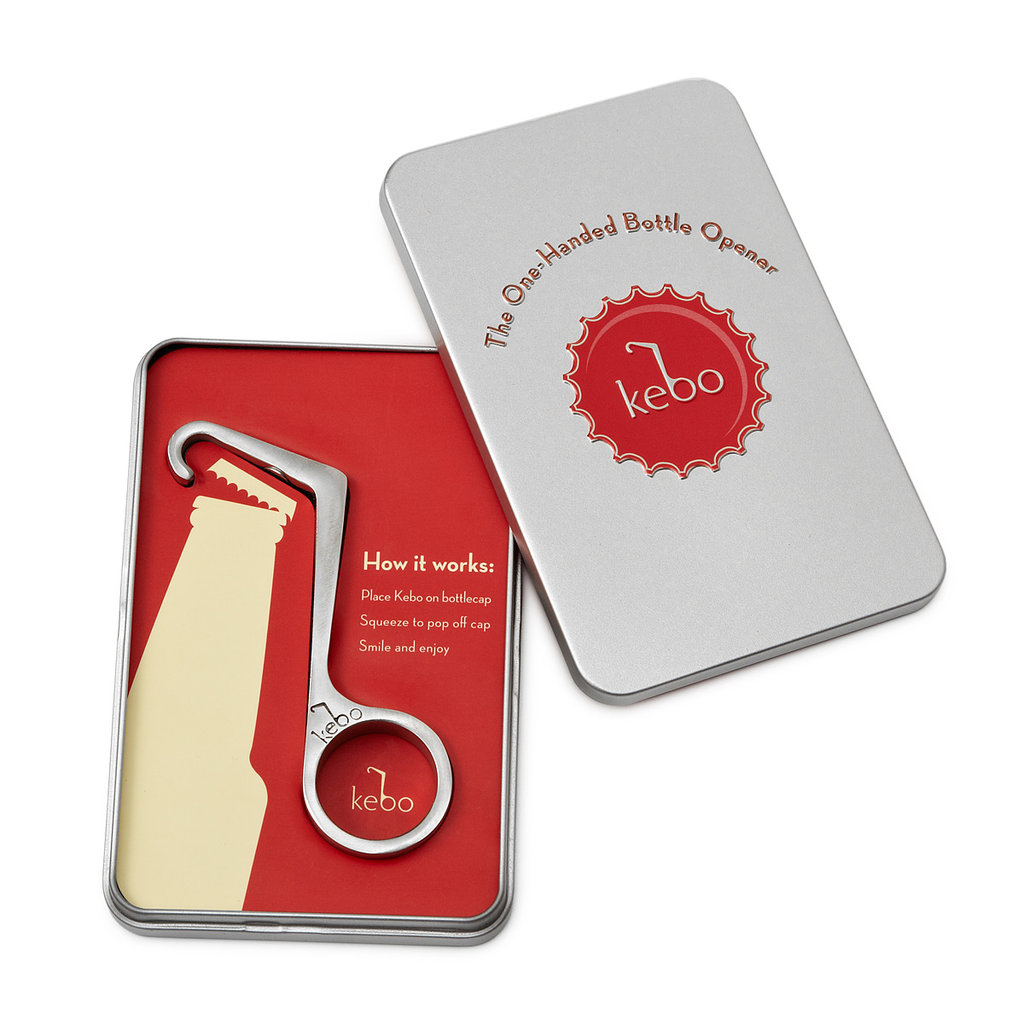 It's hard to open a beer when you're holding a baby! Let him indulge in a drink or two with ease with Kebo's one-handed bottle opener [9] ($15).
Jambox Speakers
Touted as the "smallest, best-sounding wireless speaker and speakerphone," Jambox speakers [10] ($130, originally $170) will fit in the palm of Dad's hand and can be customized in the color palette of your choosing.
A Family Photoshoot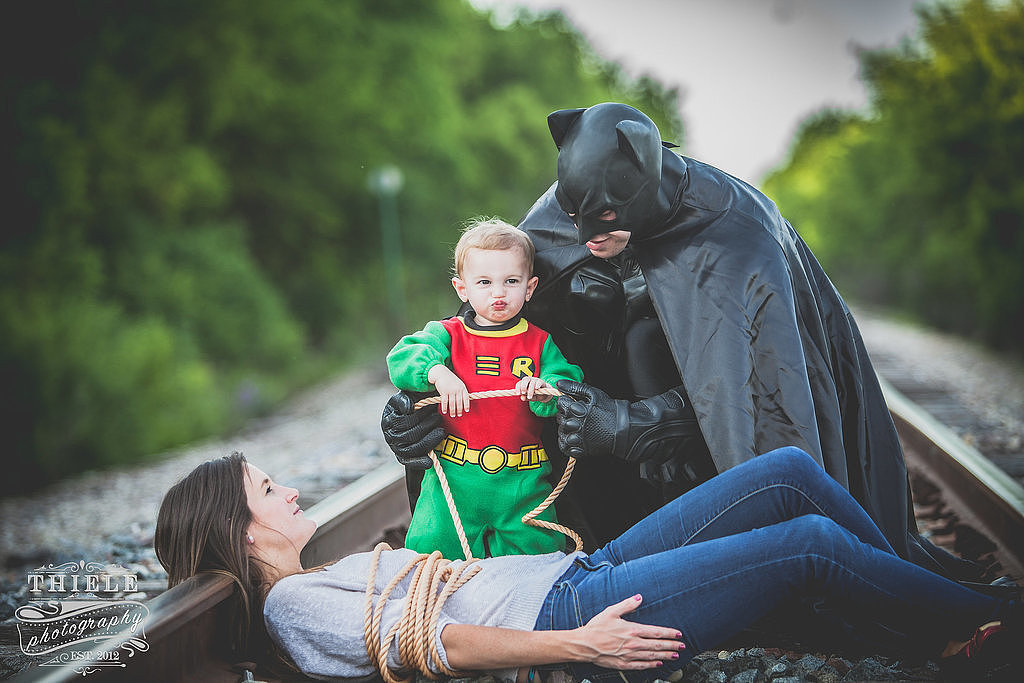 While photos of nature and loving stares are beautiful and look great around the house, get the new dad in your life the gift of a photoshoot that sparks his interests, like this amazing Batman and Robin photoshoot [11].