In honor of Father's Day [1], we're paying homage to our favorite TV dads of both past and present, all of whom have inspired our own parenting in one way or another. From the dads whose shows we tune into week after week to those whose names take us on a trip down memory lane, these men topped our list.
Which TV dad do you think is top dog?
Mitchell Pritchett and Cameron Tucker, Modern Family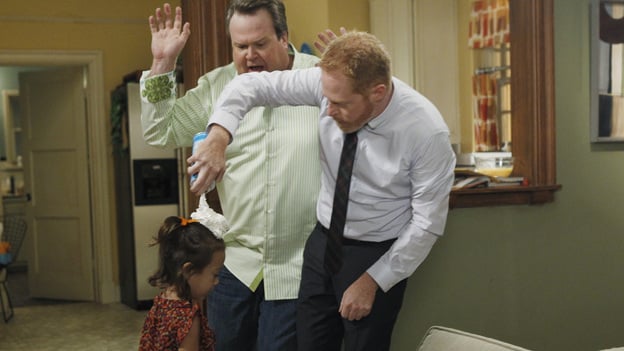 Dads To: Lily
Why They Get Our Vote: It's impossible to pick a favorite between Modern Family's dynamic gay dad duo! Cam's over-the-top personality is the perfect complement to Mitchell's more serious nature. The combo makes for some of the show's most entertaining moments.
Lesson Learned: It's possible to be your partner's polar opposite and still be a great parent.
Source: ABC.com [2]
Mike Brady, The Brady Bunch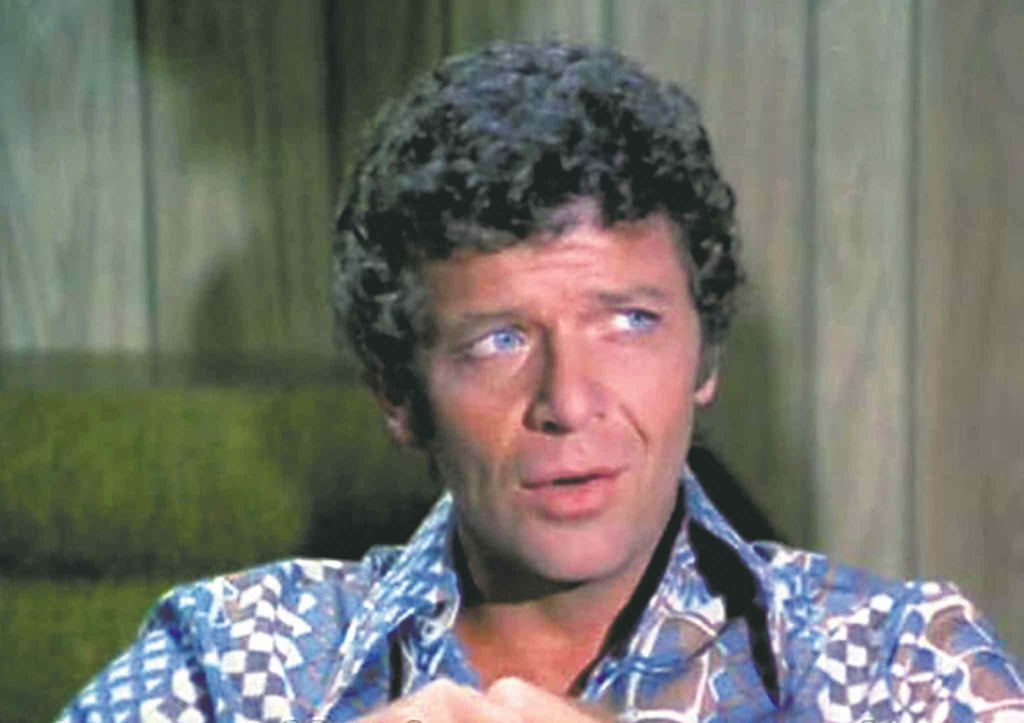 Dad To: Greg, Peter, Bobby, Marcia, Jan, and Cindy
Why He Gets Our Vote: After falling in love with a woman who had hair of gold, Mike became the provider for six children. Despite a busy job as an architect, he always made sure to spend time with his family and share some much-needed words of wisdom with his kids.
Lesson Learned: Blending two families is not easy, but with lots of love and communication, you can make it work!
Source: ABC [3]
Burt Hummel, Glee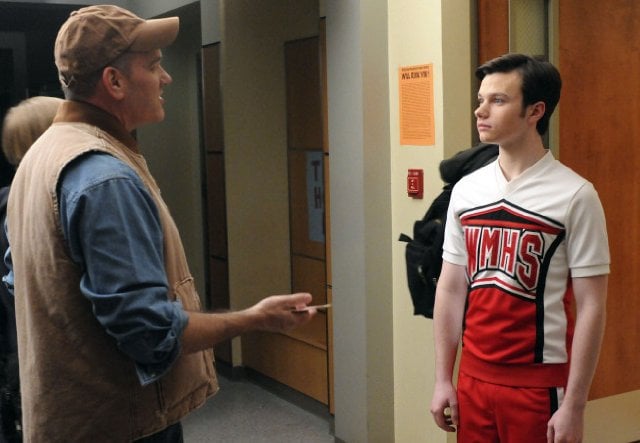 Dad To: Kurt, and stepdad to Finn
Why He Gets Our Vote: He may the quintessential "man's man," working as an auto mechanic and feeling more at home at the football stadium than at the theater, but Burt's steadfast devotion and loyalty to his song-loving son makes him a winner in our books.
Lesson Learned: It's all about acceptance.
Source: FOX [4]
Danny Tanner, Full House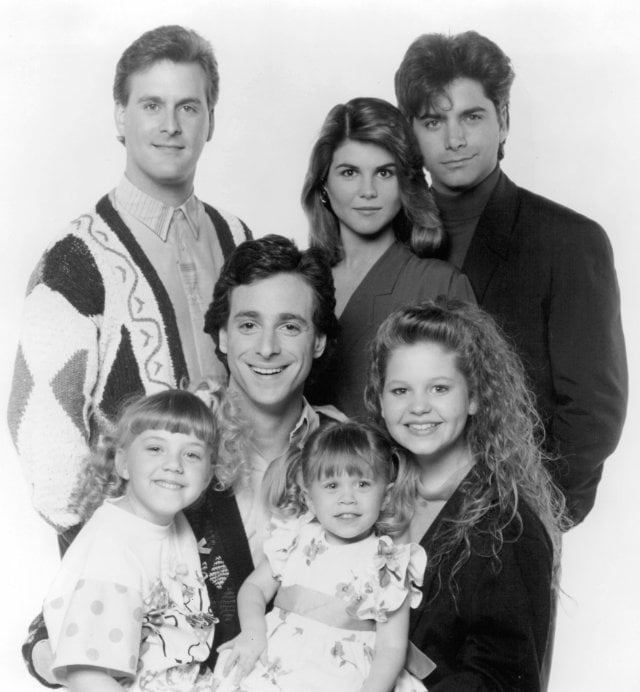 Dad To: DJ, Stephanie, and Michelle
Why He Gets Our Vote: After the death of his wife, Pam, Danny is left to raise his three girls as a single dad. Anyone with nostalgic childhood or teenage memories of the Full House clan will recall Danny's sometimes groan-worthy but always well-meaning approach to parenthood.
Lesson Learned: Just do your best — it's good enough!
Source: ABC [5]
Homer Simpson, The Simpsons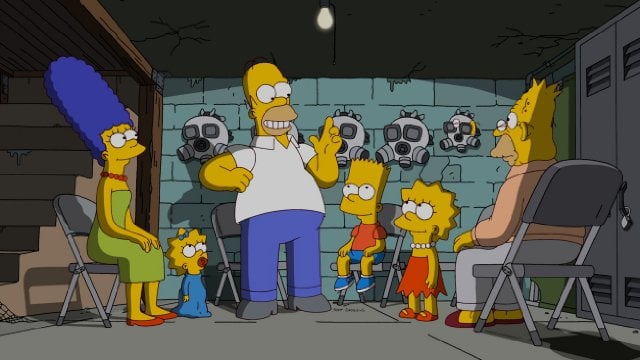 Dad To: Bart, Lisa, and Maggie
Why He Gets Our Vote: His excessive eating, drinking, and belching habits may not win him any Dad of the Year awards, but as far as intentions go, Homer's heart is always in the right place.
Lesson Learned: You can be completely and totally yourself, and still be a good parent.
Source: FOX [6]
Joel Graham, Parenthood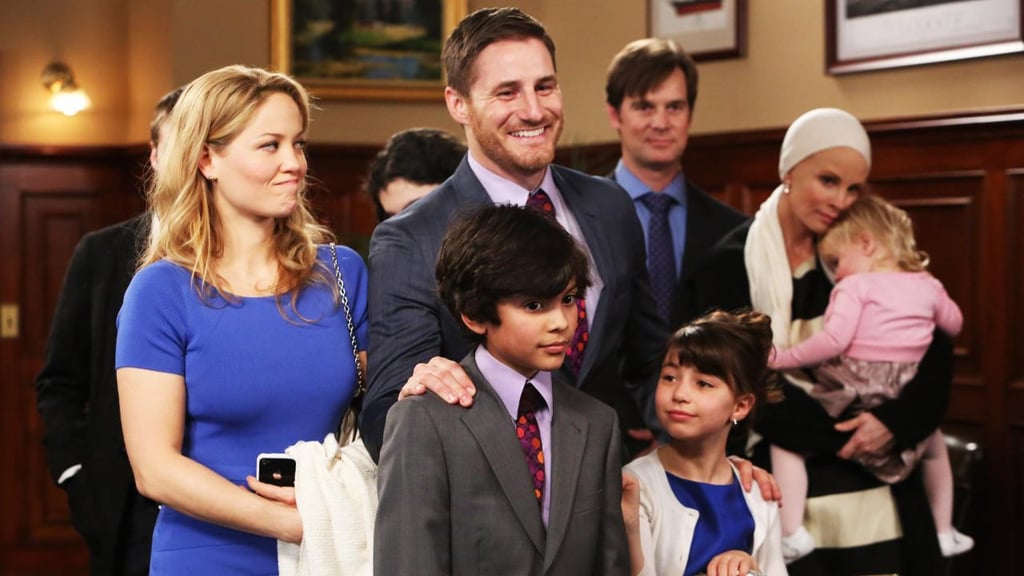 Dad To: Sydney and Victor
Why He Gets Our Vote: He took on the role of stay-at-home dad so his wife, Julia, could keep her career as a high-profile lawyer. Not only does he embrace his daddy duties with pride, but he also loves his wife's close-knit (and at times, crazy) family.
Lesson Learned: Sometimes we have to make sacrifices for the ones we love, but it's always worth it.
Source: NBC [7]
Steven Keaton, Family Ties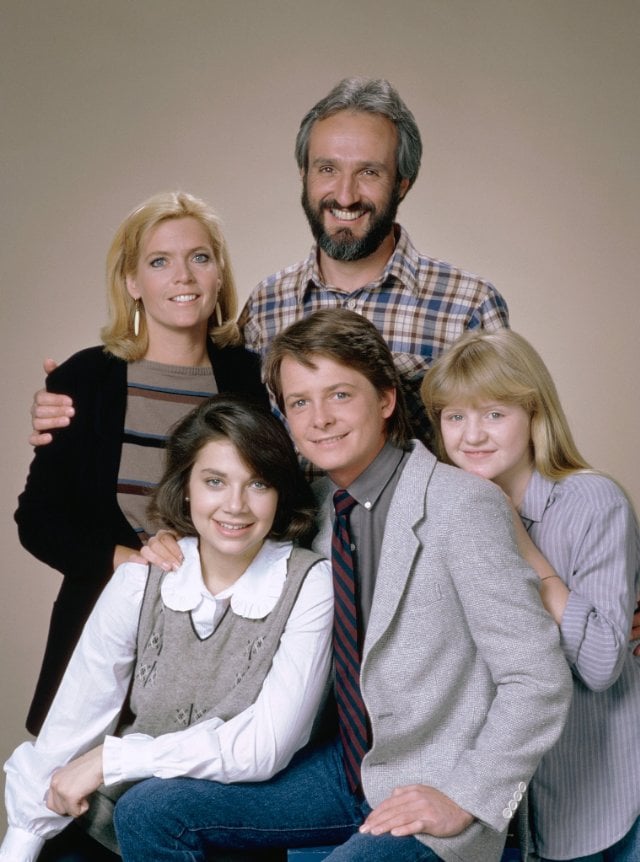 Dad To: Alex, Mallory, Jennifer, and Andrew
Why He Gets Our Vote: Despite the fact that his brood seemed to do everything they possibly could in opposition to Steven's politics, the devoted dad loved and supported 'em just the same.
Lesson Learned: Your kids won't always follow in your footsteps . . . and that's OK.
Source: NBC [8]
Phil Dunphy, Modern Family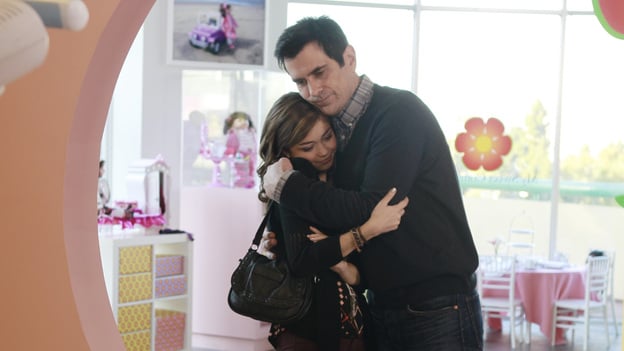 Dad To: Haley, Alex, and Luke
Why He Gets Our Vote: Because there is perhaps no other dad in the history of television who tries so hard to be cool for the sake of his kids.
Lesson Learned: You can be a goofy nerd . . . they'll love you anyway.
Source: ABC [9]
Michael Bluth, Arrested Development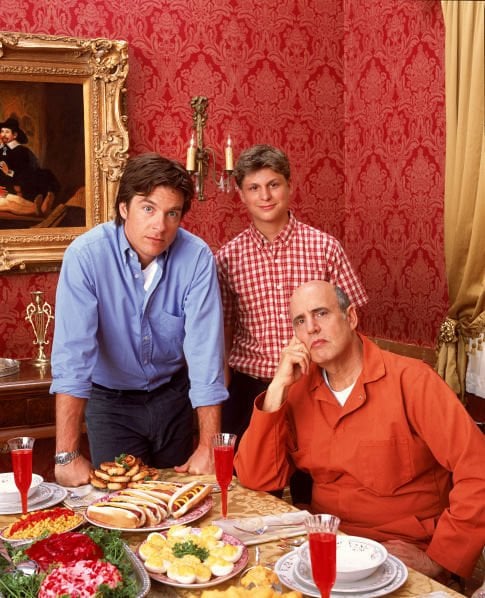 Dad To: George Michael
Why He Gets Our Vote: Because being the voice of reason in an otherwise outlandish family isn't easy. While Michael often misinterprets his son's needs and issues, he prides himself on being a good dad, and he certainly does his best.
Lesson Learned: They might not always show their appreciation, but it's there.
Source: FOX [10]
Tim Taylor, Home Improvement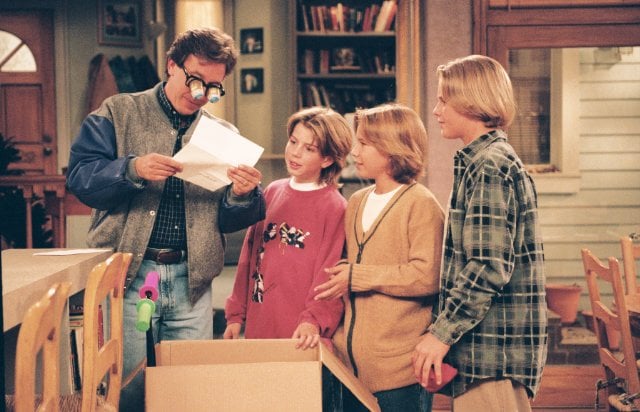 Dad To: Mark, Randy, and Brad
Why He Gets Our Vote: Is there a better character out there to be a father to three boys? Tim's penchant for mechanics, building, and all things automotive makes him the ultimate "guy," and his propensity toward accidents makes him lovable . . . and laughable.
Lesson Learned: Befriend the neighbors — where would Tim have been without Mr. Wilson?
Source: ABC [11]
Louie, Louie
Dad To: Lilly and Jane
Why He Gets Our Vote: As a divorced dad of two girls, Louie comes across his fair share of challenges (hello, puberty!). Yet he tackles each one in a humorous and relatable way. Not to mention, Louis C.K. has proven he's an awesome dad [12] in real life too!
Lesson Learned: Dads are capable of more than we think!
Source: FX [13]
Walter White, Breaking Bad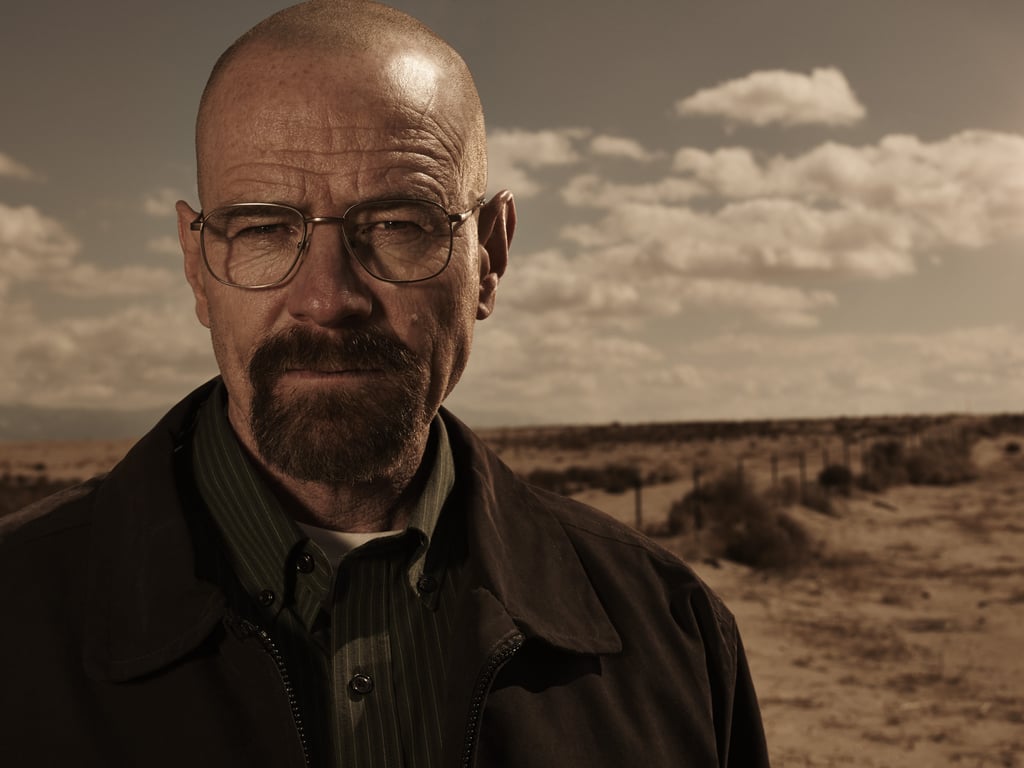 Dad To: Walter Jr. and Holly
Why He Gets Our Vote: Heisenberg has taught us all what not to do as parents. Yes, his intentions started out good — earning a little extra cash to support his family. But eventually the power went to his head, and Walt ended up all by himself.
Lesson Learned: Don't become a drug dealer. . . ever!
Source: AMC [14]