Wow! You've got big boobs! Adults say the darndest things — especially when it comes to breastfeeding. Nursing mamas are told to cover up and asked whether feeding their baby is worth the discomfort. Perhaps, it'd be better if people kept their mouths shut or thought before talking. We've collected our top five things not to say to a nursing mom, but feel free to add any crazy phrases that have come your way in the comments below.
"He looks hungry, you must not be providing him with enough milk."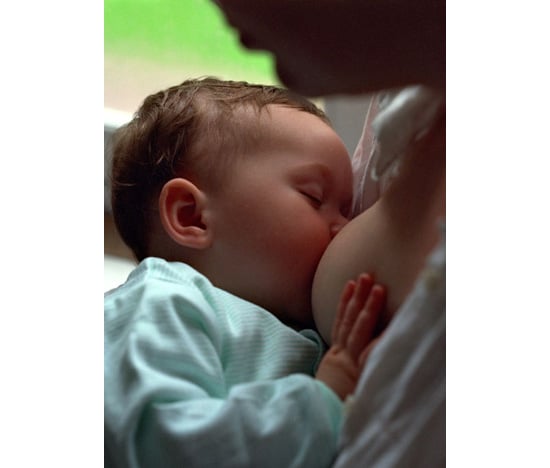 By monitoring a baby's wet and dirty diapers, as well as their weight gain, a mother can ensure that her baby is taking in the proper amount of milk.
"He's going to be a boob man, for sure."
Trying to be cute about a completely natural act is likely to make everyone around you uncomfortable.
"Why don't you do that in the bathroom?"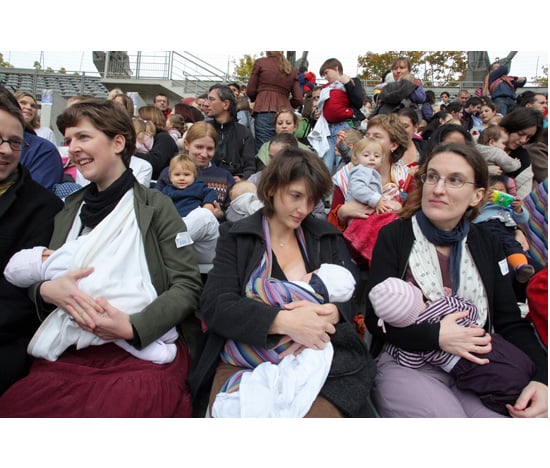 Forty-three states, the District of Columbia and the Virgin Islands [1] have specific laws allowing women to nurse in public locations.
"Isn't she getting a little old for that?"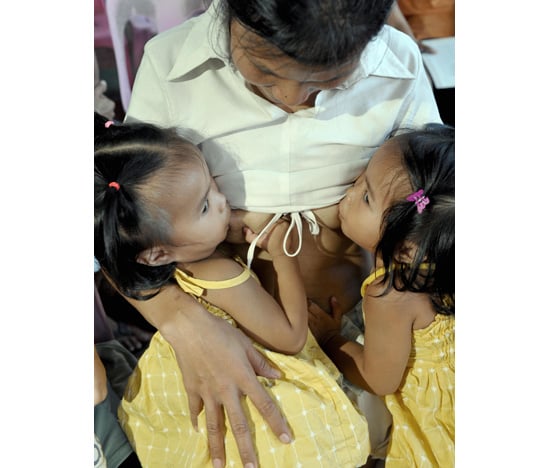 The mother's decision to nurse, and how long she will do it, are personal decisions. More than half of the breastfeeding mothers [2] exclusively breastfeed for four months.
"When can I have those back?"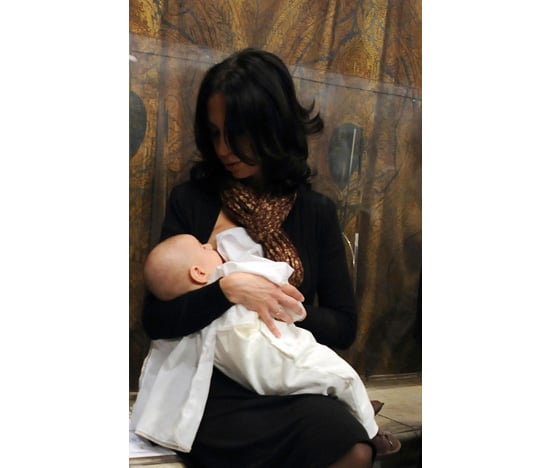 When coming from a husband, even one who is joking, a nursing mom may take this the wrong way.