Maternity maven and mother of two, Liz Lange [1] forever changed the way society viewed the baby bump — making a woman's burgeoning belly something that should be celebrated in clothing, not covered.
Her high-end apparel stocked the shelves of Liz Lange Maternity [2] boutiques on Madison Avenue, in Beverly Hills and on Long Island giving wealthy women who were "with child" outfits they could shine in. The designer also styled pregnant celebrities from Julia Roberts [3] to Reese Witherspoon [4]. Then in 2002, Liz brought that same pregnancy glow to the masses with her Liz Lange for Target [5] line. We recently had the opportunity to chat with Liz via phone about the relaunch of her signature line [6] and found out more about this amazing mama. To see what fabulous tidbits of advice she told us, click through the slideshow.
Source [7]
An Expectant Wardrobe Expands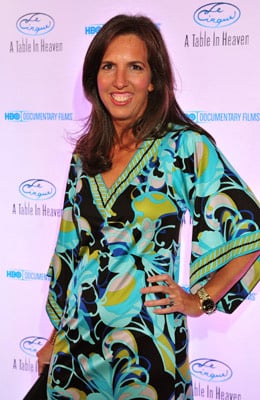 The former Vogue editor started out with an eight piece wardrobe while pregnant [8] and realized that expectant women need more options.
The Economics of Pregnancy Clothing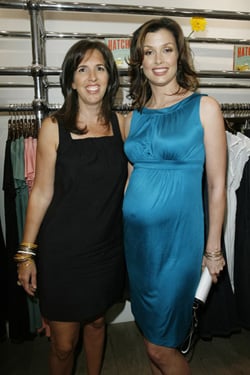 No one wants to spend a fortune on clothes that fit their pregnant figure so Liz dished on wardrobe staples [9].
Best Item to Splurge On!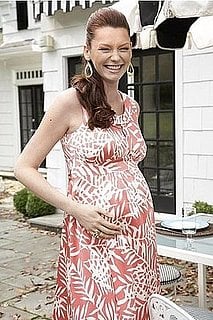 Whether you are pinching pennies or doling out dollars, any expectant mama can afford a piece of the fashion mogul's clothing as it's available at stores from Nordstrom to Target. Liz told us which items are worth a splurge [10]!
A BlackBerry Is Mama's Best Friend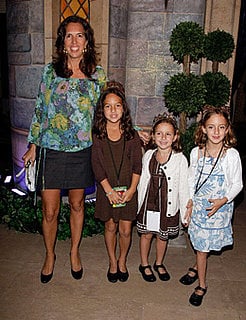 Juggling the demands of work and family on a daily basis, Mom to Gus, 10, and Alice, 8, shared how technology keeps her in the loop [11].
Keep a Running List with the Kids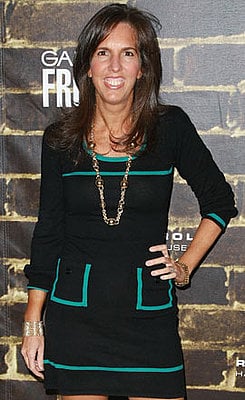 Liz keeps note of her children's requests with a running list [12] that comes in handy on special occasions.