Flu Shots For Caregivers
Is It Appropriate For Family to Ask Nanny to Get Vaccinated?
Like us on Facebook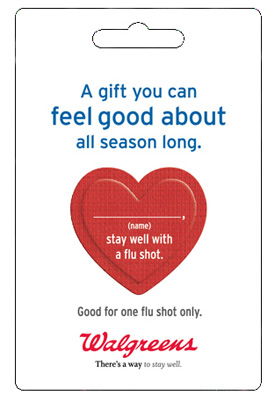 Nobody likes to take a sick day if they can avoid it. Seventy-nine percent of LilSugar readers said the duty falls on mama when a caregiver has to cancel. Some families take precautions by encouraging (and even paying for) their nannies to get vaccinated. Pharmacies now sell flu shot gift cards. Would you purchase one?