In the beginning of my time as a stay-at-home mom, my husband and I had a very hard time adjusting to Friday nights. He was excited to be done with a grueling workweek, while I felt like I was living in the movie Groundhog Day and Friday was no different from any other day. See, it's not that we don't enjoy the weekends, it's just that for a mama who's at home all day (all week!) with the kids, Fridays aren't what they used be.
Source: Flickr user Chase Reeves [1]
It starts off good when husband tells you he's going to be home early today, so you're pumped.
Source: 20th Century Fox [2]
But then he calls to say he's swamped and can't leave early after all.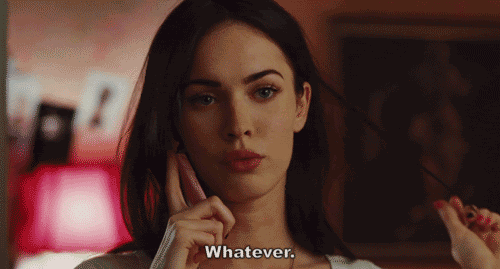 Source: Giphy [3]
And when you hang up, this happens.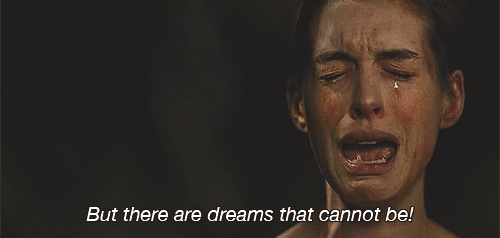 Source: Universal Pictures [4]
When your husband finally comes home, he's all . . .
Source: Giphy [5]
And you're all . . .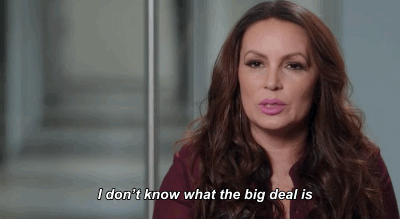 Source: Giphy [6]
Especially because it's pizza night at your house (again).
Source: NBC [7]
Over pizza also happens to be when your husband tells you he has a tee time in the morning.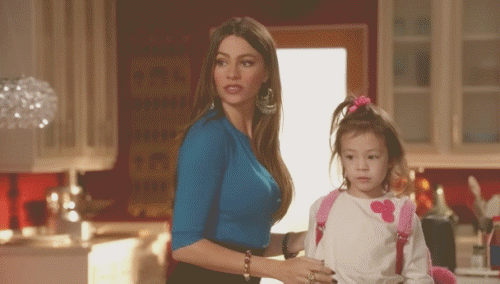 Source: ABC [8]
But you move on because you're just ready for the kids to go to bed.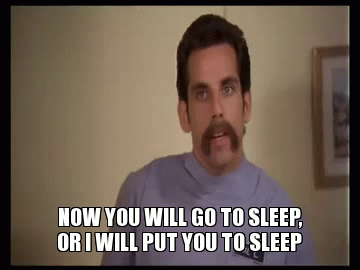 Source: Universal Pictures [9]
Once they're in bed, you try to relax in front of the TV, even though there's nothing good on.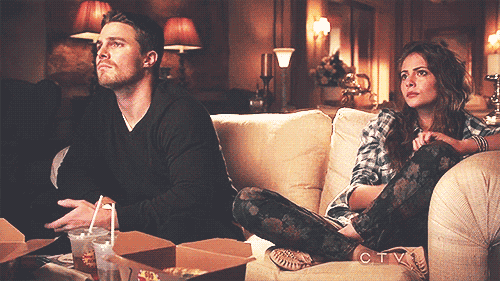 Source: Giphy [10]
You try Dateline, but it makes you oddly suspicious of your spouse.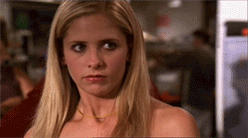 And just as you're about to fire up Facebook . . .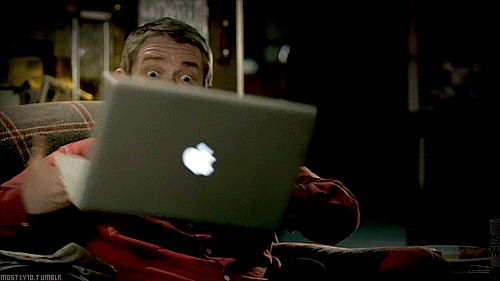 Source: BBC [11]
Your husband is all, "I have a better idea."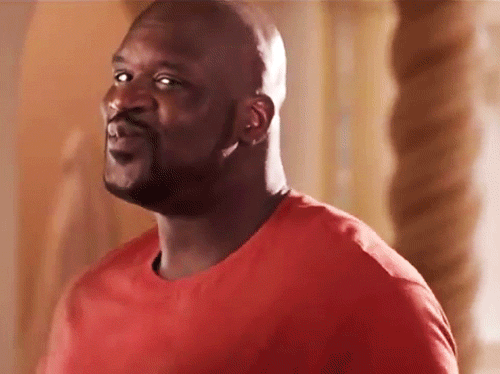 Source: Giphy [12]
Except you're all . . .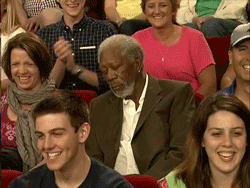 Source: Giphy [13]
Because sleeping in on Saturday ended the day you brought that baby home.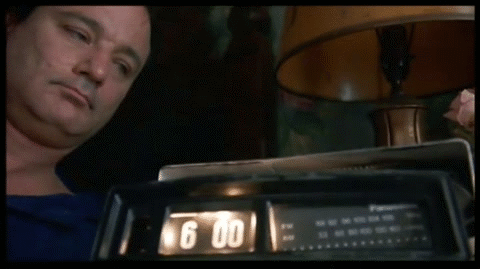 Source: Colombia Pictures [14]