Pizza night doesn't have to be the same basic margherita [1] every week. Give the delivery guy a break, and turn the classic pie on its head with a reinvented version of the family favorite. Making your own pie at home lets your family be in charge of ingredients and gets everyone involved in making a tasty and healthy dinner. These fresh, new pizza creations might surprise you — and one may become your family's new favorite!
Mushroom Cap Pizza Bites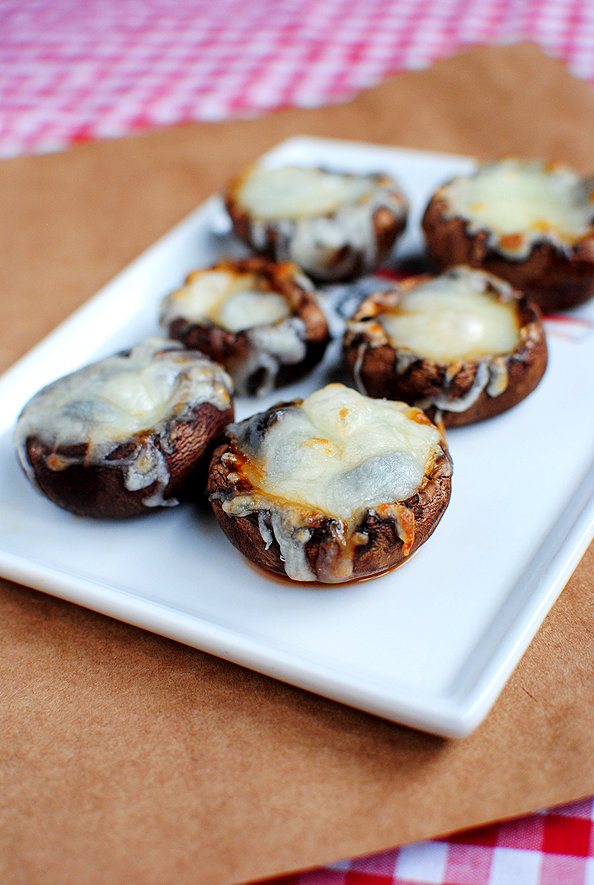 Even if your child isn't a mushroom fan, Iowa Girl Eats will entice him to try with this recipe for Mushroom Cap Pizza Bites [2]. Get your tot in the kitchen and get cooking with this family-friendly recipe!
Source: Iowa Girl Eats [3]
Pizza Muffins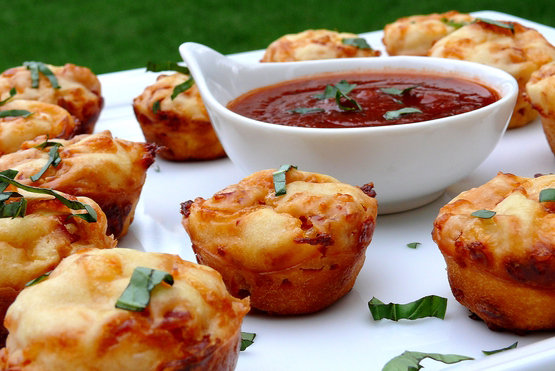 Want the pizza but not the mess? These pizza muffins [4] are perfect for on-the-go eaters who want something tasty. Perfect for a quick meal or entertaining a gaggle of kids, this recipe from Chew on That is sure to please.
Source: Chew on That [5]
Baked Potato Skins "Pepperoni Pizza"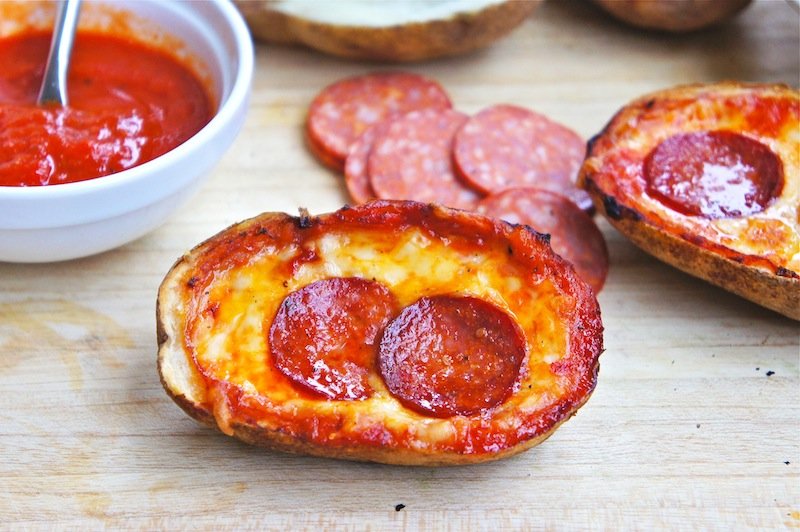 Baked potato and pizza? This might be the best reinvented pizza recipe ever! Sea Salt With Food offers a recipe [6] that will have your family drooling.
Source: Sea Salt With Food [7]
Homemade Pizza Rolls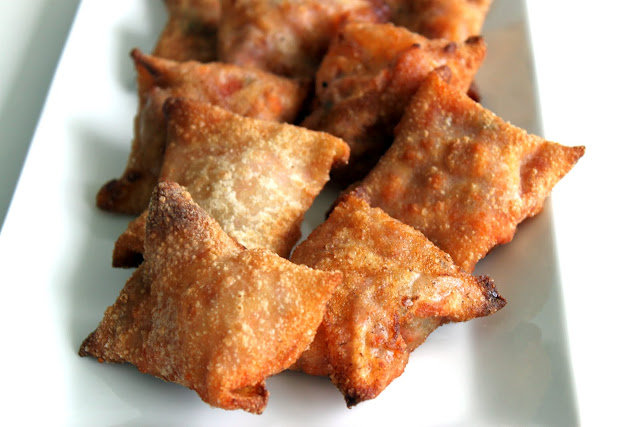 Yes, we know your kids love those itty-bitty pizza bites, so why not make them at home? For something simple, 20 Something Cupcakes offers this easy-to-make, family-friendly recipe [8] .
Source: 20 Something Cupcakes [9]
Pizza Pasta Bake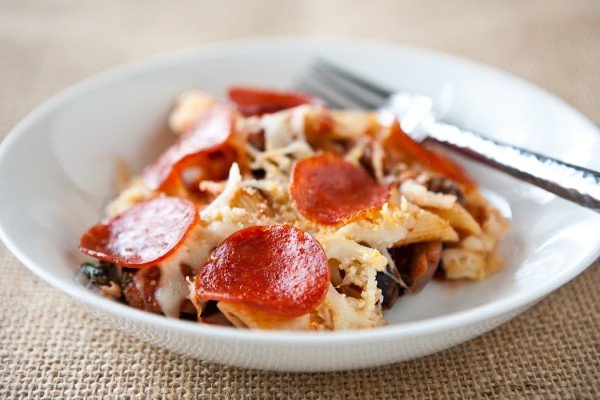 If your family loves pizza and pasta, then this is the recipe for you! Try this pizza pasta bake [10] from Eclectic Recipes for a bake that combines the best of both.
Source: Eclectic Recipes [11]
Stuffed Pizza Rolls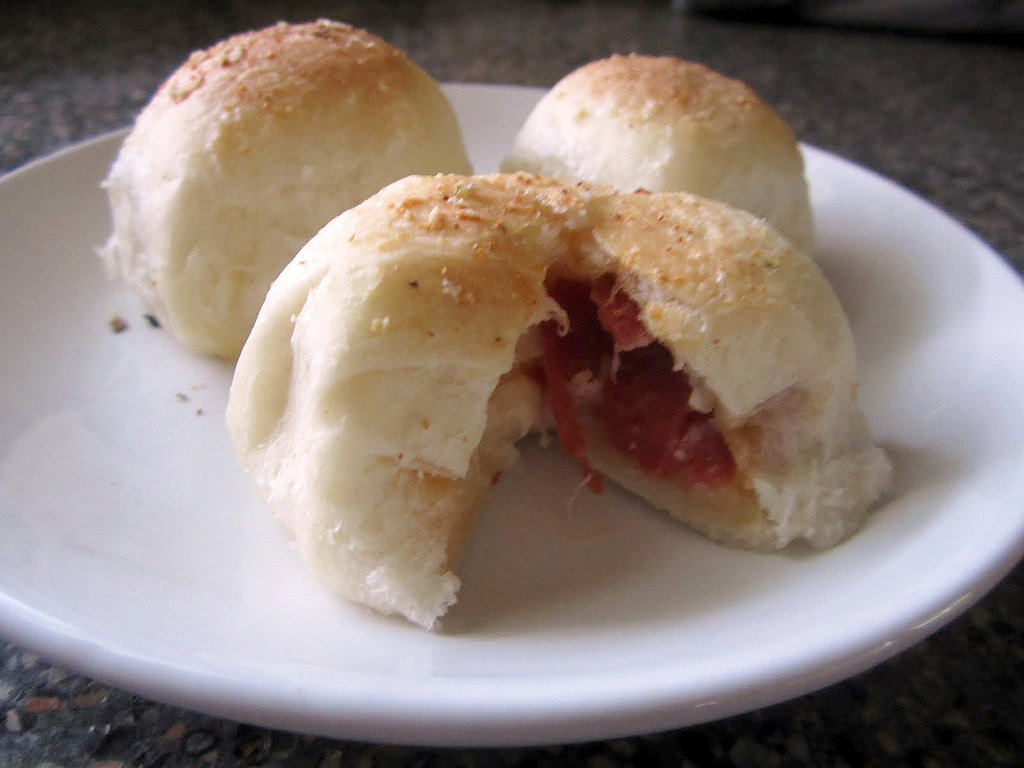 Hands down, stuffed pizza rolls are one of all kids' favorite ways to eat pizza. Toss a big, green salad, and dinner is served! Try this stuffed pizza rolls recipe [12] from Pie Birds, Buttons, and Muddy Puddles tonight!
Source: Pie Birds, Buttons, and Muddy Puddles [13]
Prosciutto-Wrapped Pizza Cups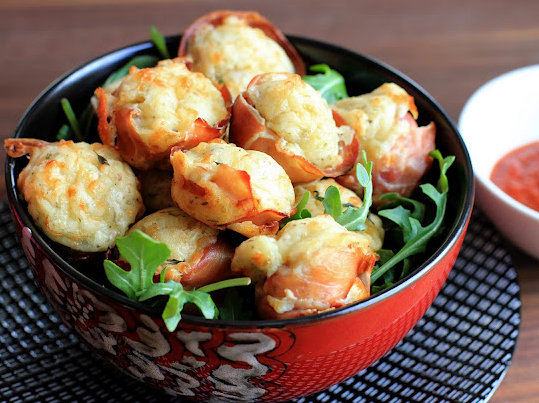 Muffin tin to the rescue! This fun Prosciutto-Wrapped Pizza Cups recipe [14] from A Bitter Sweet Wife wraps savory prosciutto around dollops of creamy cheese filling for a wonderful reinvented pizza treat.
Source: A Bitter Sweet Wife [15]
Pizza Pockets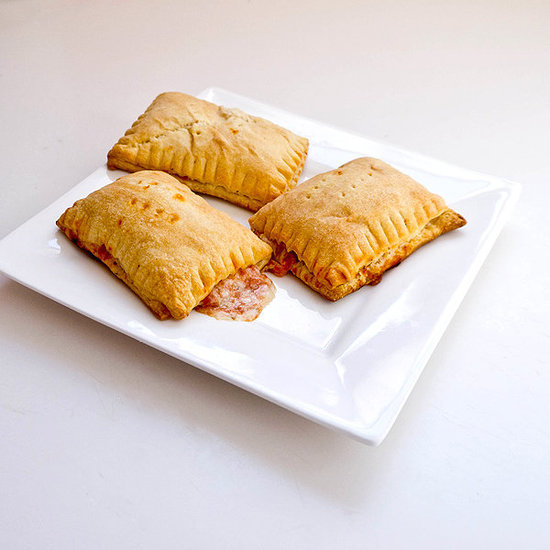 These simple pizza pockets [16] are so easy and perfect for a light dinner or afternoon snack. And, with only a few ingredients needed, these pizza pockets are on the table in less than 20 minutes!
Source: LilSugar [17]