Gather your goblins and ghouls, princesses, and pirates — it's almost trick-or-treat time! We've found 13 awesome bags for your kids' Halloween [1] goodies. Some are personalized, some are spooky, others are simple, and then there are those that are altogether silly. Click through and find the best bag for your little trick-or-treater, just be sure to order soon for delivery by Oct. 31!
Princess Castle Embroidered Trick-or-Treat Bag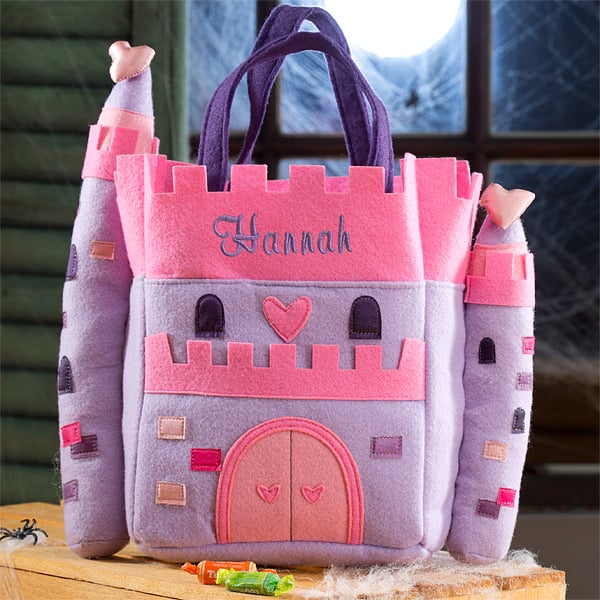 Your little princess will have her very own castle with this personalized treat bag [2] ($14).
Tinker Bell Trick-or-Treat Bag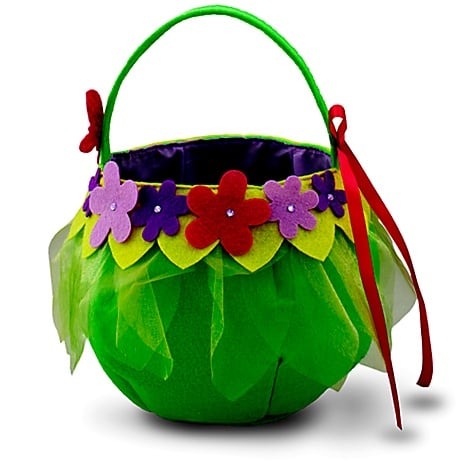 With bright bows and playful flowers, she'll soar throughout the neighborhood carrying her very own Tinker Bell tote [3] ($8).
Jack-o'-Lantern Halloween Tote
Just like the brand's famous canvas tote, this monogrammed Halloween bucket [4] ($25) from Lands' End will last for years.
Old Navy Felt Bag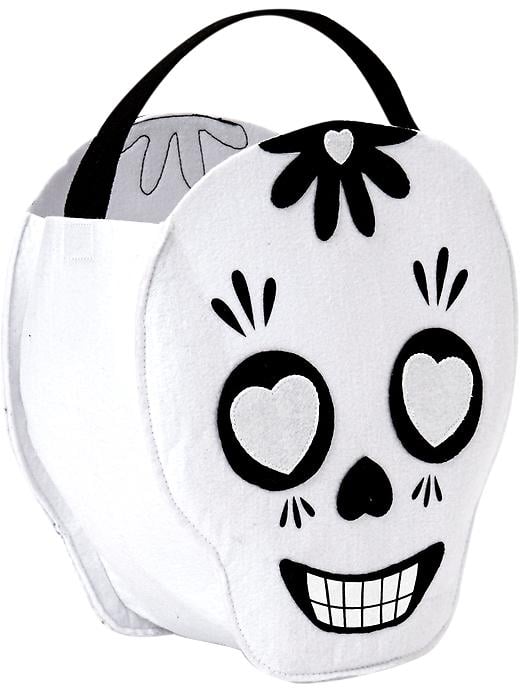 Your trick-or-treating tot will this sweet take on a scary classic. Old Navy's ghost treat bag [5] ($5) substitutes hearts for eyes and a smile for a scowl.
Hello Kitty Treat Bag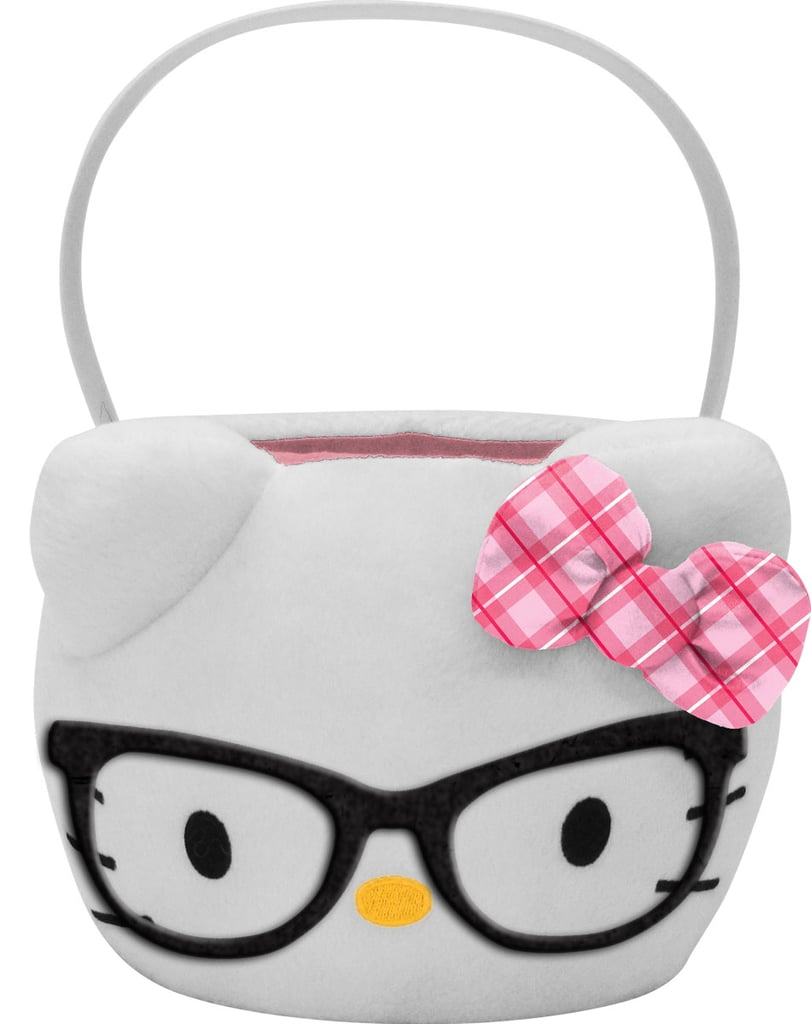 Hello Kitty fans will purr with delight over this sweet treat bag [6] ($8).
Pottery Barn Kids Dr. Seuss Blue Fish Treat Bag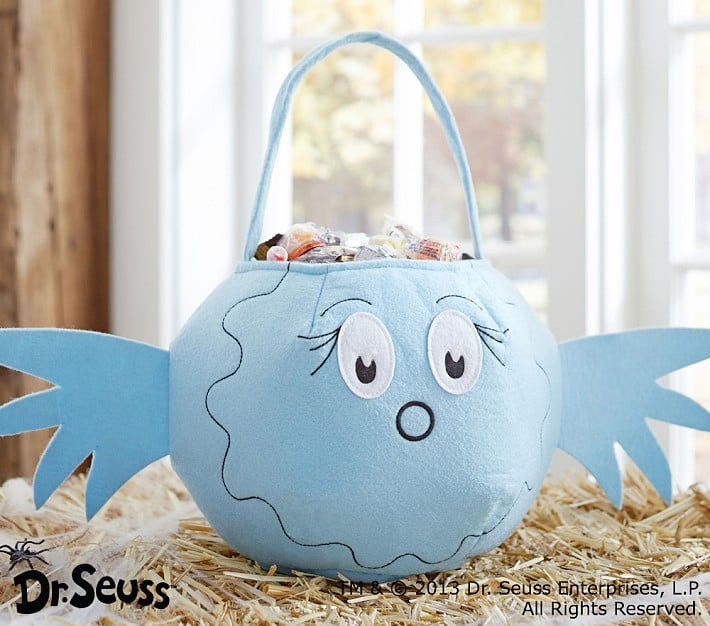 One fish, two fish, red fish, blue fish! You don't have a be rhyming tot to love Pottery Barn Kids's Dr. Seuss Blue Fish Treat Bag [7] ($10).
Pottery Barn Kids Owl Felt Tote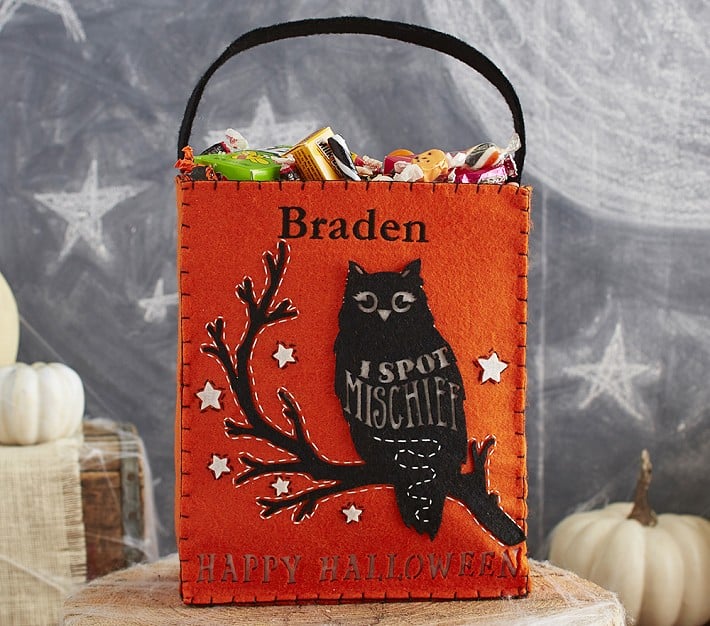 We love the charming details on Pottery Barn Kids' personalized Owl Felt Tote [8] ($13, originally $17).
Pirate Treat Bag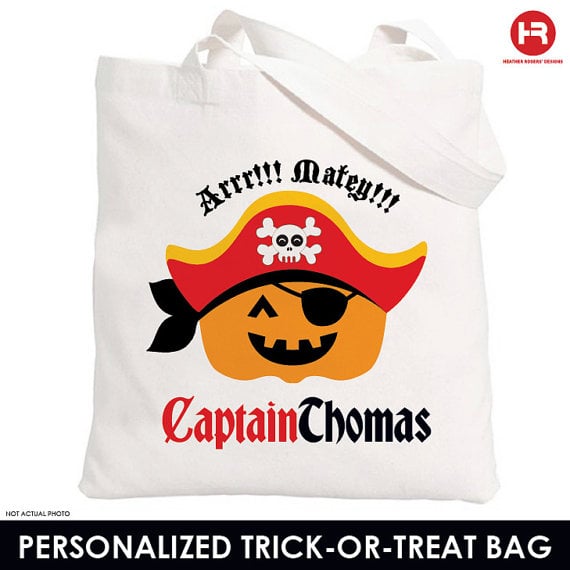 Your little matey will "arrr!" over this fun personalized pirate bag [9] ($14) from Heather Rogers Designs' Etsy shop.
Burlap Trick-or-Treat Tote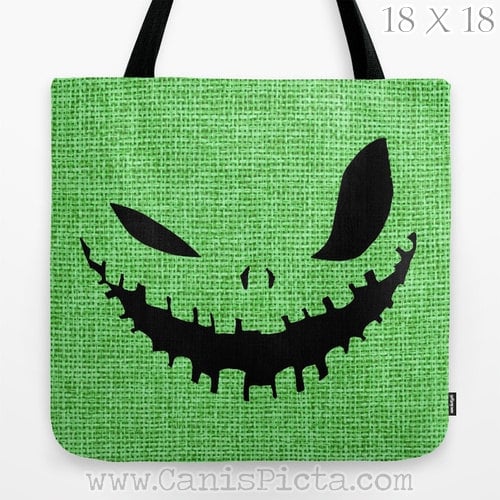 We love the playful and rustic vibe of Etsy seller CanisPicta's trick-or-treat bag [10] ($35).
Superhero Cotton Trick-or-Treat Bags
If you have multiple goblins and ghouls to buy for, BYKI's set of four superhero cotton bags [11] ($27) will appease the whole crew in minimalist style.
Personalized Girly Ghoul Treat Bag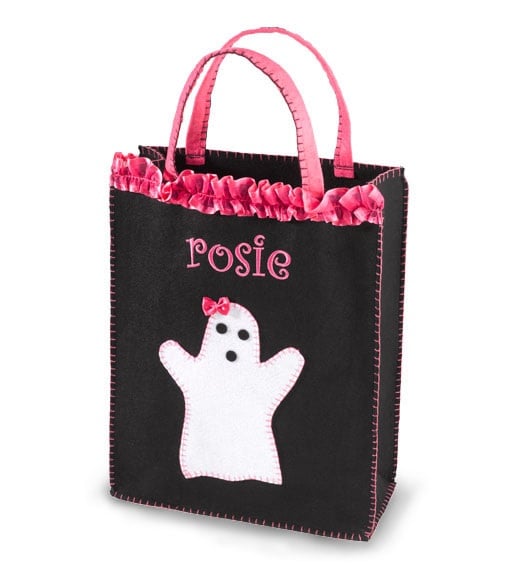 Chasing Fireflies' Personalized Girly Ghoul Treat Bag [12] ($28) is feminine and frilly.
UNICEF Treat Bag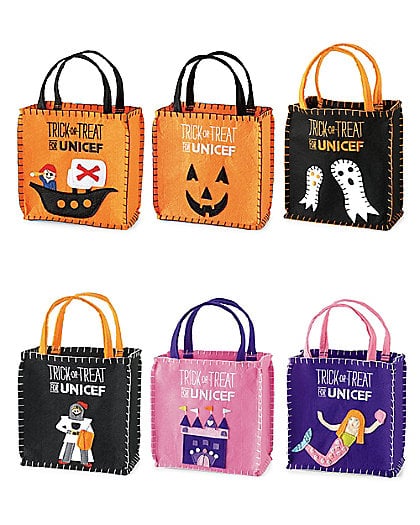 Scare away childhood illnesses with Chasing Fireflies's UNICEF treat bags [13] ($6 each). Not only can kids collect for charity in the bags, Chasing Fireflies will make a donation to UNICEF for each bag sold.
Mummy Halloween Basket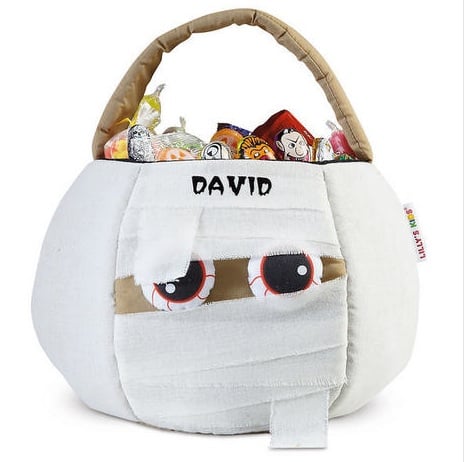 It's creepy and spooky, Lillian Vernon's Mummy Halloween Basket [14] ($17) can be personalized with your child's name or monogram.