From cell phones [1] to cameras [2], mommies can hardly get by without their electronics these days. They can save her from getting lost, keeping up with her schedule and maintaining her savvy aura. While they may put a dent in the wallet, there are five wired gadgets that every woman should treat herself to when she welcomes a baby into her world.
Sound Machine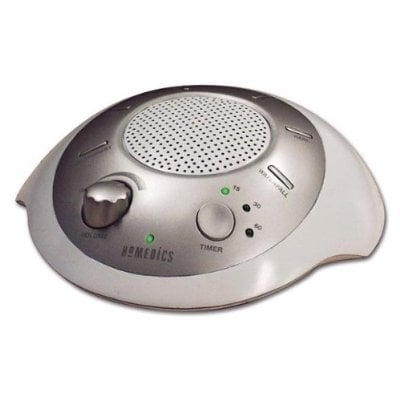 Many moms bank on baby wipe warmers and other electronic gadgets for the nursery but one of the most underrated items a mother can use in the nursery is a sound machine [3]. The ocean waves or thundering booms on a standard alarm clock can help soothe baby to sleep and are easy for travels.
Digital Camera
Point and shoot cameras are affordable and as easy as 1, 2, 3. Moms who have a lil cushion in the wallet should indulge themselves with a posh camera like the Nixon DX [4] series that is easy to manage and produce professional grade photos.
Video Recorder
If a picture is worth a thousand words, a digital camera could write a book. Giggles, crawls and first steps are worth capturing and reviewing year after year. Gadgets like the Flip [5] camera have made it a cinch to record and email to pals.
Portable DVD Player
If the parents plan on taking a few trips with the youngsters, it might be worth the price of investing in a DVD player [6]. The movie showing device can keep tots happy for cross country flights or long drives and when they nod off, mama can watch her own favorite flick.
Cell Phone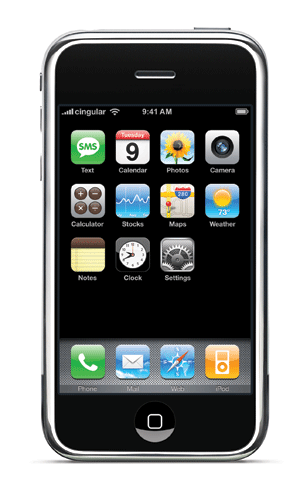 A talking device can make life easier but it can also enhance safety. When mama's on the road with her wee ones, it's a nice security blanket knowing that she can make an emergency phone call should something go wrong. If she can afford a few extra bells and whistles, the iPhone [7] can offer up a plethora of applications [8] to entertain her youngsters.