Your 4-year-old is quite the little kid now. She has favorite toys and characters and probably picked out what she wants for the holidays from the pile of catalogs that already arrived. That said, these fun finds — including arts and crafts projects, racing cars, and magnetic building tiles — are sure to be hits when your preschooler opens them!
Baby Alive Wanna Walk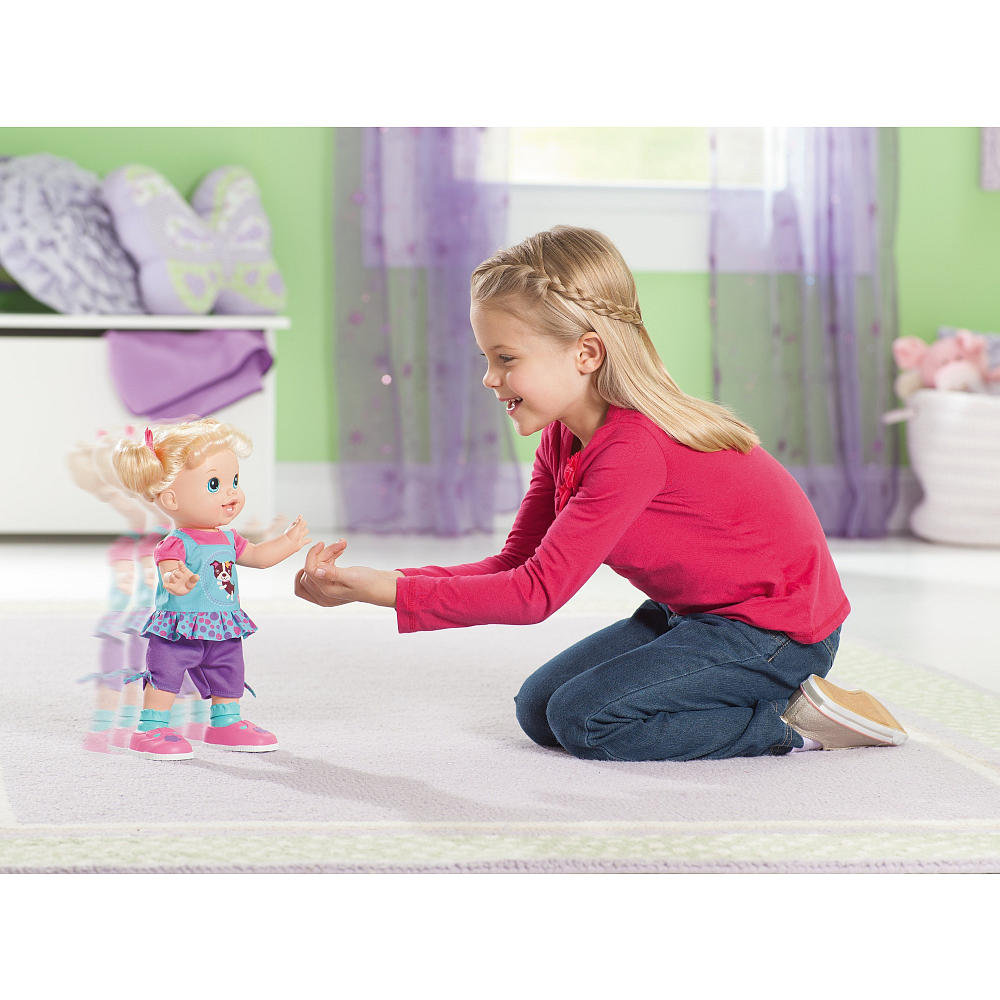 Your little one may not remember learning to walk, but she certainly enjoys helping other tots do so. Baby Alive Wanna Walk [1] ($55) is the latest addition to the Baby Alive line, and watching the doll wobble her way to walking — and hearing her ask for coaching — is bound to be fun for your tot!
Lalaloopsy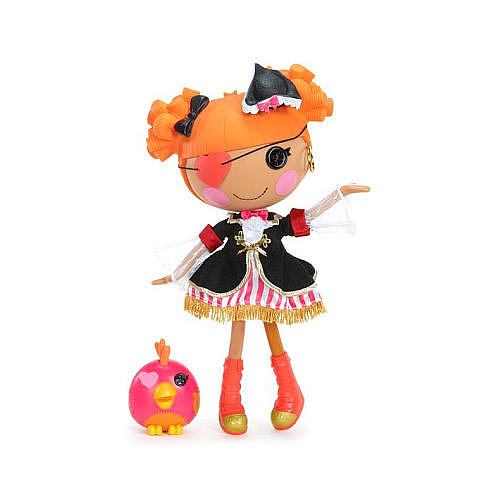 Lalaloopsy has been a hit for the past few holiday seasons. Lalaloopsy — Peggy Seven Seas [2] ($25) is one of the newest in the collection and is full of the ragdoll's signature quirks — cute and full of little imperfections that give them adorable personalities.
The Little Experience Stick-It Butterfly Masks Kit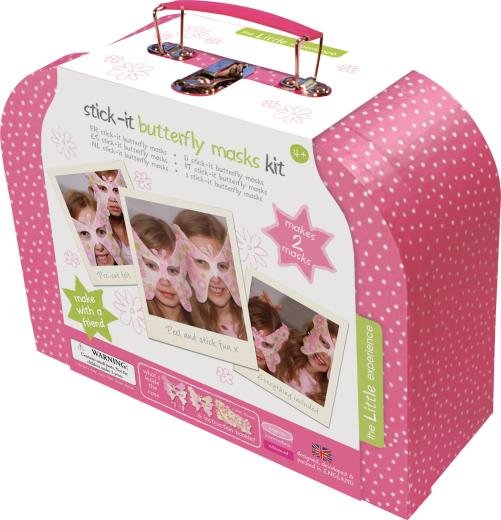 Arts and crafts are always fun, but The Little Experience's Stick-It Butterfly Masks Kit [3] ($25) — which comes in its own suitcase — is a step above the rest. With two masks and 246 decorative flowers, the kits are great for playdates and rainy days.
LeapFrog Tag Interactive Human Body Discovery Pack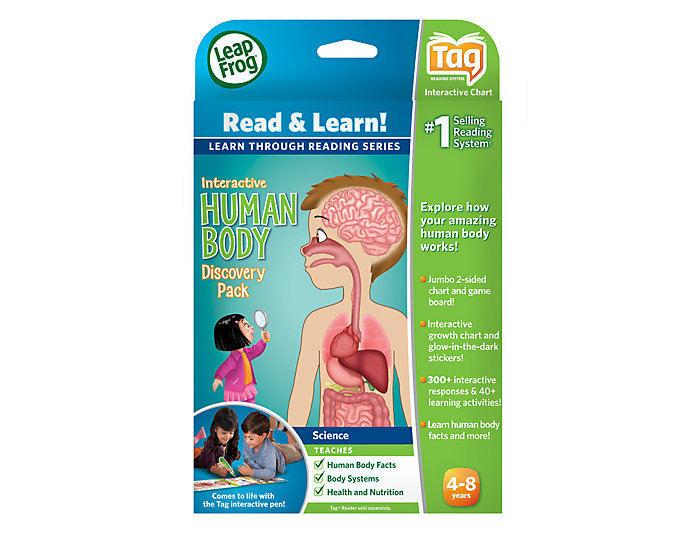 LeapFrog [4]'s Tag reading system does more than just teach tots to read. The LeapFrog Tag Interactive Human Body Discovery Pack [5] ($18) uses the Tag stylus to teach little ones how their bodies work — from the moment they put a piece of food in their mouths until it comes out the other end!
Gobblet Gobblers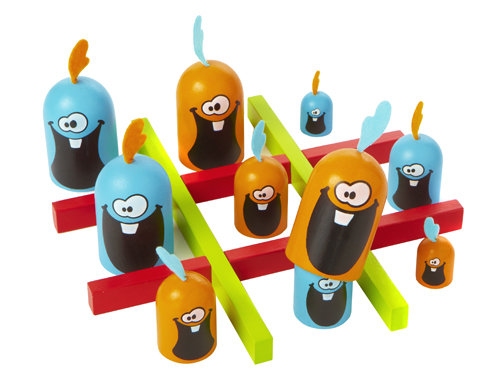 Blue Orange's wooden toys not only help the Earth (they plant two trees for every toy sold), but games like Gobblet Gobblers [6] ($22) also help teach memory and strategy skills for young learners.
StoryCraft The Frog Prince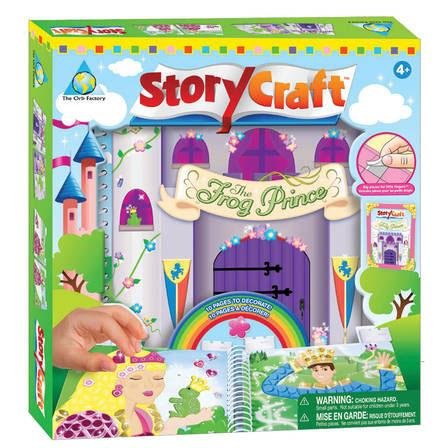 The Orb Factory's StoryCraft The Frog Prince [7] ($18) allows for creative storytelling as tots add shapes and jewels to a 10-page storybook about the Frog Prince fairy tale.
Magna Tiles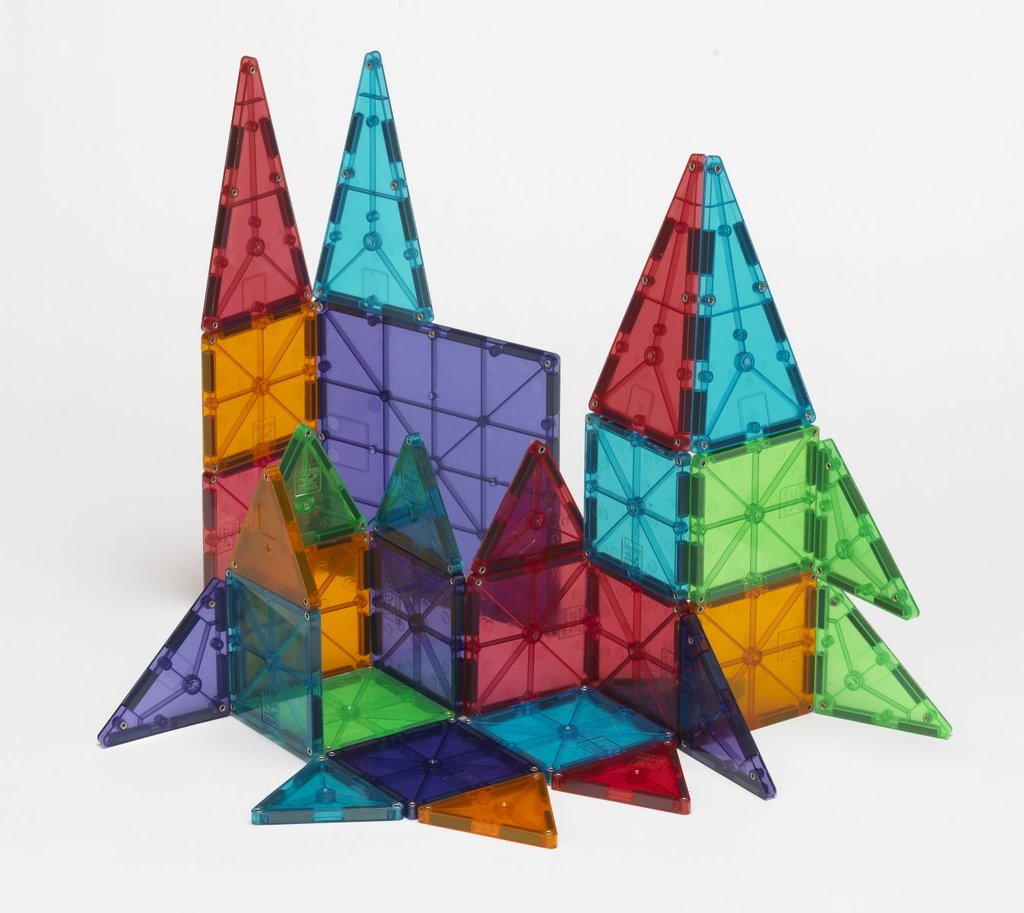 Magna Tiles [8] ($52 for 32-piece set) allow tots to build up and out with pieces that feature magnets on every side.
My Little Pony Royal Wedding Castle Playset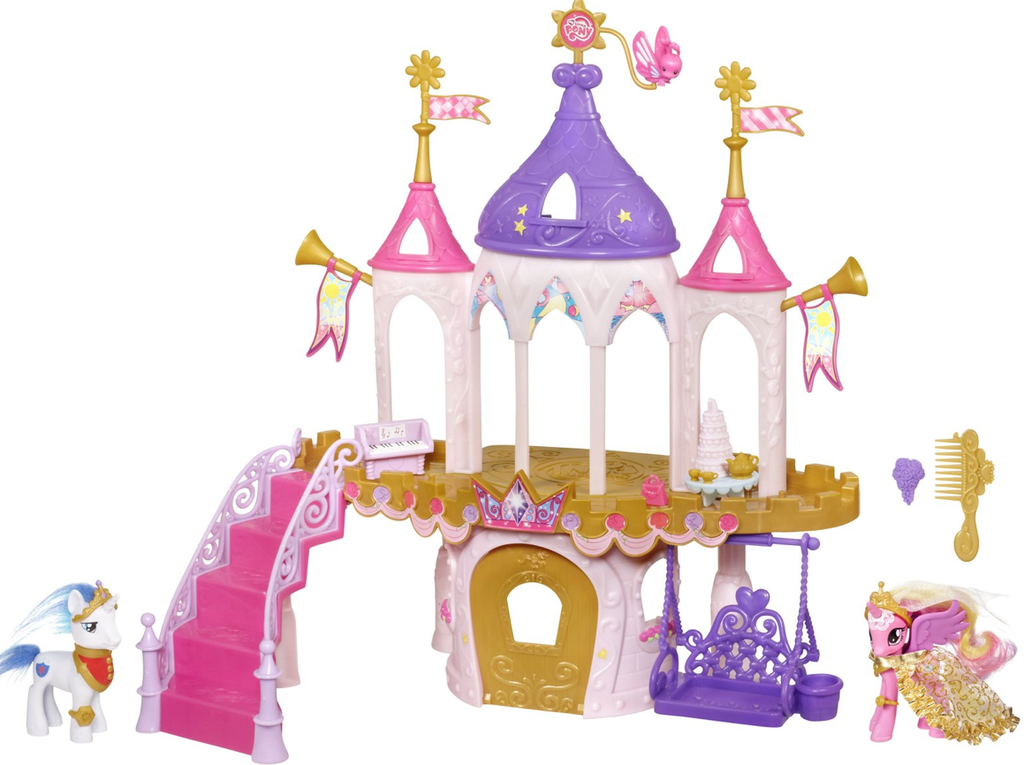 My Little Pony [9] never really went away, but moms who grew up in the '80s may want to play with the Royal Wedding Castle Playset [10] ($35) themselves! The set, which celebrates the royal pony wedding [11] of Princess Cadance and Shining Armor in Equestria, takes some cues from that most recent royal wedding [12] in London.
B Toys Symphony in B Orchestra
A virtual orchestra pit, B Toys' Symphony in B [13] ($40) is preprogrammed with 15 songs and symphonies. It comes with 13 instruments that can be added one at a time to the "stage" to actually create the music. So if the tuba, piano, and violin are on stage, the song sounds different than it does if the sitar, cymbals, and clarinet are there. When Gisela Voss, chief toymaker at B. Toys, introduced me to it, I was mesmerized. I couldn't stop playing around with the pieces and seeing what the different combinations would make — and neither could my kids.
Cars 3 Quick Changers Crash 'N' Change Speedway Track Set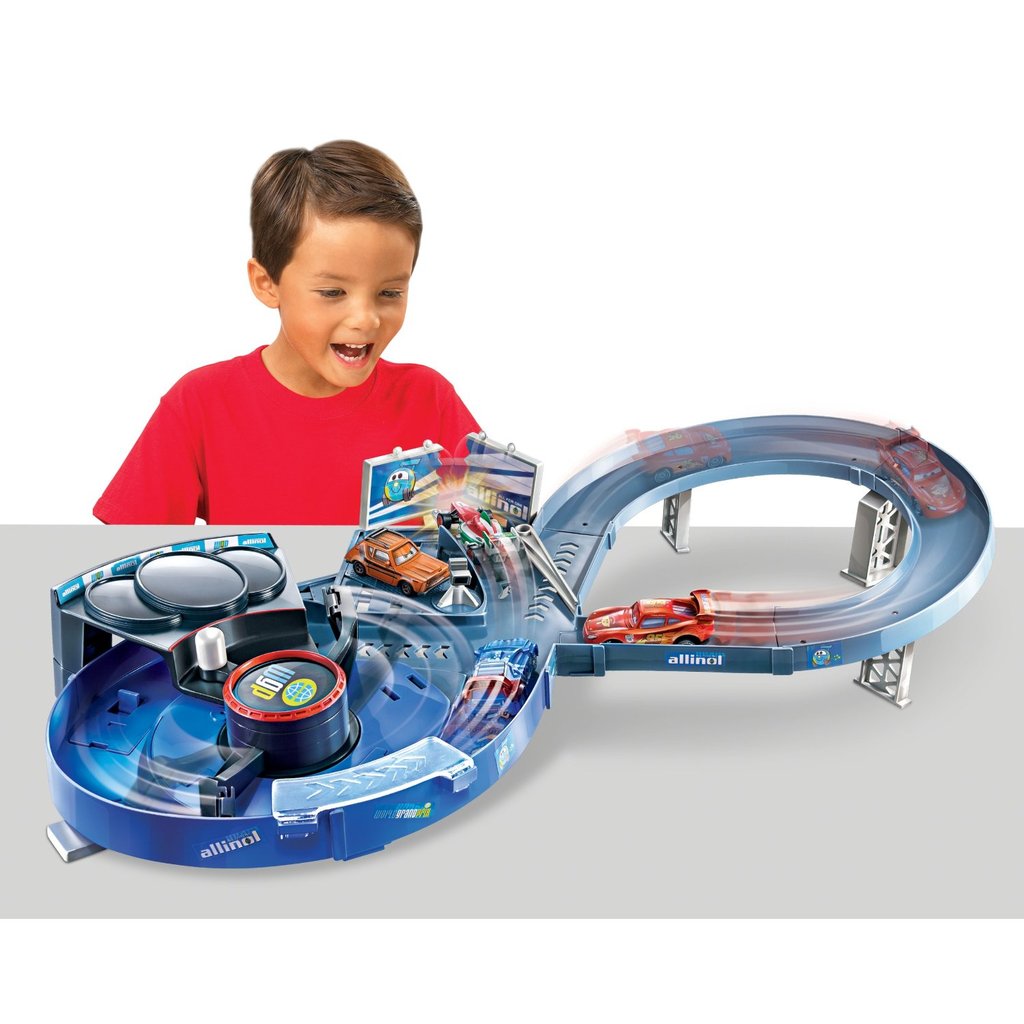 There are no plans for a new Cars 3 movie, but the Cars 2 Quick Changers Crash 'N' Change Speedway Track Set [14] ($28) should help tide fans over for a bit. The figure-eight set allows tots to re-create the chase scenes from the movie while the cars speed through the track.
Seedling Design Your Own Superhero Cape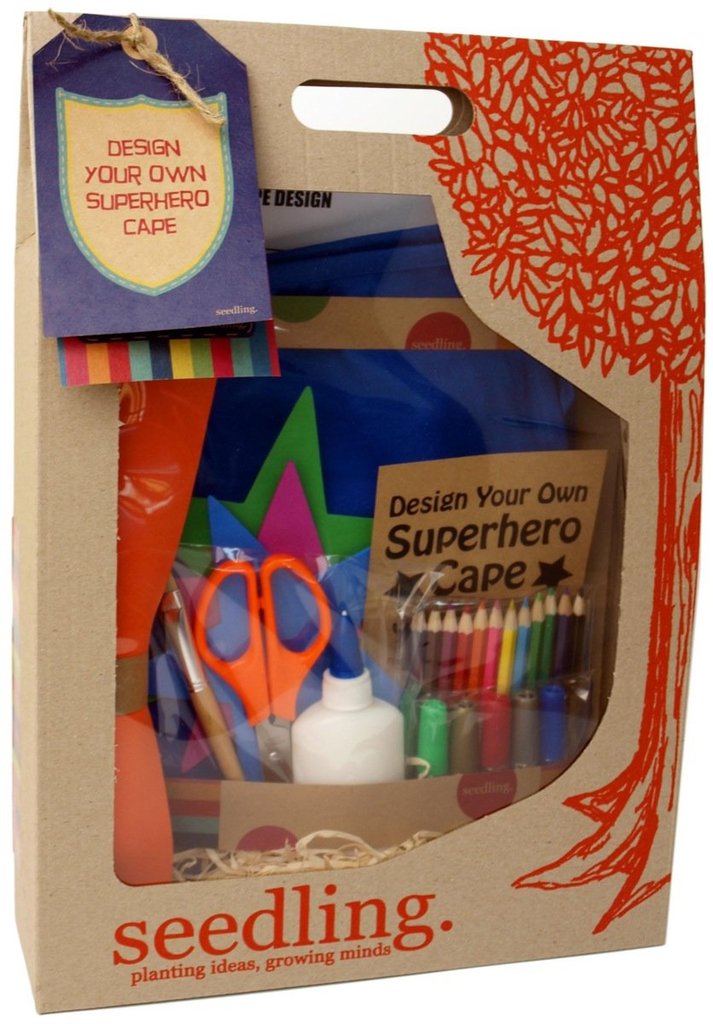 No need to subscribe to a premade superheroes cape design when you can easily create your own. Seedling's Design Your Own Superhero Cape [15] ($39) has everything your child needs to turn himself into the hero he's always dreamed he could be with glue, stickers, scissors, and more.
GoldieBlox and the Spinning Machine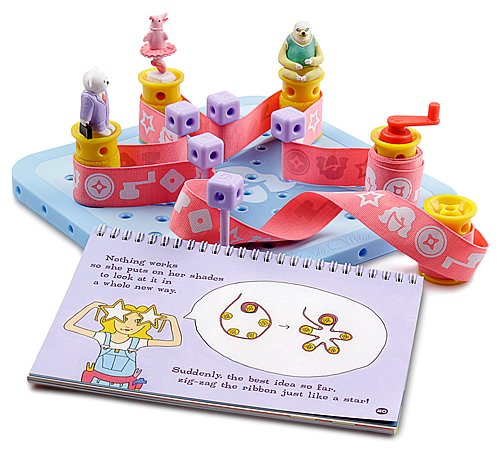 Not all fairy tales are about princesses, as GoldieBlox and the Spinning Machine [16] ($30) proves. Part of a construction toy and book series for girls, GoldieBlox shows little ladies that engineering and fun aren't mutually exclusive. The story's star is a young inventor who fashions a belt drive out of pegs, axles, wheels, and ribbon, right alongside her readers.
Gooey Louie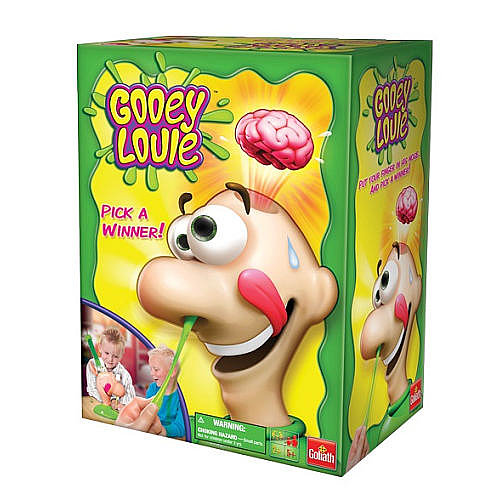 File this one under gross toys that kids love and parents just cringe at. Gooey Louie [17] ($32) has kids pick things out of Louie's nose in hopes of finding the right object. If the wrong one's picked, Louie goes a bit crazy!
Play-Doh Sweet Shoppe Candy Cyclone Playset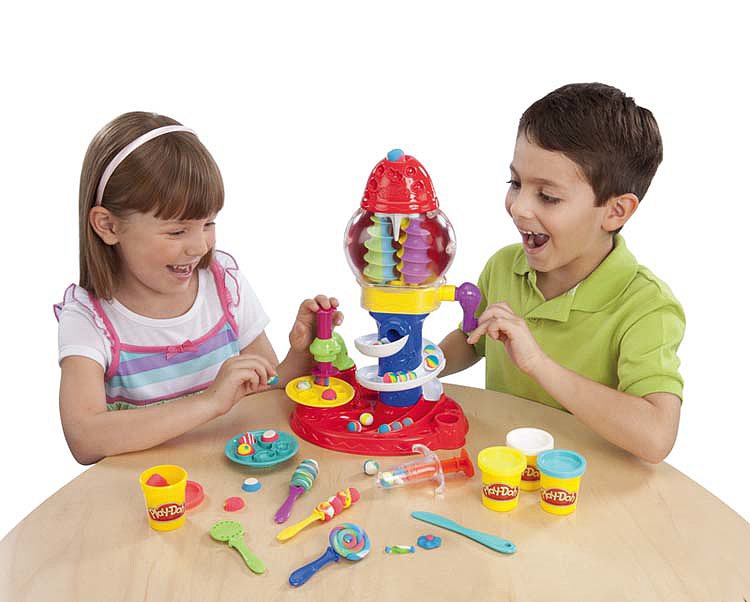 Leave it to Play-Doh to create play versions of everyone's favorite treat — candy! The Play-Doh Sweet Shoppe Candy Cyclone Playset [18] ($28) allows kids to create pretend gumballs, candies, lollipops, and more with their signature dough.
Playskool Showcam 2-in-1 Digital Camera and Projector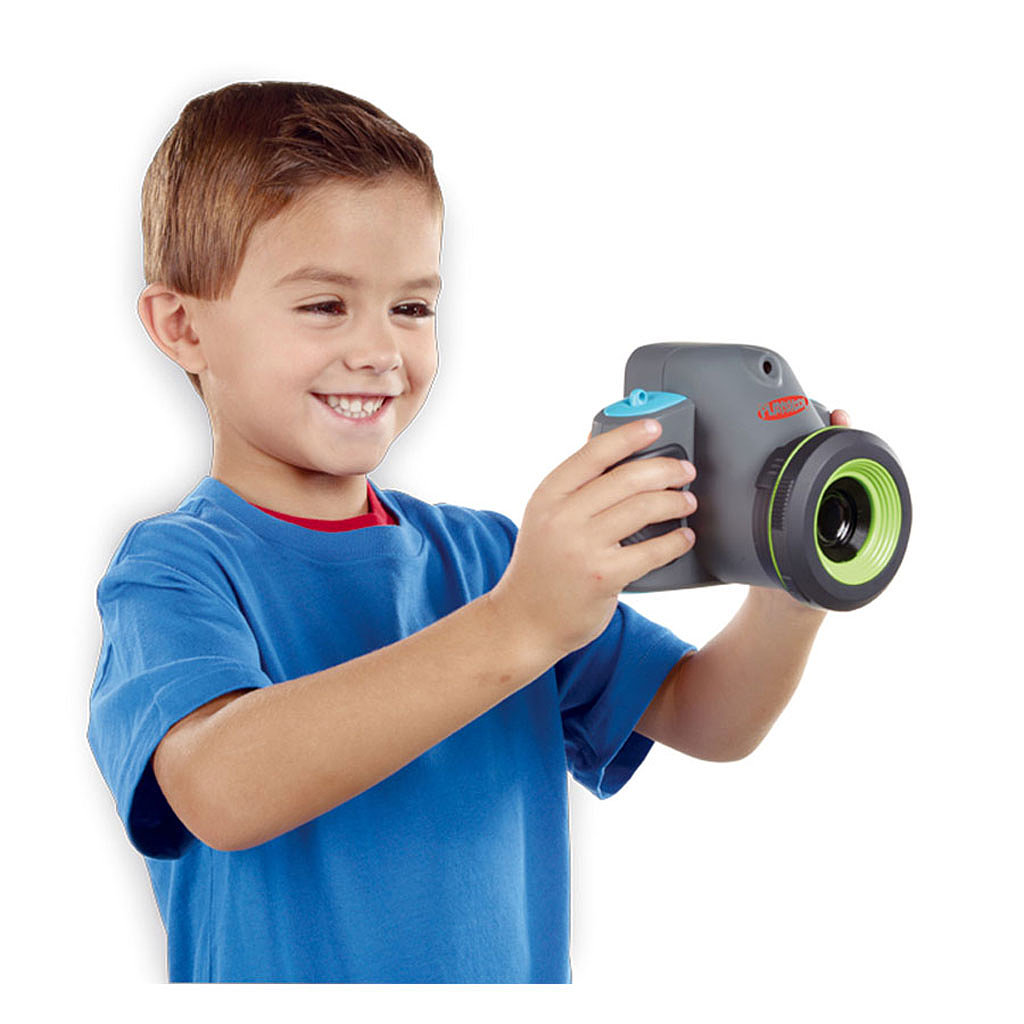 For a first camera, Playskool [19]'s Showcam 2-in-1 Digital Camera and Projector [20] ($60) really does it all. It takes and stores up to 1,000 photos, allows kids to put 50 silly effects on their photos, and then projects them on the wall for everyone to see — which is a lot more fun then just leaving them on the camera like mom does!
Sofia the First Magical Talking Castle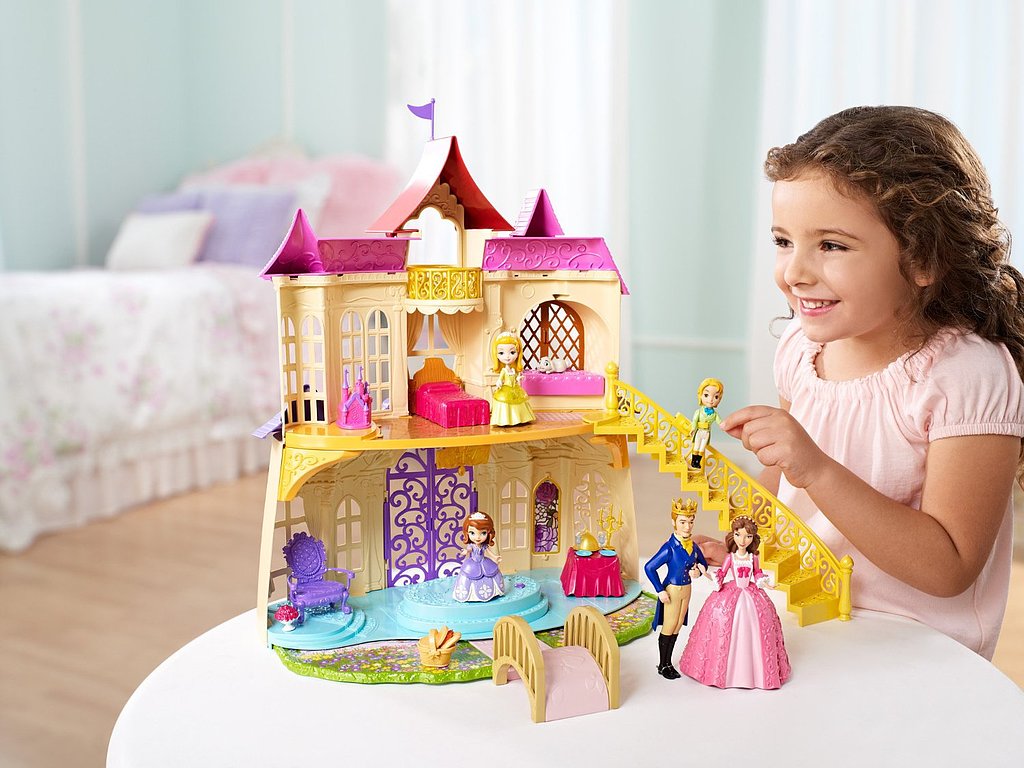 There's no denying the popularity of Princess Sofia — Disney's most popular princess among the preschool set. The Sofia the First Magical Talking Castle [21] ($60) is the ultimate playset for little girls who love the show's characters. Sofia and Clover the Rabbit each say 10 phrases from the show, and additional characters can be added to the set, speaking their phrases as well.
LeapReader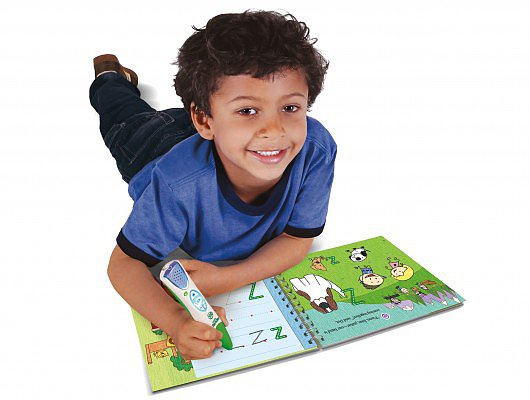 The new LeapReader [22] ($50), is designed to teach kids how to read and write all in one place. As a next-generation Tag — LeapFrog [23] began phasing out the Tag system last Summer — the LeapReader continues to teach tots to sound out words and read sentences through its library of 150 or so books, while also teaching preschoolers how to write their numbers and letters through structured stroke lessons. Slimmer and easier to hold than the original Tag, the new system's reading experience feels exactly the same as the old version — place the stylus on the page, and it will sound out words, read whole words, or read entire sentences. Where the system excels is in the new writing experience and a listening experience that now includes music.
Hape Super Moose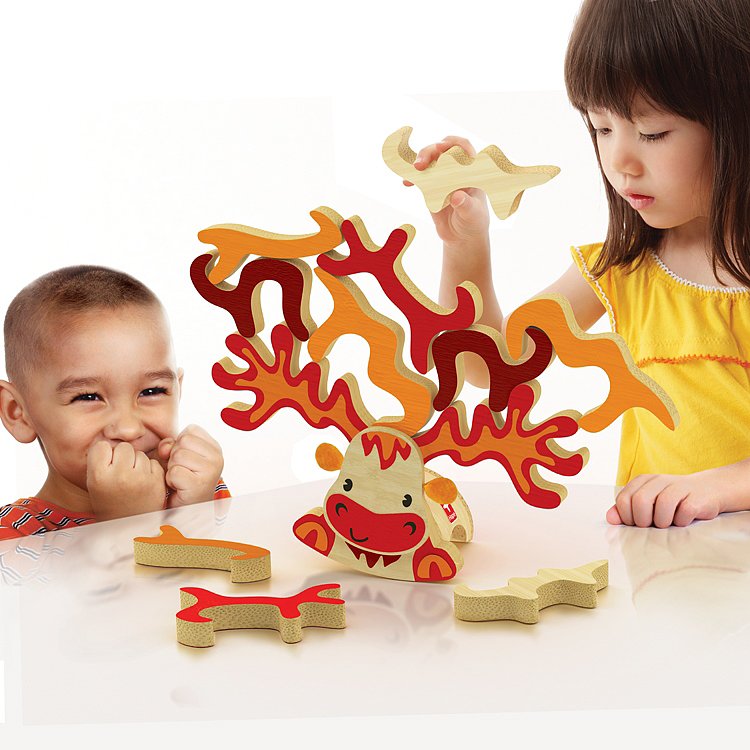 Just how steady is your tot's hand? With Hape [24]'s
Super Moose [25] ($45), kids test their dexterity and stability as they try to add antlers to the moose's head — without knocking the wooden pieces down!
LeapPad Ultra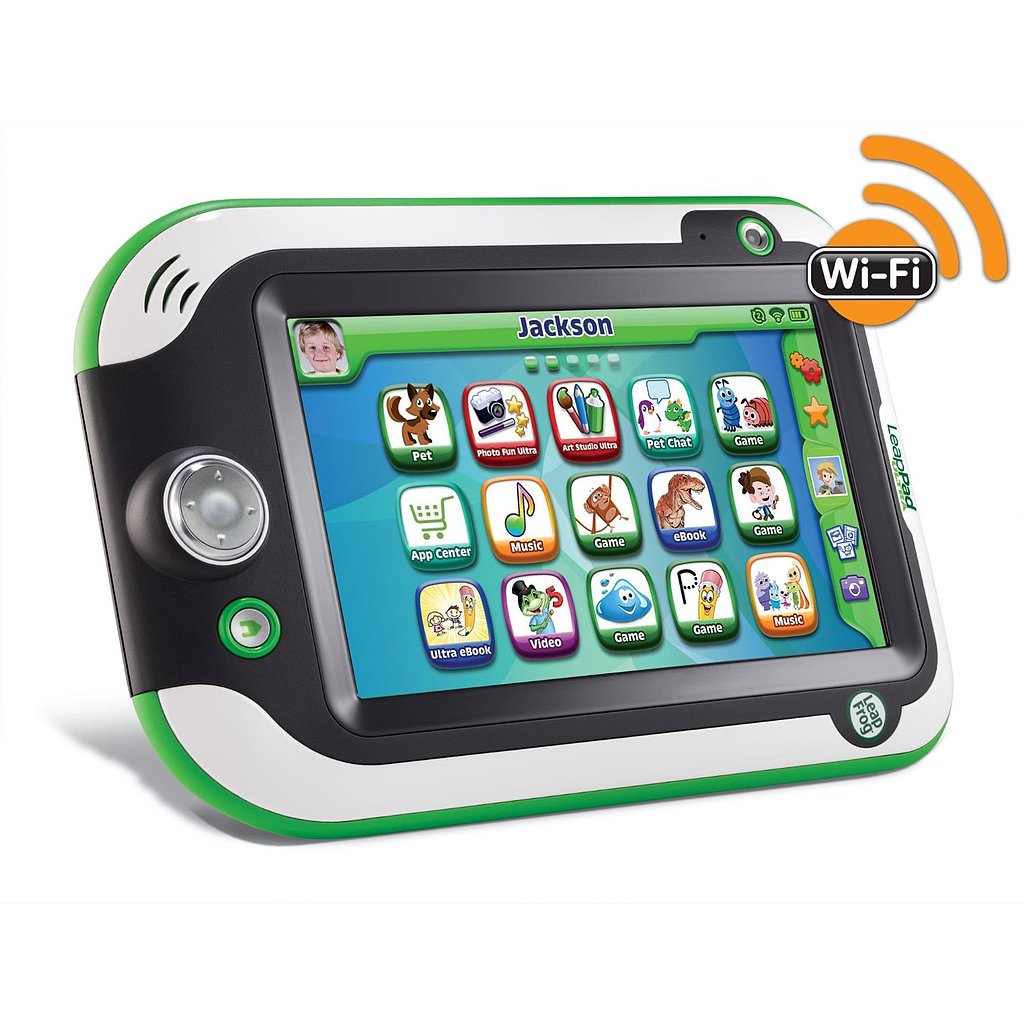 The new LeapPad Ultra [26] ($150) picks up right where the LeapPad 2 stops — with WiFi! The WiFi-enabled tablet has all of the great features of its previous incarnation, but now provides tots with access to the internet. But before you balk, remember, this is LeapFrog [27], so the access is limited to kid-safe sites through a secure browser powered by Zui. The device can also connect with other LeapPad 2s so siblings can play games with each other — which is much better than a game of tug-of-war in the back seat of the car!
B. Teepee Tent Set
Tents and teepees [28] have been a hot playroom accent for the past couple of years, and this
new model from B. Toys [29] ($84) boasts an extracool light feature.