Your little Girl Scout had dreams of selling the most cookies in her troop, so of course you stocked up and now have more boxes than you can handle. Tempting as it may be to polish them off the week they arrive, if you can practice enough self-control to save a box or two, then you can incorporate your family's favorite cookie into a decadent dessert recipe. Whether your allegiance is to Thin Mints, Tagalongs, or Do-si-dos, we've rounded up 10 new ways to enjoy your annual dose (or even an overindulgence) of Girl Scout cookie goodness!
Tagalongs Shake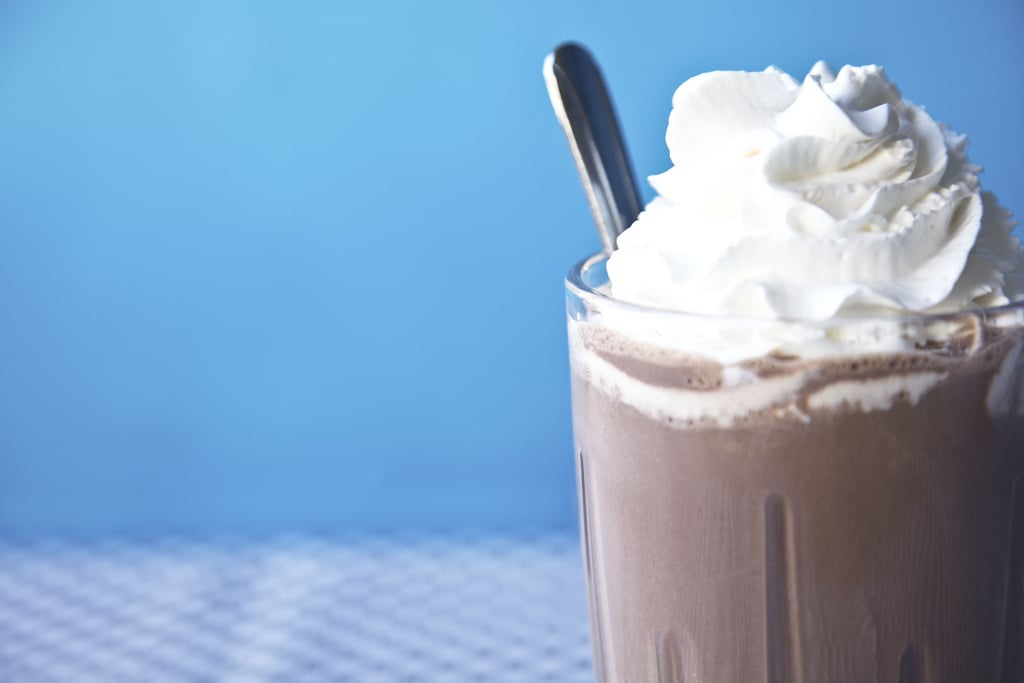 Mix things up a little with a recipe from the Girl Scouts themselves! A Tagalongs milkshake [1] makes a decadent, delicious sipper.
Source: Flickr user mackenziephoto [2]
Thin Mint Pie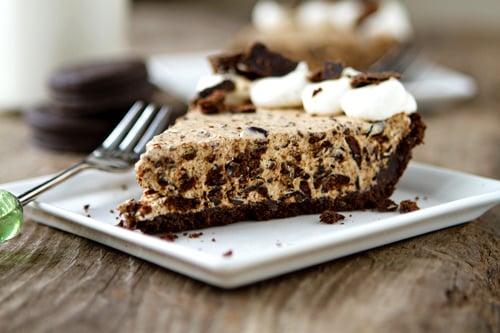 Transform a box of Thin Mints into My Baking Addiction's insanely yummy five-ingredient pie [3].
Source: My Baking Addiction [4]
Girl Scout Cookie S'mores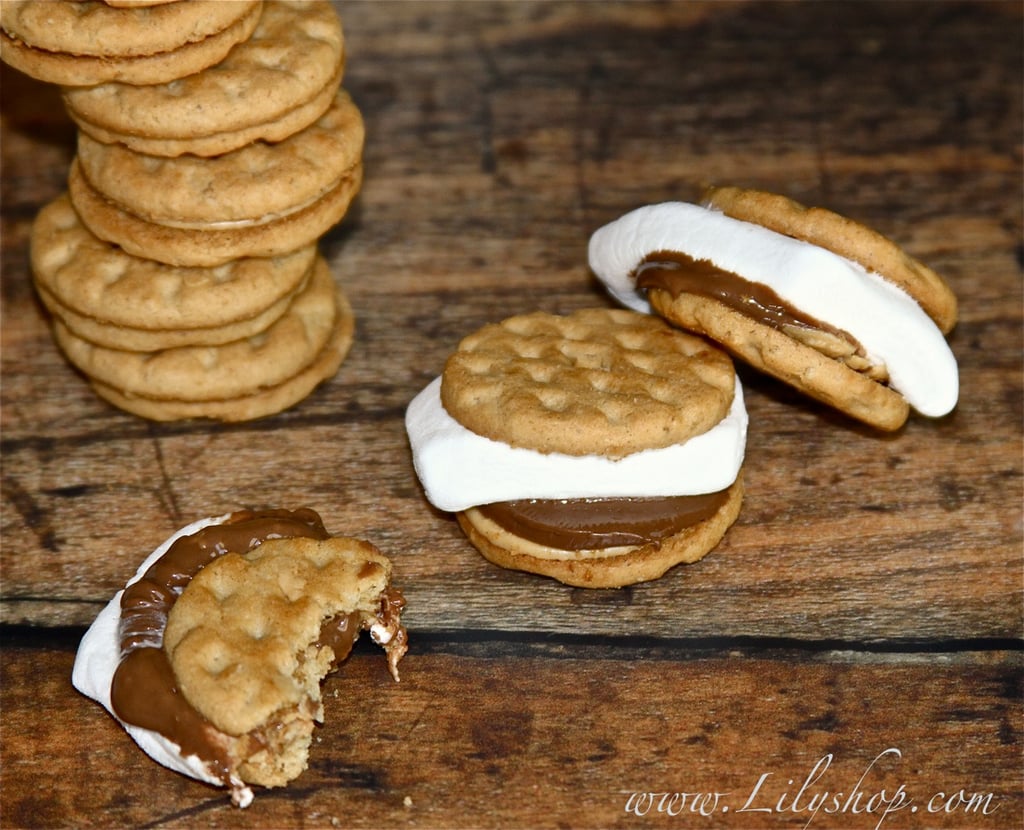 Lilyshop combined two favorites — Do-si-dos and Thin Mints — for her Girl Scout cookie twist on classic s'mores [5].
Source: Lilyshop [6]
Gooey Girl Scout Cookie Cake Bars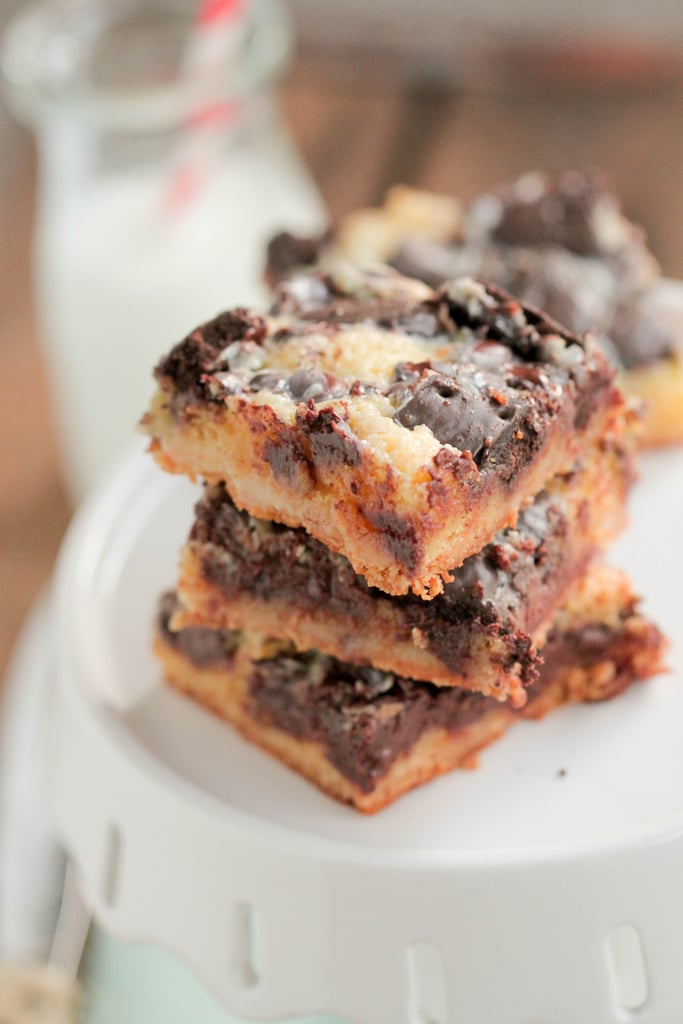 Picky Palate's Gooey Girl Scout Cookie Cake Bars [7] can be made with Thin Mints or Tagalongs, depending on your family's preference.
Source: Picky Palate [8]
Tagalong Cupcakes: Version 1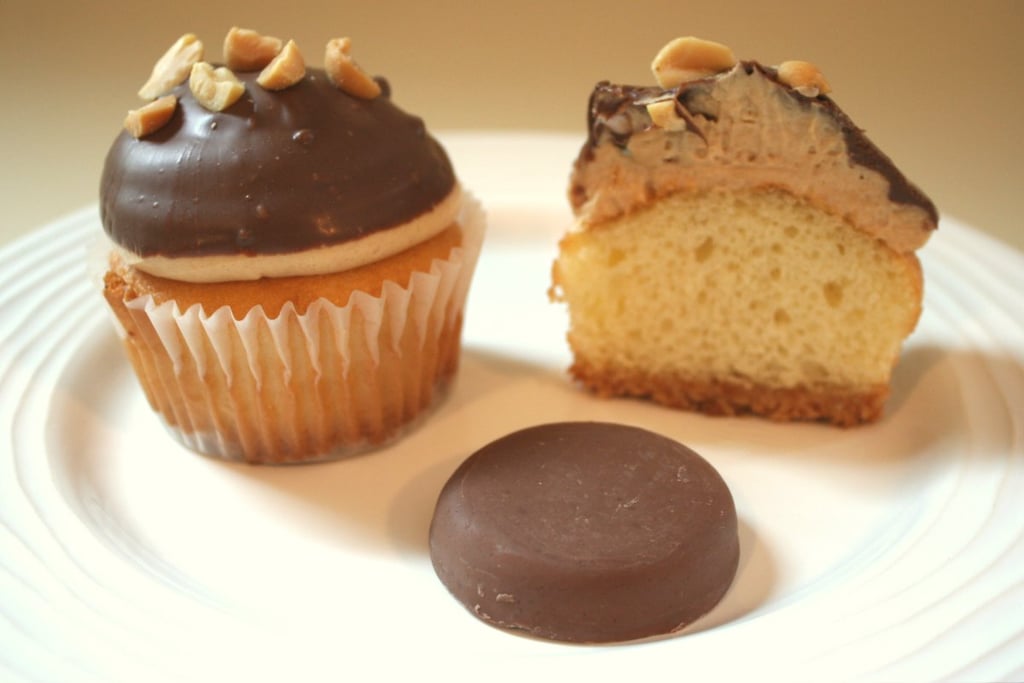 Putting a cookie at the bottom of one of Chica and Jo's Tagalong cupcakes [9] is the secret to these crunchy, peanut buttery dessert treats.
Source: Chica and Jo [10]
Tagalong Cupcakes: Version 2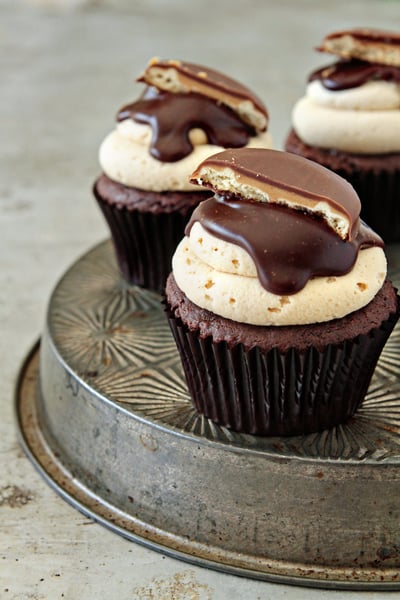 Peanut butter and chocolate lovers will delight in My Baking Addiction's yummy chocolate-cake-based Tagalong cupcakes [11].
Source: My Baking Addiction [12]
Samoa Popsicles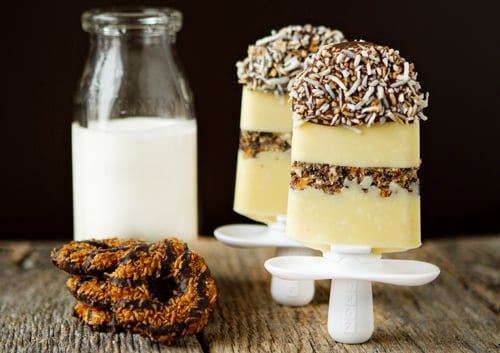 Frozen Girl Scout cookies are delicious on their own. Turn your Samoas into popsicles [13] with this recipe from My Baking Addiction for a new take on an icy sweet sensation.
Source: My Baking Addiction [14]
Samoa Waffles With Coconut Caramel Sauce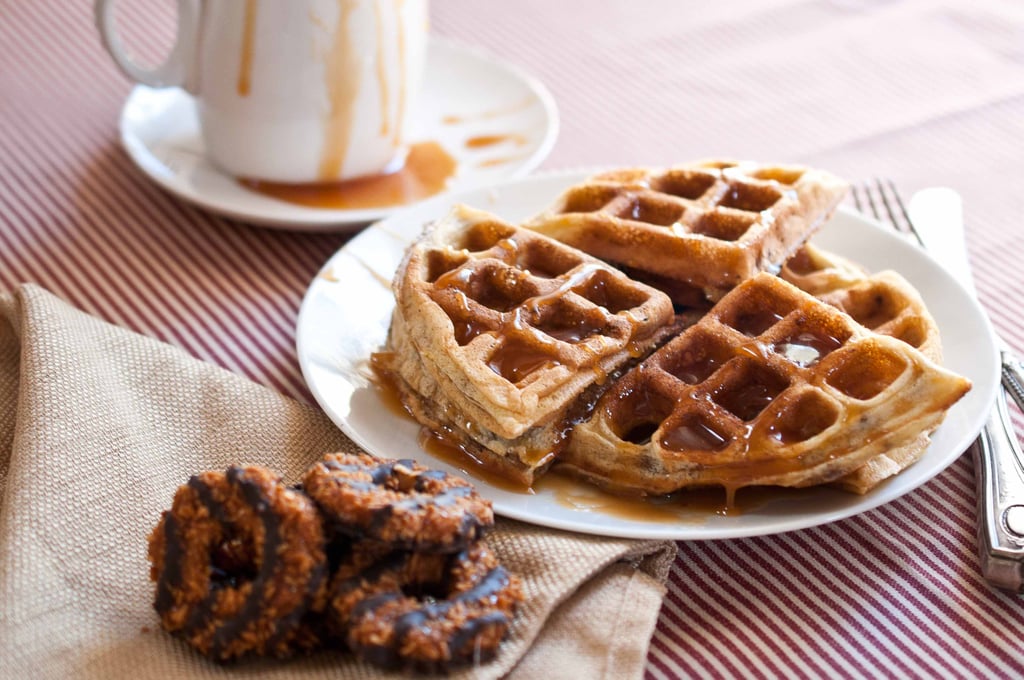 Girl Scout cookies for breakfast!? Treat your tots to this seriously decadent Samoa waffles recipe [15] from Domestic Fits this weekend — then it's all veggies for the rest of the day!
Source: Domestic Fits [16]
Samoa Tart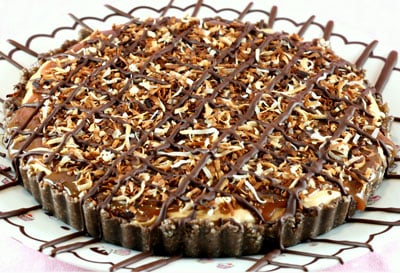 Sticky Gooey Creamy Chewy used a base of cold cream cheese and mascarpone to create the Samoa tart [17] that she describes as "out of this world!"
Source: Sticky Gooey Creamy Chewy [18]
Samoa Scones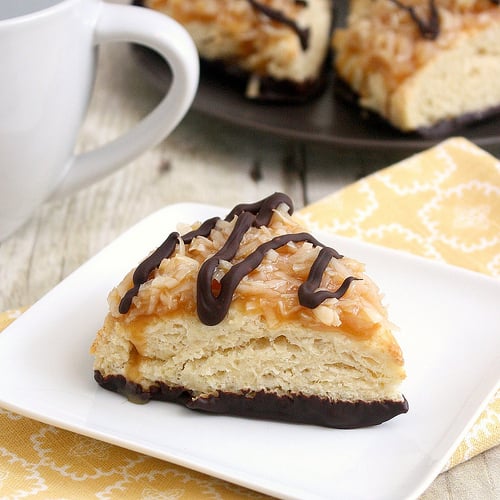 Combine the flakiness of a classic scone with chocolate, caramel, and coconut for Tracey's Culinary Adventures' Samoa scones [19].
Source: Tracey's Culinary Adventures [20]