If it seems like every time you turn on the news, there's another school shooting, you're absolutely right. Since the tragedy at Sandy Hook Elementary School back in December 2012, there have been a staggering 74 school shootings in the US [1], and many of the shooters procure their weapons from their very own homes [2].
One out of every three dwellings with children in the US have guns in them, and as such, the Brady Center to Prevent Gun Violence has implemented the national ASK Campaign [3].
The crux of the program isn't to raise funds or sign a petition, it's to take direct action on behalf of your own children and, before their next playdate, ask, "Is there an unlocked gun where my child plays?" It's as easy (and critical) as that. If you're not yet inspired to get involved, keep reading for some sobering statistics on the issue of gun violence in our country — especially as it pertains to our children.
Source: Thinkstock [4]
One out of every three homes with kids has guns.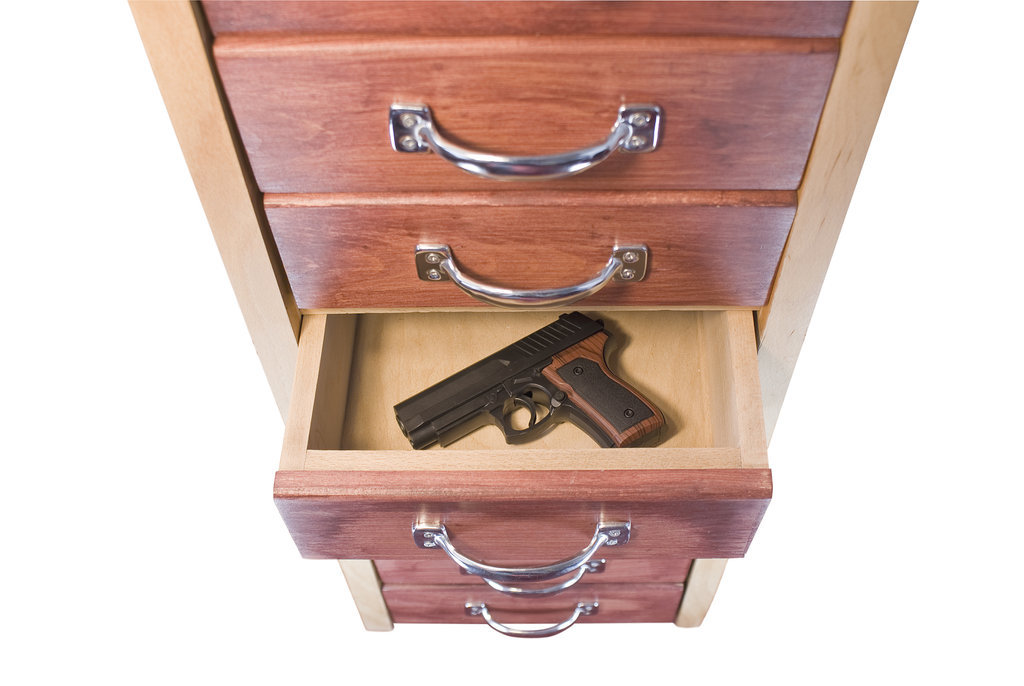 Nine children and teens are shot every day in gun accidents.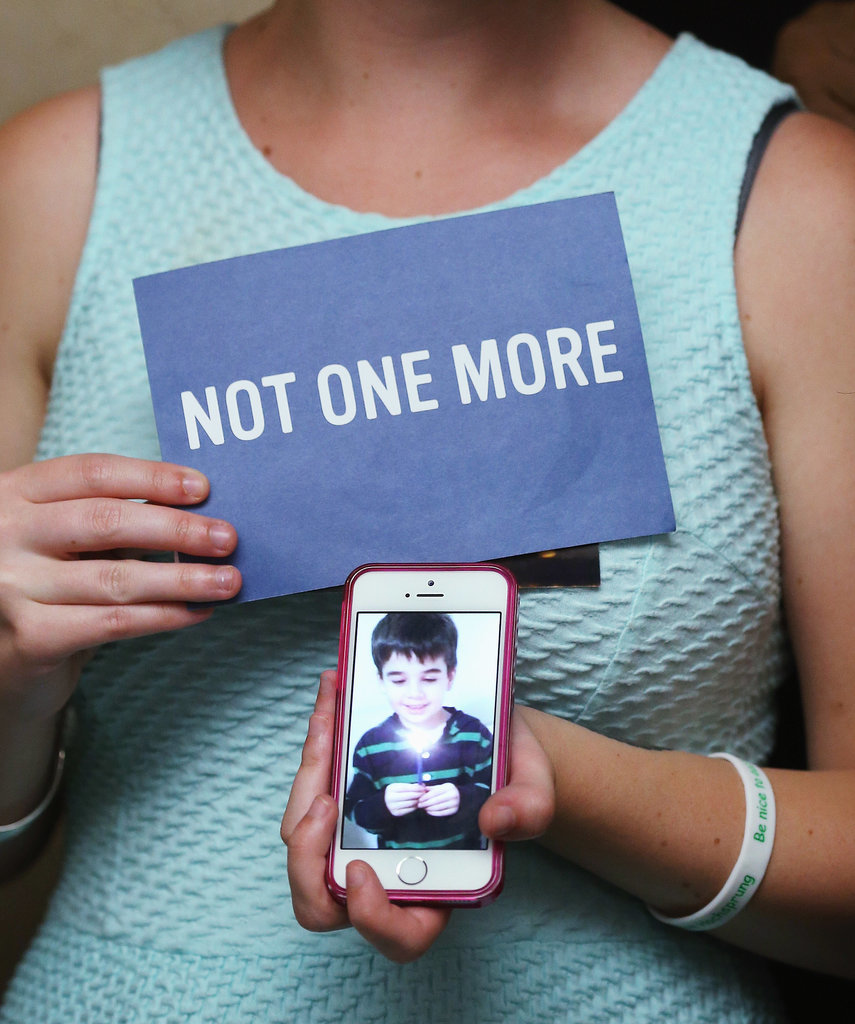 Eighty percent of accidental firearm deaths of kids under age 15 occur at home.
More than 18,000 children and teens are injured or killed each year due to gun violence.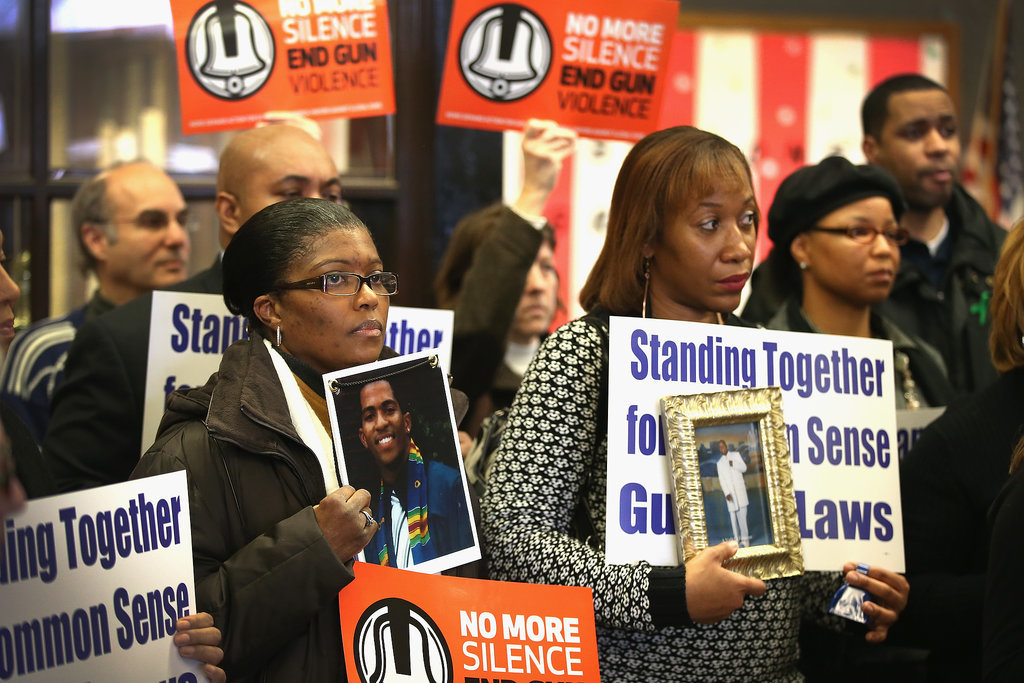 Ninety-three percent of parents (including those who own guns) would be comfortable with being asked about it.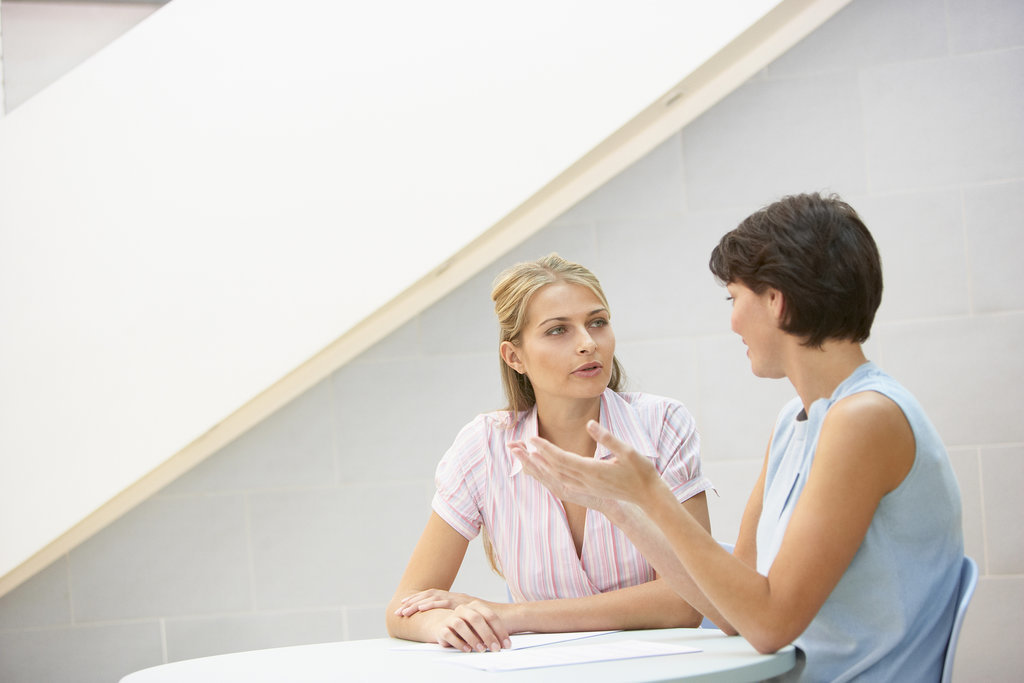 Three in four children between the ages of 5 and 14 know where firearms are kept in their home.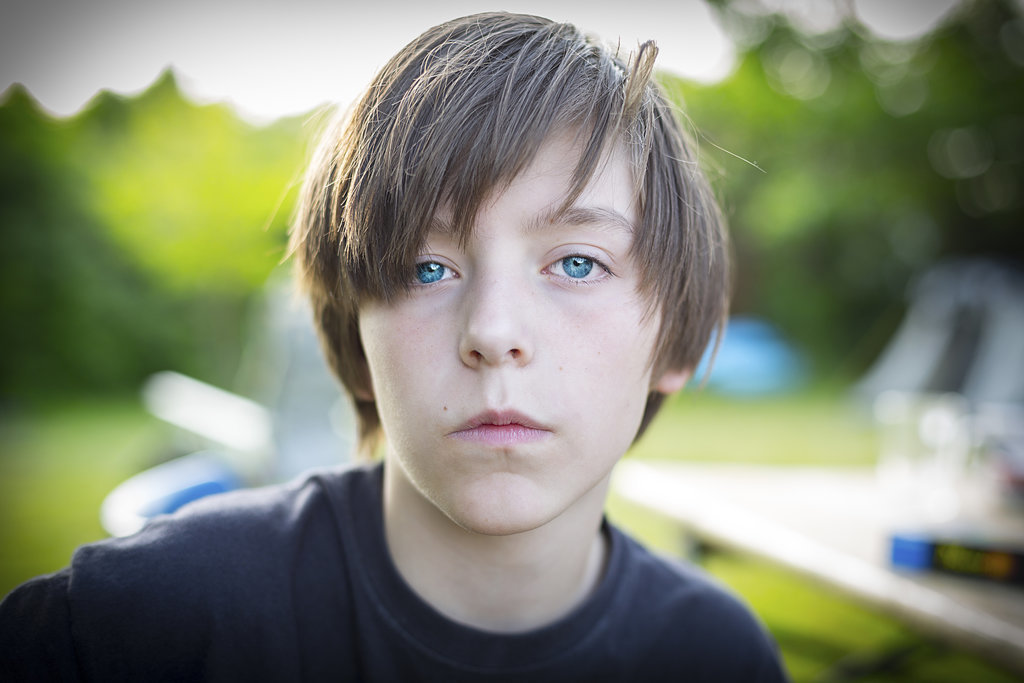 There have been 74 school shootings since Sandy Hook . . .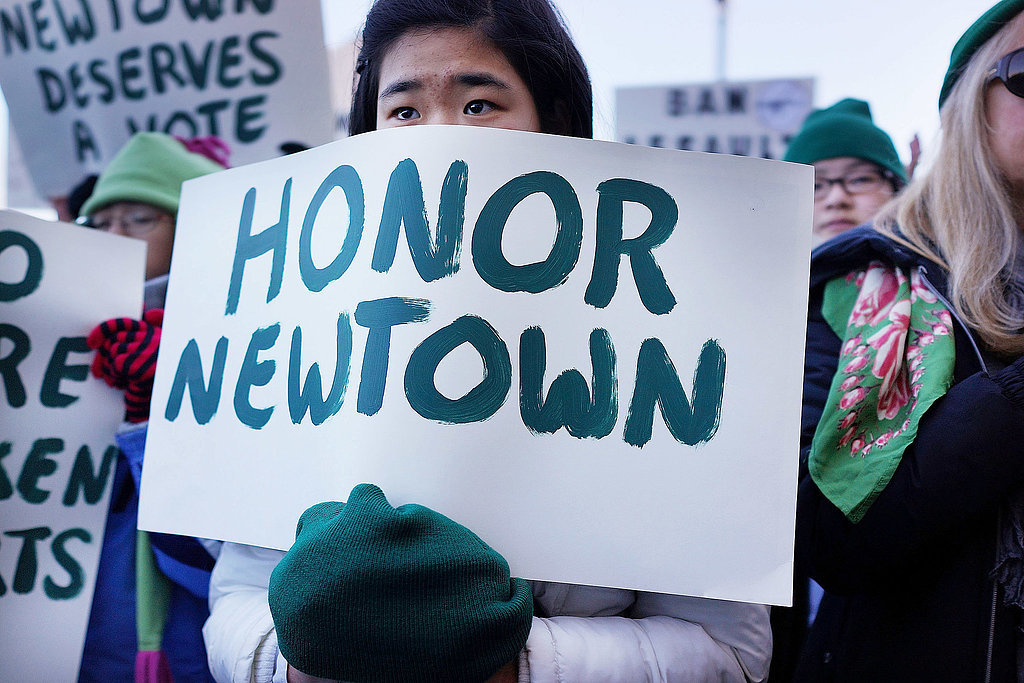 That's more than one each week that school is in session.