Get in the Halloween [1] spirit by watching a fun — and just a wee bit spooky — flick. From silly ghost capers to crazy kid adventures, these films are great for even the littlest of goblins. And with classics that may have been one of mama's childhood favorites and some more contemporary heroes, we've found something for everyone. So pop some popcorn, gather the family, and pick the perfect flick to watch this Halloween. Did we forget yours? Leave a comment below sharing your family's favorite spooky movie!
Hotel Transylvania (PG)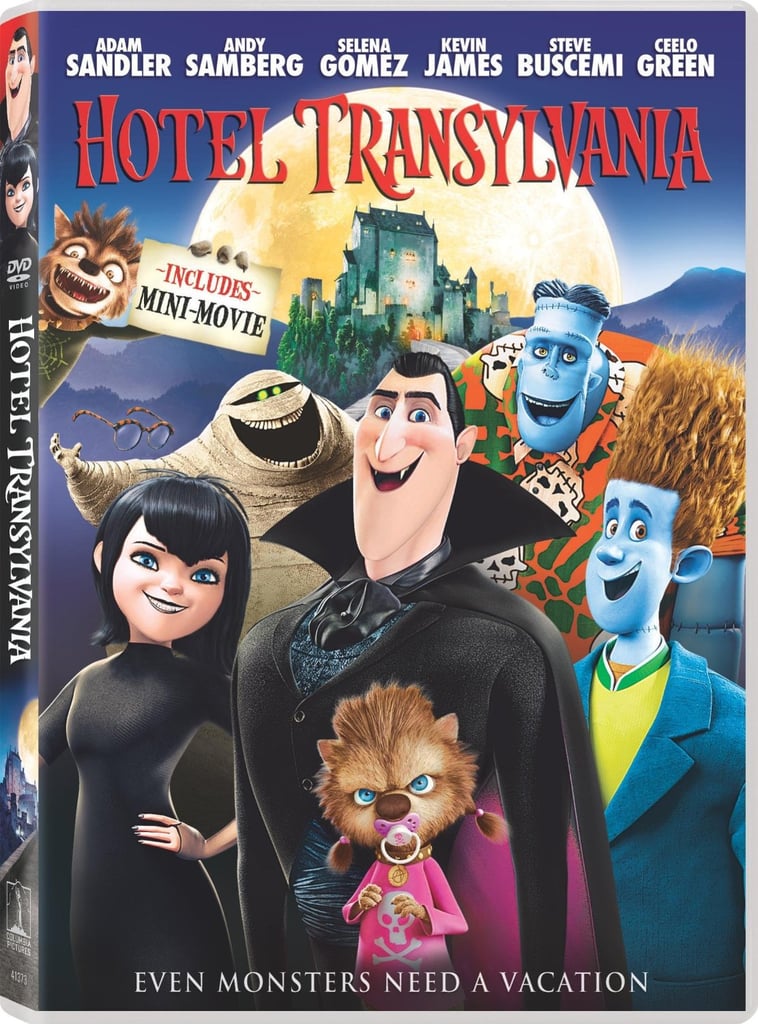 Hotel Transylvania [2] ($9) is Dracula's lavish, five "stake" resort where monsters and their families can live it up and no humans are allowed. One special weekend Dracula has invited all his best friends, including Frankenstein, his wife the Mummy, the Invisible Man, the Werewolf family, and more to celebrate his beloved daughter Mavis's 118th birthday. The party really starts when one ordinary guy stumbles into the hotel and changes everything!
ParaNorman (PG)
ParaNorman [3] ($10) tells the tale of Norman, a boy who must use his special powers to save his town from a centuries-old curse by taking on spooky zombies, unpredictable ghosts, wily witches, and, worst of all, clueless grown-ups.
It's the Great Pumpkin, Charlie Brown (UR)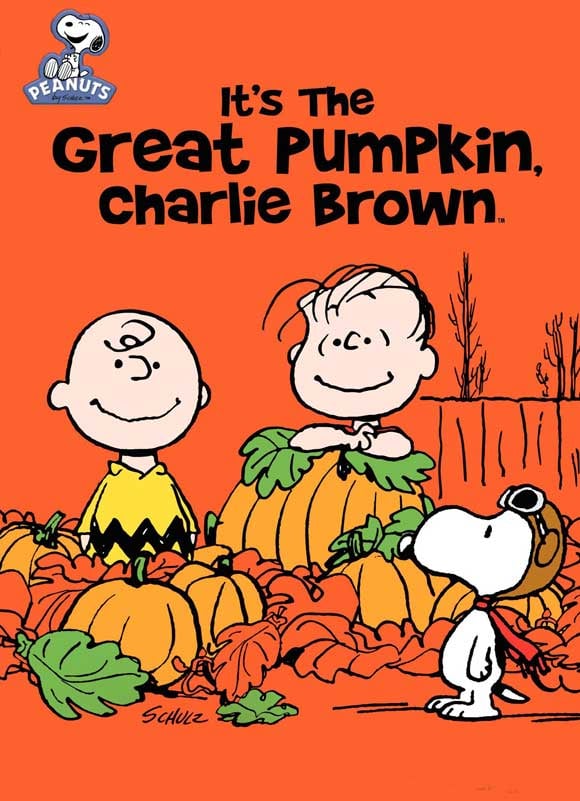 The whole Peanuts gang is ready to celebrate Halloween [4] in It's a Great Pumpkin, Charlie Brown [5] ($13), and each has a festive adventure while waiting for the Great Pumpkin to come. Plus, this classic movie is wonderfully enjoyable for little ones and adults.
Frankenweenie (PG)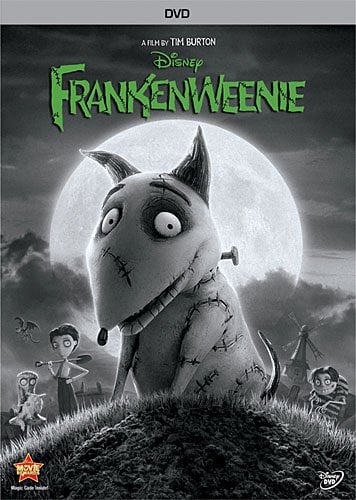 Last year's theatrical release, Tim Burton's Frankenweenie [6] ($13) tells the story of a young boy who decides to bring his beloved pet dog Sparky back to life, with funny, sometimes monstrous, consequences. This movie is fun for the whole family, but most appropriate for kids ages 8 and up.
Pooh's Heffalump Halloween Movie (G)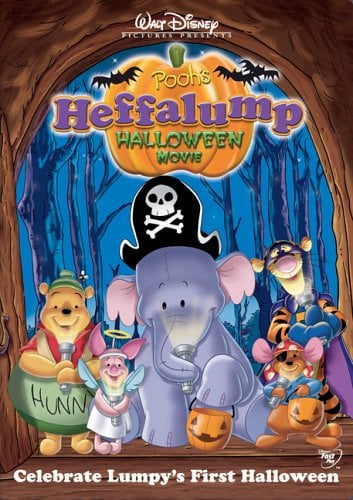 Halloween [7] can be a frightening time for little ones, making this movie perfect for introducing a bit of spooky fun while sticking to a festive theme. Follow young Heffalump as he experiences his first Halloween in Pooh's Heffalump Halloween Movie [8] ($42).
Monsters, Inc. (G)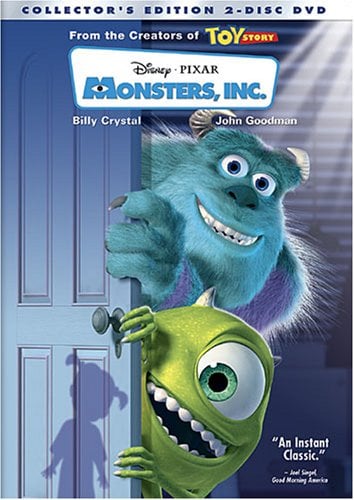 There's a monster in my closet! Monsters, Inc. [9] ($20) is a silly Halloween [10] movie that the whole family can watch and enjoy together — and that might calm your child's fears of any ghoulish goblins hanging out under his bed.
Monster House (PG)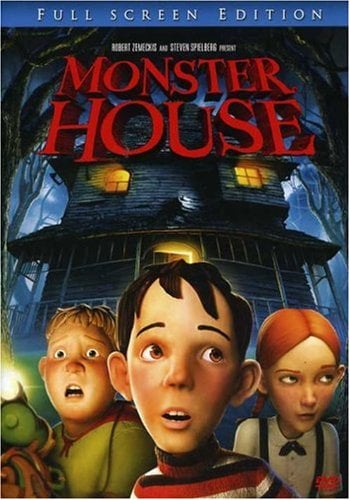 Be wary of that spooky house down the street! Monster House [11] ($7) is a family movie that's perfect for Halloween [12] fun.
Casper (PG)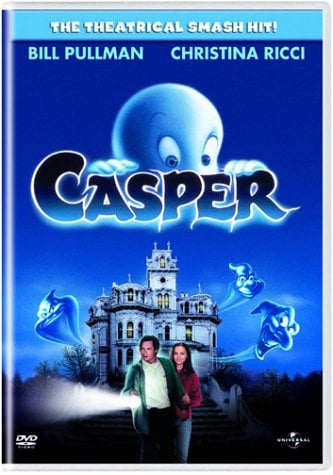 Here's a fun and friendly Halloween [13] movie about a little ghost and a young girl who befriends him. Casper [14] ($5) is a spin on the classic comic book and combines live actors and spooktacular visual effects.
Coraline (PG)
Follow the adventures of Coraline [15] ($6) in this animated feature that may be a bit too spooky for little ones but has a wonderful moral for kids 8 and up.
Mars Needs Moms (PG)
Mars needs mothers, and they've come for Milo's mom! Follow the adventure to see if Milo can get his mom back in the alien-filled Mars Needs Moms [16] ($8).
Scooby-Doo (PG)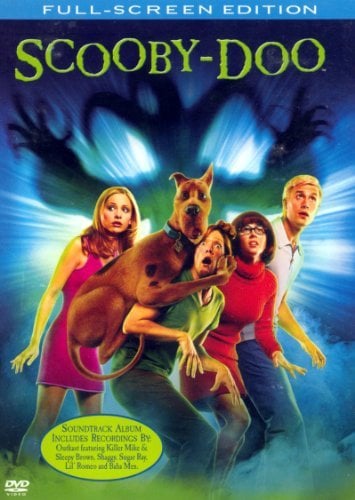 Scooby-Doo, where are you? This dog always seems to get mixed up with some sort of spooky adventure, and in Scooby-Doo [17] ($5), he stumbles upon a haunted amusement park that doesn't add up. It's a fun Halloween [18] caper for the whole family.
A Very Brave Witch (NR)
Based on the beloved children's book, A Very Brave Witch [19] ($11) challenges the common perception that witches have to be scary. Along with eight other stories, this whimsical movie is a perfect Halloween [20] treat for little ones who aren't at risk for getting scared easily.
Hocus Pocus (PG)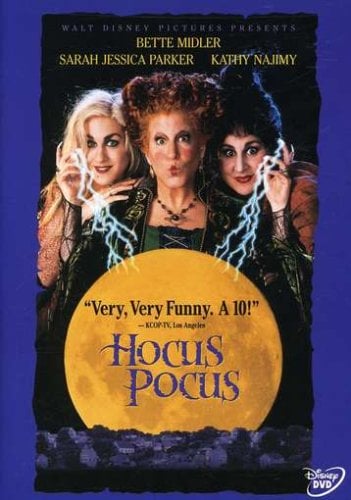 With fun special effects, music, and magic, this Halloween [21] movie is full of weird goings-on. Hocus Pocus [22] ($9) has moments that might be a bit too scary for little ones, but it's a perfect Halloween movie for kids 8 and up.
The Corpse Bride (PG)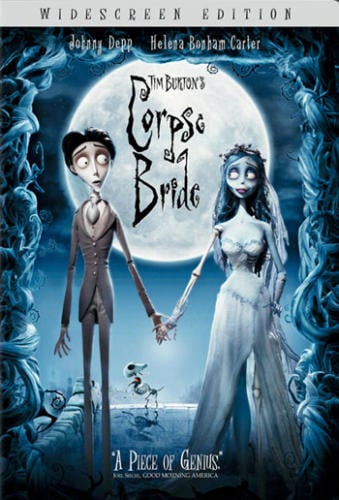 Follow Victor and his adventurous flee from the Underworld in The Corpse Bride [23] ($5). This musical feature has themes that might be better suited for older kids than for young tots. But it's a Halloween [24] movie adults will enjoy just as much as the kids do.
E.T. (PG)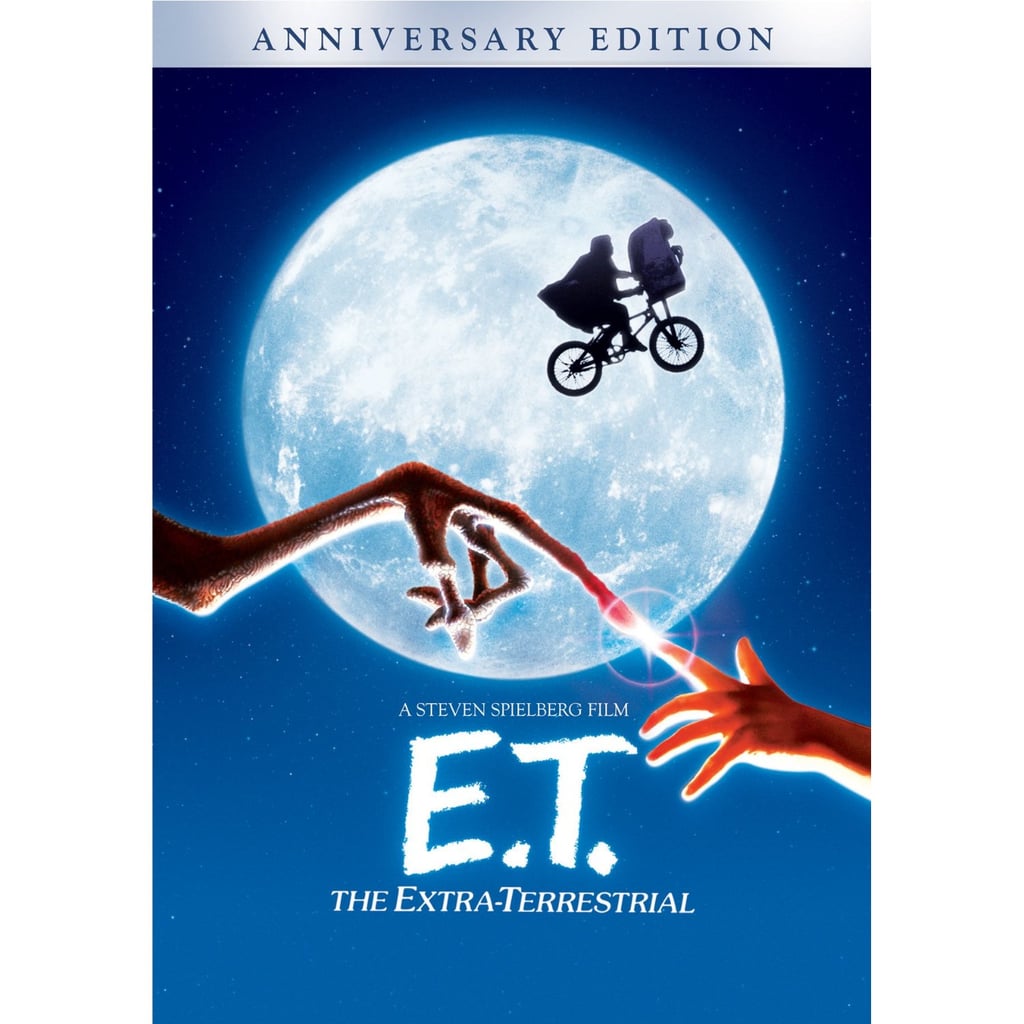 Here's a classic about a stranded alien and a young boy who is determined to help him get home. E.T. [25] ($12) has mild violence but is a family-friendly Halloween [26] movie that everyone will love watching over and over.
Witches in Stitches (NR)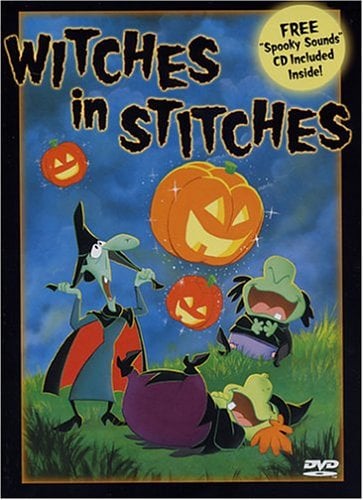 Here's a fun story about three sisters who are witches, and it's perfect for kids of all ages. Witches in Stitches [27] ($7) will have your whole family laughing at the silly Halloween [28] antics of these silly witches.
Wallace & Gromit: The Curse of the Were-Rabbit (G)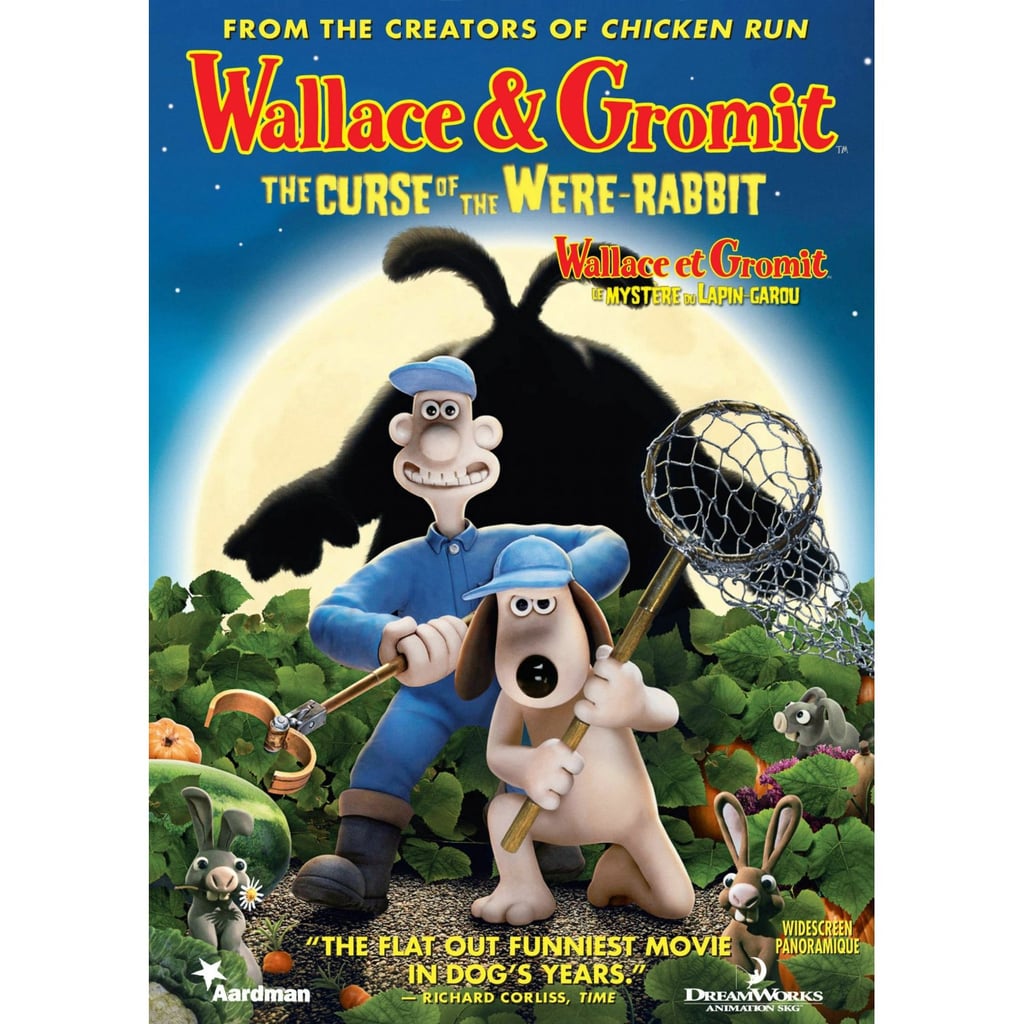 Fun for the whole family, this easy-to-watch Halloween [29] movie won't cause any nightmares. Wallace & Gromit: The Curse of the Were-Rabbit [30] ($5) is full of adventure and intrigue that will keep your tot glued to the screen.
Willy Wonka & the Chocolate Factory (G)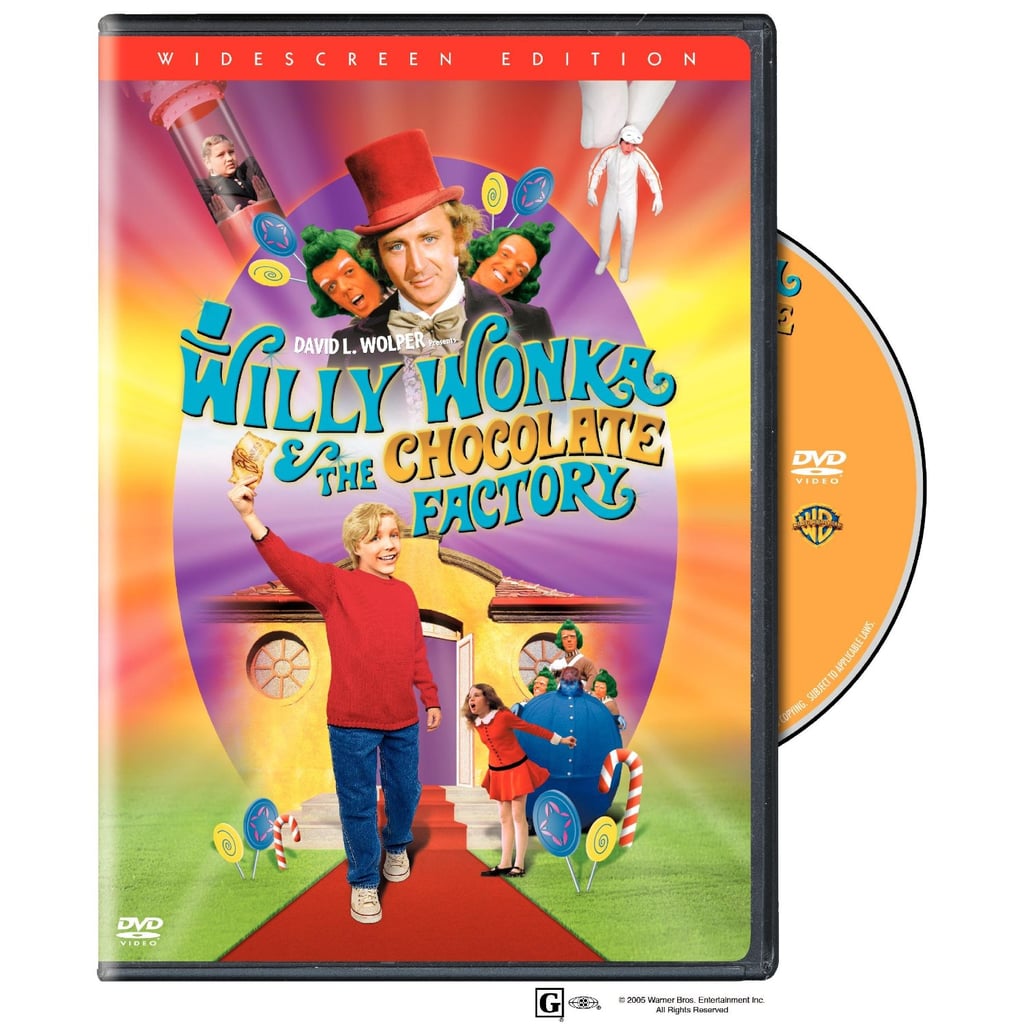 Although this movie isn't about Halloween [31], witches, aliens, or goblins, it is all about candy — and has a bit of a sinister theme. Willy Wonka & the Chocolate Factory [32] ($4) is serious fun and a true classic that kids of all ages will love watching.
The Goonies (PG)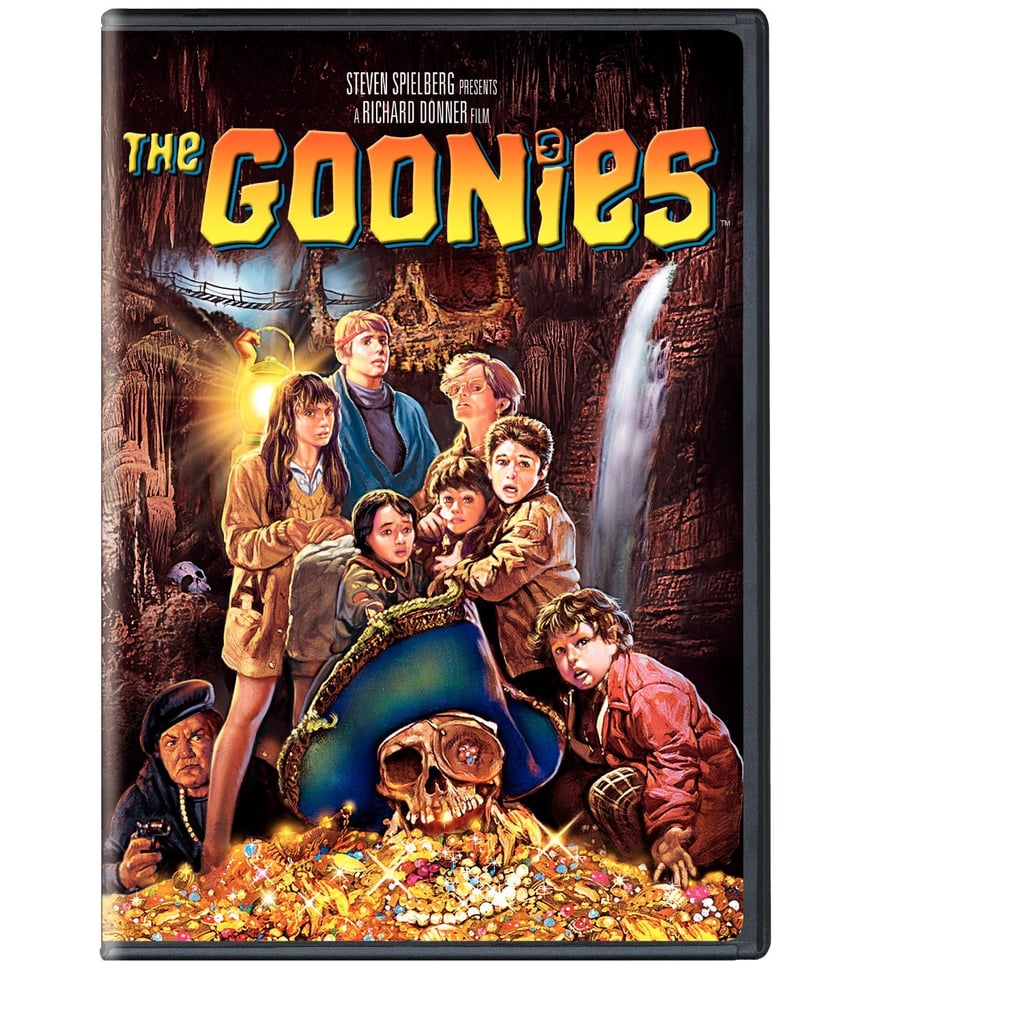 One of my favorite movies, The Goonies [33] ($5) has it all. From hidden treasure to budding romances to friends working together to overcome evil, it's a great movie to watch with the family this Halloween [34].
Harry Potter and the Sorcerer's Stone (PG)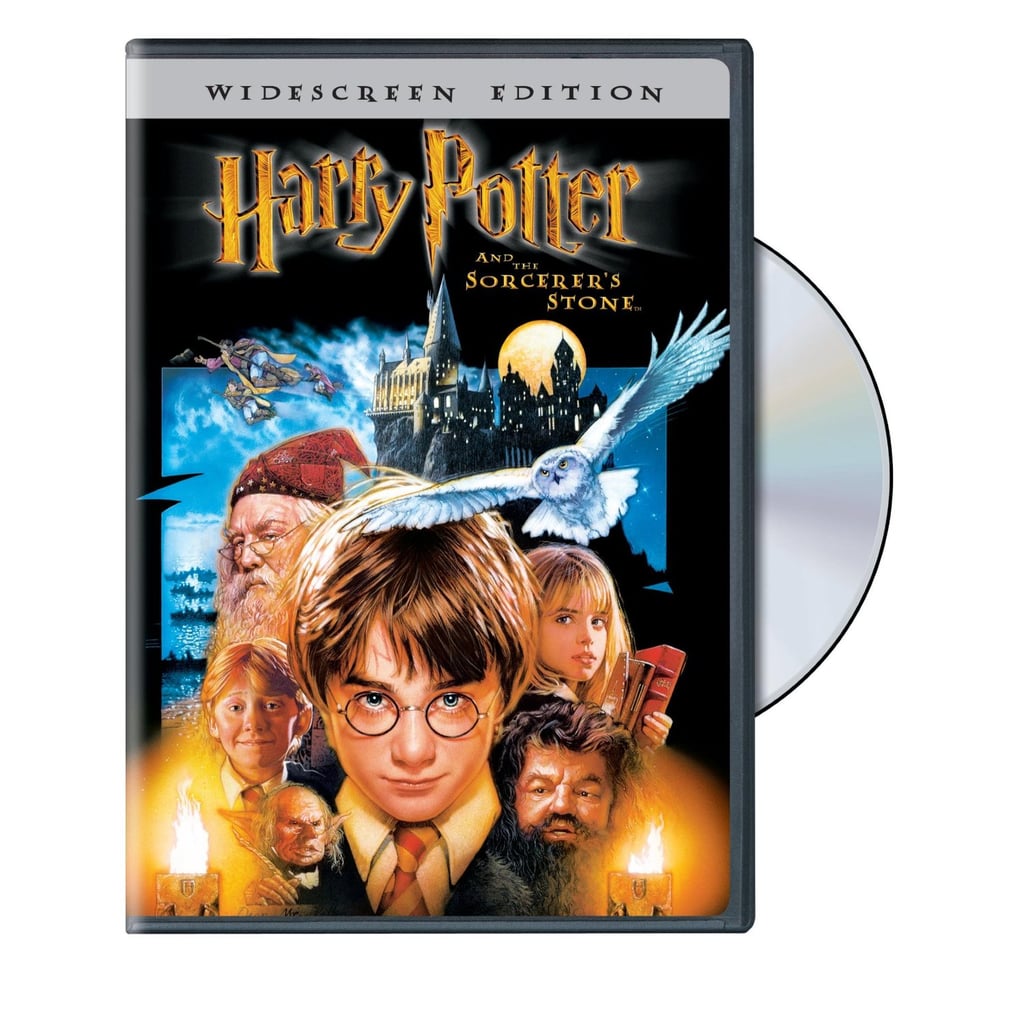 Start the magic with the first of the Harry Potter series this Halloween [35]. Harry Potter and the Sorcerer's Stone [36] ($9) is full of mystery and adventure. Due to some of the amazing cinematography and graphics, though, it might be best suited for kids 8 and up.
Ghostbusters (PG)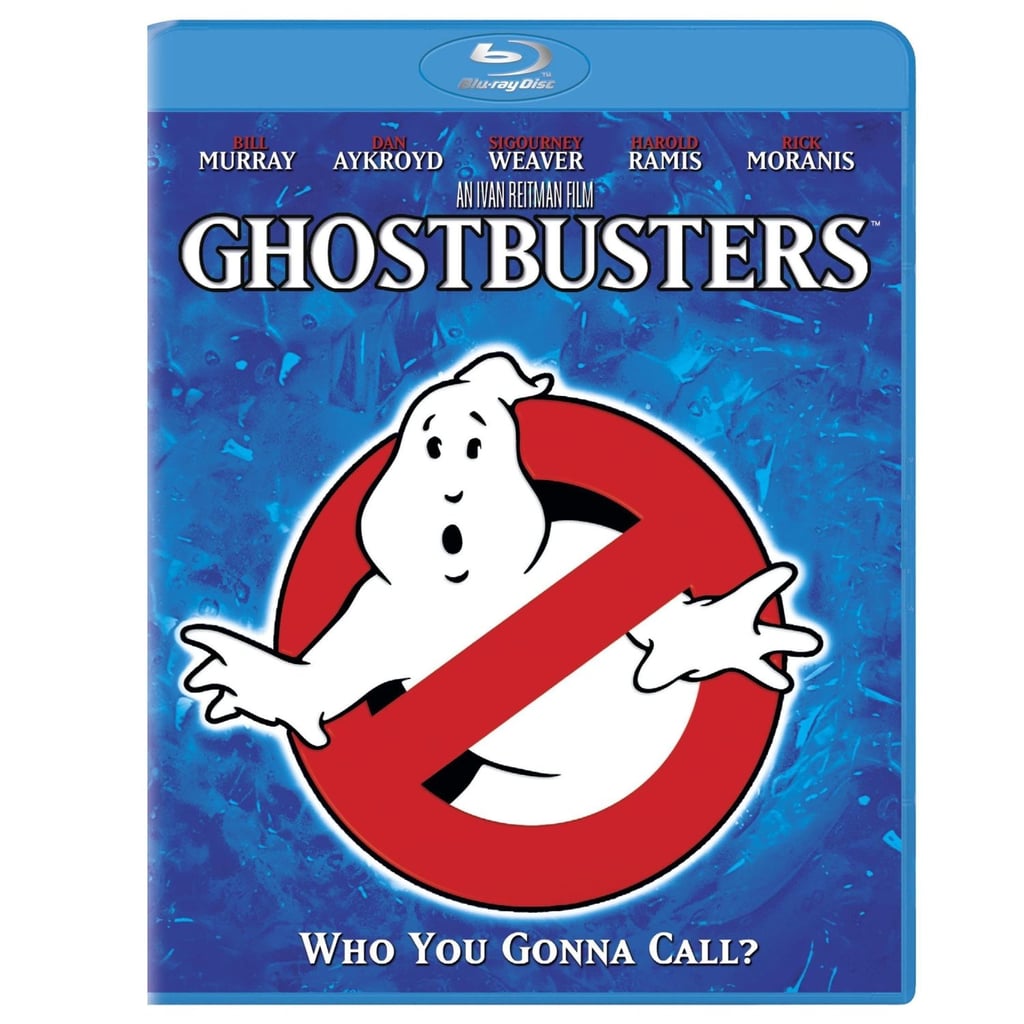 Who you gonna call? Ghostbusters [37] ($12)! Follow a collection of silly characters who are on a mission to rid New York City from a ghost invasion. This is a classic movie that will have the entire family laughing, but it does have a few scenes that might be too intense for little ones.
Beetlejuice (PG)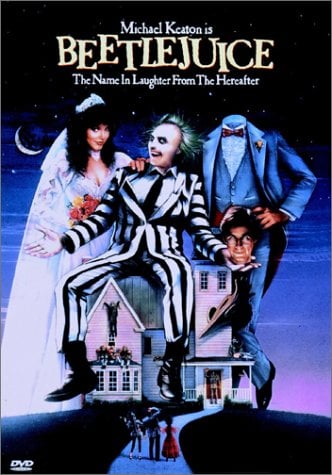 Here's a ghoulish movie that is a bit bizarre but totally full of mischief. Beetlejuice [38] ($5) is a crazy character sent to help a young couple haunt their own home.
The Nightmare Before Christmas (PG)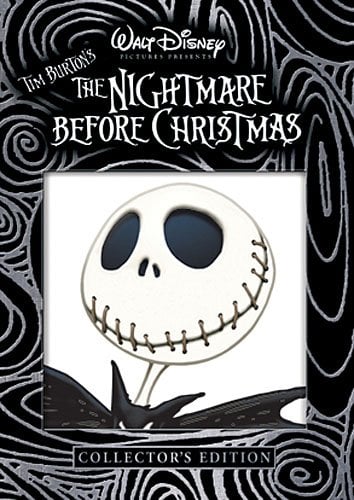 Although this movie has a Christmas theme, it's also perfect for watching during the Halloween [39] season. All the spooky inhabitants of Halloween Town work together to save the beloved holiday in The Nightmare Before Christmas [40] ($15).