Do you want to build a costume? Come on, we can't delay . . . because Halloween [1] is right around the corner!
Frozen costumes [2] are definitely going to continue to be a hit on the trick-or-treat circuit this year, so if your kids are dreaming of Arendelle-inspired outfits, you've got to make sure they stand out. Not all of us have the skill or time to handcraft our kids' costumes every Halloween, but plenty of Etsy vendors are happy to do the job — score! Whether your child wants to dress up like Elsa or Olaf, there's a handmade costume to take their Halloween getup to the next level.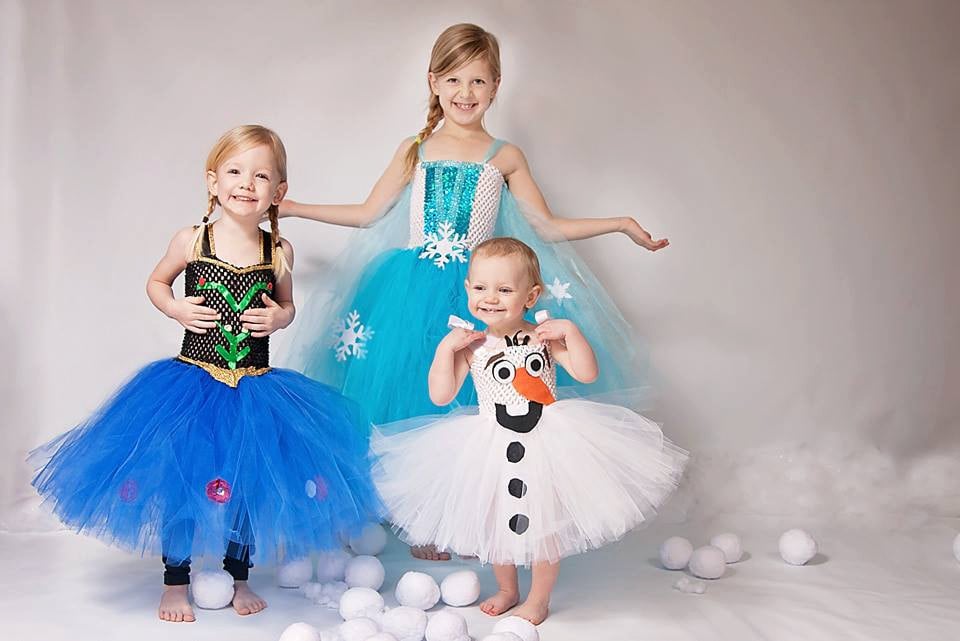 Whether your child wants to dress up as Olaf [3] ($45), Princess Anna [4] ($60), or Queen Elsa [5] ($55), they're sure to look adorable in these handmade outfits!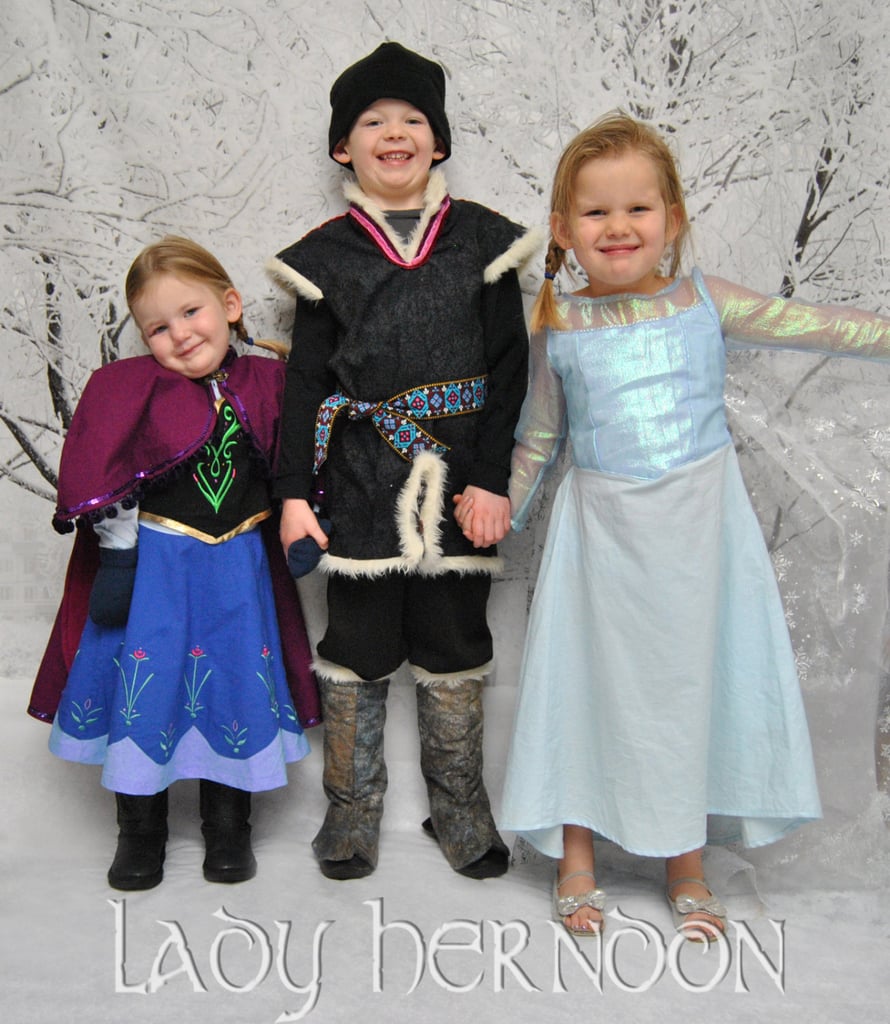 This Etsy seller [6] offers a huge range of handmade Disney costumes for children, even creating different costumes for Frozen's Elsa and Anna based on specific movie moments ($60 to $170) to suit your kids' favorite scenes.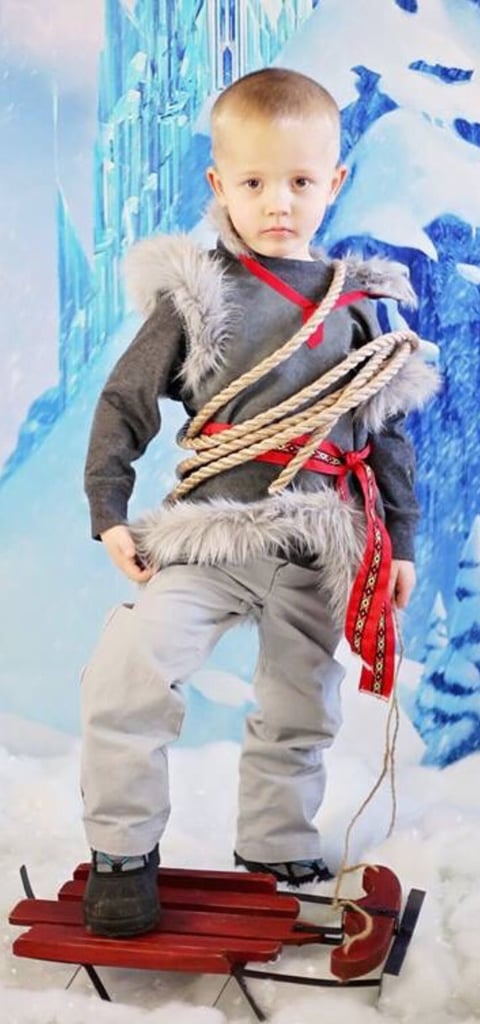 This handmade Kristoff costume [7] ($60+) for toddlers includes basically every detail of the outfit down to the hat and gloves.
If your daughter loves goofy snowmen and shiny sparkles, this Olaf tutu costume [8] ($46) is her perfect handmade Halloween [9] outfit.
The cape that Anna dons after Elsa's coronation ball is one of the prettiest pieces in the entire Frozen movie, so it's important to nail it this Halloween [10]. Try this handmade cape [11] ($38) paired with this take on Princess Anna's dress [12] ($70) from the same shop.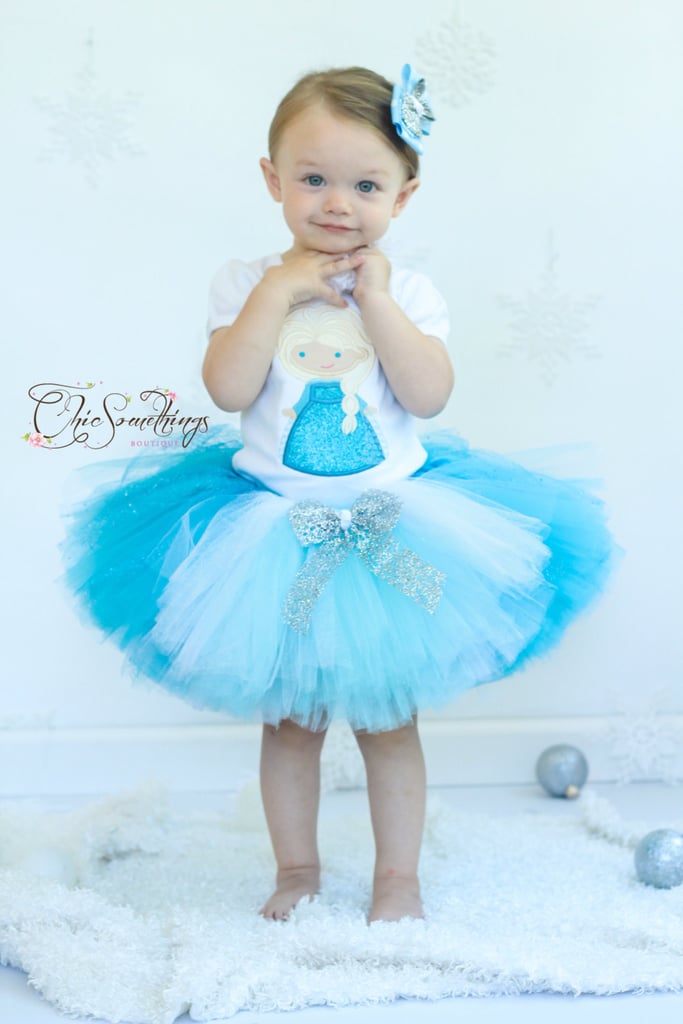 This Frozen tutu [13] ($24) is absolutely perfect for infant Elsa fans. Simply pair with a white or blue t-shirt for a sweet costume this Halloween [14].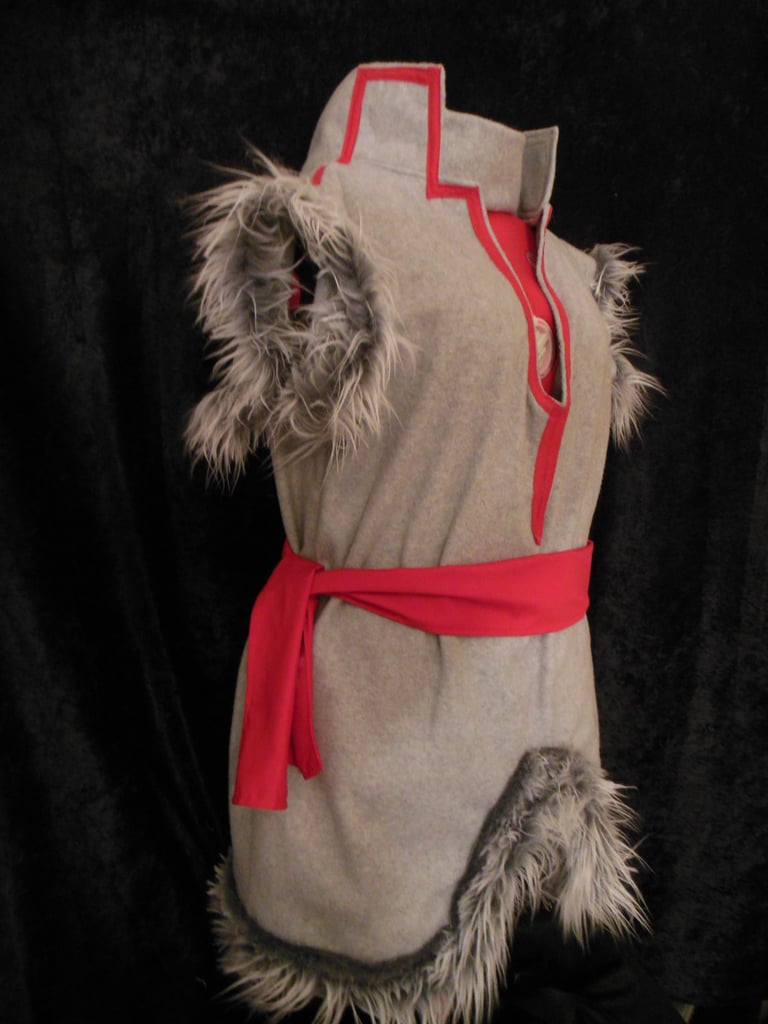 Another option for the young Kristoff fan is this handmade fleece and faux fur costume [15] ($65), which is made to order.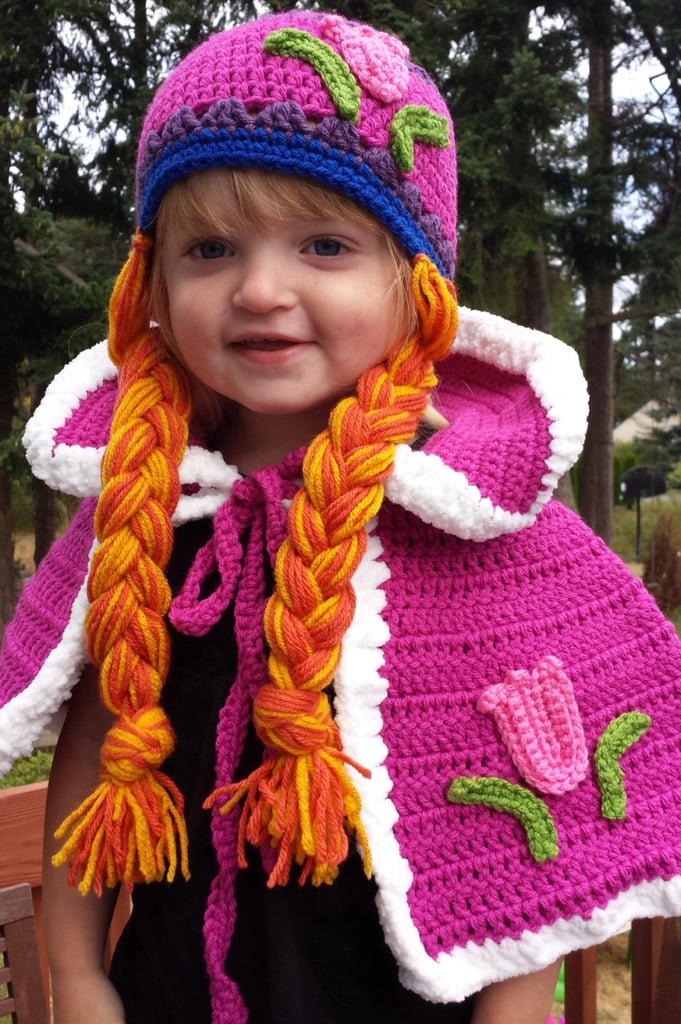 You've gotta be knit-in' me! This crocheted Anna costume [16] ($60) is warm enough to prevent frozen hearts all throughout Arendelle this Halloween [17].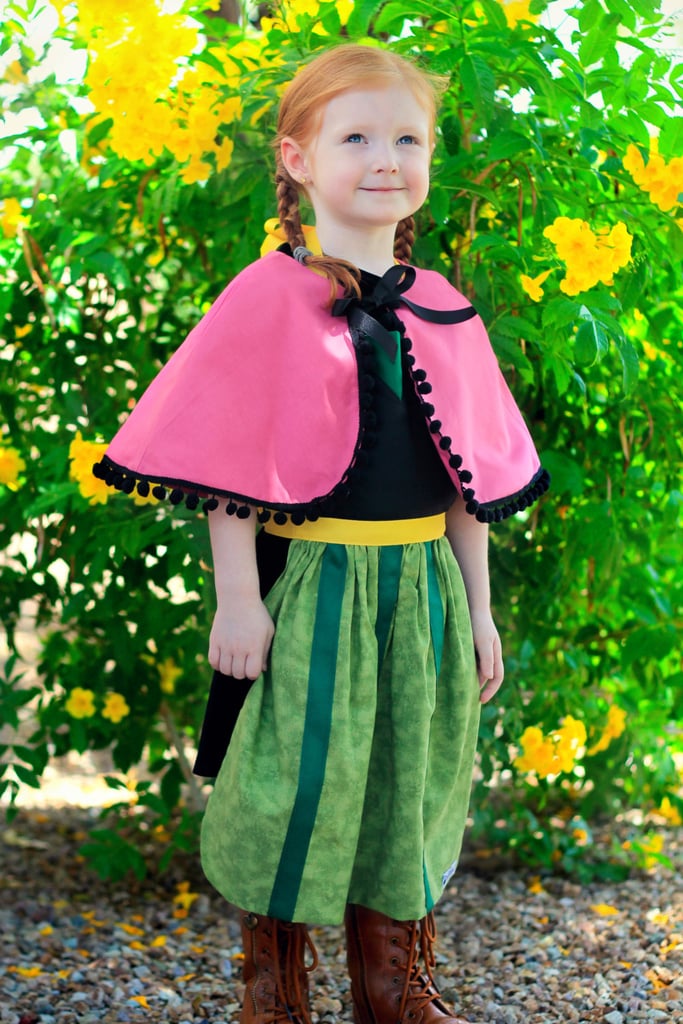 You'd never guess that this sweet Princess Anna costume is partially made up of a children's apron [18] ($28)! Simply pair with boots, braids, and a cape to create the perfect princess getup.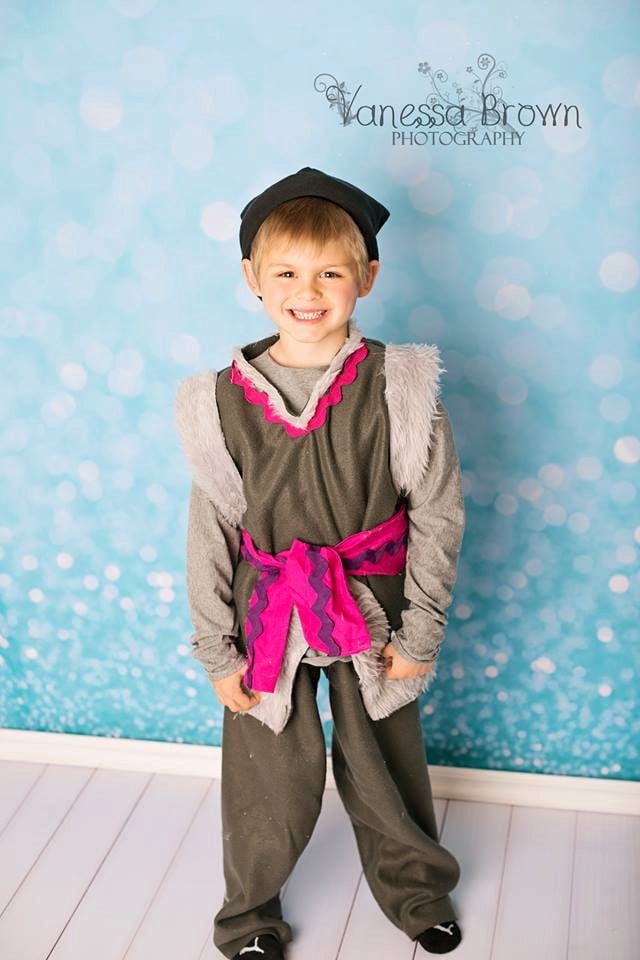 The most affordable option for your little Frozen fan's Kristoff getup is this handmade costume [19] ($40).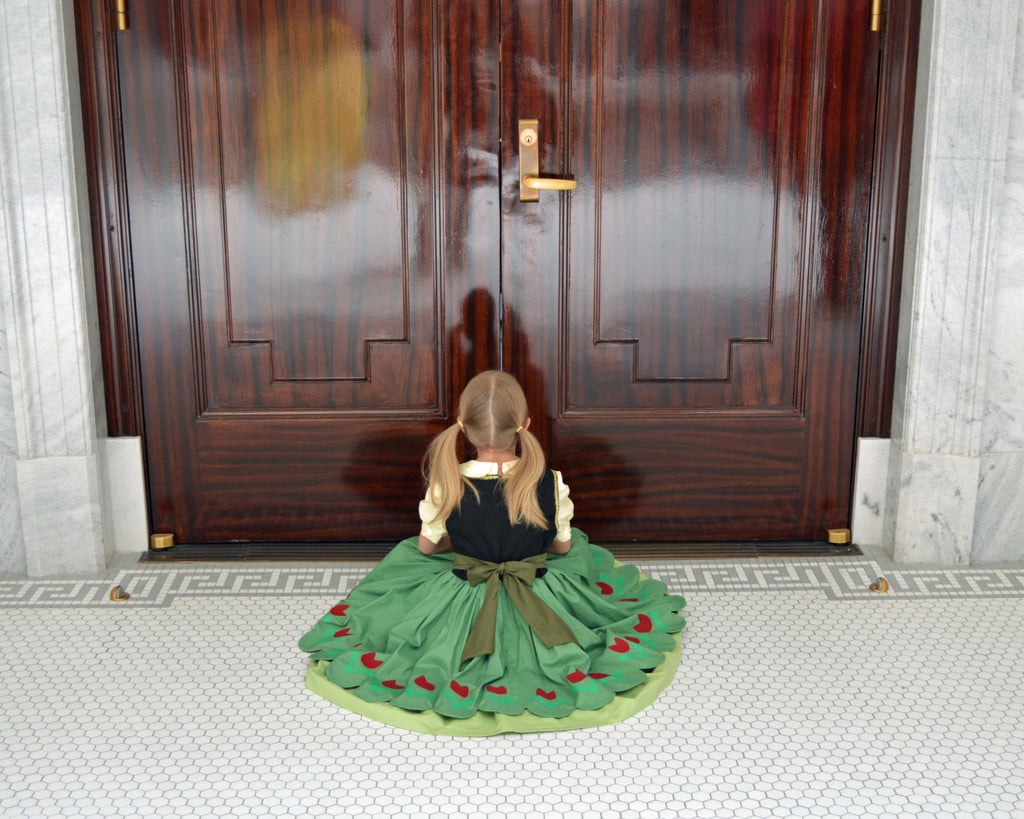 Based on Anna's dress from the "Do You Want to Build a Snowman?" scene, this costume ($125) is adorable and movie-accurate. While the dress has now sold, keep your eyes on its Etsy vendor [20] for new arrivals!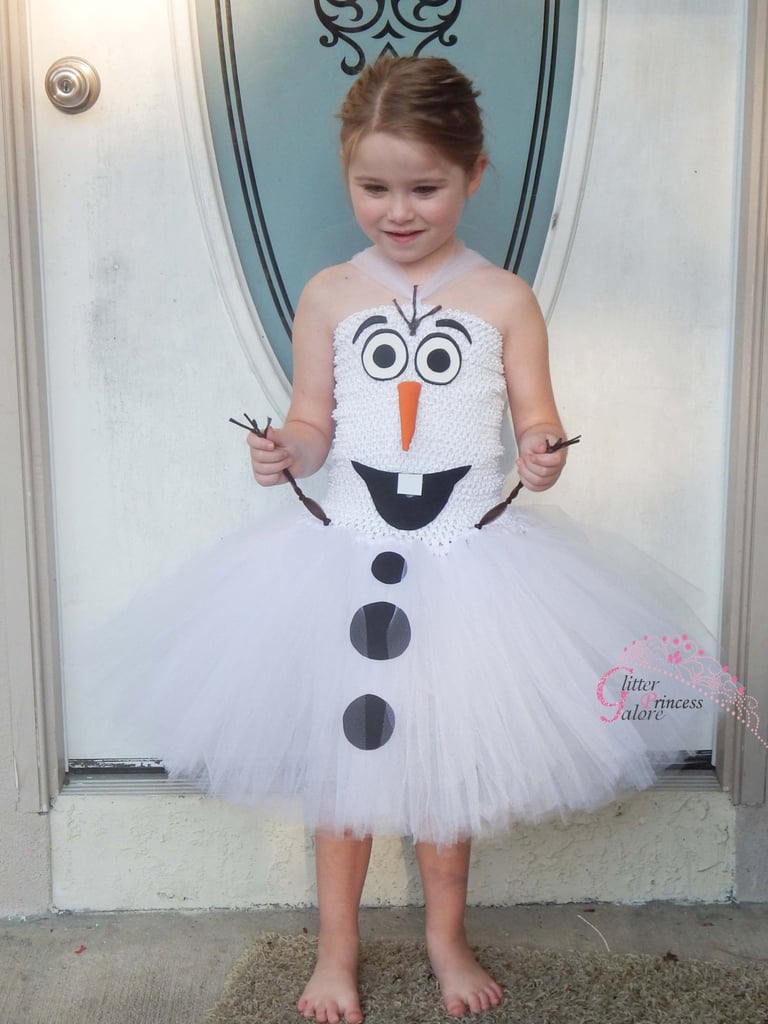 If you get jealous of your daughter's adorable Olaf costume [21] ($32), remember that it comes in adult sizes, too!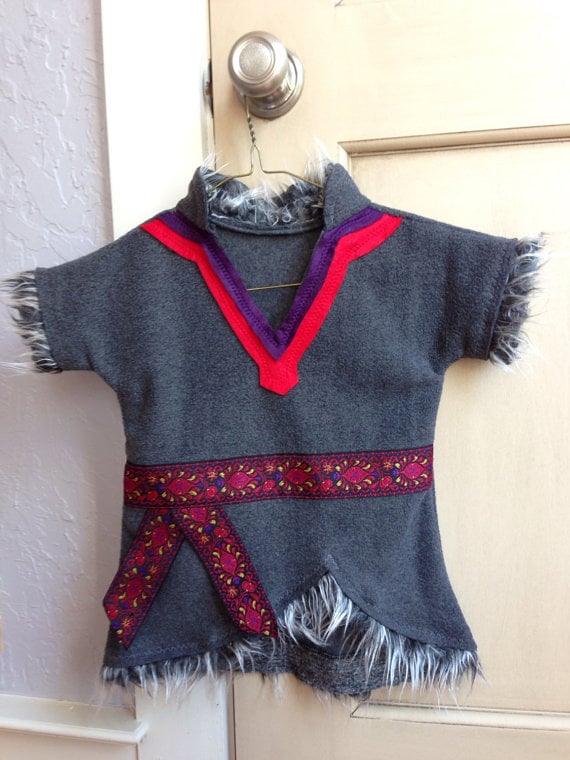 If your tyke wants to be comfortable during his trick-or-treat expedition, this Kristoff tunic [22] ($55) goes perfectly with a pair of cozy gray pants.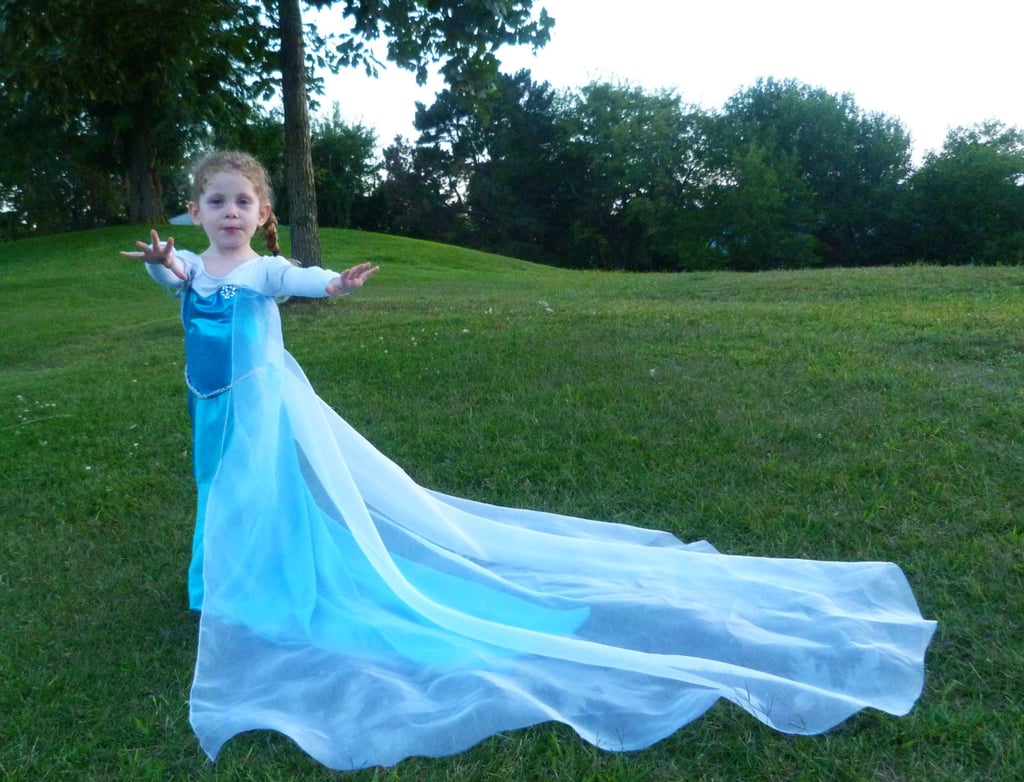 This Elsa costume [23] ($92) is as magical as the ice queen herself, and your daughter is sure to wow her friends in it this Halloween [24].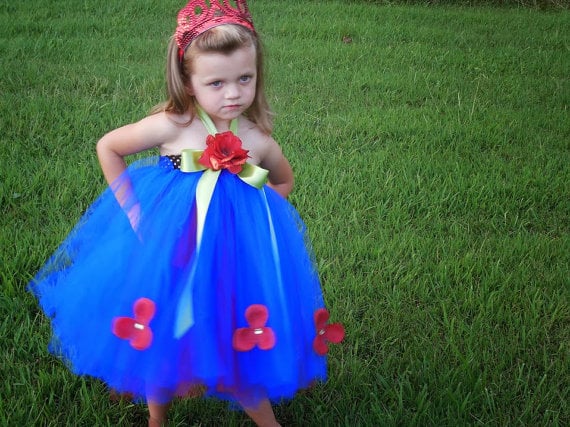 This Princess Anna tutu dress [25] ($38) looks perfectly comfy for a night of trick-or-treating and Halloween [26] parties.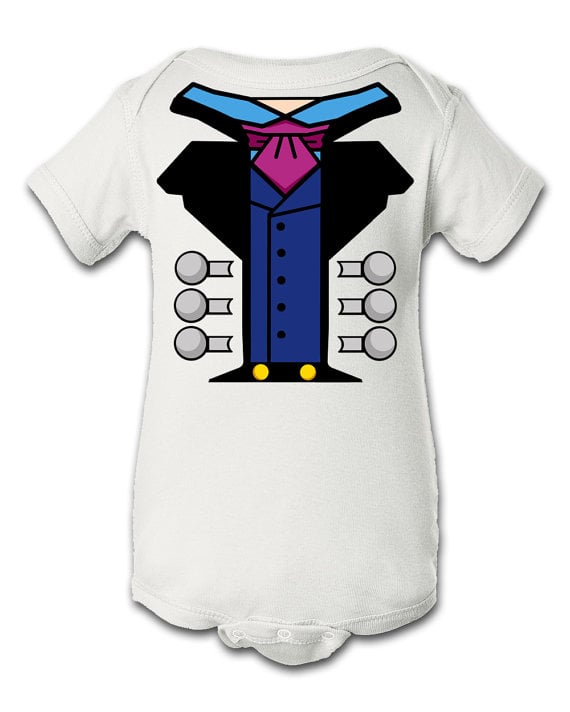 Even babies can get on board with this Prince Hans onesie [27] ($15)!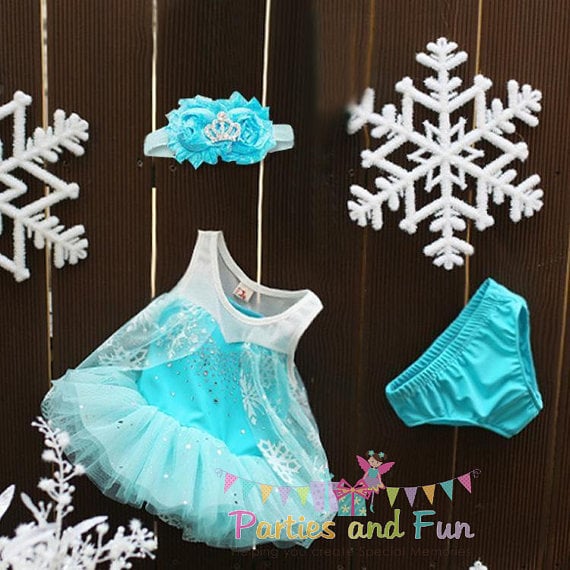 This tiny Princess Elsa costume [28] ($30) will have your little nugget looking like a fluffy ice princess — and have you seen those bloomers? We can't deal.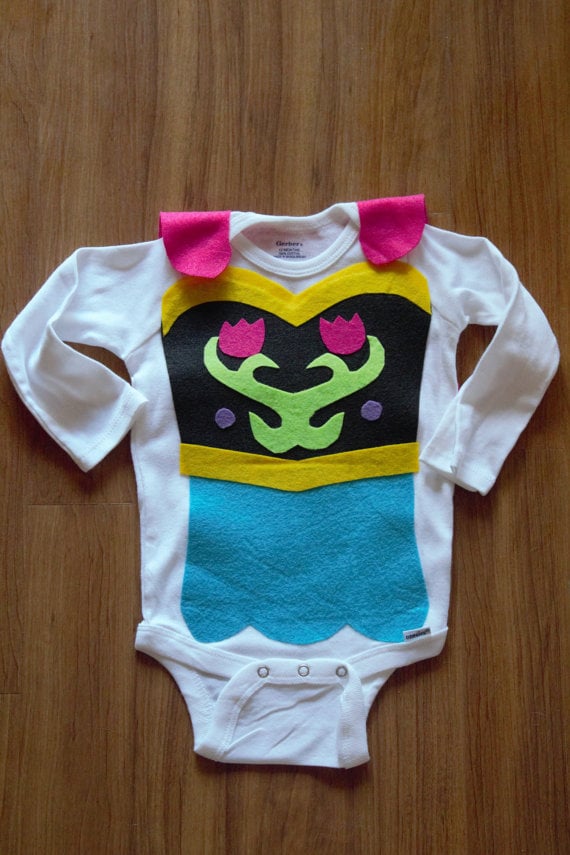 A Princess Anna onesie [29] ($26) will get your infant in on the Frozen action without much fuss!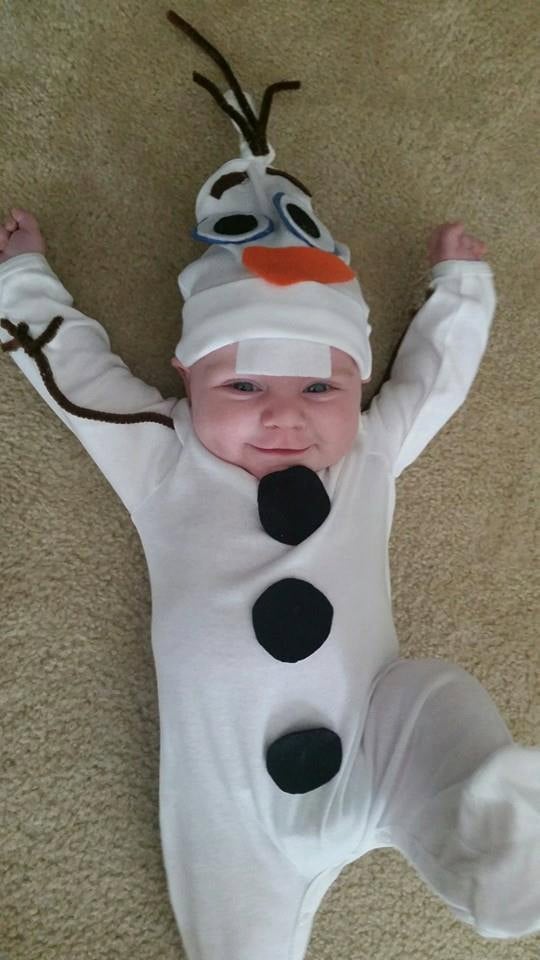 Infant Olaf lovers rejoice! This onesie and hate combo [30] ($40) has got your little covered!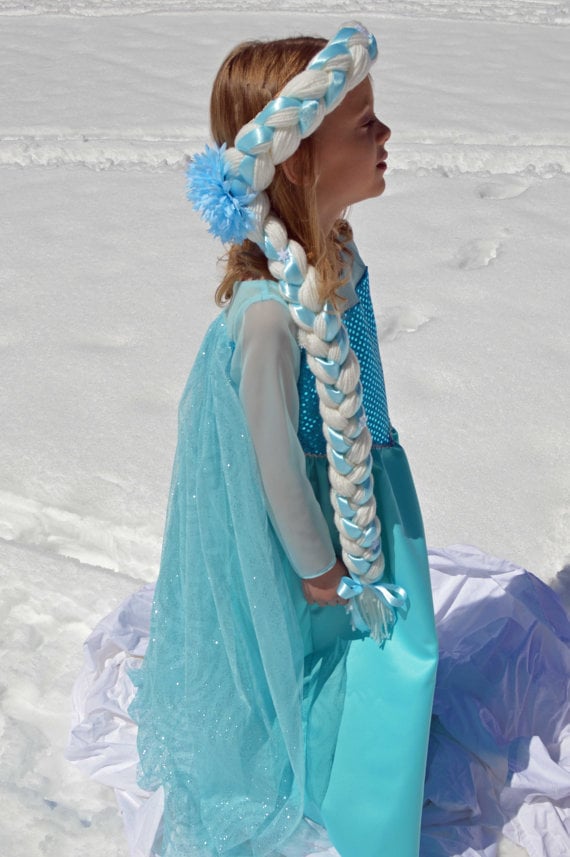 This beautiful handmade braided Elsa wig [31] ($25) totally eliminates the need to struggle with your girl's Halloween [32] hairdo.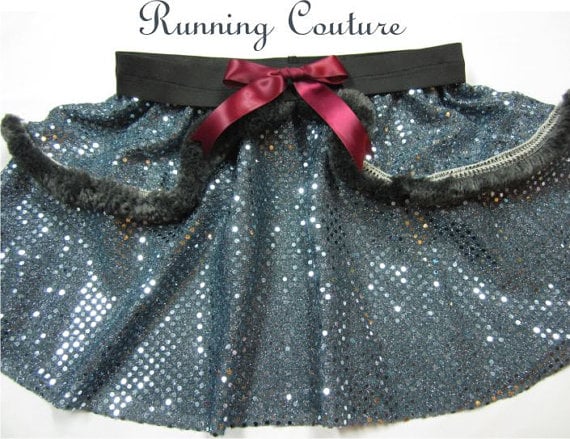 This Kristoff-inspired round skirt [33] ($34) is super-light and has just the right amount of sparkle.