When Kate Middleton and Prince William triumphantly exited London's St. Mary's Hospital with newborn Prince George [1] in Kate's arms on July 23, 2013, I was watching excitedly from home as I held my own newborn baby boy, who was born just days earlier. That's right — Princess Kate was my celebrity pregnancy twin. When she was parading around in designer maternitywear and redecorating her new home to prepare for her first child, I was wearing maternity hand-me-downs and trying to find the smallest crib on the market that would fit in my apartment.
It was hard not to compare my (much larger) bump to hers during our pregnancies, and it's proven even harder not to think of my own son whenever there's news or photos of baby George. Read on for the ups and downs of this royal-baby-comparison roller coaster (I'm still trying to decide if being given British-flag baby shoes was a high or a low).
Source: Getty / Samir Hussein [2]
When the new family first emerged from the hospital.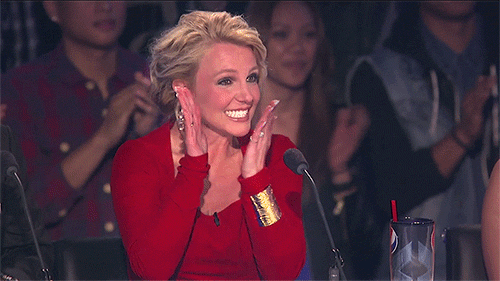 When Kate proudly showed off her postbaby bump.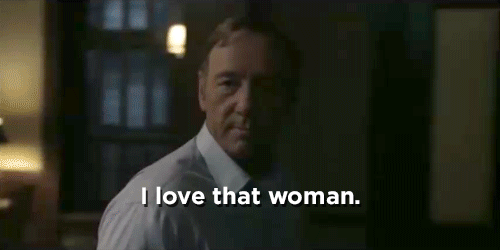 Source: Netflix [3]
When Prince George had the same blanket as my son.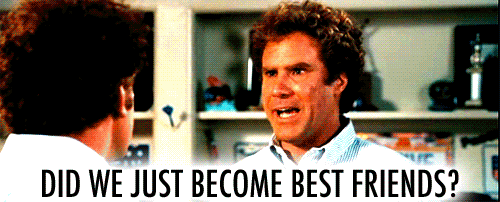 When Kate looked stunning in her first official portrait weeks after giving birth.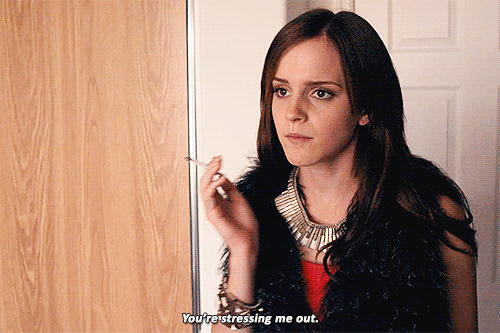 Source: American Zoetrope [4]
When Kate came under fire for swaddling Prince George in his car seat.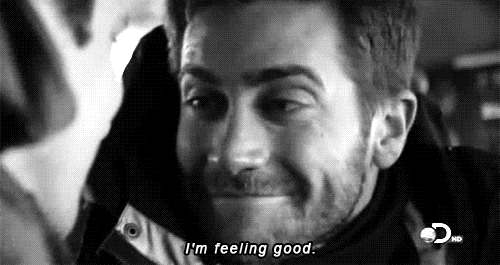 Source: Discovery Channel [5]
When Will and Kate took a parents-only vacation to the Maldives.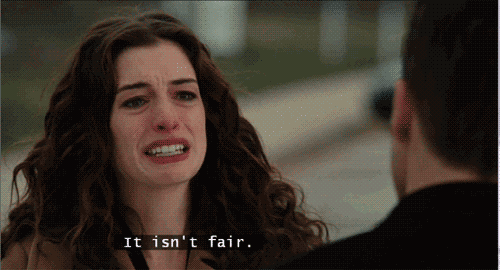 When Kate wore yoga pants on a walk in the park with George.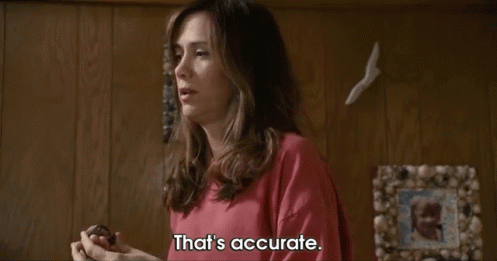 When Prince George wore a $129 romper.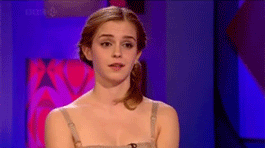 Source: BBC [6]
When Prince George started crawling and my son hadn't.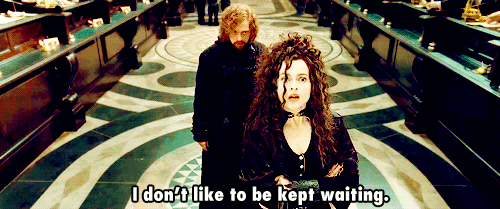 When Prince George wore baby shoes, and they didn't fall off.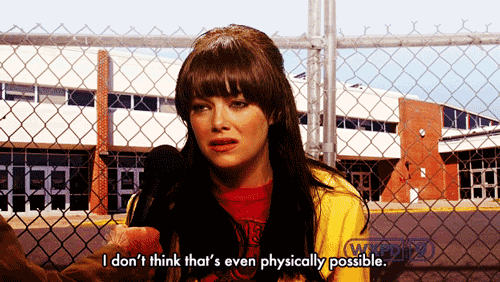 Source: WXPD-TV
When Prince George was on his best behavior after a 25-hour flight to New Zealand.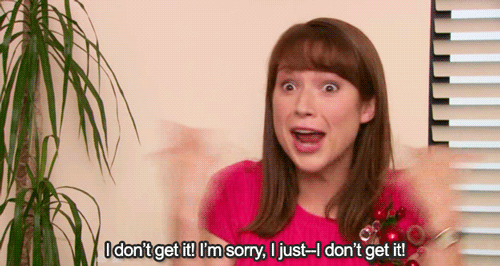 When Prince George had two teeth, and my son had four.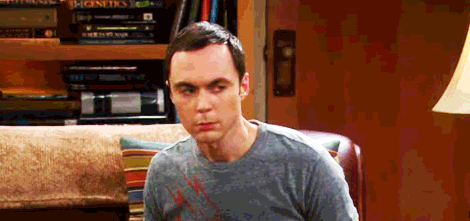 When they released not one, but two perfect family photos for George's first birthday.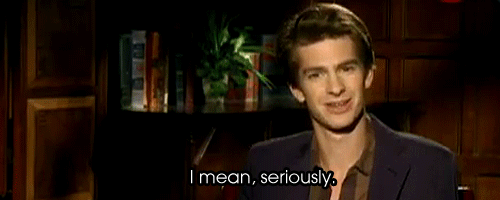 It's hard enough just to get everyone looking at the camera at the same time — forget actually smiling!