Revamp your weekly menus! We know that kids need a bowlful of vitamins to keep them healthy and strong, but getting the nutrients into them isn't always easy. I recently shared five foods kids should be eating [1] to fill them up with protein, fiber, and iron. Here are five more foods hidden in some tot-friendly recipes.
Apples
Vitamin-rich and portable, apples are one of nature's healthiest snacks. Unpeeled apples (the most nutritious way to eat them) pack in plenty of vitamin C and fiber, helping the body fight off illness and retain clean bowels. But apples can be incorporated into meals, as well as snacks. These pork chops with whole apples [2] are a sweet way to serve them!
Yogurt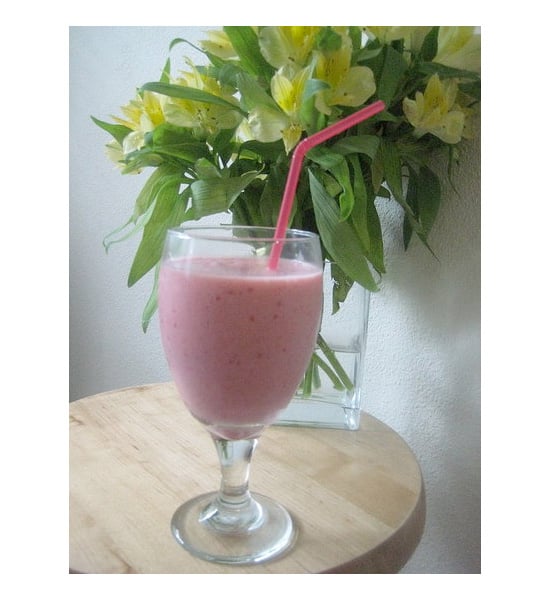 A healthy alternative to a glass of milk, yogurt also is a calcium-rich dairy treat and a great source of potassium, which keeps muscles and bones strong. Rather than buy a pack of sugar-filled kids' yogurts, pick up a probiotic-enhanced container. Either add some of your lil one's favorite fruit to the cold treat, or whip up a batch of homemade smoothies [3] for the family!
Carrots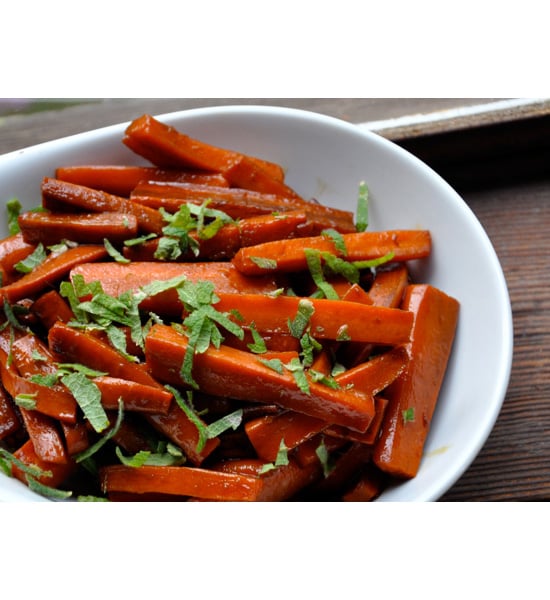 Vitamin A and beta-carotene-rich carrots were one of the first solid foods your tot tried. The popular orange veggie promotes eye, prostate, and blood health. Sweet recipes, like this pomegranate and balsamic glazed version [4], will keep your kids munching.
Quinoa
Pronounced KEEN-wa, quinoa is on the tip of nutritionists' tongues. The gluten-free complex carb is packed with iron, fiber, calcium, and magnesium. Its rice-like texture makes it tot-friendly, while its nutrients make it a great addition to any meal. Try this quinoa turkey burger recipe [5] and see if your lil ones notice the difference.
Cereal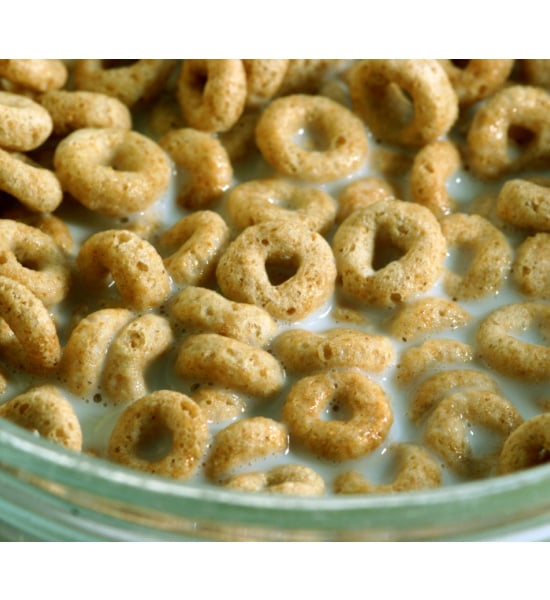 A hearty breakfast starts the day off right! Whole-grain cereals are rich in calcium and fiber (as well as iron, depending on the brand you choose).