As lil tykes around the nation prepare for the return to school, many mamas use the new school year as an opportunity to revamp their daily menus. On The Today Show, nutritionist Joy Bauer discussed the healthy foods tots should be eating [1] for a healthy lifestyle and optimal brainpower. We've rounded up the recommended items and paired them with kid-friendly recipes that will bypass the balking that often accompanies a new dish.
Eggs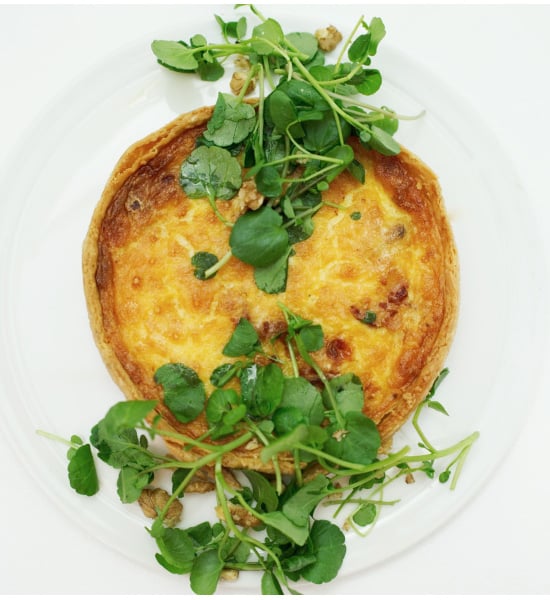 A natural source of protein, Vitamin D and choline, eggs help active tots build and maintain muscle. Though most kids associate eggs with breakfast, they can be easily worked into the dinner routine through dishes like quiche [2] where simply adding some of your family's favorite ingredients – be it turkey sausage, vegetables, or cheese – turns this into a weeknight favorite.
Oats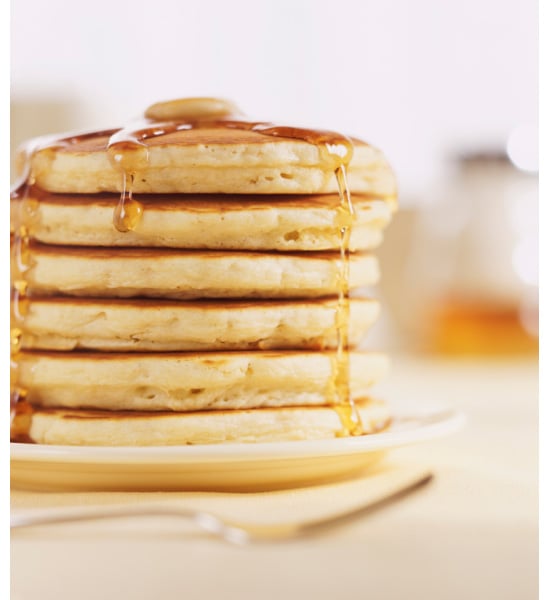 Mainly known as the heart-friendly, cholesterol reducing contents in a bowl of oatmeal, oats are a complex carb that keep the body satiated longer than simple white flours. The next time you whip up a stack of pancakes, consider making oatmeal pancakes [3]. The addition of oats will keep tots full longer and giving them greater concentration in school.
Cold Water Fish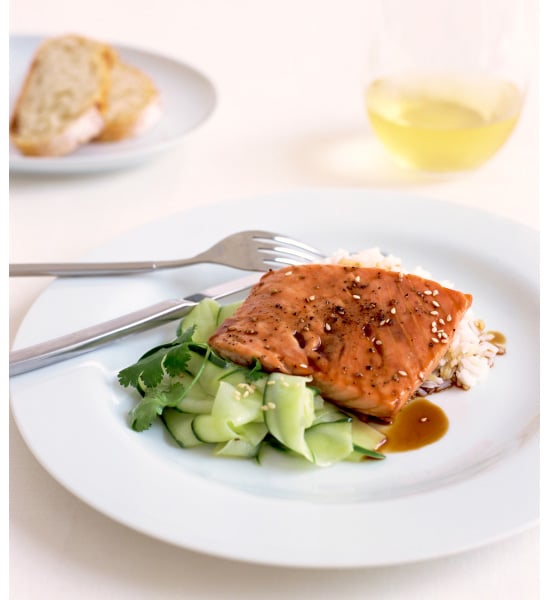 Cold water fatty fish are rich in omega 3 fatty acids that are key for brain development and performance. Getting wee ones to dig into a filet of fish doesn't have to be an exercise in frustration. Simply marinating the fish in a sweet, tot-friendly sauce should encourage them to try it. Annabel Karmel's Salmon Teriyaki [4] recipe may be the one that does the trick.
Beans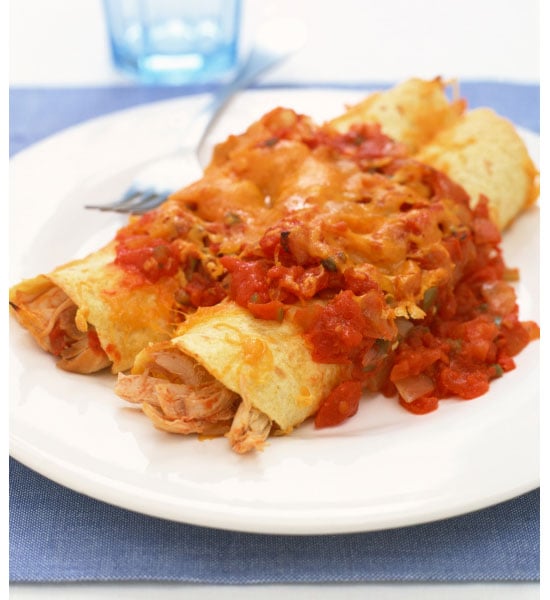 Fiber-rich beans not only help regulate the digestive tract, they are known to stabilize lil ones' moods, warding off end-of-day meltdowns that can throw a whole evening off. While a three bean salad may not look overly enticing to them, Mexican favorites, like Black Bean and Chicken Chilaquiles [5] and Black Bean Enchiladas [6] will get them started.
Spinach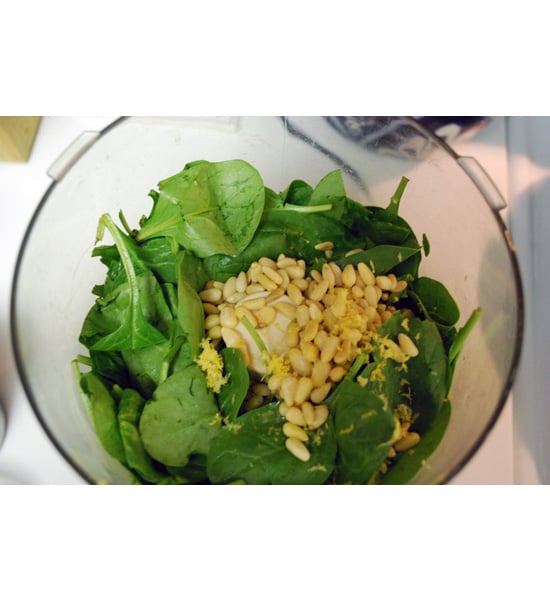 Iron-rich spinach keeps wee ones' blood healthy and helps build muscles. Sauteed spinach may make adults' mouths happy, but kids are more likely to eat the veggie if it is broken down more. A spinach pesto [7] added to lil ones' favorite pastas or poultry dishes is a great way to introduce the green.