Spring is here — and fresh produce is too! Take advantage of the season and whip up these easy, light meals that will satisfy your pregnant belly with all of the healthful ingredients you need to nurture yourself and your baby-on-board. They're ideal for an easy dinner that you can feel good serving up for the whole family. Bon appetit!
Source: Thinkstock [1]
Swiss Chard and Goat Cheese Frittata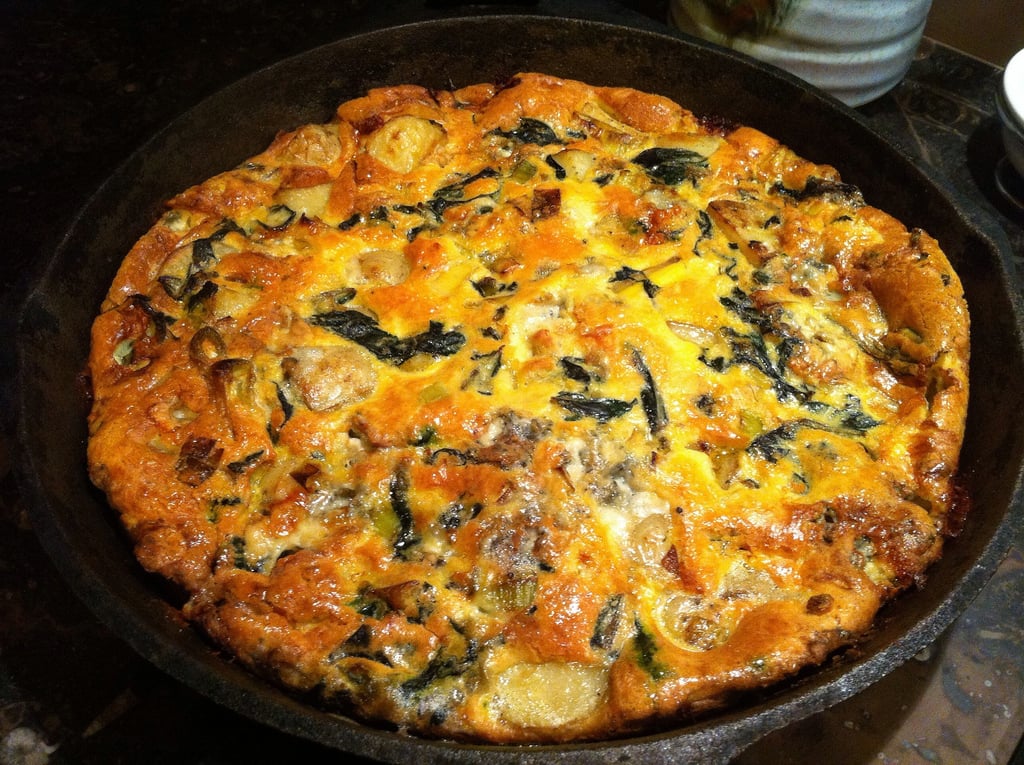 This frittata [2] makes an ideal brunch and delivers a double dose of pregnancy superfoods [3]. Eggs are a valuable source of much-needed protein and swiss chard (or substitute another dark leafy green) is loaded with folic acid.


Source: Flickr User mimbles [4]
Kale and White Bean Crostini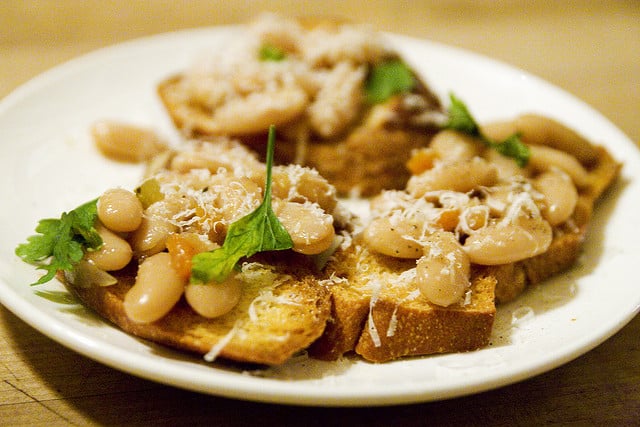 This app is bound to impress at a dinner party but might also be the perfect pregnancy snack. I like to use this recipe from Martha Stewart [5] and just tweak it a bit. Ditch the prosciutto and white wine for a lower-fat, tasty bite that delivers on iron, calcium, protein, and folic acid.
Source: Flickr user roboppy [6]
Easter Salad
Martha Stewart's Easter Salad [7] is not only ideal for the holiday, but also for the mindful mother-to-be. Packed with fresh flavors, like grapefruit and papaya, this salad is a great way to get your daily dose of vitamin C.
Source: Flickr user calamity_hane [8]
Turkey Burger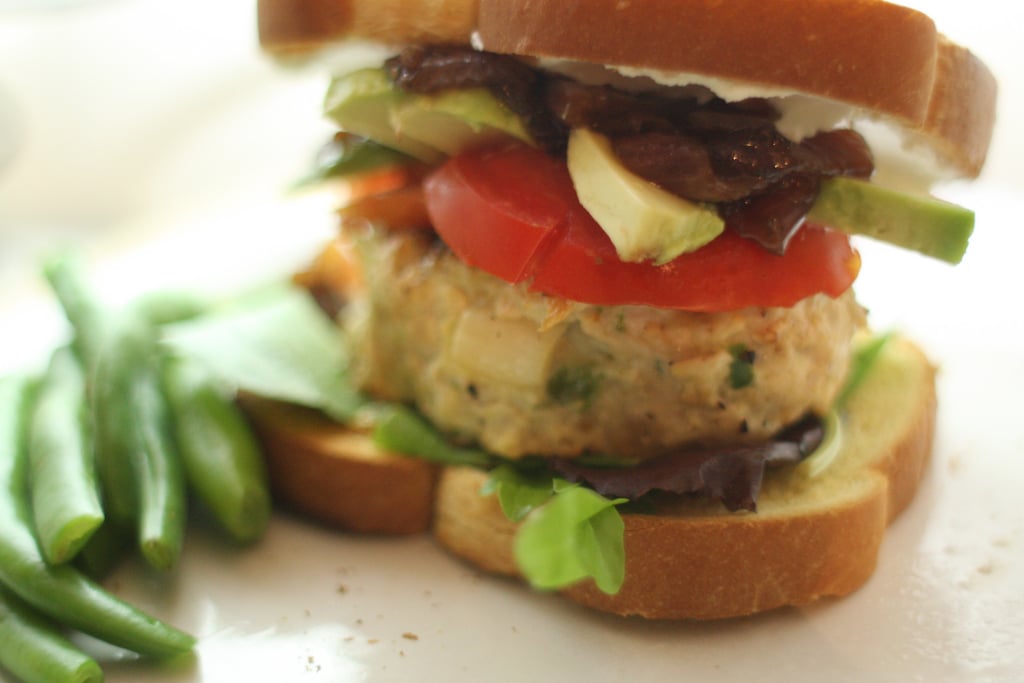 If you're concerned about weight gain during pregnancy [9], but can't seem to resist your craving for a burger, make it turkey. This recipe for a Tuscan turkey burger [10] is loaded with flavor and lean protein. Top with low-fat cheese to get your calcium.
Source: Flickr user Katie Inglis [11]
Broccoli and Cheese Pasta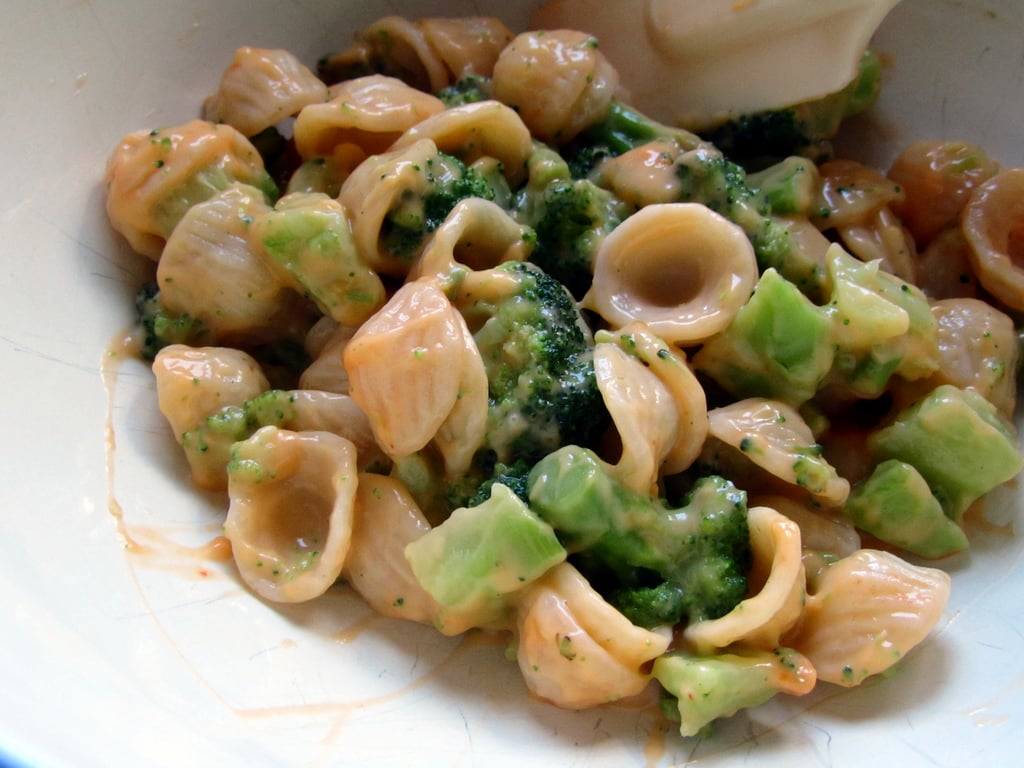 Craving mac 'n cheese? Go for it, just make sure you're making a version that packs the nutrients you need. In addition to being lower in fat, this brocco mac and cheese [12] — thanks to the superstar broccoli — is chock-full of fiber, folate, and calcium.
Source: Flickr user Lynn Gardner [13]