Most every tot we know is a fan of rich and creamy hot cocoa. What's a more satisfying way to warm up after an afternoon of playing in the cold? If you're tired of mixing up mug after mug of the same old powder and milk combo, give one of these sweet recipes a whirl. From an icy frozen concoction to hot chocolate donuts, there's something to indulge each and every sweet tooth on National Hot Cocoa Day!
Cocoa-Nut!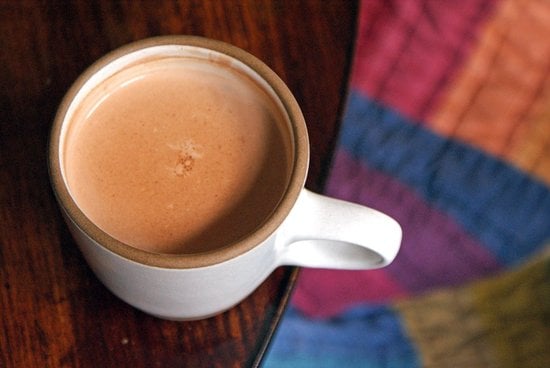 Alton Brown's coconut milk hot cocoa recipe [1] is a great solution for lactose-intolerant tots, but even dairy drinkers will love its smooth, creamy texture.
Photo: Nancy Einhart
Hot Chocolate Pops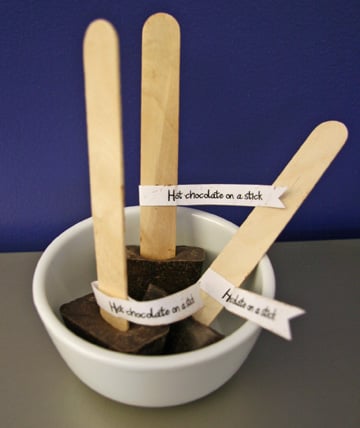 Hot chocolate on a stick [2] is sure to delight little ones after a day of playing in the snow. Just melt chocolate, pour it in an ice tray, stick in a popsicle stick, and let it set.
Photo: Angelica Marden
Creamy Junior Mint Hot Chocolate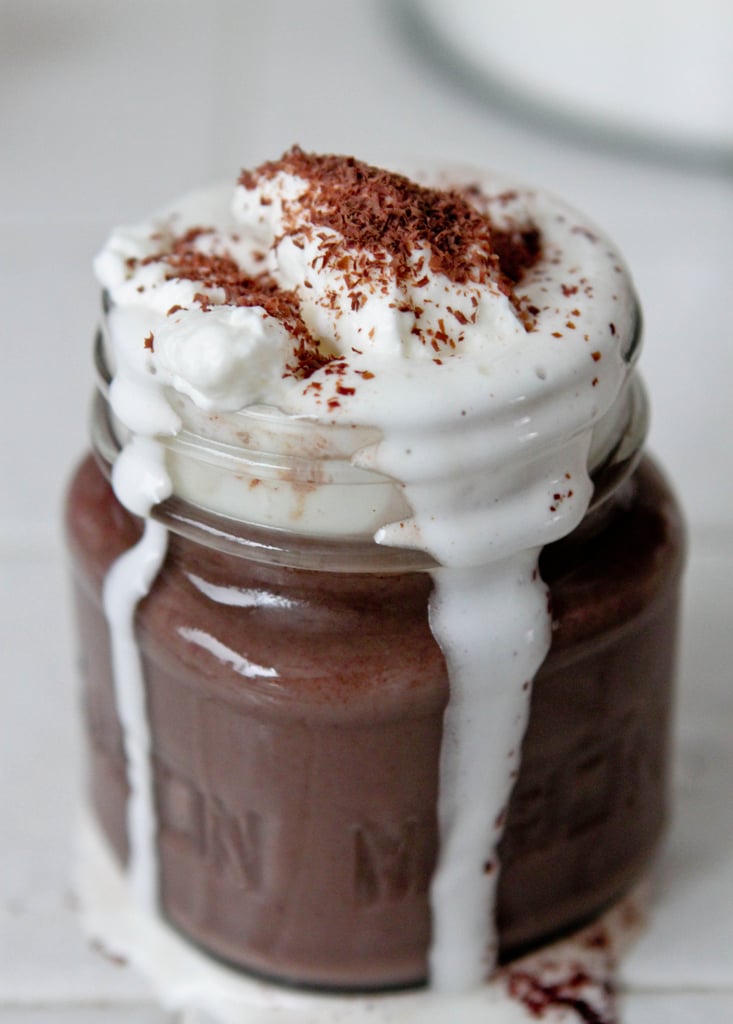 If Junior Mints are a movie theater favorite in your family, you won't want to miss Picky Palate's recipe that turns them into a minty, creamy cup of cocoa [3].
Source: Picky Palate [4]
Mini Hot Chocolate Donuts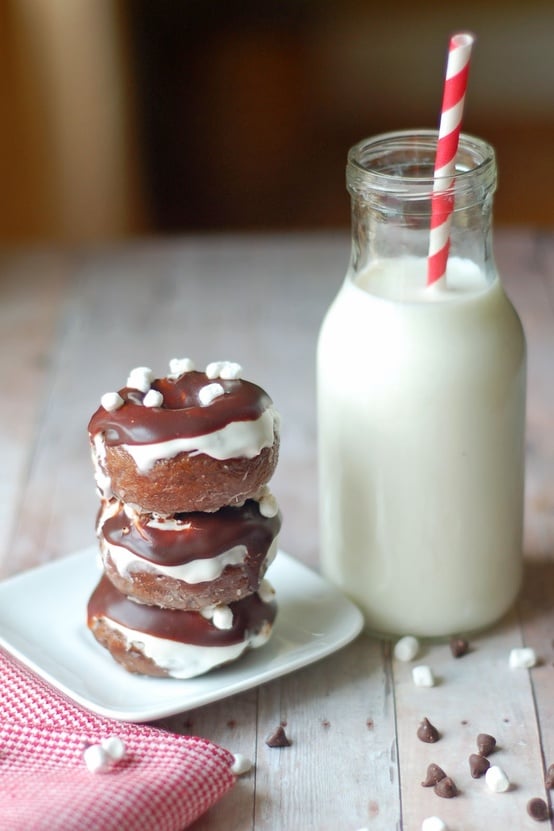 Can you handle the cuteness factor of these bite-size hot chocolate donuts [5]? Two layers of frosting make them an extrasweet treat.
Source: The Sweet Chick [6]
White Hot Chocolate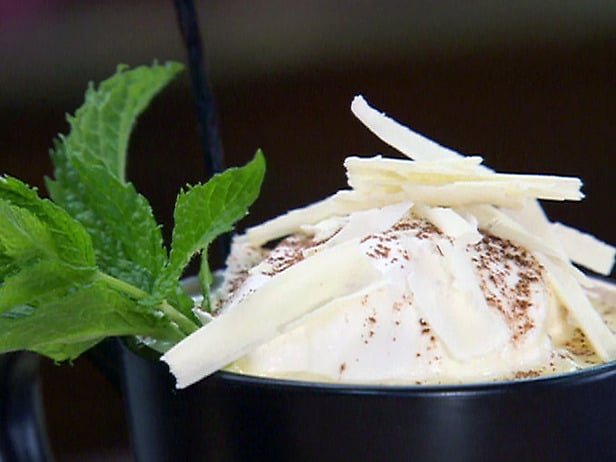 Think you've tried it all? White hot chocolate [7] is a simple but unexpected variation on the classic.
Source: Food Network [8]
Peppermint Hot Chocolate Cupcakes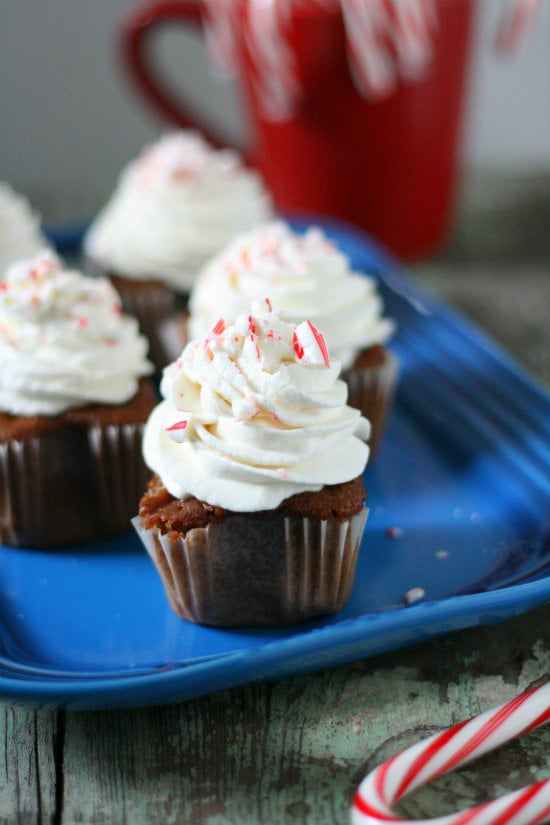 If your kids can't get enough hot cocoa, they'll love this new take on it — peppermint hot chocolate cupcakes [9], from Lauren's Latest.
Source: Lauren's Latest [10]
Frozen Hot Chocolate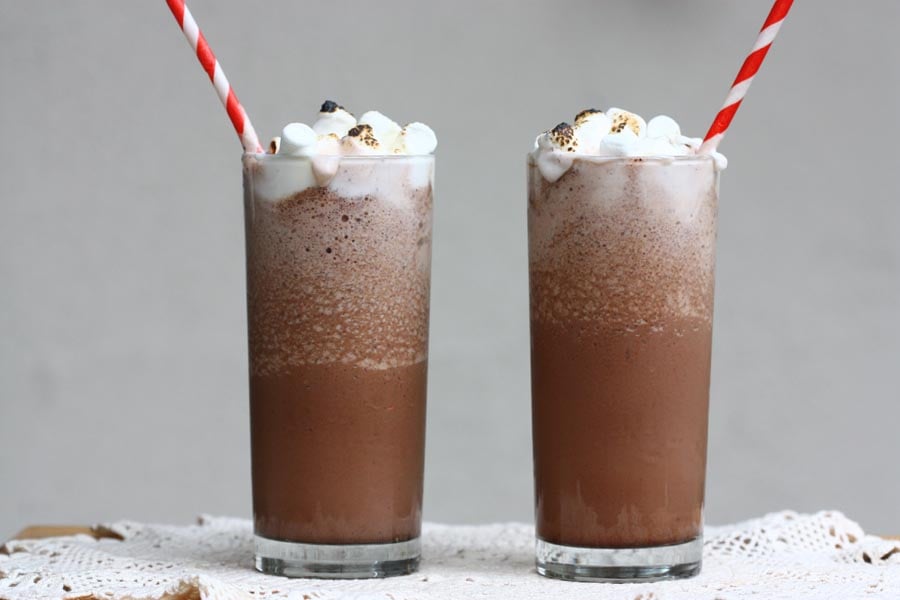 Inspired by Serendipity's famed recipe, A Cozy Kitchen whipped up a sinfully delicious frozen hot chocolate [11]. Just imagine the world's greatest milkshake!
Source: A Cozy Kitchen [12]