Whether you are pregnant and horribly uncomfortable, are dealing with a newborn who thinks night is day and day is night, or have a toddler who's afraid of the dark, every mom goes through her own special spell of sleep deprivation. The only thing to do when you haven't gotten nearly enough sleep and have a child to care for the next day and/or a job to go to? Fake it, Mama! These five tips and tricks are certainly not a substitute for the real thing, but they may suffice to fool your friends. And some days, that's just going to have to be good enough!
Source: Thinkstock [1]
Adjust Your Morning Makeup Routine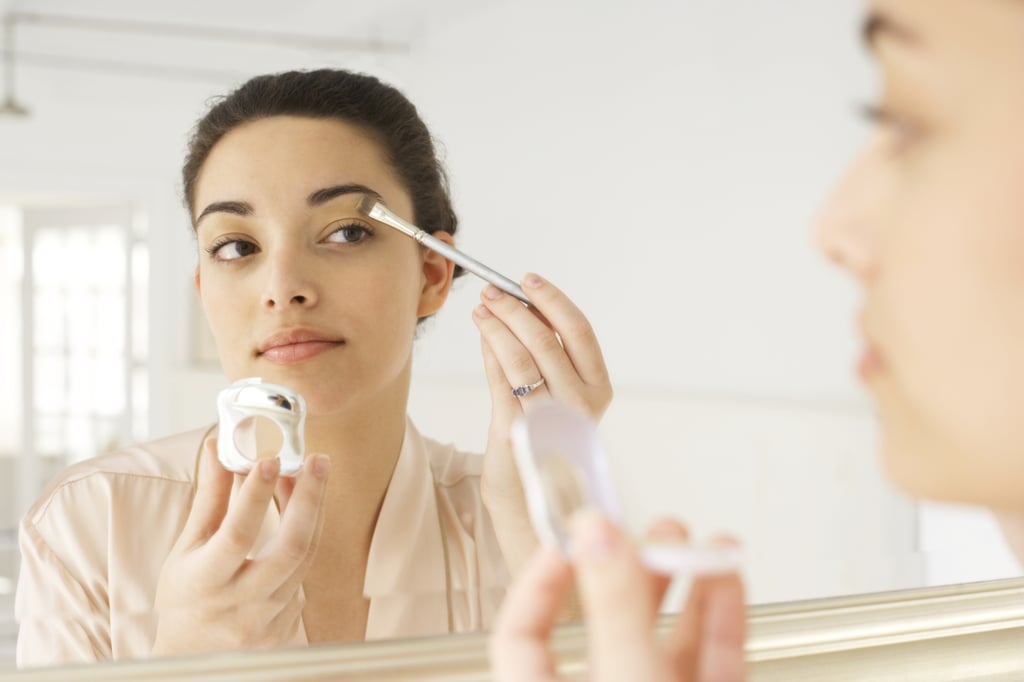 We know what you're thinking — "makeup routine?! I'm lucky if I have 30 seconds to dab on some lip gloss and mascara." But these easy tricks take less than two minutes [2] — and they're beauty-editor-approved, we promise.
Your Secret Weapon
Yves Saint Laurent's Touche Éclat [3] ($44) is the magical golden pen you never knew you needed. It'll brighten up those dark under-eye circles and erase signs of fatigue almost instantaneously.
For more new mom makeup favorites [4], check out these!
Stretch!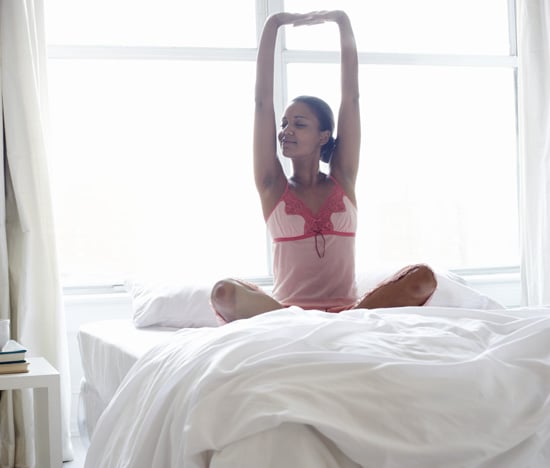 You may not have the time (or energy) to hit the gym, but a quick series of morning stretches [5] may be just the trick to offering up the boost you need before starting your day.
Caffeinate (but Don't Overdo It)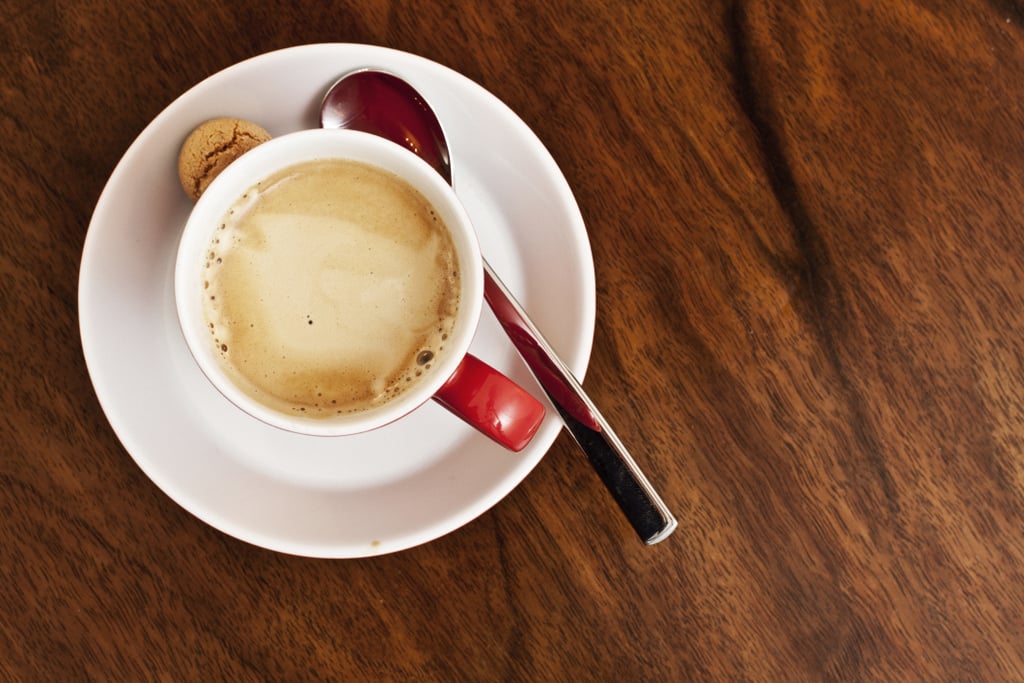 If a cup of coffee (or two) is part of your morning routine, by all means, get brewing. But don't try to overcompensate for your lack of sleep with more than you need. You'll just end up wired — and, eventually, tired.
The Thrill of the Chill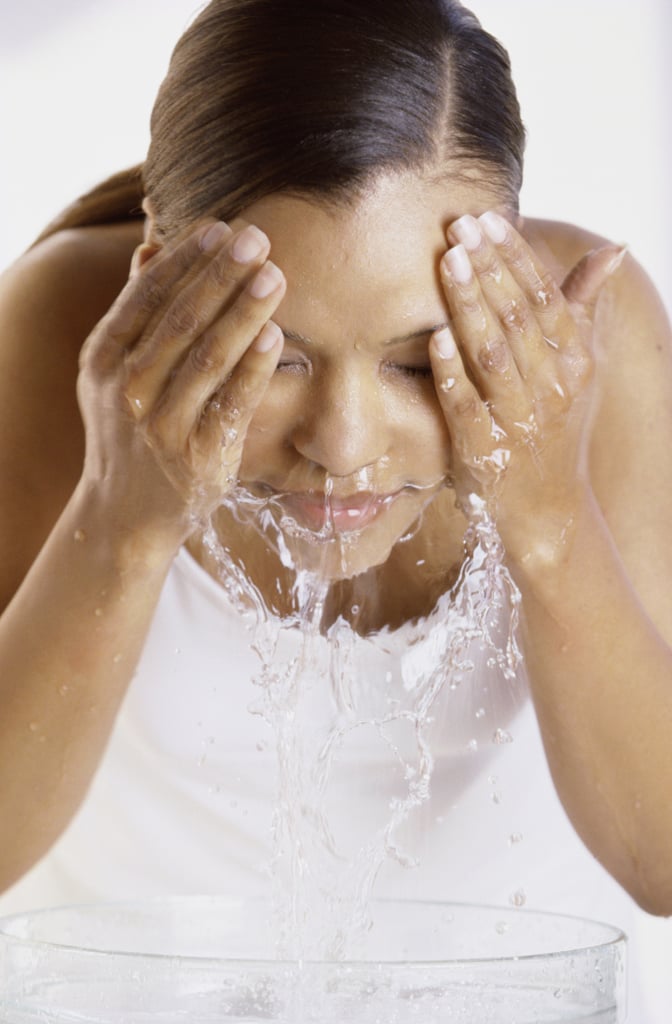 Sometimes tough love is the answer, and while you may have to brace yourself first, a splash of icy cold water can be just enough to invigorate you in the morning (or early afternoon, or late afternoon, or evening . . . ).