As your pregnancy progresses and you check "to-dos" off of your lengthy list, at some point, the question of your unborn child's future pediatrician will arise. If you're a first-time mom, finding a great doctor to care for a baby you haven't even met yet can seem like a daunting task. Wondering where to begin? Look no further. Here's your guide to finding a pediatrician to take your child from the first few days through the early years and beyond!
Source: Thinkstock [1]
Ask Your Obstetrician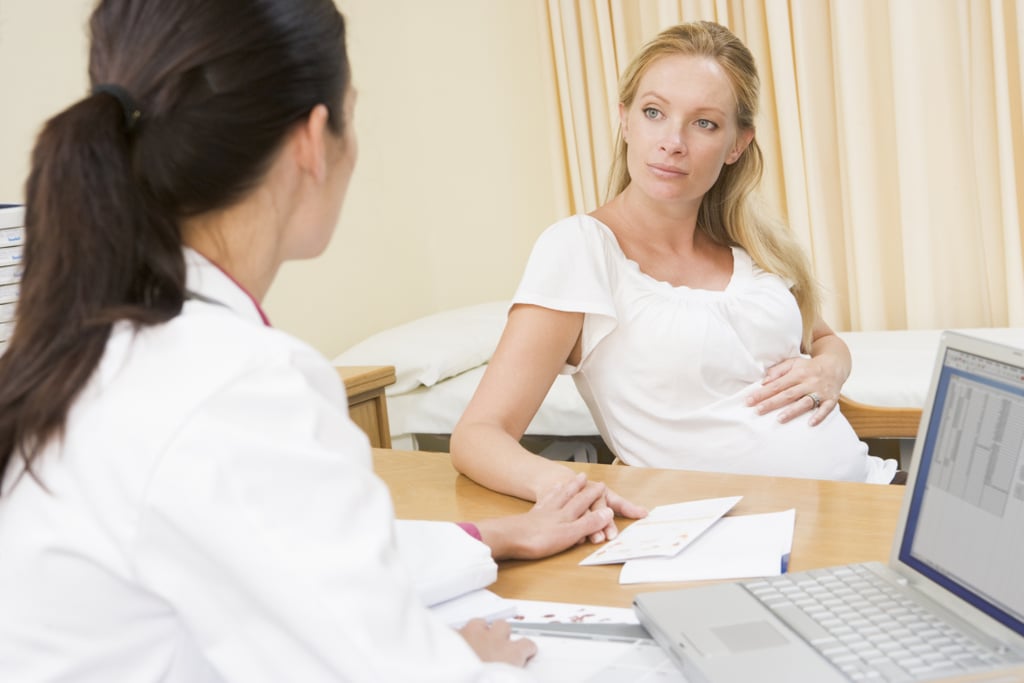 If you're not sure where to begin, ask your obstetrician if she has anyone she'd personally recommend. Oftentimes, there's overlap in the medical community, and if you're pleased with your ob-gyn's practice, they may be able to refer you to a like-minded pediatrician.
My obstetrician actually had a list of recommended kids' doctors broken down by neighborhood, which is how I found my son's pediatrician, and something that I've since shared with several friends. It's worth an ask!
Determine What You're Looking For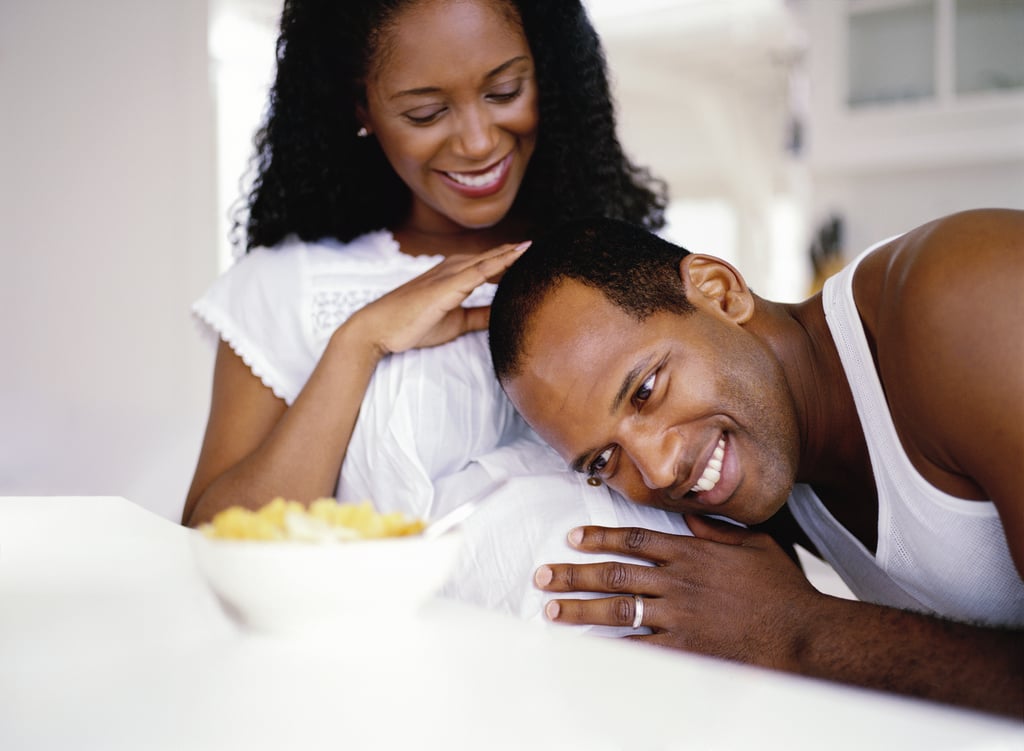 Before setting off on your quest for the perfect pediatrician, have a discussion with your partner about what you're looking for in a doctor for your child. Are you interested in alternative vaccination schedules? A holistic approach to medicine?
Also make sure that you're clear on your medical insurance policy. If both of your employers offer benefits, you may want to do a comparison to make sure you're taking advantage of the best plan for your family.
Location, Location, Location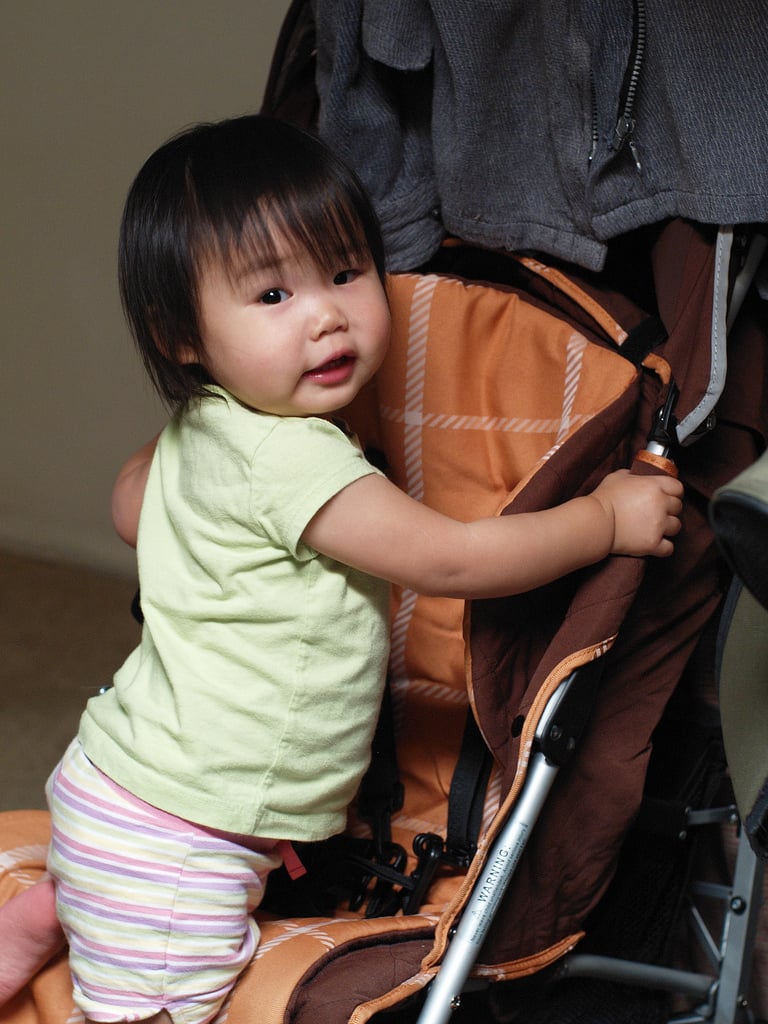 If you thought that you spent a lot of time at the obstetrician's office during your pregnancy, just wait until you have a newborn. Between the first few weeks of making sure that your baby is gaining enough weight to regular well-child visits and everything that arises in between, visits to the doctor will become a regular part of your new mom routine. Choose someone who's close and convenient. If you live in the city, you may consider someone within walking distance, and if you're in the suburbs, an easy drive is key!
Source: Flickr user mliu92 [2]
Ask a Friend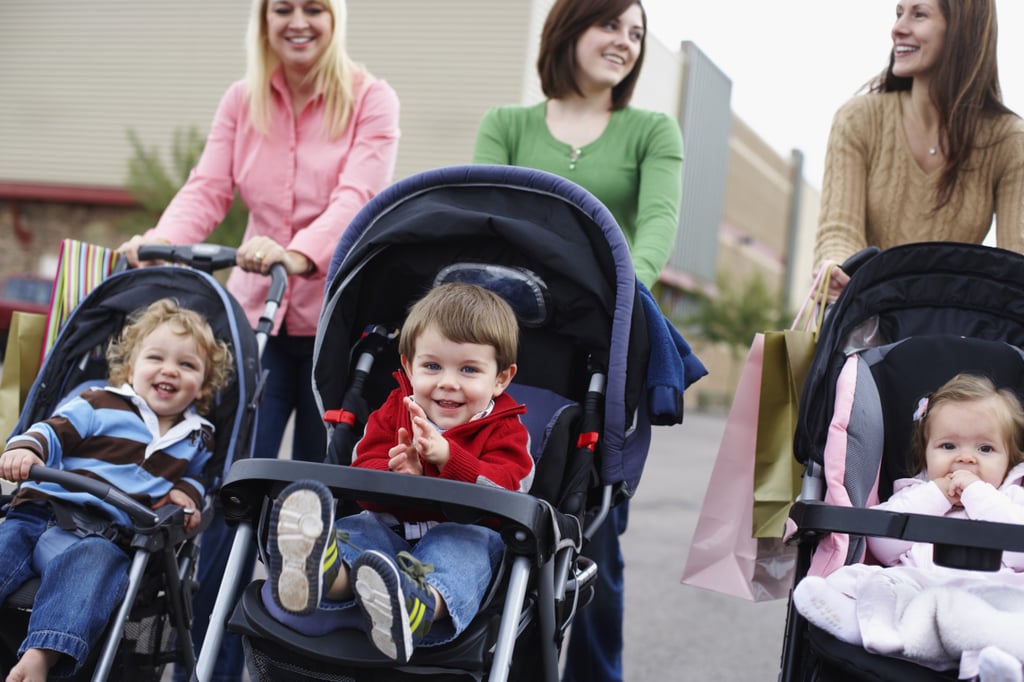 The most reliable reference is a firsthand recommendation from someone you trust. If you have friends, family, or colleagues with kids in the area, ask who they use and how their experience has been.
If you're new to your neighborhood or are the first of your group to have a child, consider joining a new moms group. It's a great resource for giving referrals, asking advice, and sharing experiences.
"Interview" Potential Candidates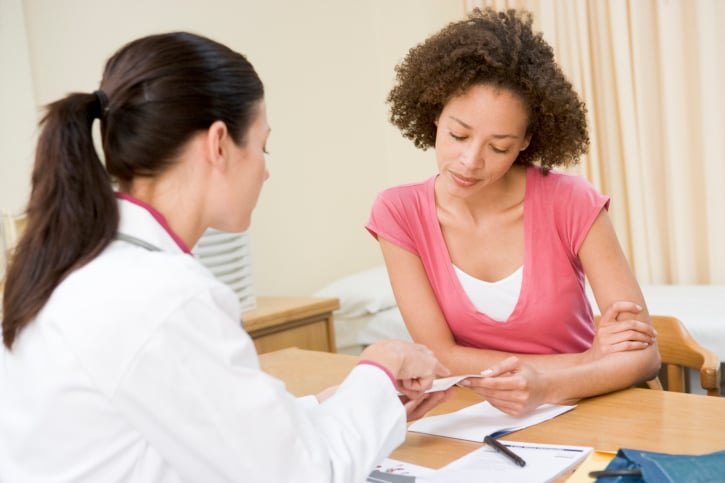 While interviewing a doctor for your baby may seem like a strange concept, it's become fairly commonplace for pediatricians to meet with expectant parents before they make a commitment. Some practices even hold group information sessions for moms- and dads-to-be to familiarize themselves with their office's philosophies and answer any questions. Once you've honed in on a few candidates for the job, phone their offices to see what they offer in terms of prebaby meetings. Once you're there, here are a few important topics to address:
Is the doctor affiliated with the hospital you'll be delivering at?
What are the office's hours? Do they work with your schedule?
How long does it usually take to schedule an appointment?
What's the process if you have a question that doesn't require a visit? Will the doctor answer emails, texts, or voicemails? How long does a response generally take?
How do your views match up (or differ) on topics like breastfeeding, cosleeping, sleep training, and vaccinations?
Take note of things like the cleanliness and overall vibe of the office and waiting room, how friendly the staff is, and whether or not you're comfortable with the doctor's attitude and viewpoints.