If your Summer plans involve a family vacation or a wedding [1] away from home, you may want to treat yourself to an adults-only night out on the town (or two!) Finding a sitter far from home can be a daunting task, but with the right planning, it's a great way to get out and explore your destination without the kiddos in tow. Here, five tips for finding a suitable sitter who you can trust — whether you're 30 or 3,000 miles from home!
Chat Up Your Hotel Concierge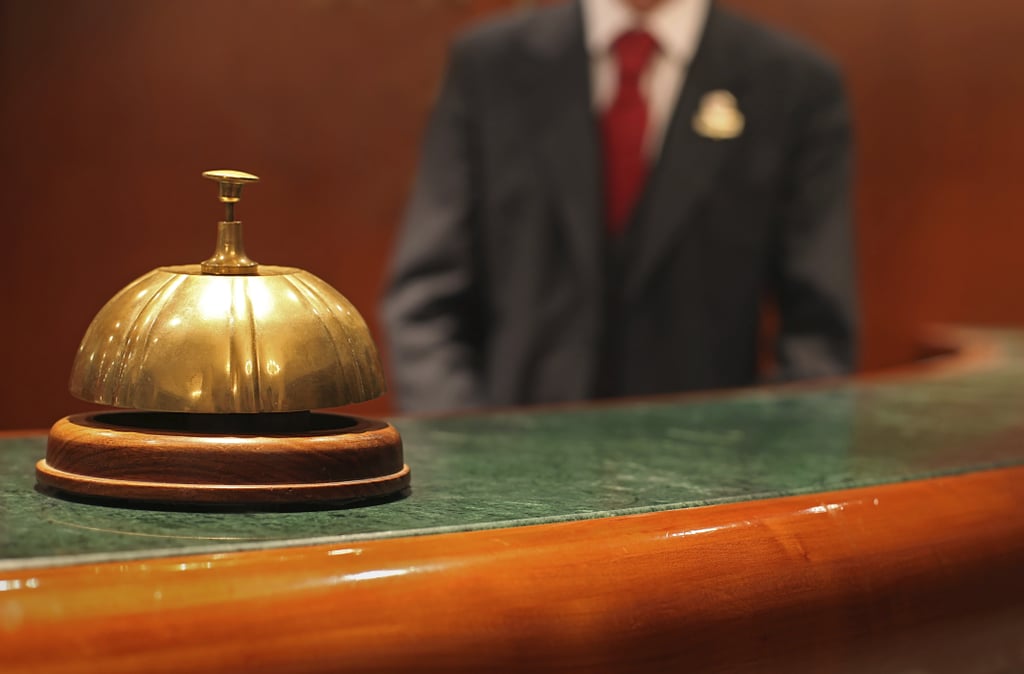 If you're staying at a hotel or resort, give the resort a call to see if they have any referrals for local sitters. Some especially family-friendly properties even have babysitters or nannies on staff, or can arrange their services for you. If you're renting a house or apartment, find out if the owner knows of anyone in the area. It never hurts to ask!
Eye Spy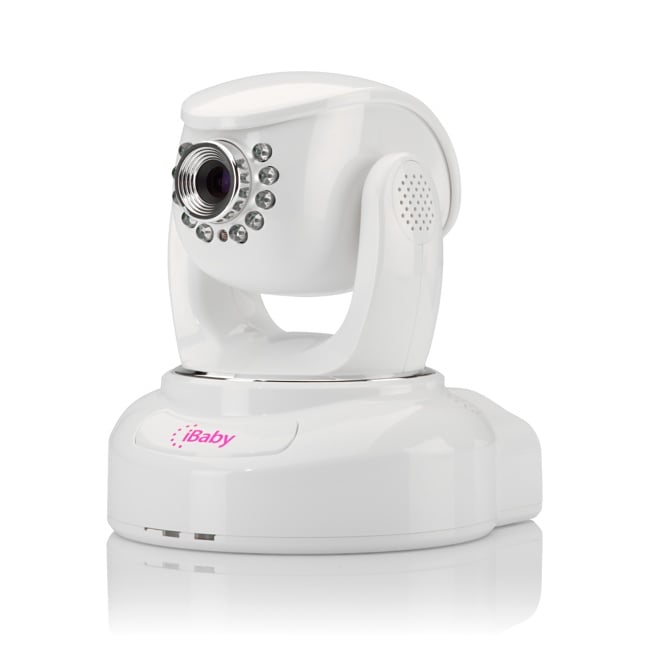 Bring along (or buy) a baby monitor [2] that works with your wireless phone for added peace of mind, so that you can check in on how the sitter's doing with your kids while you're out.
Phone a Friend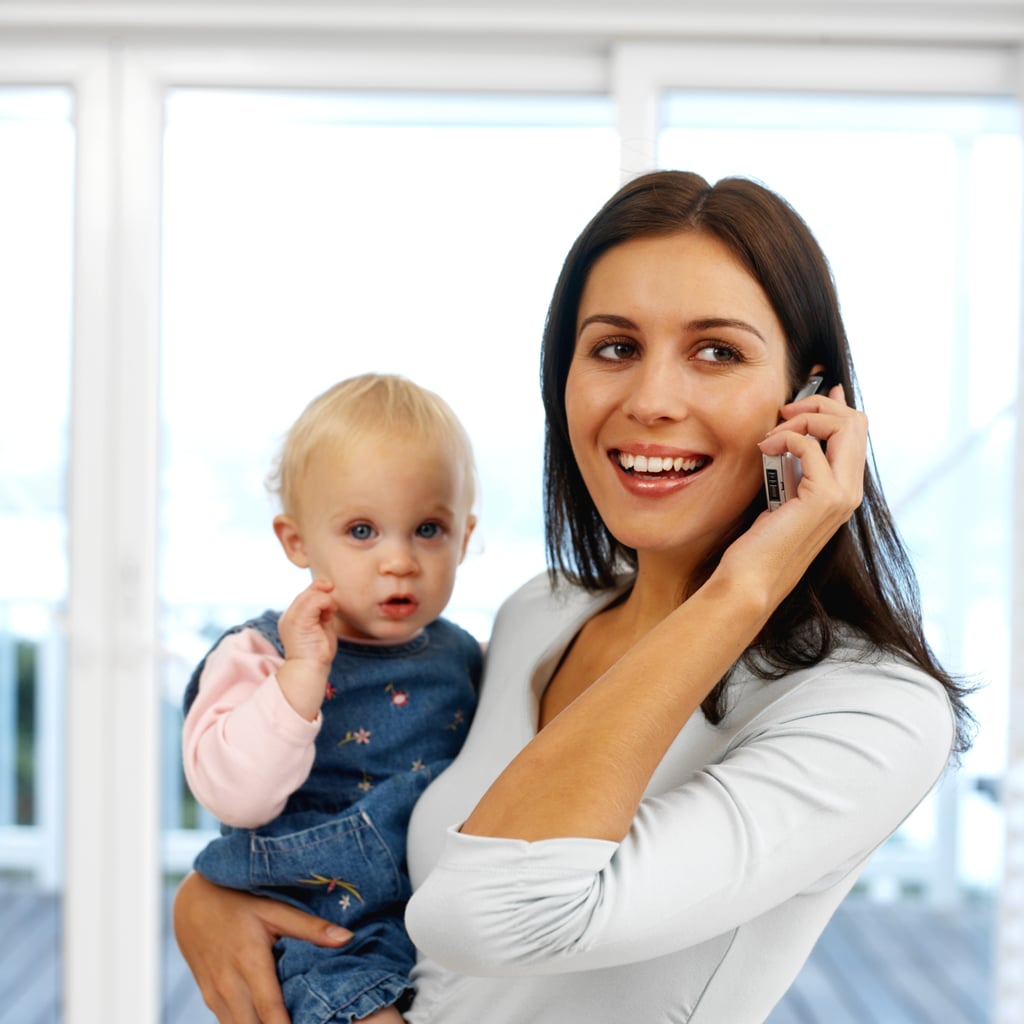 If you have friends or acquaintances in the area, see if they'd be willing to share the names and contact info of local sitters.
Broaden your reach by posting the request to your Facebook account. You never know who might have a family friend or younger sibling living in your vacation destination and looking to make some extra cash!
Set Up a Skype Date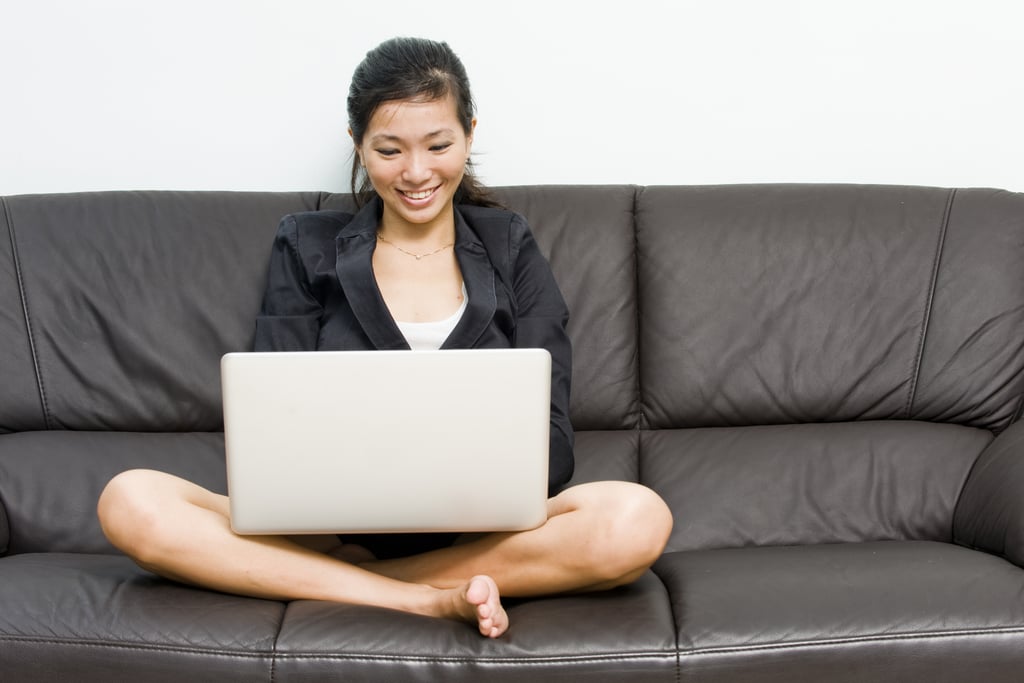 Once you've established someone who's interested in the job, set up a brief Skype interview. Introduce the potential sitter to your kids via webcam, and see if you're comfortable with his or her vibe.
Make the Web Your Friend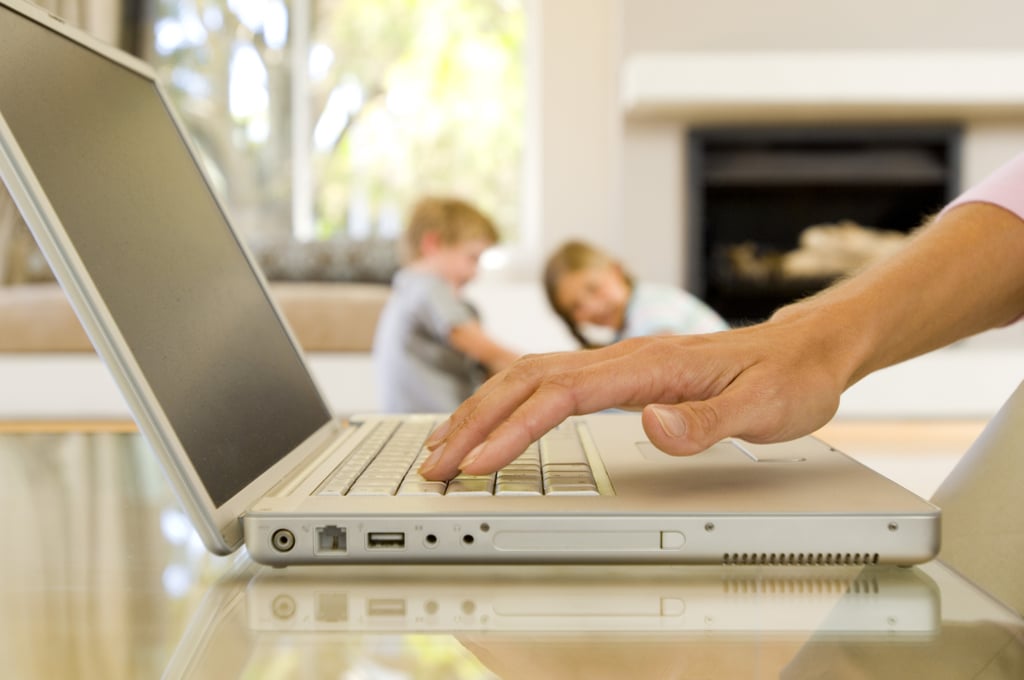 Sites like UrbanSitter [3], Sitter City [4], and Care.com [5] were designed to connect parents and sitters. Even if it's going to be just a one-time job, it's a good way to search for qualified caretakers.