Imagine the most organized, well-run household you've ever been in. Now amplify it by about 50, and you'll have an idea of what the home of Pauline Nakios, owner and creative director of Lilla P [1], looks like. Located in Manhattan's charming West Village, the apartment is home to Pauline; her husband, Thomas; and their two sons, who are 5 and 8 years old.
With the help of organizational expert Jeffrey Phillip [2], the family has optimized every square inch of their elegant NYC apartment for maximum functionality and efficiency. While hiring a professional organizer may seem like a pipe dream to many, Jeffrey has a wide range of clients and is eager to share his know-how. "Even if someone hires me for a consultation and then does everything DIY [3], there's a way to make it work," he told us.
Pauline and Jeffrey took us on a tour of Pauline's family's incredible home, and they shared some of their best advice for creating an organized, efficient living space. Here, seven of our favorite tips.
All photography by: Jessica Haley [4]
Take Time to Live in Your Space First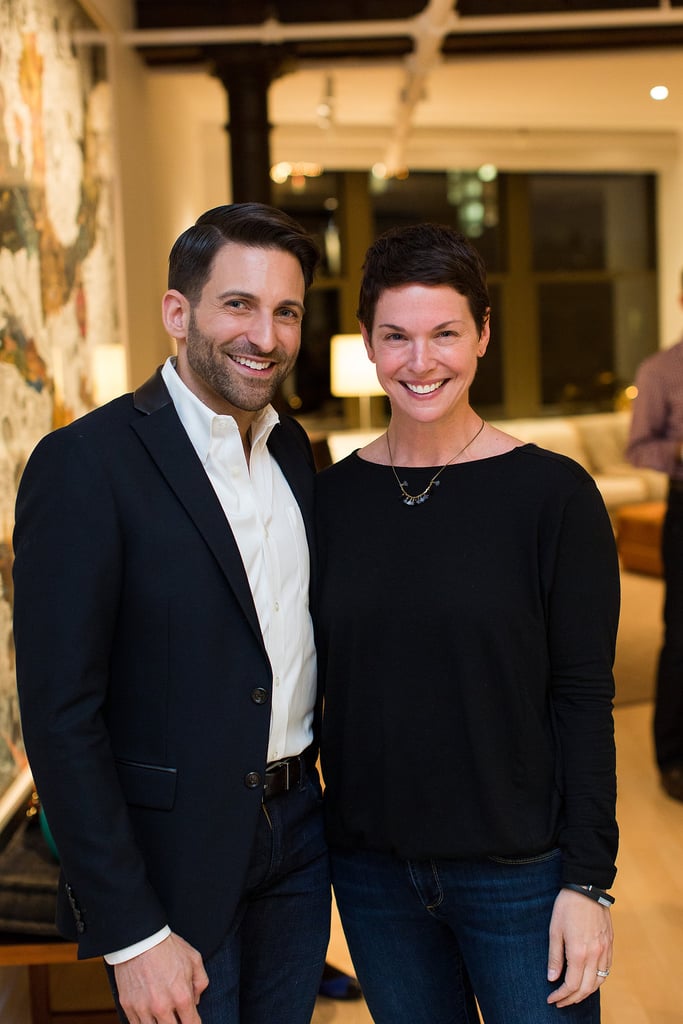 Jeffrey and Pauline in Pauline's West Village apartment.
The same advice that many architects and interior decorators will offer is true too of organizing. If you've moved into a new home with your family, take some time to see how everyone utilizes the space. Identify problem areas and other inefficiencies, then determine how you're going to solve them.
Invest Time in Laying the Groundwork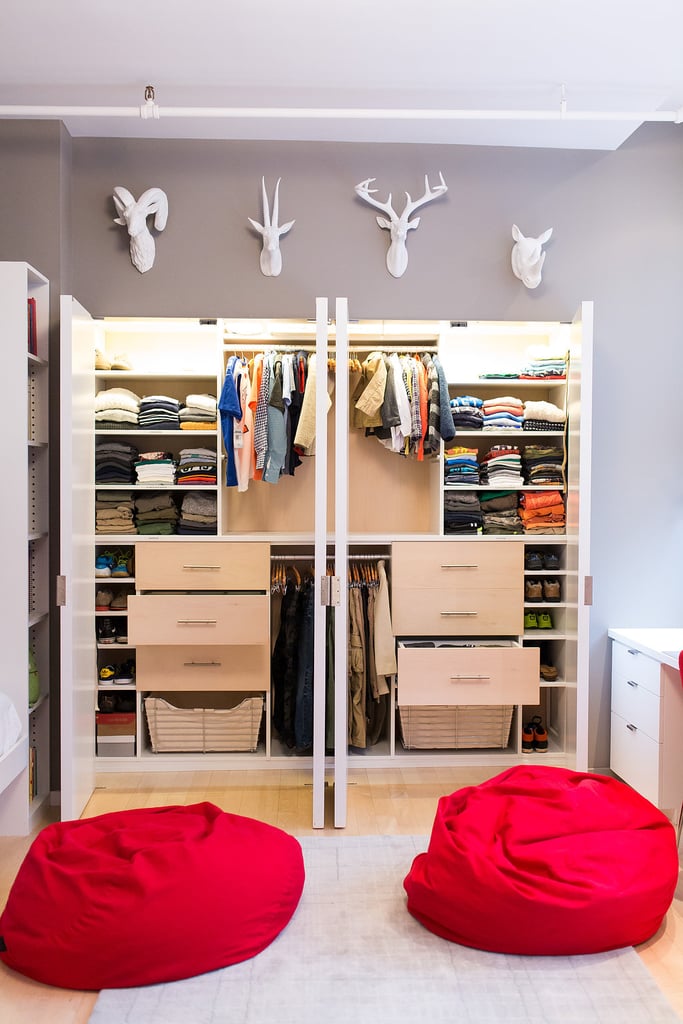 While it may feel like a major time suck or financial constraint at first (especially if you're trying to get organized in the midst of a move), committing to creating an organized home will pay off tenfold in the long run.
The time that you spend implementing a smart system early on will mean saved hours (and stress!) later on.
Don't Rely On Storage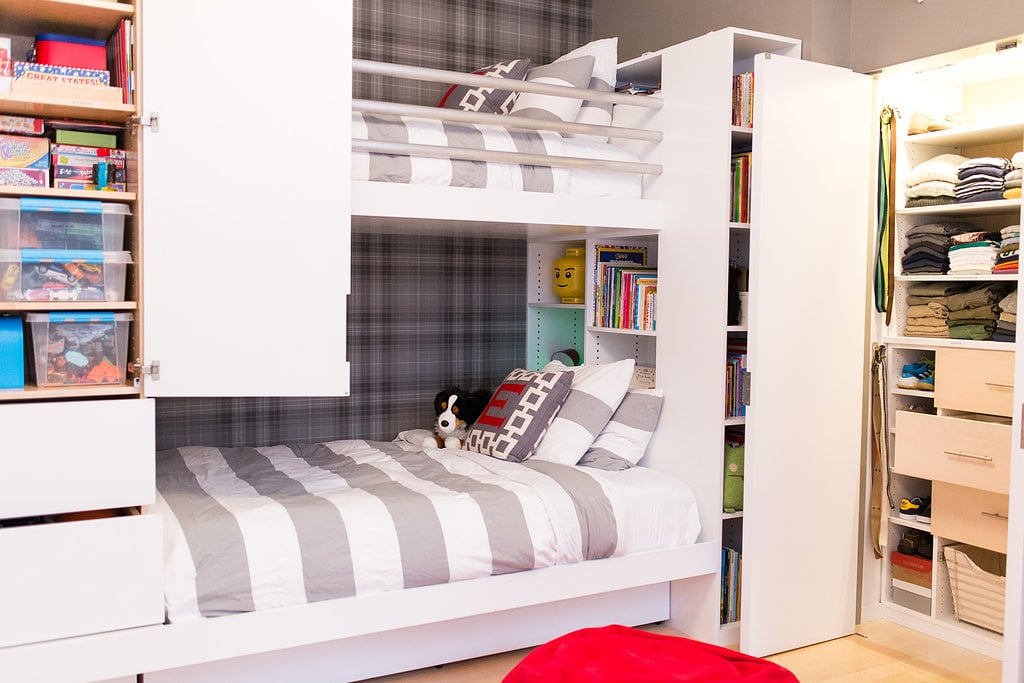 In New York and other large cities, it's common for apartment dwellers to rent a storage unit for extra space. It's the urban equivalent of a basement or attic. While it's a great fallback, Jeffrey warns against letting your possessions fall into a "black hole." What's out of sight also often ends up out of mind.
Label Everything!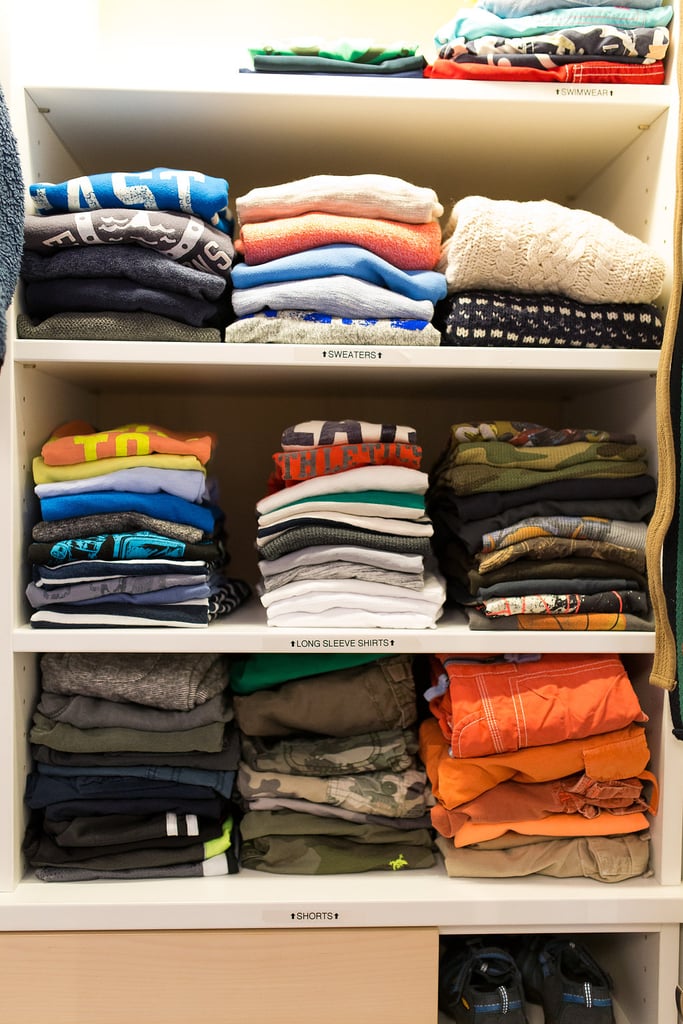 Jeffrey and Pauline both swear by the magic of owning a P-Touch label maker. "It gives them [your kids] a road map to what goes where," Jeffrey said. "If they take something out from a pile that's labeled, they'll know to put it back there too."
Pauline implemented this strategy in closets and her pantry alike, making it supereasy to take note of a shortage on cereal, canned tomatoes, and other essentials.
Use the "File Folder" Folding Technique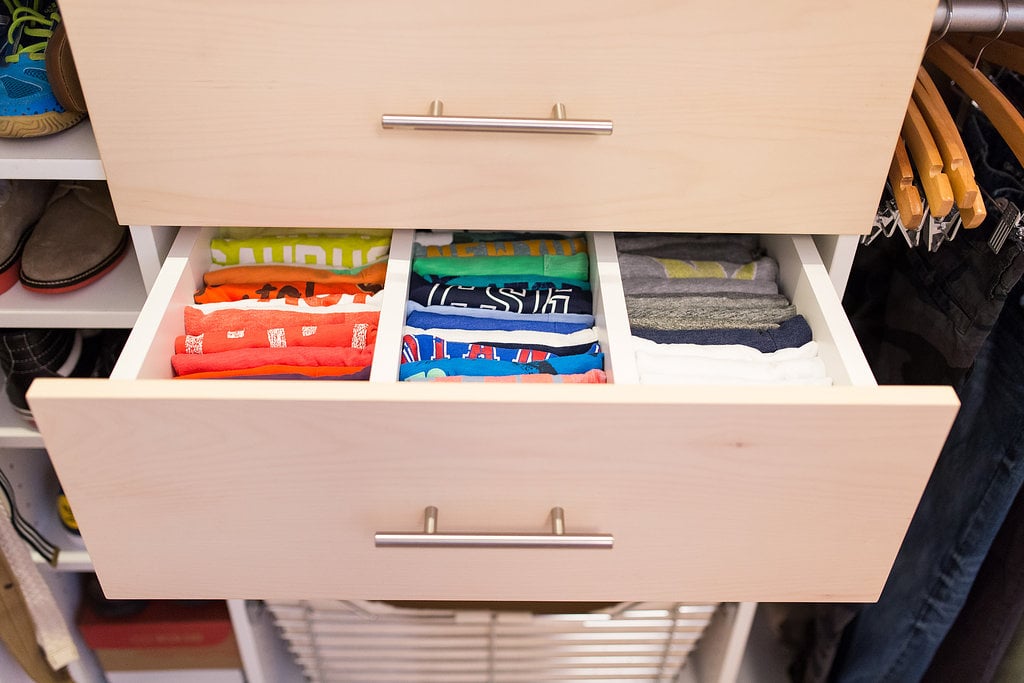 Folding clothes in the style of file folders (lining them up instead of stacking) allows you to see what's in your drawers and on shelves without having to take the entire pile apart.
"This has been one of the biggest things for the kids," Pauline said, opening a drawer to reveal an exceptionally neat drawer full of easily identifiable graphic tees.
Only Use Furniture That Fits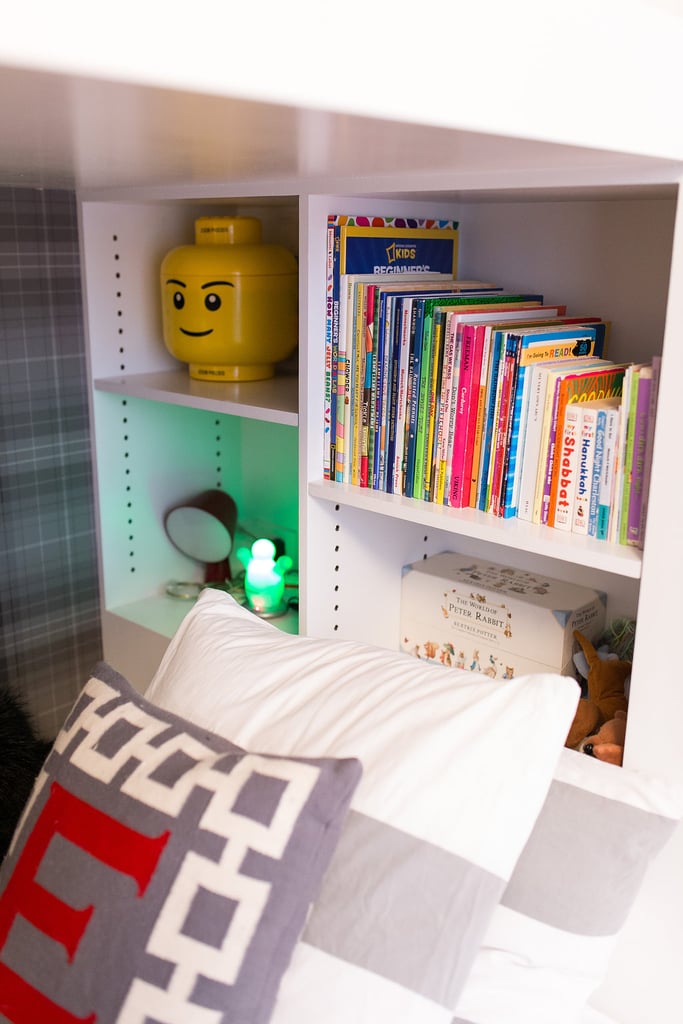 Organizing doesn't always come in the form of rearranging a closet or filing documents. "Sometimes it means finding furniture that fits better in your space," Jeffrey told us. Having an efficiently laid-out home (not just the closets and storage spaces) is a major key to an organized home life.
Store Toys and Games the Way Your Kids Play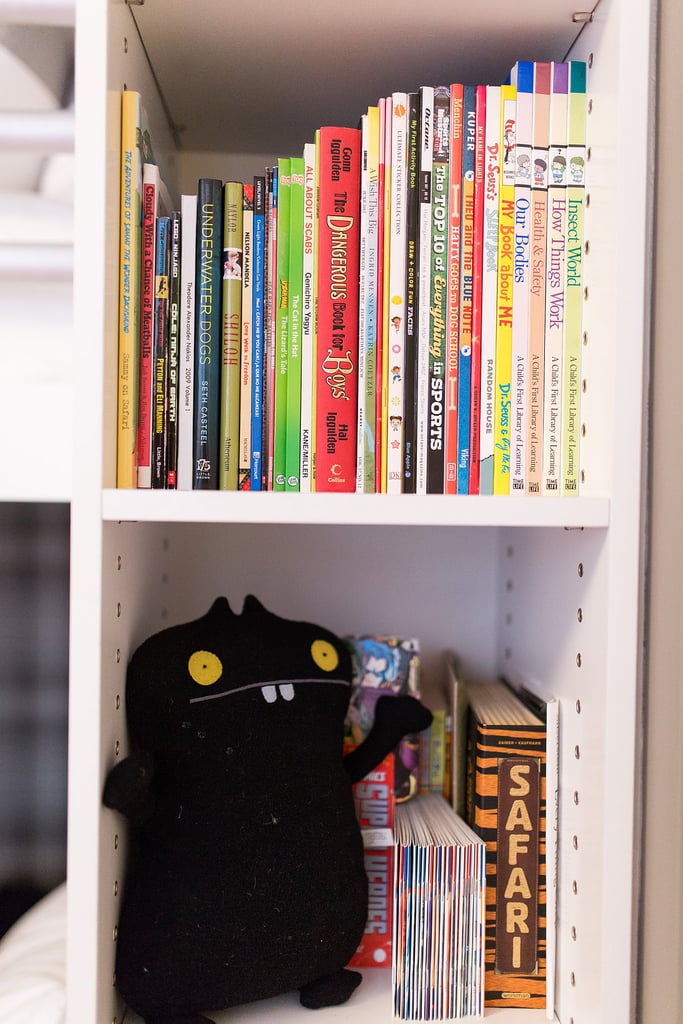 The problem with putting away kids' toys and gear? Their eye level is a whole lot lower than ours. Jeffrey recommends allowing your children's play patterns to dictate what goes where, with their most frequently used playthings easily accessible. "And games should always be high up!" he said. "They usually need an adult to play anyway, and that way you don't end up with a million little pieces all over the place."