Many moms spend way too much time doing other people's laundry. It usually comes with the territory of motherhood, but that doesn't mean it needs to take over your life. Enlisting your tot's help is much easier than you might think, and having children pitch in will help reduce the overall time you spend laundering clothes. Plus, most small kiddos love helping out — the trick is finding ways that their help is actually helpful. So check out a few simple ways to get your children involved in the laundry process, all while knocking out some of the time you spend in the laundry room.
Source: Flickr user dolphgal12 [1]
Delegate Age-Appropriate Tasks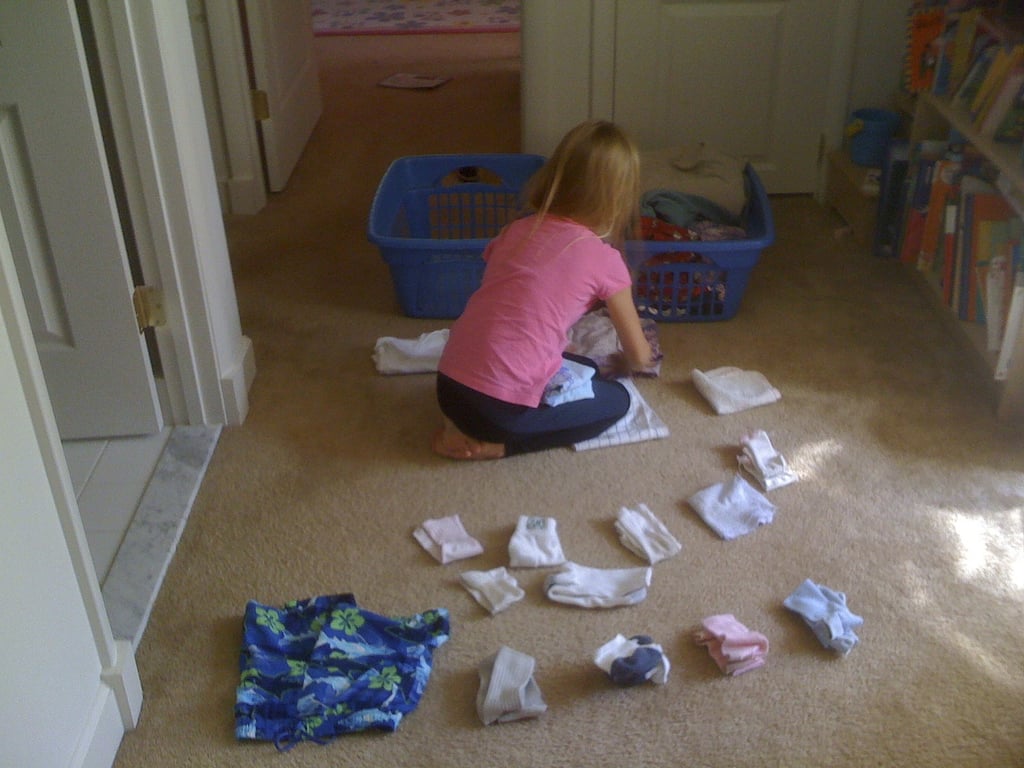 Preschoolers can put away clean clothes. Grade-schoolers can fold and put away their own clean clothes. Middle school through high school kids should be able to handle doing their own laundry (if not, it's a good time for them to learn).
Source: Flickr user Paul [2]
Teach the Fine Art of Hanging Towels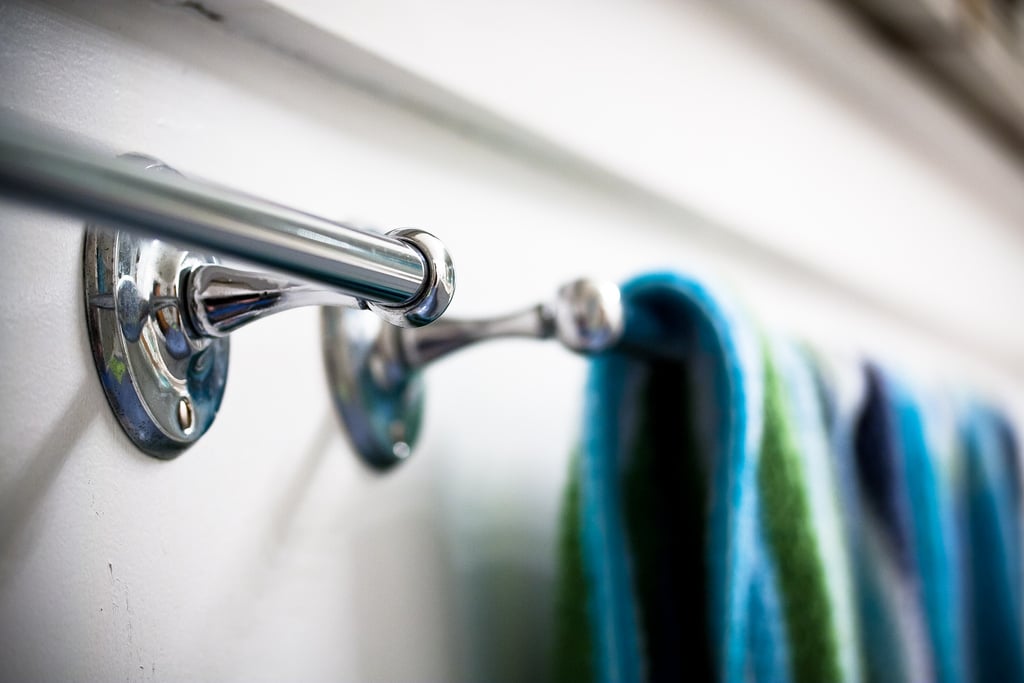 Teach your children to hang their towels after bathing or showering, and you'll save yourself loads of time in the laundry room (and the frustration of finding a wet towel on carpeting).
Source: Flickr user Robert S. Donovan [3]
Get Rid of Unwanted Clothing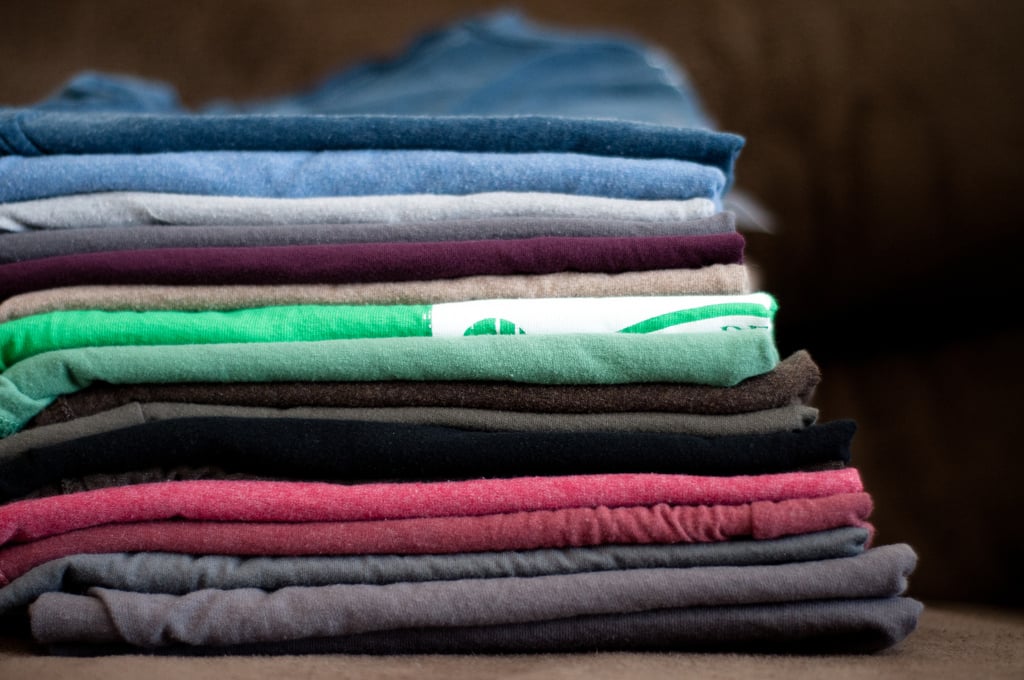 Kids have a tendency to try something on and then toss it on the floor if they don't like it, if it doesn't fit, etc. Mama finds it on the floor, thinks it's dirty, washes it, rinse, and repeat. Avoid this time-wasting cycle by going through your kiddos' clothes with them and removing items that they have no intention of actually wearing (but that you might still be washing).
Source: Flickr user Raymond M. [4]
Teach Kids to Sort Colors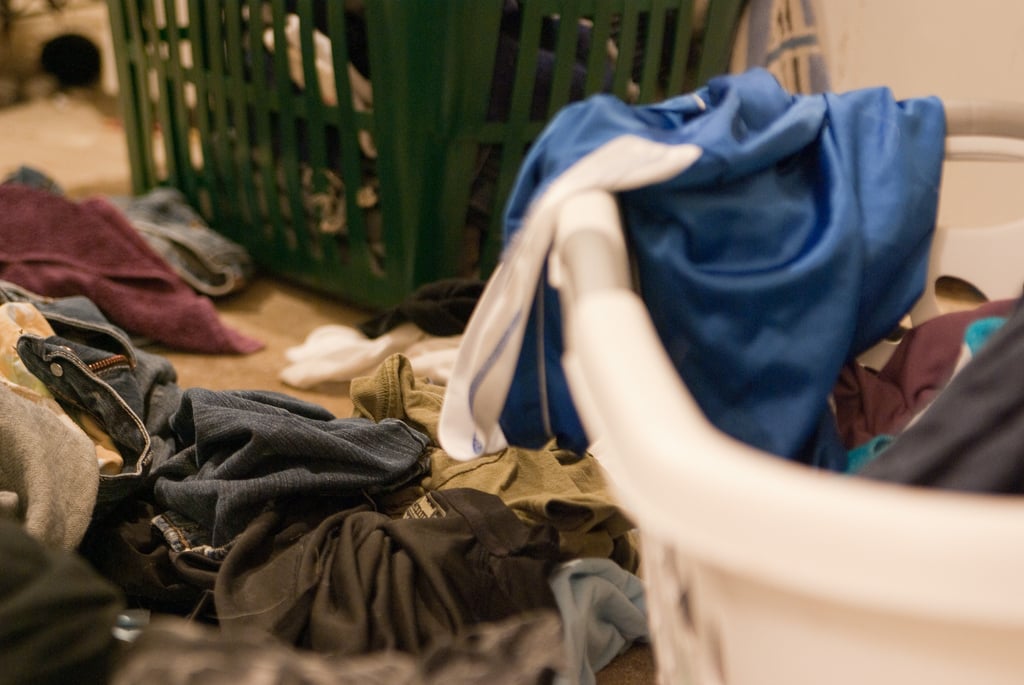 One way to cut your laundry time (and toss in a few lessons with the loads) is by teaching your kiddos to sort the dirty laundry by color. As soon as kids learn their colors, they'll love helping mommy out — and you'd be surprised at how much time it saves in the end.
Source: Flickr user Erin Kohlenberg [5]
Inform Children That One Wear Does Not Always Mean Dirty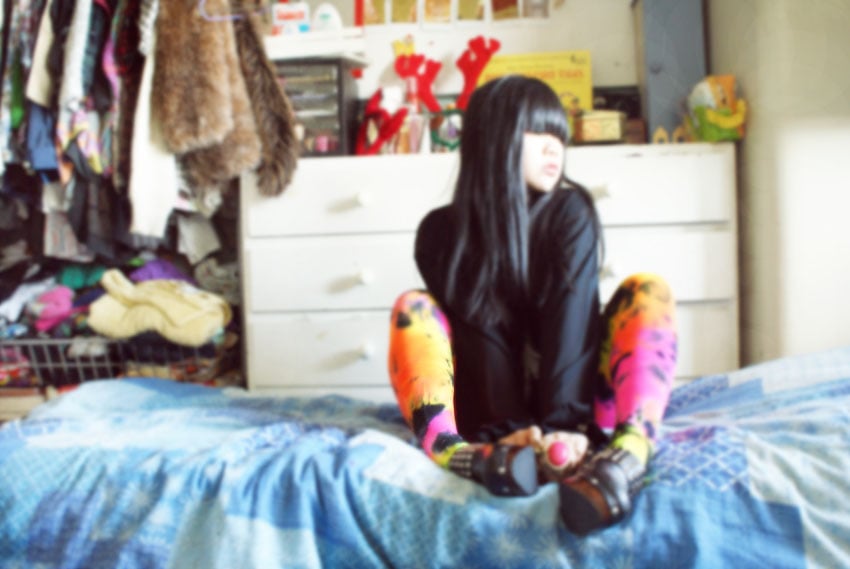 Most adults know that just because it was worn does not mean it is dirty. Impress this idea on your child early on, and you'll keep clothing from getting worn out all while keeping unnecessary items out of the wash.
Source: Flickr user Nani Puspasari [6]
Teach Kids to Turn Things the Right-Side Out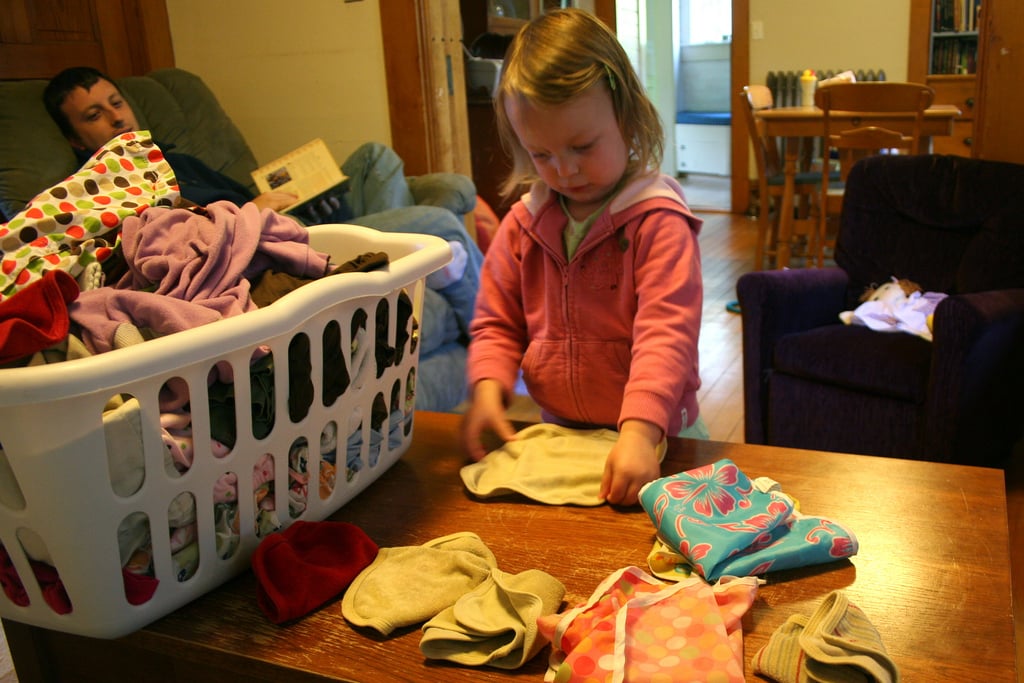 Maybe it's just me, but one of the most annoying (and somewhat time-consuming) parts about doing laundry is turning all the inside-out stuff, right-side out. Get kids (and spouses) to turn all items back to the right side before putting them in the hamper, and you'll skim minutes off the chore. Plus putting your hand in someone else's dirty inside-out sock is just gross!
Source: Flickr user Abigail Batchelder [7]
Don't Sort Socks Alone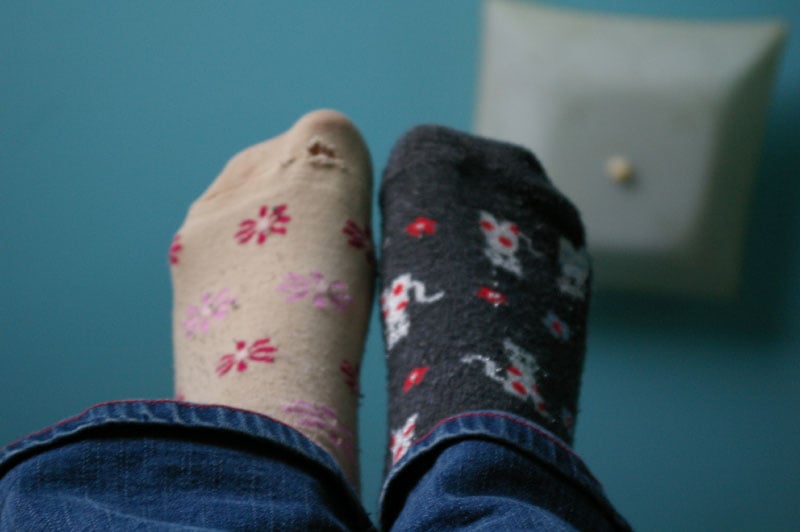 Sock sorting is time-consuming (and not to mention annoying), so enlist your children to do the task. It's easy enough to match socks that even the littlest of hands can help accomplish it!
Source: Flickr user Peter Zimmerman [8]
Stress the Importance of Emptying Pockets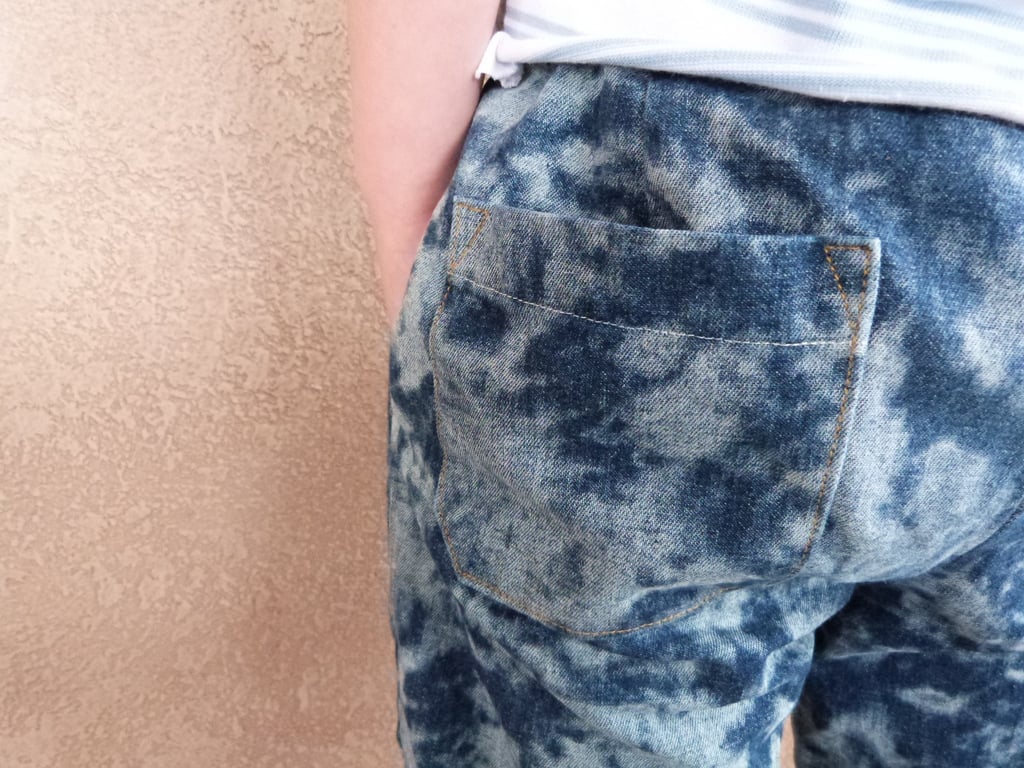 We spend a lot of time emptying the pockets of our children's dirty clothes, because, well, they put all sorts of random stuff in there. I've told my kids that their pockets need to be emptied from all dirty cothing, because whatever mama finds in the laundry room, mama keeps. It works like a charm and saves loads of time!
Source: Flickr user kelly [9]