How Often Should Children Bathe
Squeaky Clean: How Often Does Your Child Bathe?
Like us on Facebook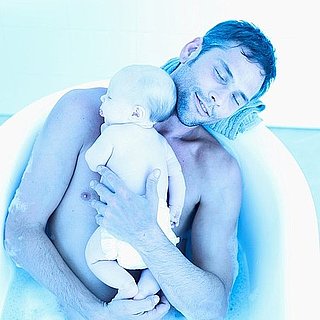 A quick dip in the tub for a rub a dub dub! Some parents have their children take a bath on a nightly basis and others let the grime build until washing it off is the only option. So come clean, how often do your kiddos soak?