As April comes to an end, high school seniors have a very important decision to make: which college will they attend in the Fall. For kids who were accepted by their first-choice universities, the decision is an easy one. If, however, your teen has several schools to choose between, then they may have some trouble. Four years is a long time to spend somewhere, and you don't want them to be unhappy during that time. While you can't make this decision for them, you can easily help your child through the process. From pro-con lists to an alumni chat, here are several tips that will help your child choose the perfect college.
Make a Pros and Cons List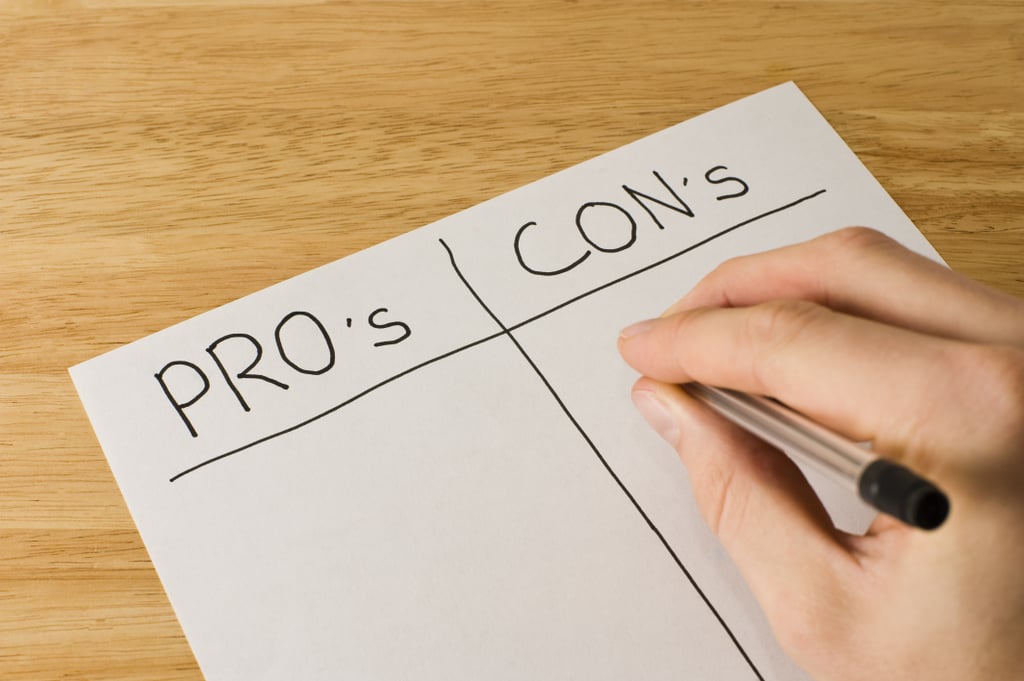 It may be a bit old-school, but getting your child to write down what he likes and dislikes about each college can help put things in perspective. It's also important that he ranks the factors and not just jot them down. For example, if he cares most about internship opportunities and study abroad programs, those should be placed highest on the list.
Talk to a Current Student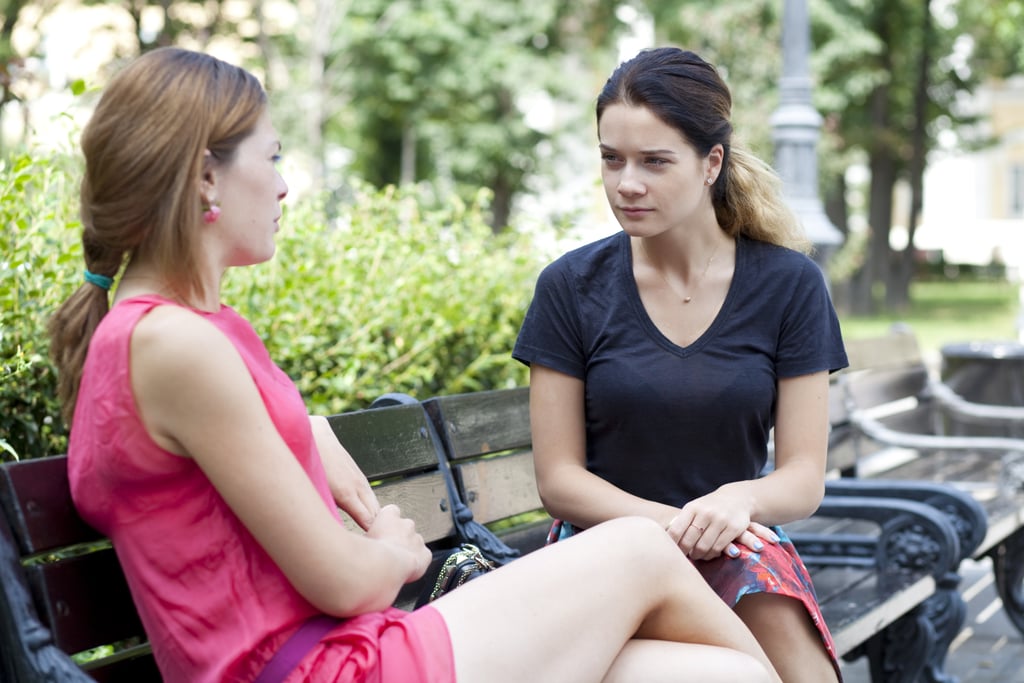 Brochures are great for the basic info, but to learn what a school is really like, your teen should reach out to someone who goes there. Have her ask a guidance counselor if any former students are attending her considered colleges. If not, she can utilize social media sites like Facebook or LinkedIn to make her own connection.
Look to the Future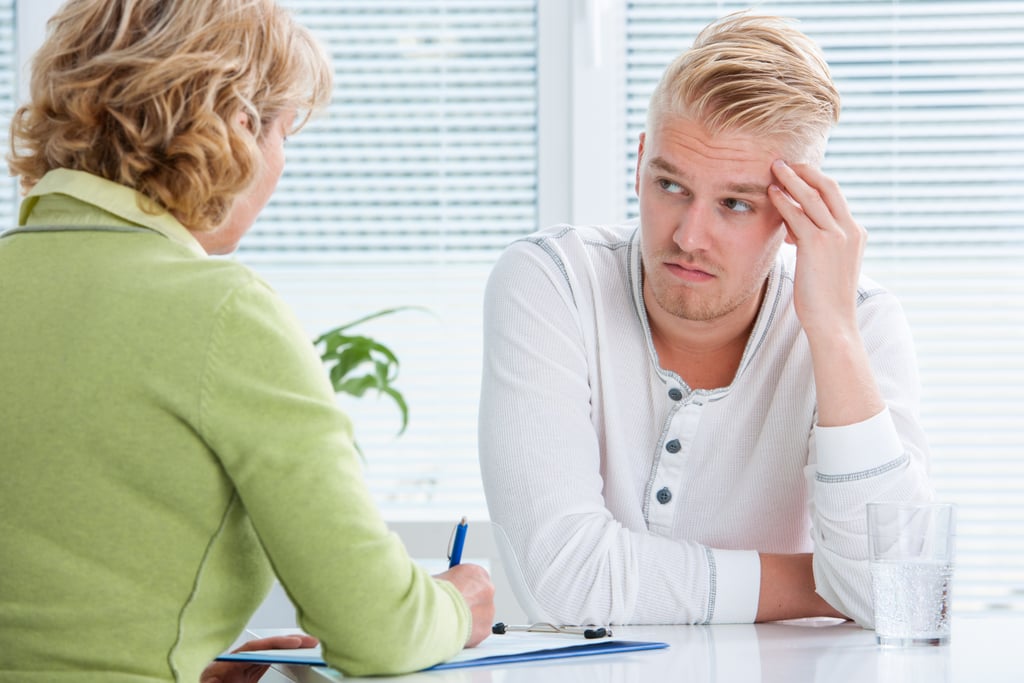 Your child may only spend four years on campus, but college is meant to help even after he leaves. Encourage him to choose a school with a strong career service center and alumni relations program. These will be especially useful during his senior-year job hunt.
Take a Second Tour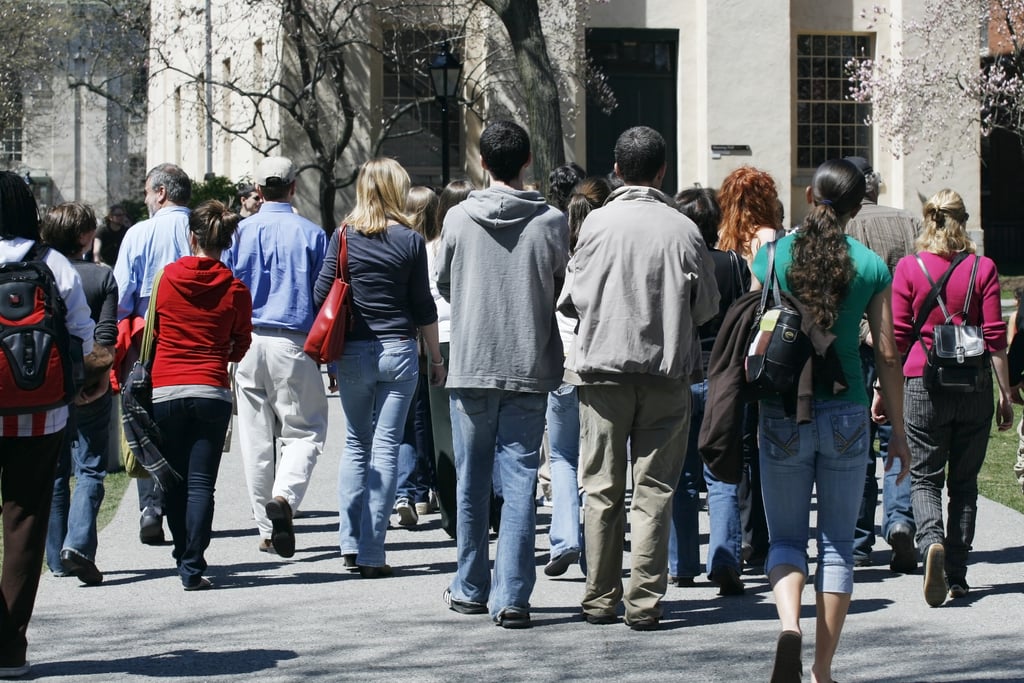 Now that your child has narrowed down her list, it may be helpful to take another trip to the campus [1]. She may think of questions that slipped her mind the first time or realize that she is not as in love with the school as she originally thought.
Block Out Their Friends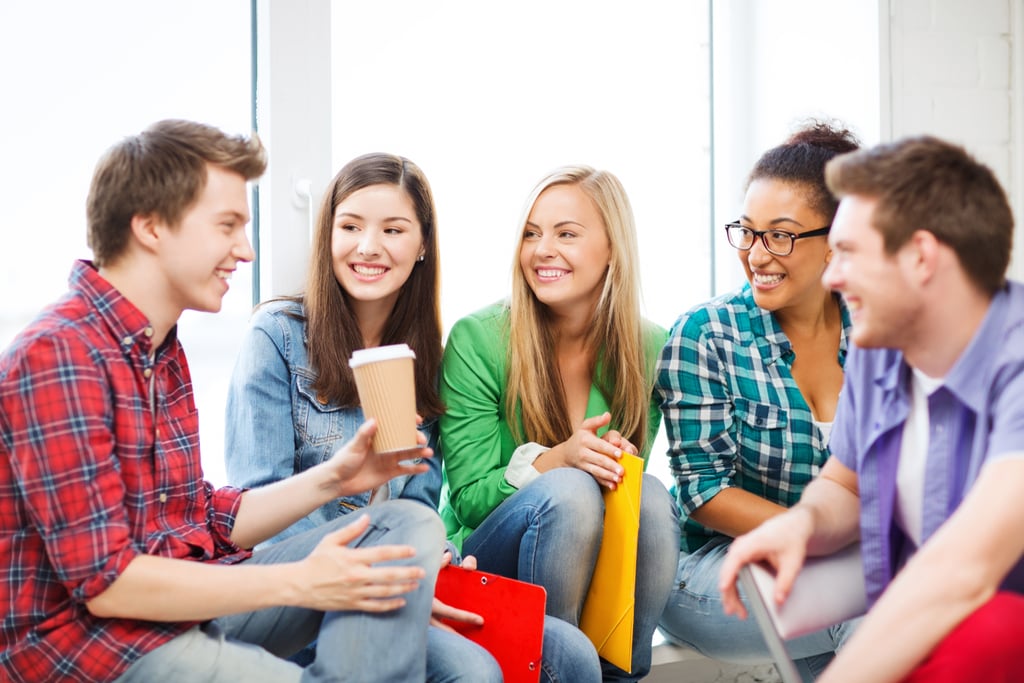 Yes, it would be nice for your child to have some familiar faces at his new school, but friends should not be the deciding factor. Encourage your teen to make a decision based on his needs, and remind him that college is all about making new friends while keeping the old.
Compare Financial Aid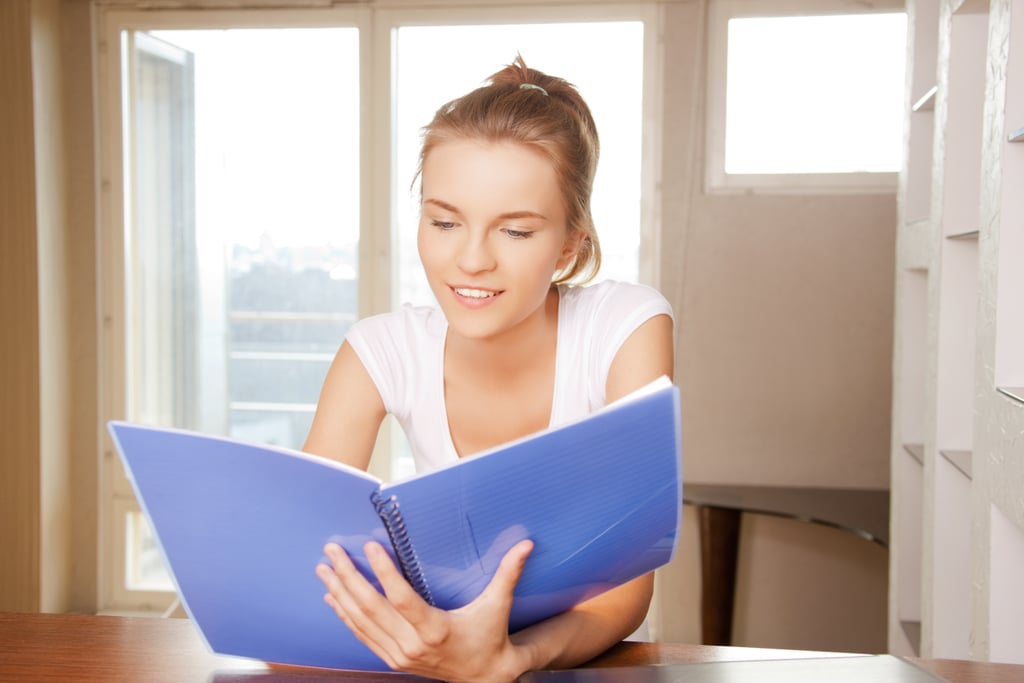 Depending on how many schools she is considering, money may be the deciding factor. Financially, it makes the most sense for your child to choose a college she can afford. If, however, she has her heart set on a school that's out of her price range, help her look into scholarships, grants, and student loans.
Listen to the Gut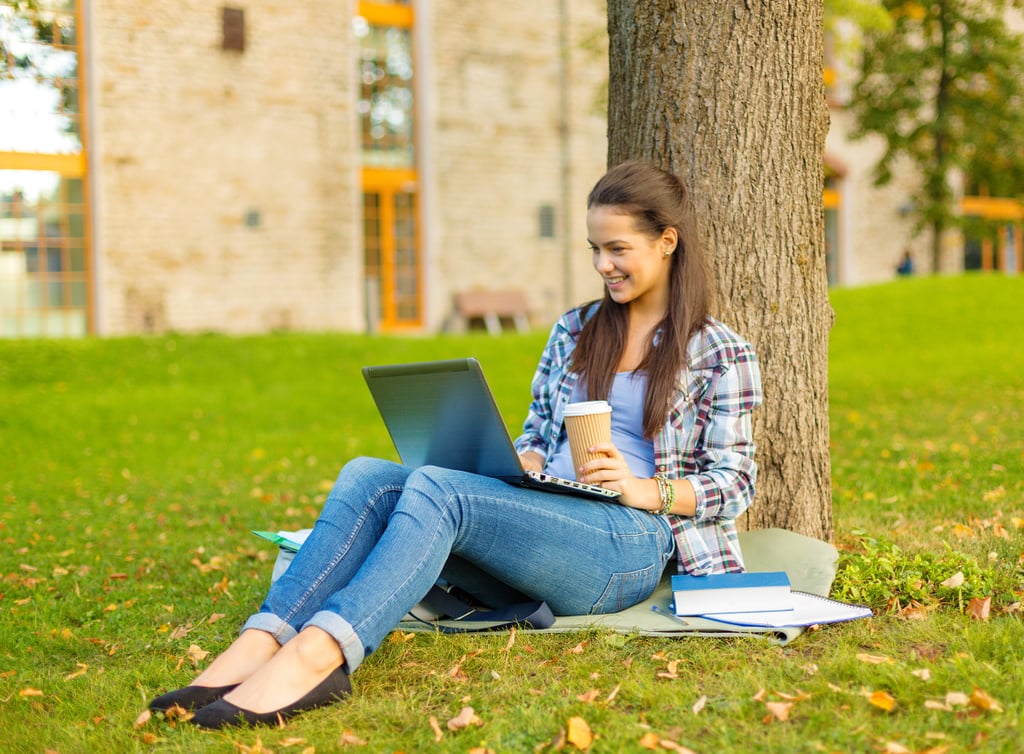 Ultimately, a child's gut is the best guide when choosing a college. She knows how she felt when walking on campus. She knows if she can take on a job to pay for tuition. She knows what will help her land a dream job. If one place gave her a large amount of butterflies, then that's where she should go.