Your child may be American born and bred, but they might bleed more than red, white, and blue. As part of the melting pot known as the US, your kid is probably a mix of many cultures, and it's important for them to know what those cultures mean. While talking to them at night is a great way to achieve that, some kids may need more exciting methods to get in touch with their roots. From playtime to bedtime, here are seven fun ways to teach your kids about their heritage.
Source: Shutterstock [1]
Read All About It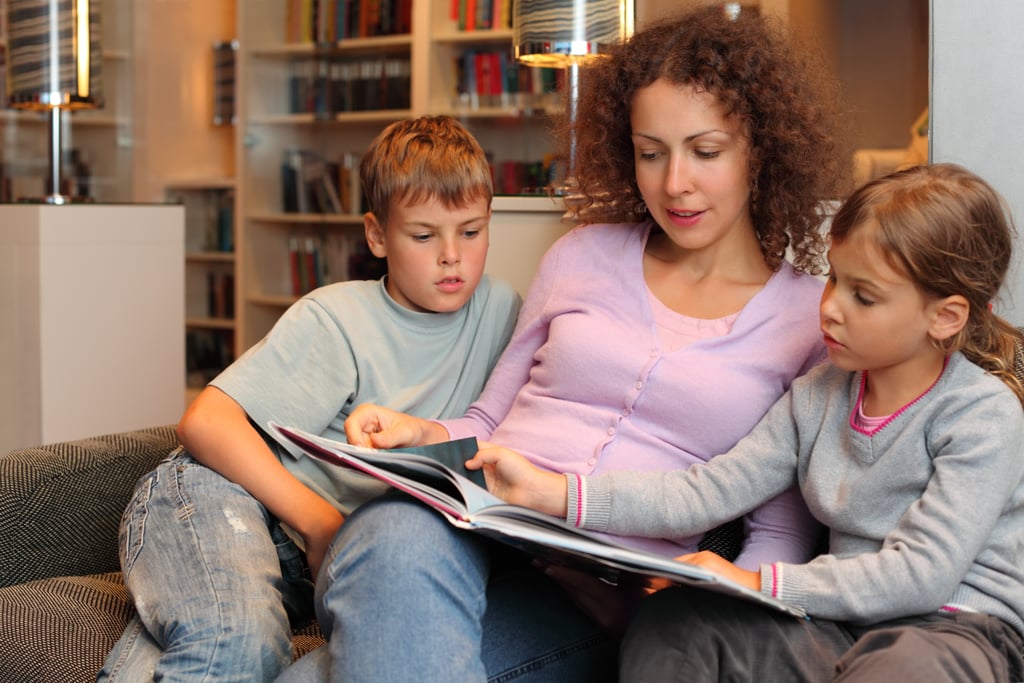 Trade in your traditional bedtime book [2] for one that highlights your tots' heritage. By explaining culture through a medium they love, kids are more likely to understand and appreciate it. Make sure, however, to keep the content light, opting for books with beautiful photos as opposed to lots of words.
Taste the History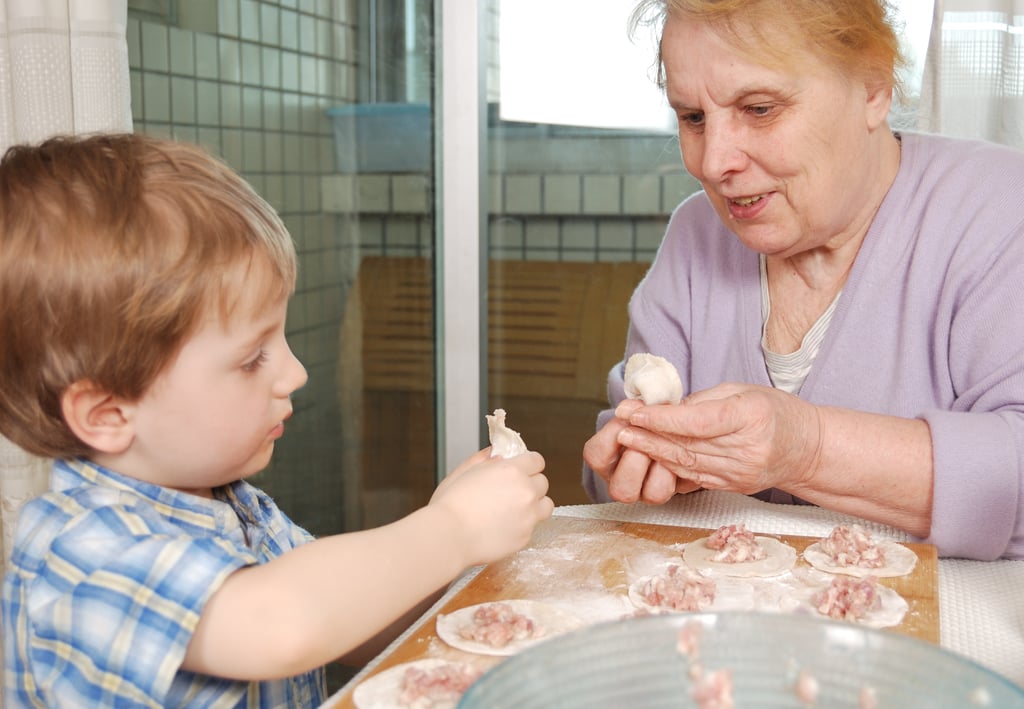 This may be tough if you have a picky eater in the house, but an authentic meal acts as a great teaching tool. As you are dining, explain what the meal consists of and how it connects to your heritage. For an additional teaching moment, get your kids to help prepare the food.
Create a Family Tree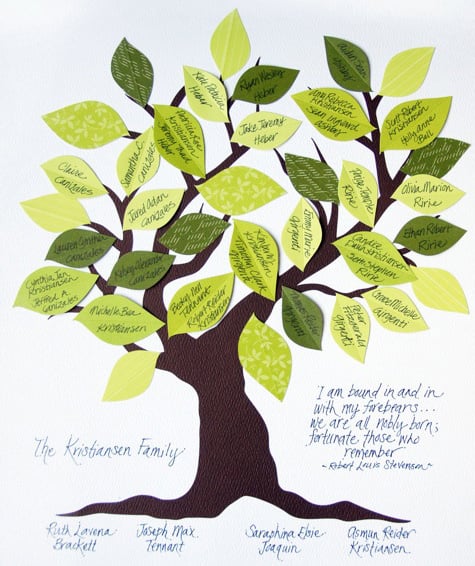 If you come from a large family, your child may have trouble remembering all their relatives — especially when it comes to second cousins, twice removed! Create a family tree [3] to help them keep everyone straight. Not only is this a great way to learn, but it's also a great way to decorate.
Source: Cinthya Jan [4]
Attend a Festival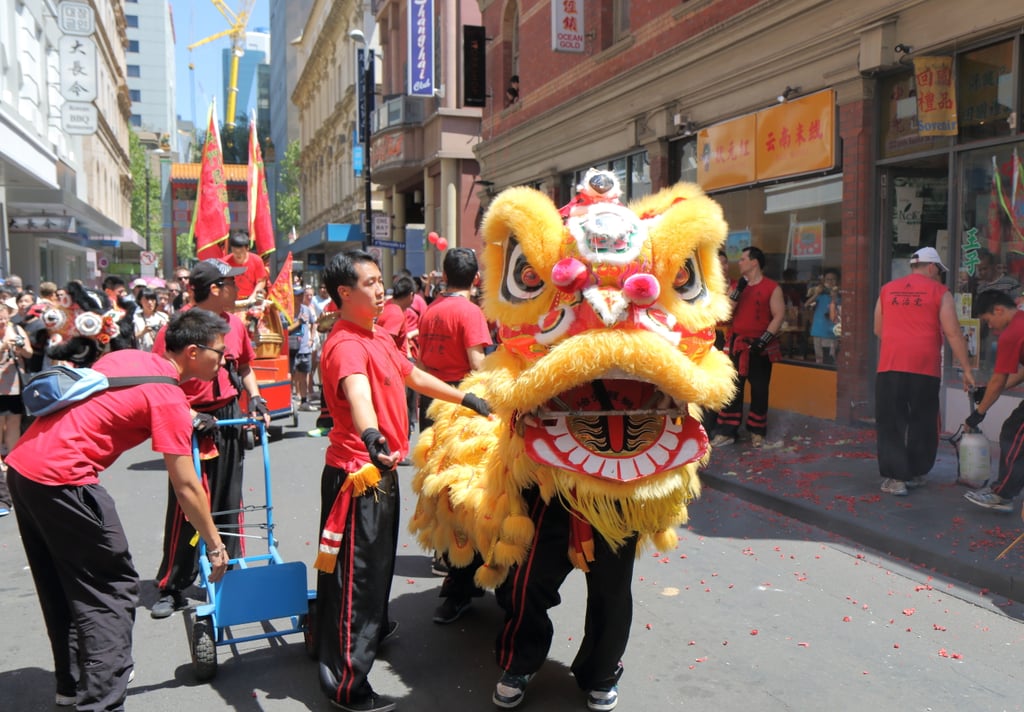 Oftentimes, parents are just as clueless about their culture as the kids. Search the Internet for nearby culture centers, parades, or festivals that will educate (and entertain) everyone in the family.
Pick Up a Second Language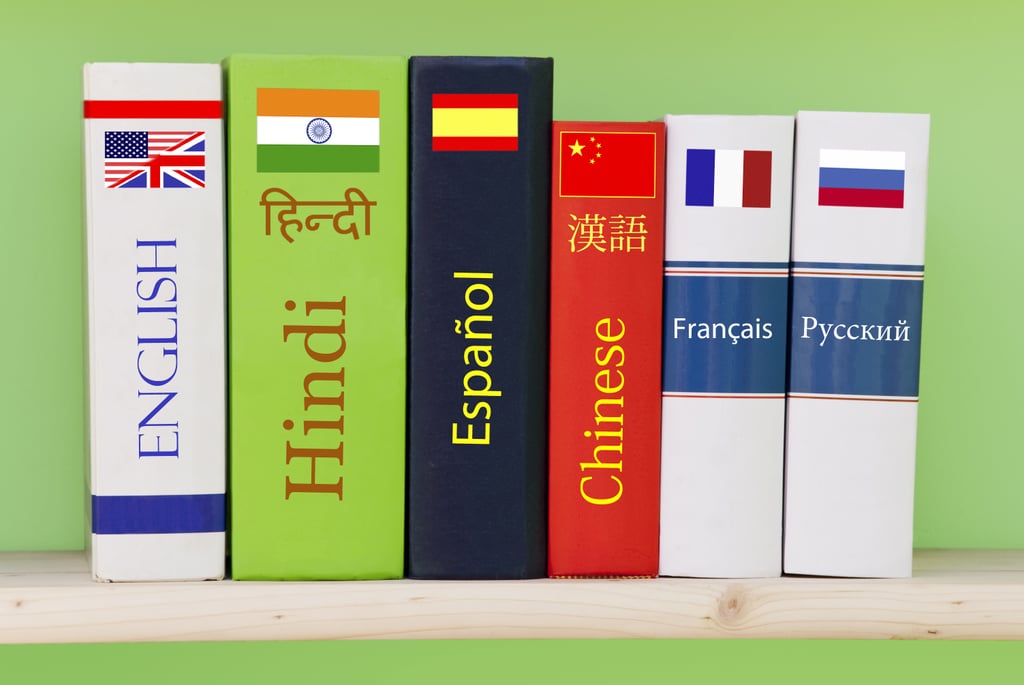 In addition to improving their brain development, learning to speak in their family's native tongue will help kids feel more connected to their heritage. Sign up your tot for a class, or download an app [5] they can use anytime, anywhere.
Enlist Help From the Elders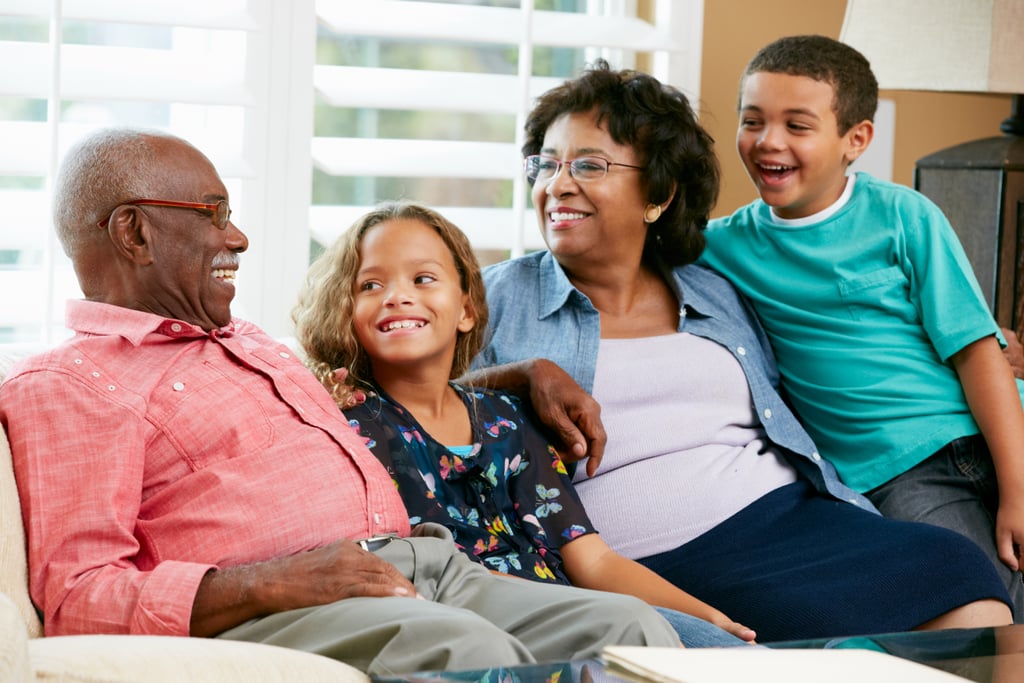 You may know a lot about your family's roots, but not as much as those who came before you. Take the kids to their grandparents' house — or, if they are lucky enough, their great-grandparents' house — for an afternoon spent looking at old photos and talking about the family's history.
Travel to the Homeland
What better way to connect kids to their ancestors than with a trip to the place they came from. The direct exposure will introduce your child to cultural aspects that can't be explained in a book. While traveling with a tot [6] can be difficult, the memories they make and lessons they learn will be worth it.