For the past nine months, you've watched your co-worker battle crazy cravings, swollen ankles, and a growing belly. As her cubemate and close friend, you only feel right throwing her a baby shower before she takes off for maternity leave. But before you start booking private rooms and buying streamers, consider throwing her an in-office celebration. Not only is this the most cost-efficient option, but it also allows everyone at the company to celebrate the mom-to-be. From decor to gift etiquette, here's everything you need to know to throw an awesome, in-office baby shower!
Who to Enlist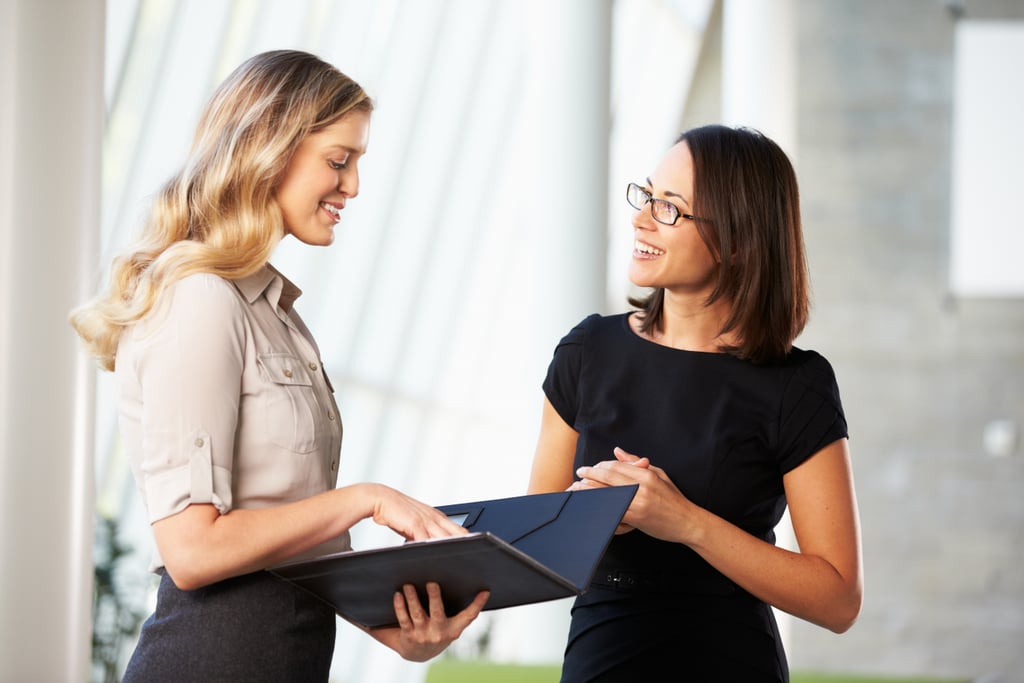 First, check with the honoree's boss to make sure she isn't already planning something for your pregnant friend. Once you have the OK, ask two of her closest office friends to help with the planning. You may think you have everything under control, but you'll be happy to have the extra hands when it comes to setup and postparty cleaning.
Who to Invite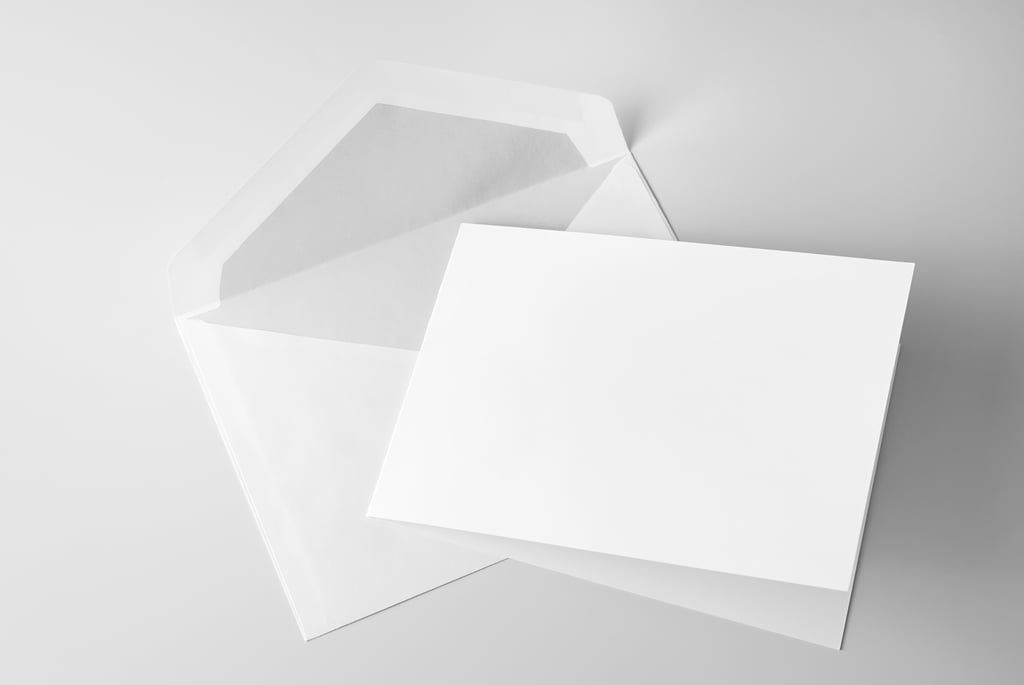 The guest list depends on the size of your company. If you work in a 20-person office, then everyone should be included. If, however, you work for a larger corporation, limit invitees to the honoree's team and anyone she is especially close with.
Where to Celebrate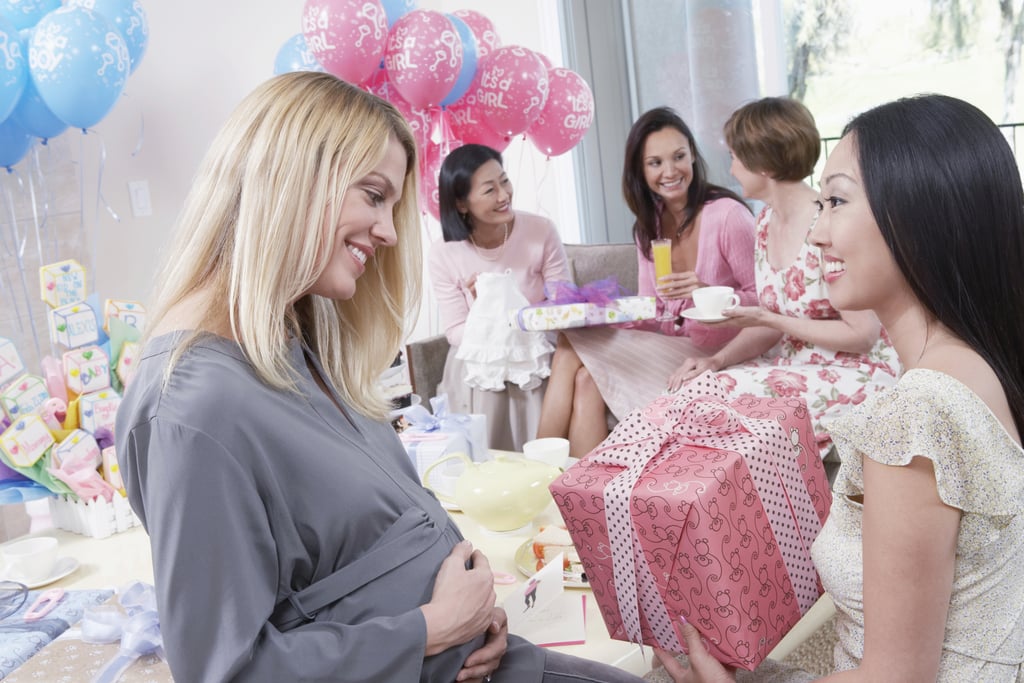 If your office lacks a large conference room, consider reserving a room or a few tables at a nearby restaurant. You may have to dip into your team's bonding budget, but it's better than celebrating at your desks.
When to Throw the Party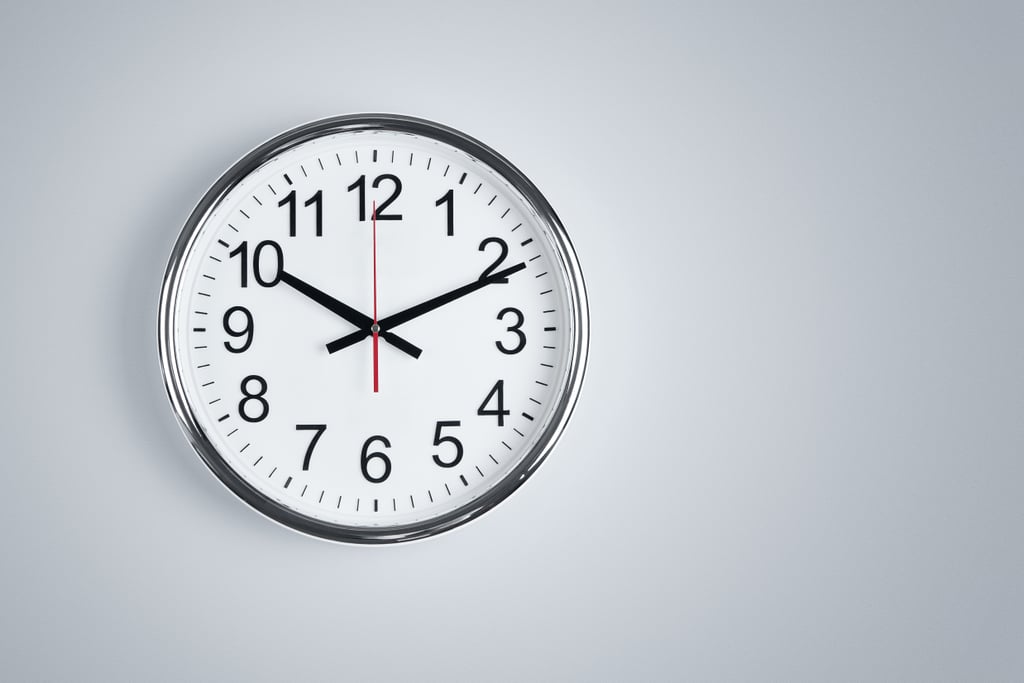 Ideally you should celebrate the mom-to-be the week before her maternity leave begins. This way, the shower can double as a sweet send-off. Throw the party during the lunch hour, since people naturally use that time to take a break, and keep it to under an hour. After all, you still have work to do!
How to Decorate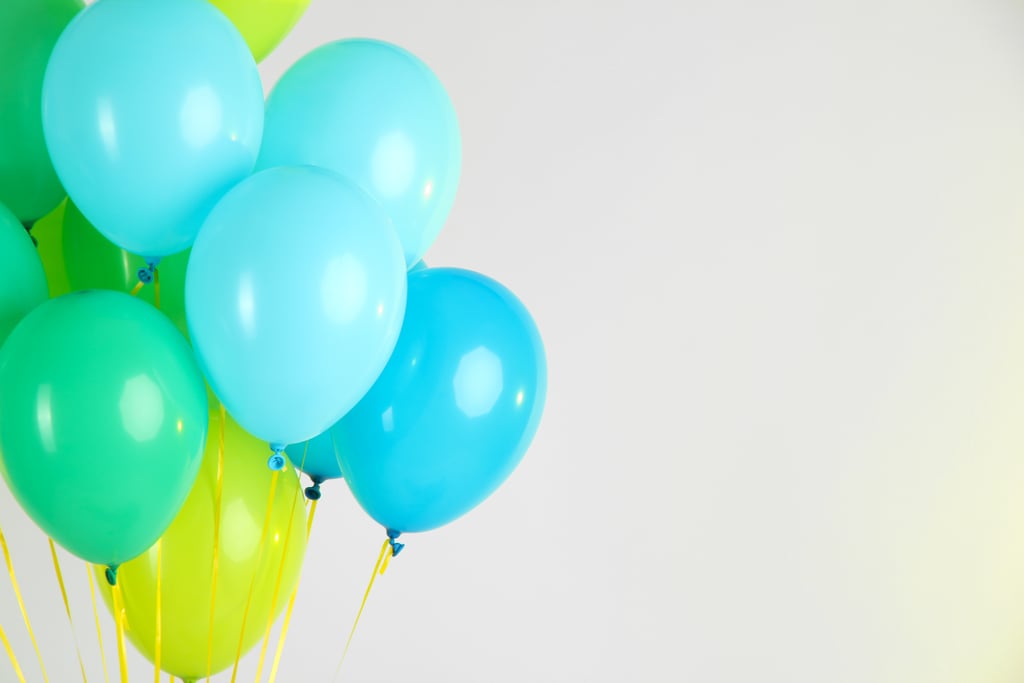 When it comes to an office party, think simple! A colorful tablecloth and gorgeous vase of flowers are all you need to make the mom-to-be feel special. Not to mention more decorations means more to cleanup afterward.
What to Serve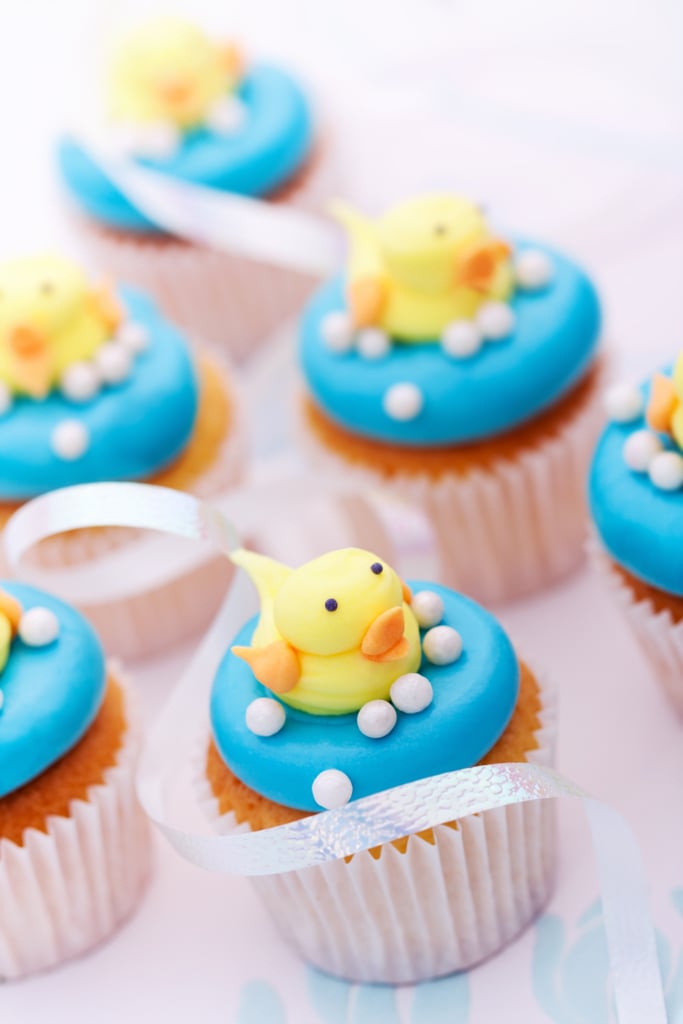 You have a few options when it comes to food. To keep things simple (and sweet), you can whip up a batch of baby-themed cake pops [1] or cookies. If you think a meal is necessary, you can either go the potluck route or ask your co-workers to contribute a few bucks for takeout.
What to Give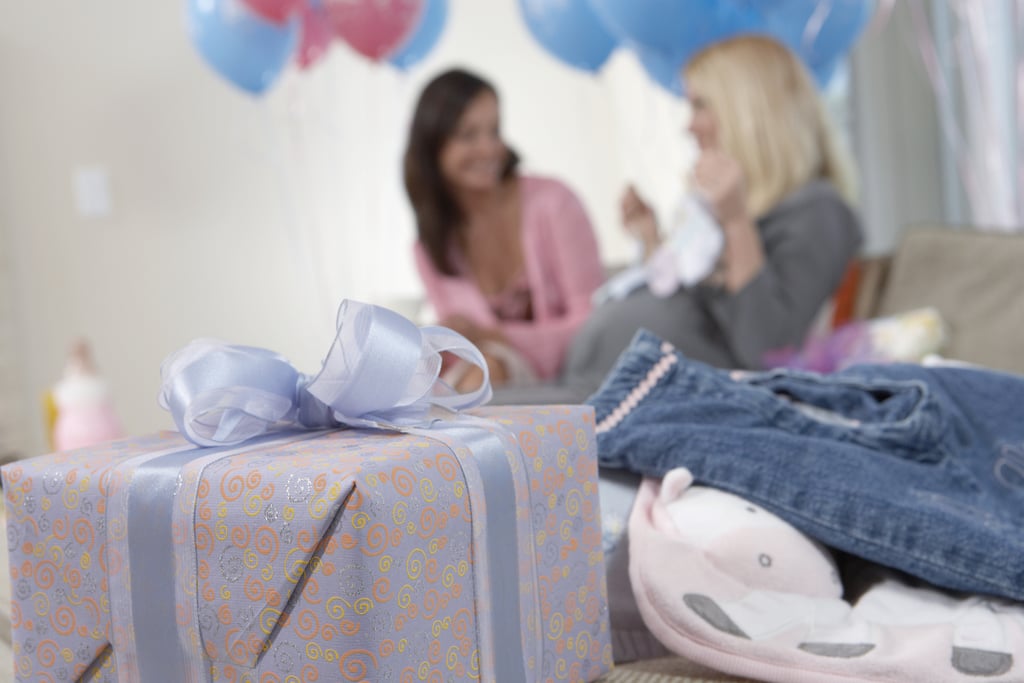 Everyone in the office has a different relationship to the mom-to-be, so they may not know what to get her (or if they should get her anything). To avoid any confusion or awkward situations, ask each guest to contribute a set (small) amount toward a group gift. Put one of your helpers in charge of collecting the money, buying the gift, and wrapping the present.
What to Drink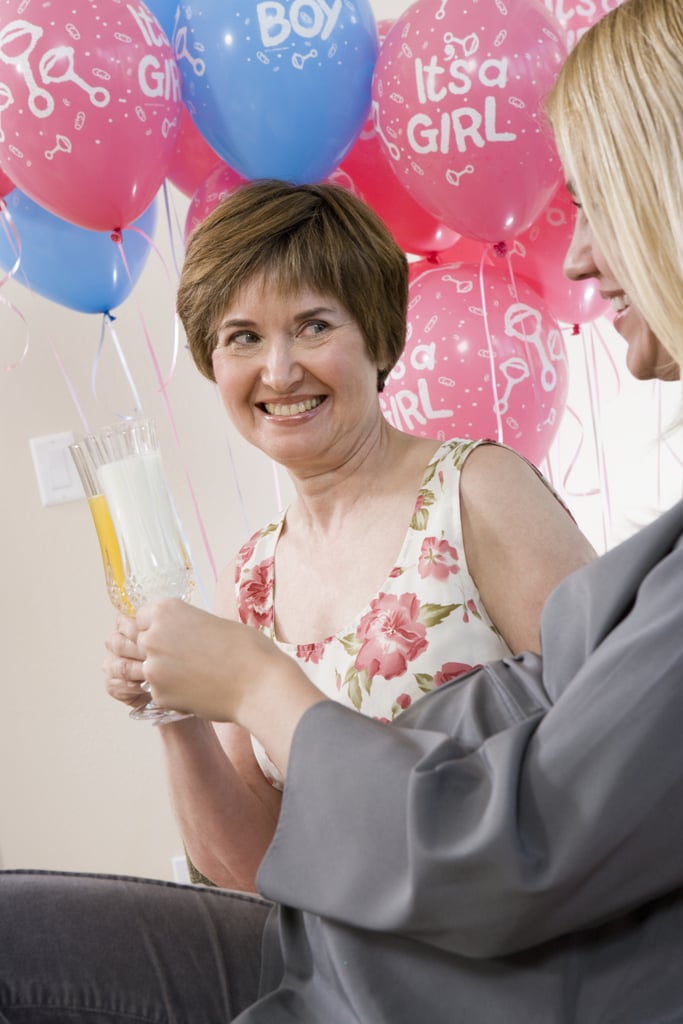 Your company may be cool with serving cocktails at the office Christmas party, but an afternoon shower is not place for booze — especially since the honoree can't drink it! Instead, serve up some equally tasty mocktails [2].