Summer is the season of bathing suits and ice cream cones, but it is also the time of year when hurricanes hit. Over the past 10 years, the US has experienced more than 75 hurricanes, some of which have caused a massive amount of death and destruction. While not all are as disastrous as Hurricane Sandy or Katrina, it never hurts to prepare for the worst. Here's everything you can do to keep your family safe when the storm hits.
Source: Flickr user Brbirke [1]
Build an Emergency Kit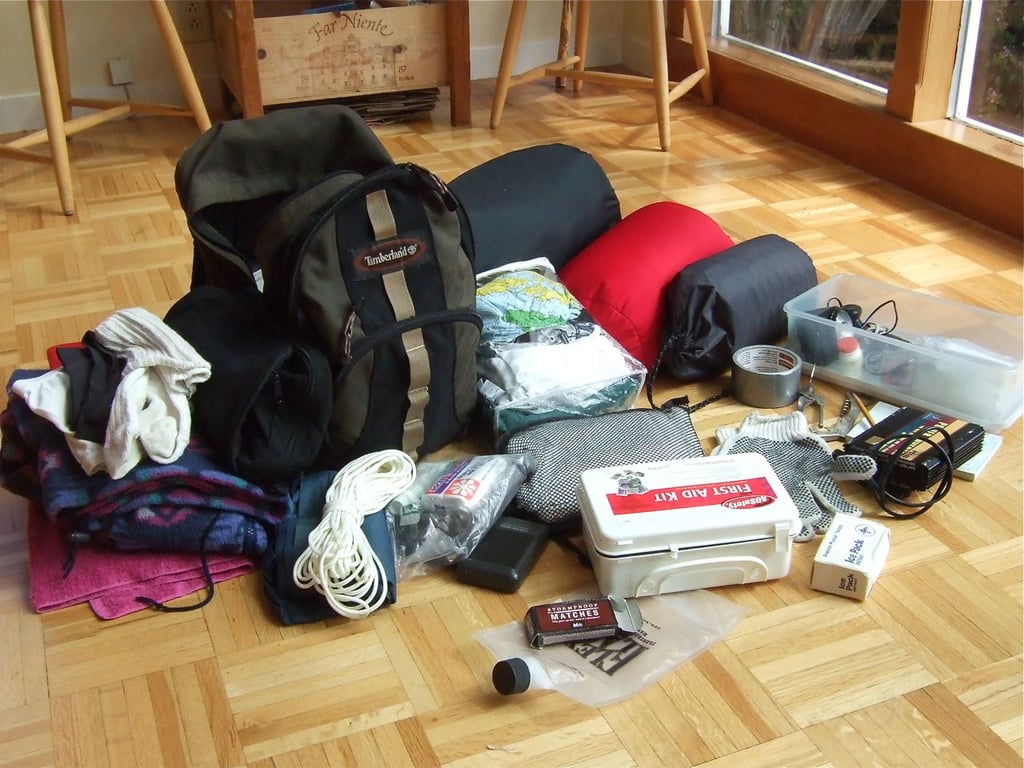 Whether you're stuck at home or forced to evacuate, your family needs some survival essentials. Prior to the storm, have each family member fill a bag with the following:
A three-day supply of water and ready-to-eat, nonperishable food.
A manual can opener for canned foods.
A week's worth of medications, including glasses and contacts.
Essential toiletries (toothbrush, toothpaste, and hand sanitizer).
A first-aid kit.
A battery-operated flashlight and extra batteries.
Keep the kits packed and in an easy-to-access location should your family have to leave in a hurry. It is also helpful to store blankets in your car in case you have to stay at an emergency shelter.
Source: Flickr user Earthworm [2]
Create a Contact Card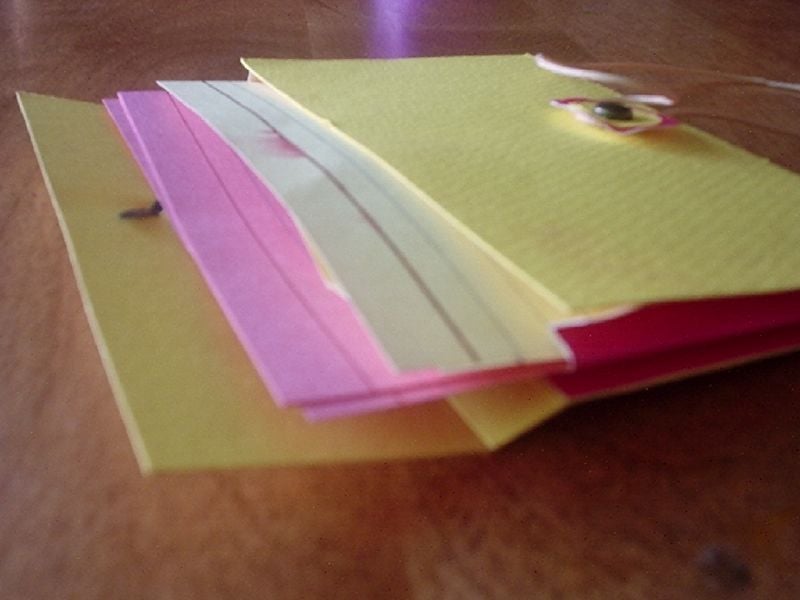 Your family may not be together when the storm hits. Fill out a card for your children that includes yours and your partner's cell phone numbers, as well as any other important contact information (i.e. for grandparents, caregivers, and siblings). Laminate the card, and place it in their backpacks or wallets so they always know how to get in touch with you.
Source: Flickr user Andrea R [3]
Learn Your Evacuation Routes and Zones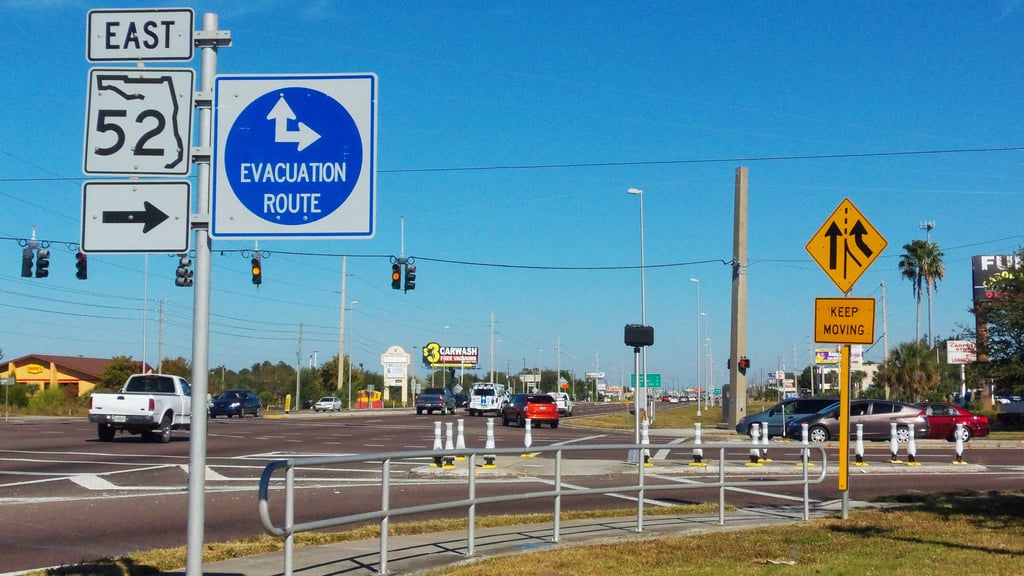 If your town does not have evacuation road signs, use a map to plan your own escape route. You may want to create a few routes, as traffic is bound to build during an evacuation. Keep this map in your car so you are ready to go.
Source: Flickr user dno1967b [4]
Copy Important Documents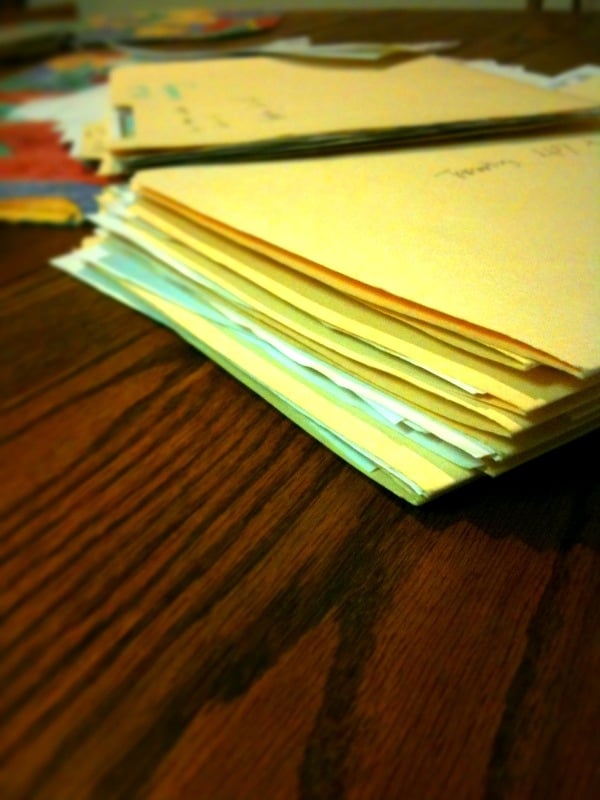 Make sure to have copies of each family member's Social Security card, birth certificate, and passport, and keep them stored in an easy-to-access location. You should grab these as well as the originals during an evacuation.
For documents that are equally important but not emergency necessities — insurances, medical records, financial information, and wills — scan them onto your computer and upload to Google Drive, iCloud, or another online server. This way you will have access to them should they be destroyed during the storm.
Source: Flickr user abstractlight [5]
Fill Up the Tank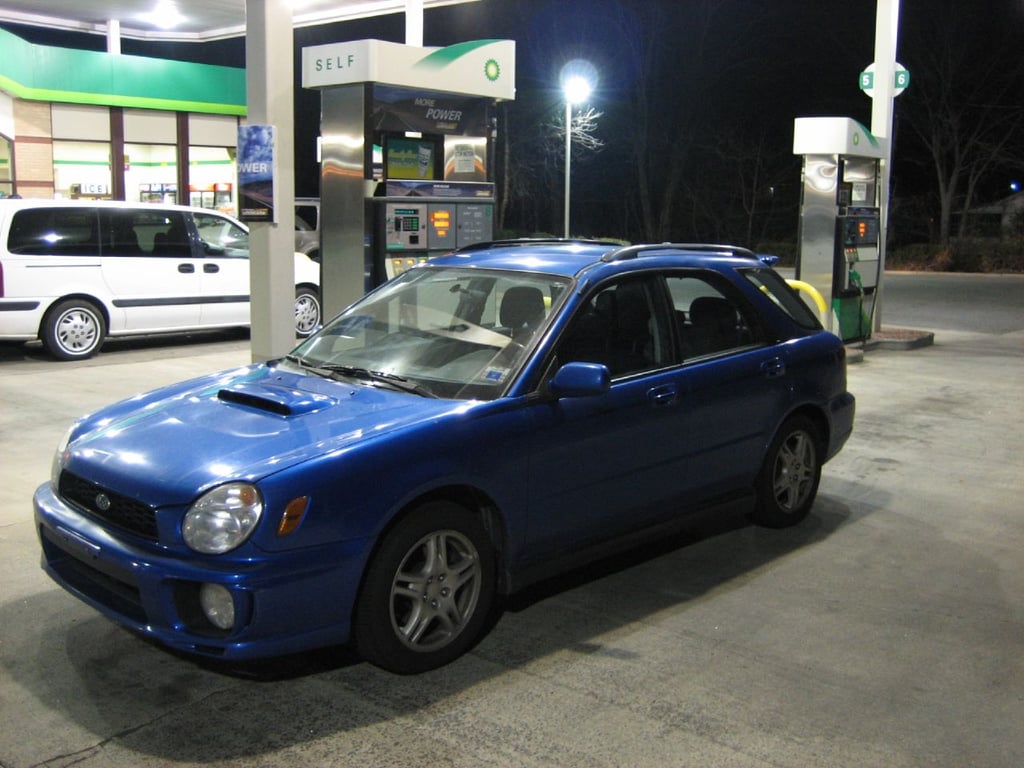 The odds of the gas station being open during a storm are very slim. Always keep your tank filled so you can make a quick escape or easily get around town once the storm has passed.
Source: Flickr user triplezero [6]
Take Out Cash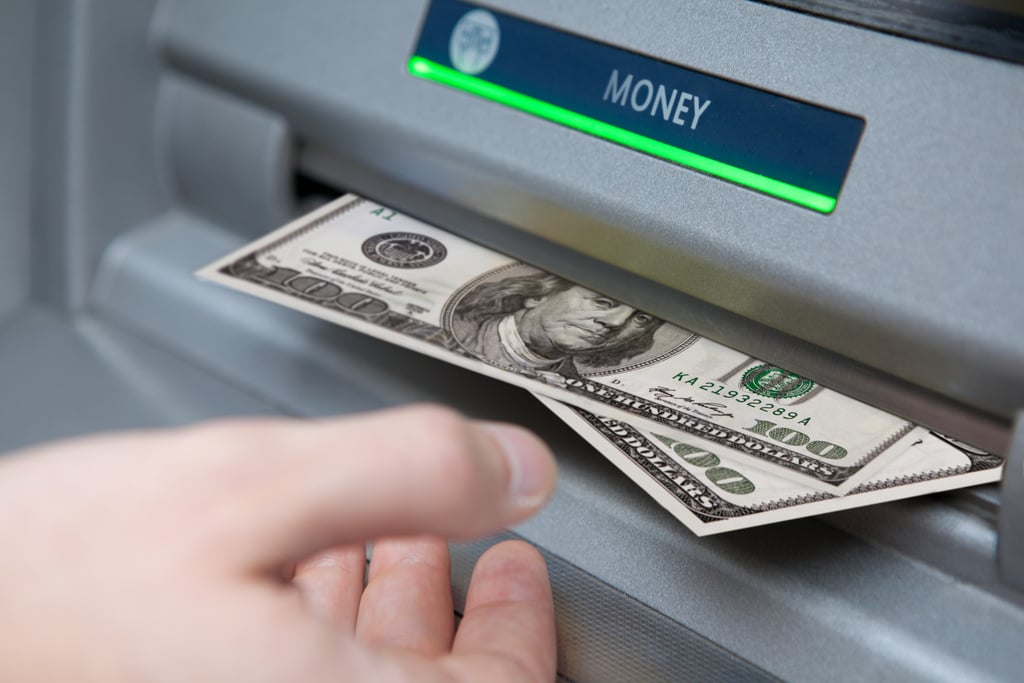 You won't be able to use your credit card if there's a power outage, so it's important to keep enough cash in your emergency kit. But how much is enough? Financial adviser Suze Orman says to withdraw eight months' worth of expenses [7], but some say $1,000 is plenty.
Source: Flickr user Tax Credits [8]
Secure Your Home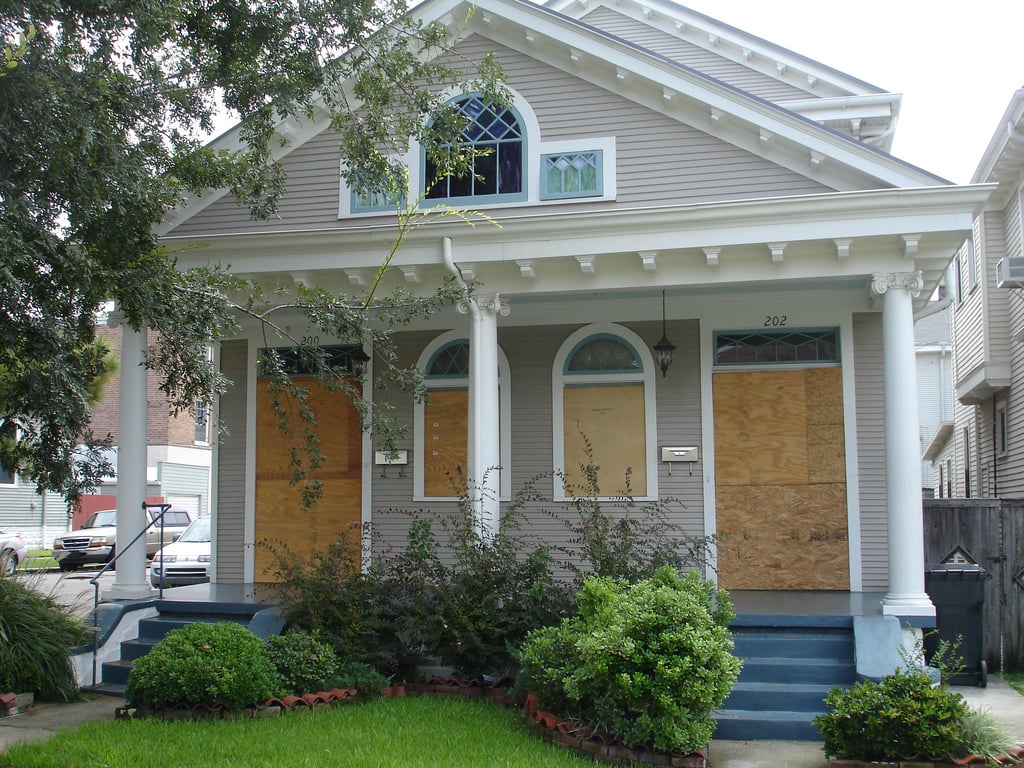 A few extra precautions can minimize any storm-related damage done to your home. Consider the following:
Board up windows. If you do not have storm shutters, cut 5/8-inch marine plywood to fit your windows.
Install straps or additional clips to securely fasten your roof to the frame structure.
Clear rain gutters and downspouts.
Trim trees and shrubs to make them more wind resistant.
Bring inside all outdoor furniture and loose fixtures, such as trashcans or lawn decorations.
Source: Flickr user Witty Name [9]
Fill the Sinks and Tubs With Water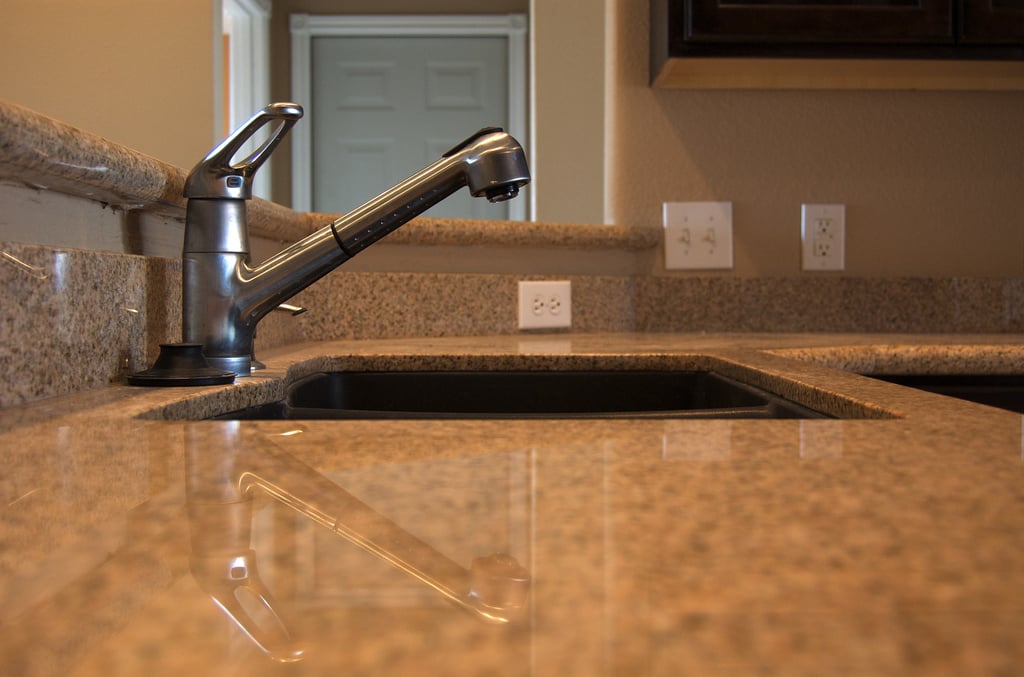 After a day or two, your family will start to stink. Having this extra water will allow you to keep clean and flush the toilets when needed.
Source: Flickr user fazimoto [10]
Find a Safe Space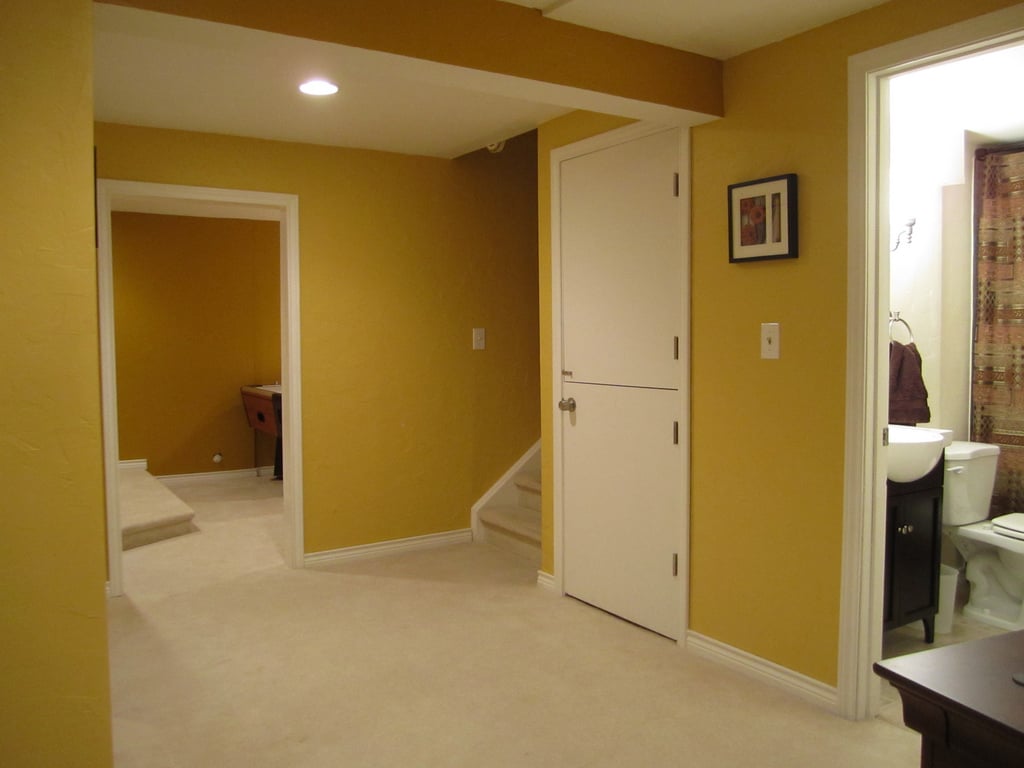 When the storm hits, you want to stay away from any glass windows and doors. An ideal location is the basement, but if your home doesn't have one, then find a large closet or the room with the fewest amount of windows.
Source: Flickr user scouter [11]
Stay Informed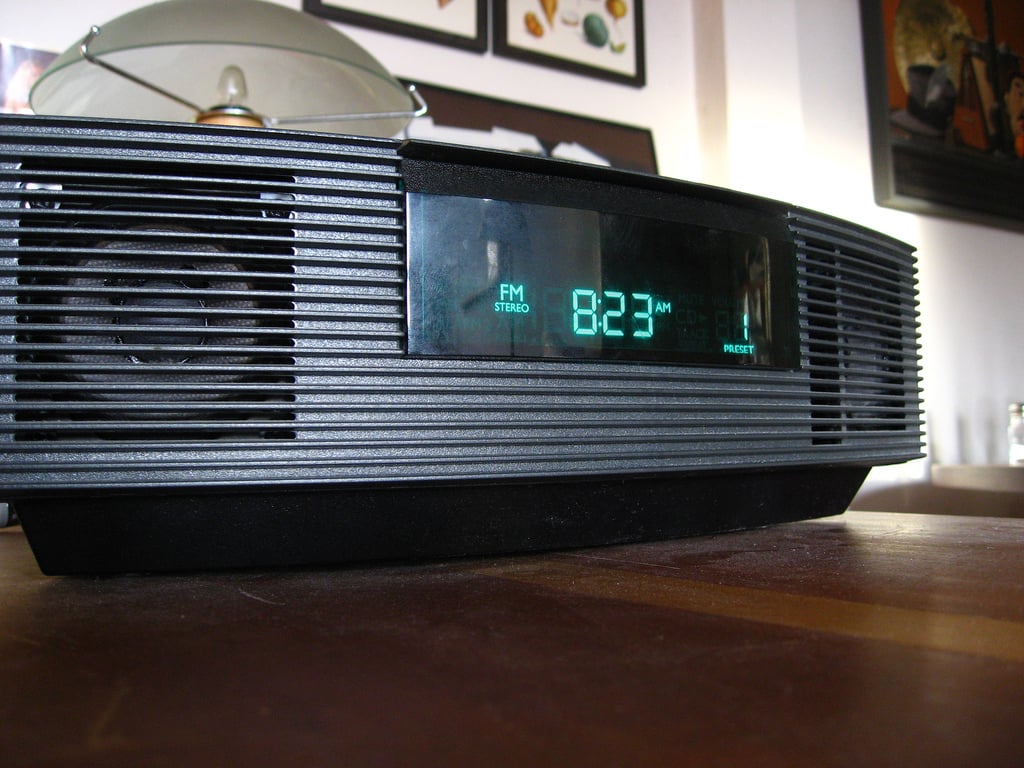 Invest in a battery-operated radio so you can listen to a local news station for updates. You can also download the American Red Cross App [12] (free) to track the storm. If your family is forced to evacuate and needs a safe place to stay, text "SHELTER + your ZIP code" to 43362 for a listing of nearby shelters.
Source: Flickr user swruler9284 [13]