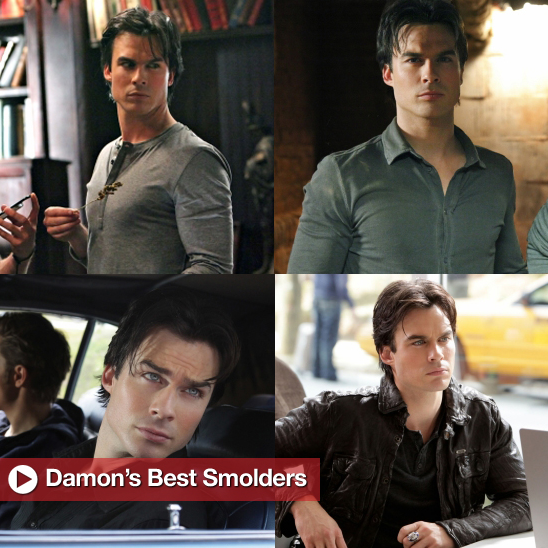 [1]
Damon's hottest stares in The Vampire Diaries season two! [2]
A how-to on party-hopping! [3]
Emma Watson throws on a sports bra for a Pittsburgh jog! [4]
Find out which celebs are launching even more fragrances [5]
Great outdoor date ideas [6]
Aye aye mate! Five toys for young pirates [7]
The chicest toiletry cases to take on your next trip [8]
Sprightly décor for a Pop-Art pad! [9]
Video: Justin Bieber and Selena Gomez can't stop the PDA [10]
Did you know you can save by spending on certain days? [11]
The healthy reasons to marinate your meat
Who would you cast in the Total Recall reboot?