Efforts to breastfeed can be a nightmare when a mother's milk supply is low. Stressed and frustrated, many women turn to formula [1] for relief. Before bailing on breastmilk, read up on these simple tips (from one breastfeeding mom to another) that can send a mama from a few ounces to full bottles in a day's time.
Source [2]
Beer
While it's not a proven method, I find that a frothy glass of beer amps up my milk supply. But, remember to pump and dump if you drink too much.
Fenugreek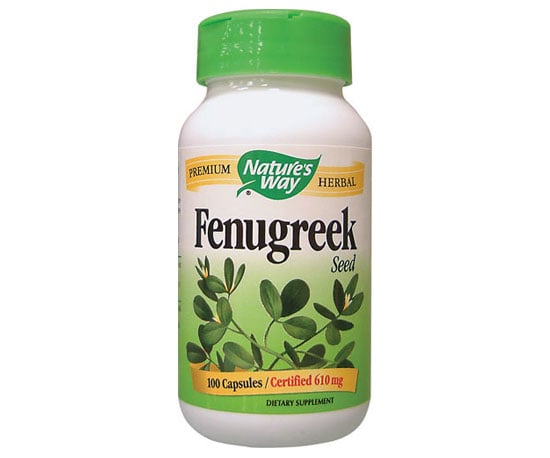 Taken a few times a day, many women swear by the herbal supplement Fenugreek [3]. Takers beware, it can give off a syrupy scent.
Healthy Meals
New moms often want to shed their pregnancy pounds, but diets are not usually recommended for nursing mamas. Women hoping to keep up their milk supply should eat healthy and well balanced meals.
Mother's Milk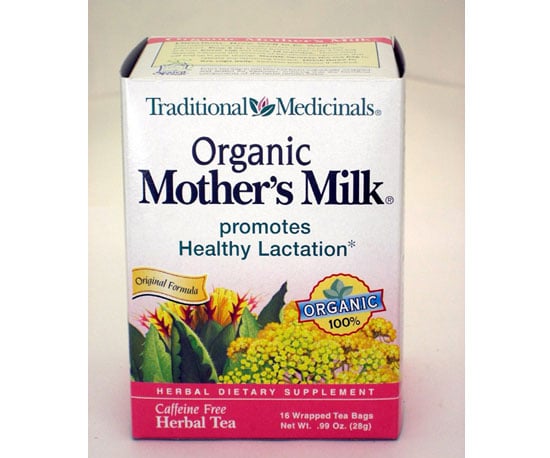 A combination of herbs, Mother's Milk Tea [4] contains a blend of herbs to enhance a mom's milk supply.
Frequent Nursing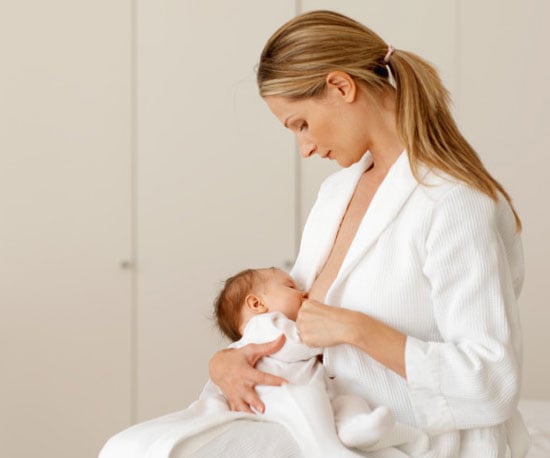 Frequent periods of nursing can aid in boosting the flow. Some moms choose to pump after nursing in hopes of extracting any left over liquid. Breastfeeding followed by pumping should up the supply as the body accommodates the demand.
Water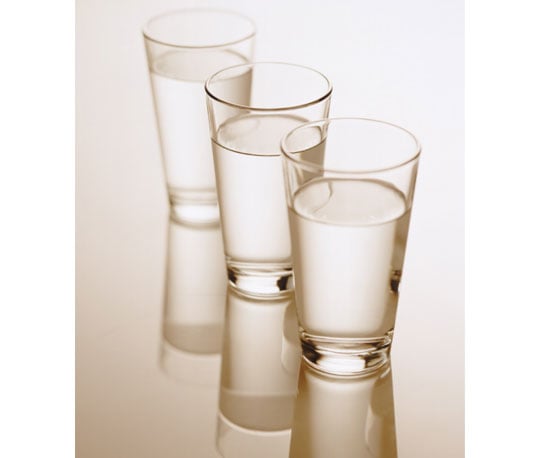 Water is essential to a healthy bank of breastmilk. The more water one drinks, the better her supply. Some believe the tea and beer tricks may work simply because the mother is consuming more liquids.