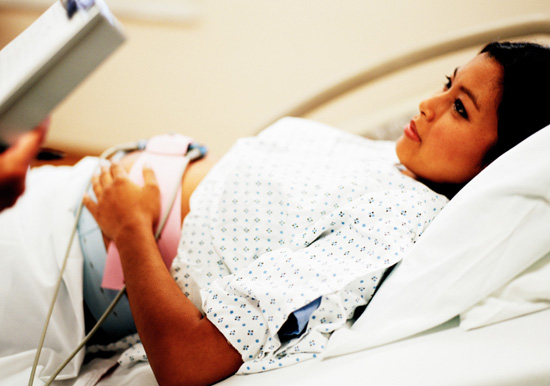 Many mamas-to-be aren't playing the waiting game as they anticipate the arrival of their lil ones. According to
new research
, labor
inductions
nearly doubled between 1992 and 2003, bringing more babies into the world before a pregnancy reaches 40 weeks. Labor induction isn't always on an expectant mama's birth plan, so take this quiz to see just how much you know about the process.
Bringing Out Baby: Test Your Induction Knowledge
What percentage of labors are induced in the United States?