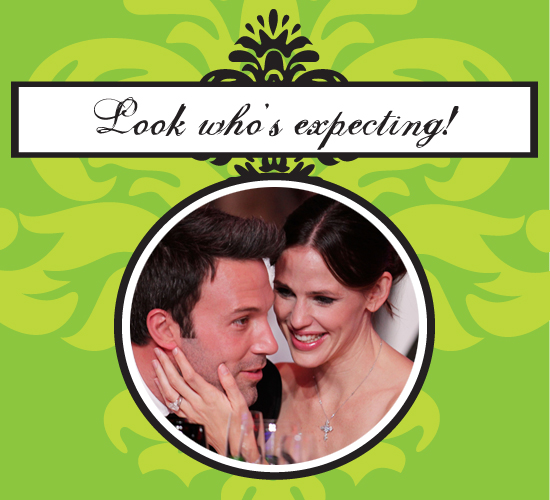 And baby will make five!
Jennifer Garner and Ben Affleck shared their exciting pregnancy news
in a statement this evening. Though the couple didn't announce when Violet, 5, and Seraphina, 2, will become big sisters, they did say they are "thrilled" about their news. We can't wait to add Jennifer to our celebrity bump watch!