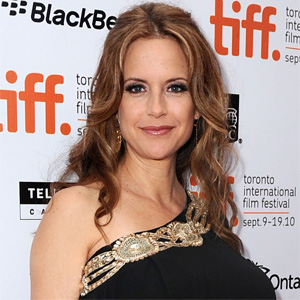 John Travolta
and Kelly Preston
welcomed their third child
, Benjamin, in December after three years of trying to conceive. The family's newest addition has helped the couple and their daughter, Ella, 10, cope with the loss of their teenage son, Jett, who
died unexpectedly in 2009
. During an interview with Natalie Morales, Preston said:
"I didn't (consider this risks). I just considered that it was difficult. I never thought that would be me at all. So, I think we're just really happy that we're so fortunate,"
While putting off pregnancy until later in life isn't uncommon, many women are concerned with the risks.