The best way to socialize all Summer long? Fire up the grill, call up a few friends, and let the fun ensue. Our friend Amanda Haas of One Family One Meal [1] has shared a few of her favorite kid-friendly cookout recipes for Summer that are guaranteed to make your next outdoor gathering a success. From homemade salsa with a tropical twist to skirt steak with chimichurri sauce, we've got everything you need for an outdoor meal to remember.
Source: Thinkstock [2]
Salsa With a Tropical Twist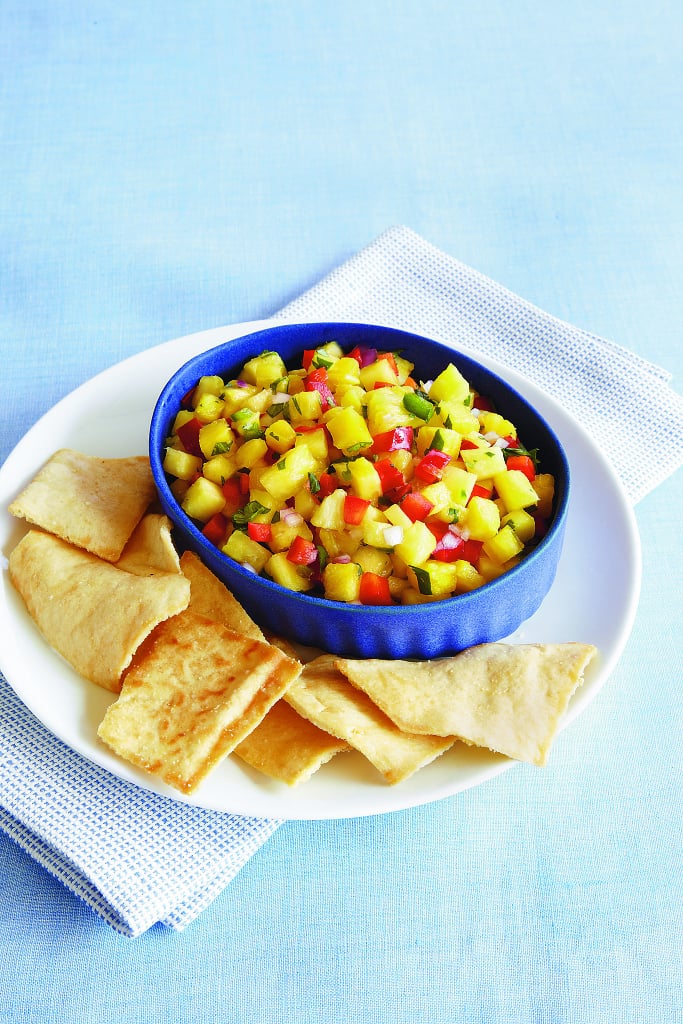 You'll love this pineapple salsa [3] for extra kick on tacos. When you can find a good mango, throw that in as well — it's a delicious combination. Children will love topping foods with this gorgeous mix.
Source: Real Family Food [4]
Next-Level Grilled Caprese Sandwich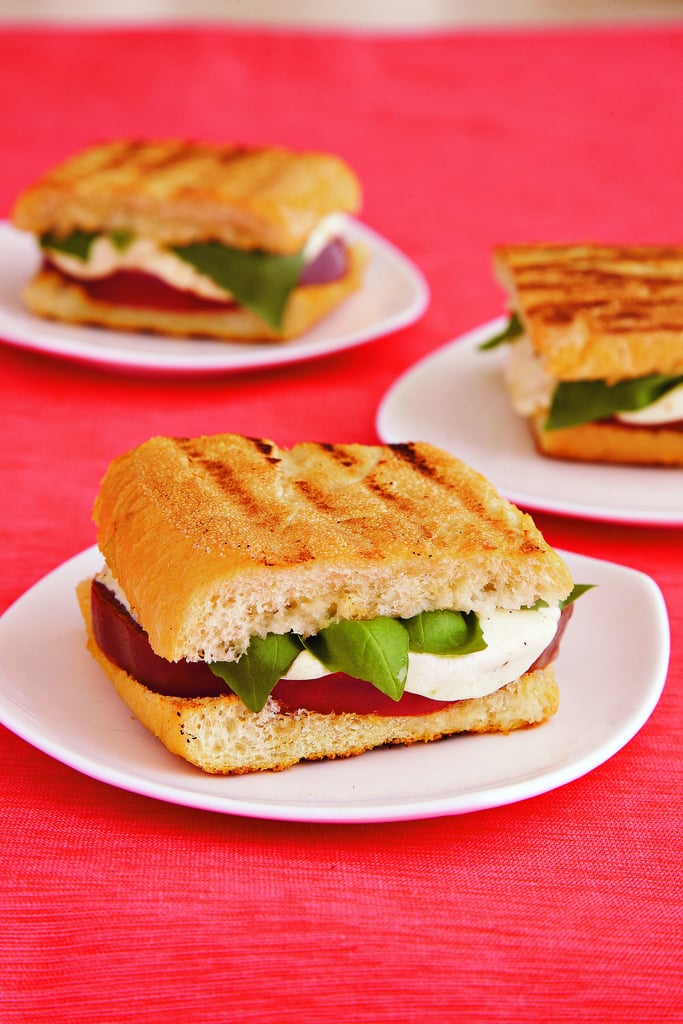 A regular little sandwich [5] can go from good to spectacular simply by grilling it. Use high-quality ingredients like heirloom tomatoes and good olive oil for best results.
Source: Real Family Food [6]
Skirt Steak With Chimichurri Sauce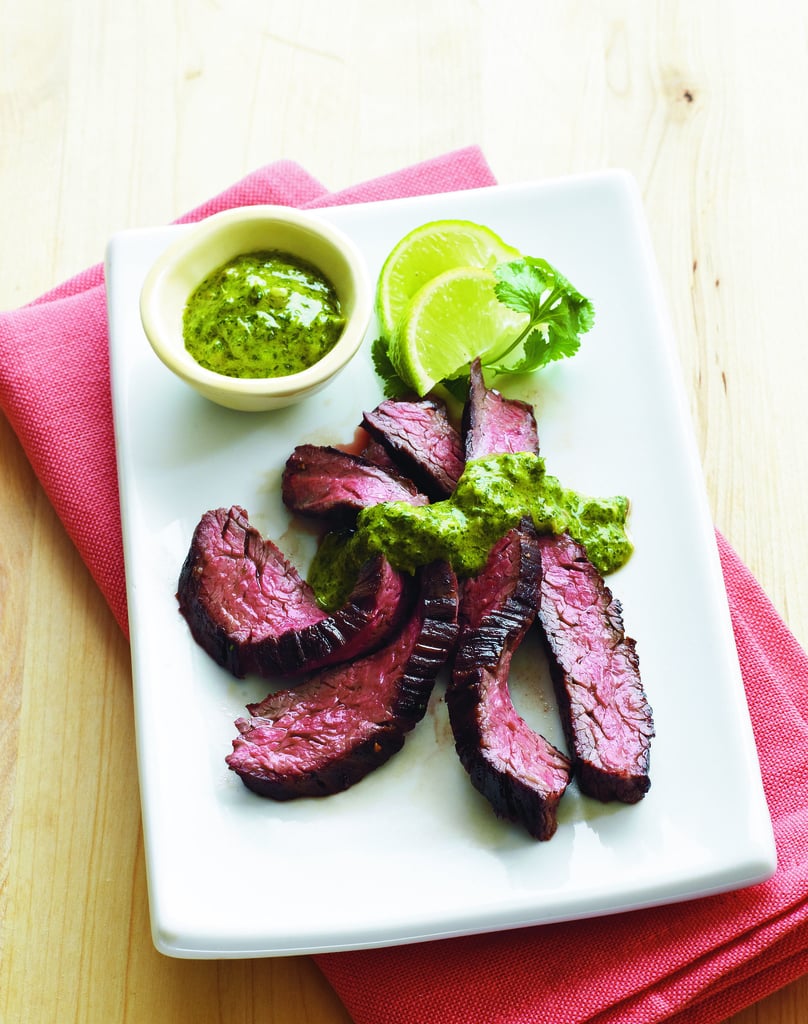 Skirt steak [7] is packed with flavor and is a great alternative to more expensive cuts. You'll love it in steak tacos or served on its own with this delicious herb sauce. The most important thing about preparing skirt steak is to slice it against the grain. The grain in the skirt steak is obvious — it looks like big lines running across the meat. Cut the slices perpendicular to those lines and you're left with very tender, flavorful meat.
Source: Real Family Food [8]
Broccoli Crunch Salad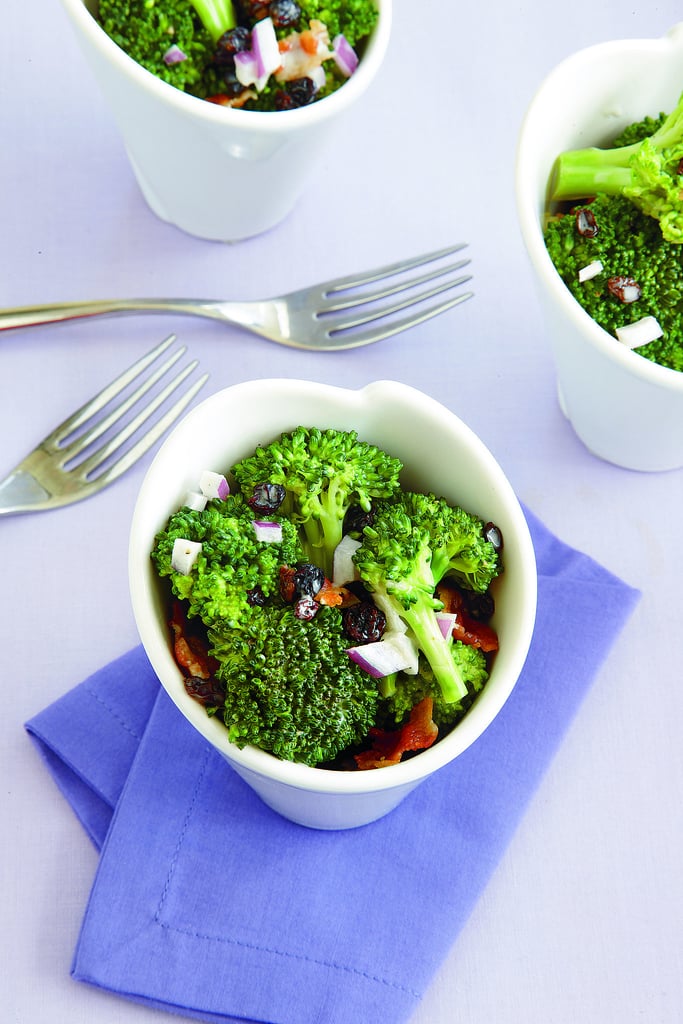 "My family always begs for Broccoli Crunch Salad from Whole Foods Market," Amanda told us. "One day, I realized I could make it myself. The results [9] were stellar!"
Source: Real Family Food [10]
Tart Lemon Ice With Crushed Strawberries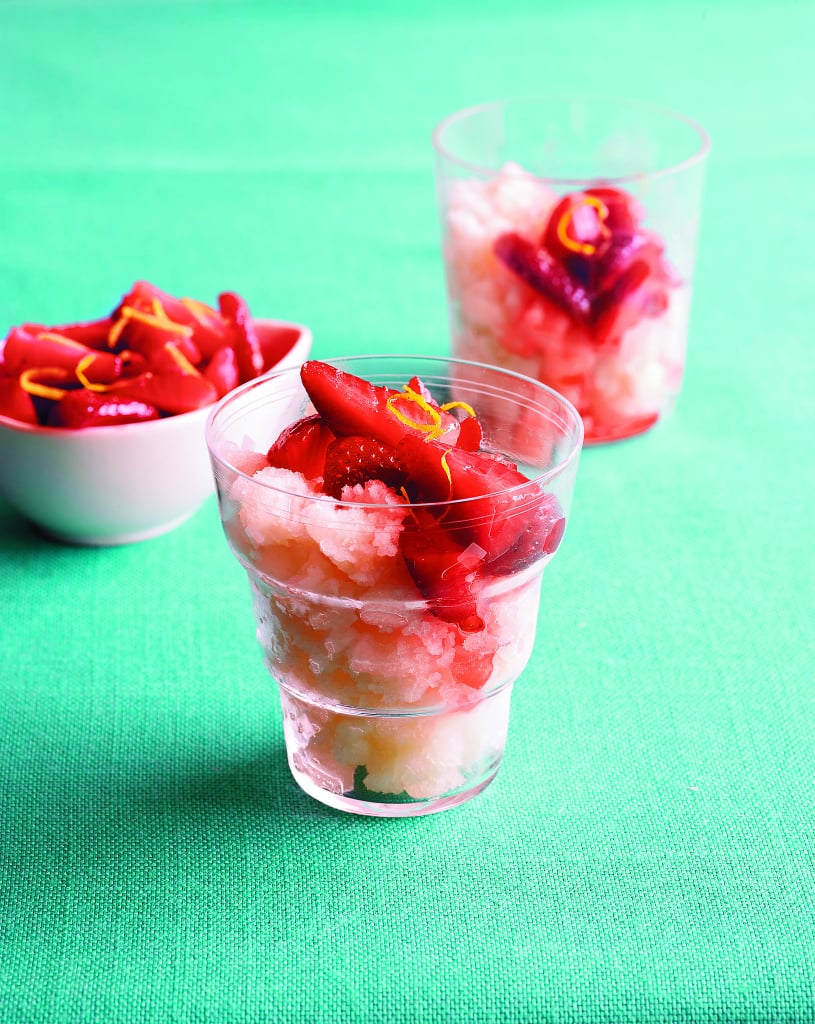 Making lemon ice [11] always feels like a fun science project. You pour cooled, sweet liquid into a shallow container and wait for ice crystals to form. Then you scrape it with a fork until you have chunky crystals of juicy ice. It's kind of a mix between a snow cone and a fancy sorbet.
Source: Real Family Food [12]