When it comes to kid-friendly dinners, chicken is a staple ingredient. Whether it's chicken nuggets or buffalo chicken pizza, children love a good poultry dish! However, cooking chicken properly can be time-consuming, causing you to spend more time in the kitchen and less with your kids — unless, of course, you've got a slow cooker. Crockpots [1] are loved by moms all over the world for churning out incredible dishes with minimal prep time [2]. For these yummy chicken dishes, you simply prepare the ingredients and leave the slow cooker alone, allowing you to get more out of your day. Your kids will love the great taste of their favorite meals and the extra time with Mom.
Salsa Chicken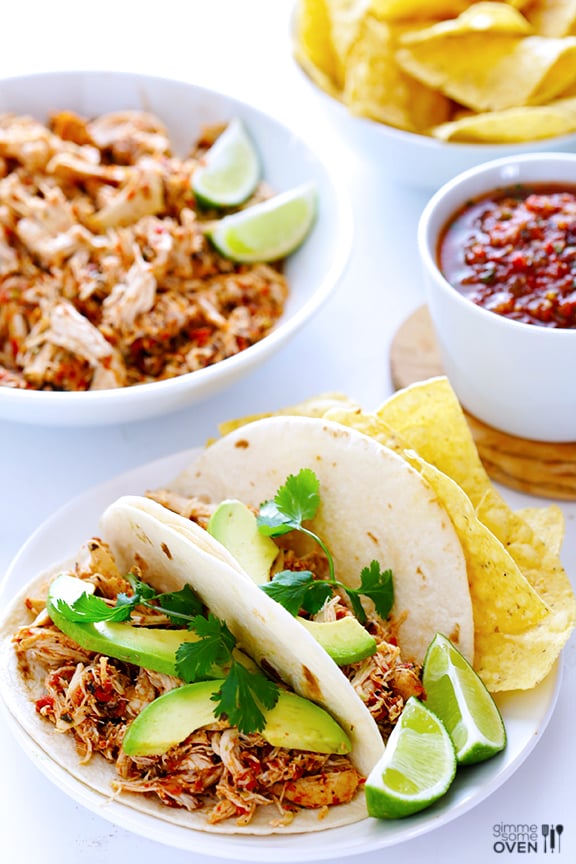 This slow cooker salsa chicken [3] recipe can be adjusted to meet your kids' spice tolerance, so don't let the name scare you!
Whole "Roast" Chicken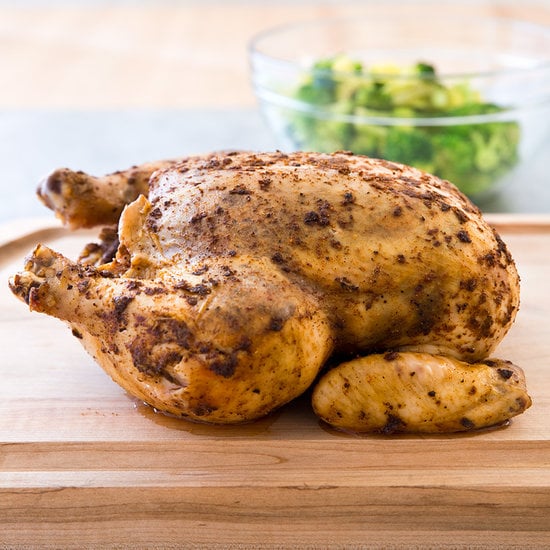 Kids love choosing a leg, breast, or thigh from a whole chicken, and now it's an attainable meal! Try roasting a whole chicken [4] in the slow cooker for a delicious dinner.
Chicken Caesar Sandwiches
Your kids might not be salad lovers, but they'll certainly appreciate this slow-cooked chicken caesar dish [5].
Chicken Minestrone
Soup is a yummy way for your kids to enjoy their veggies, and minestrone is a classic! Try this chicken version [6] for a surefire hit.
Chicken and Pasta Soup
Whether you're feeling sniffly or completely well, chicken noodle soup is a delicious treat. This slow cooker recipe for the classic soup [7] will be an instant favorite with your kids.
Orange Chicken
This slow-cooked orange chicken [8] is a combination of sweet and savory that your kids will ask for over and over.
Chicken Enchilada Soup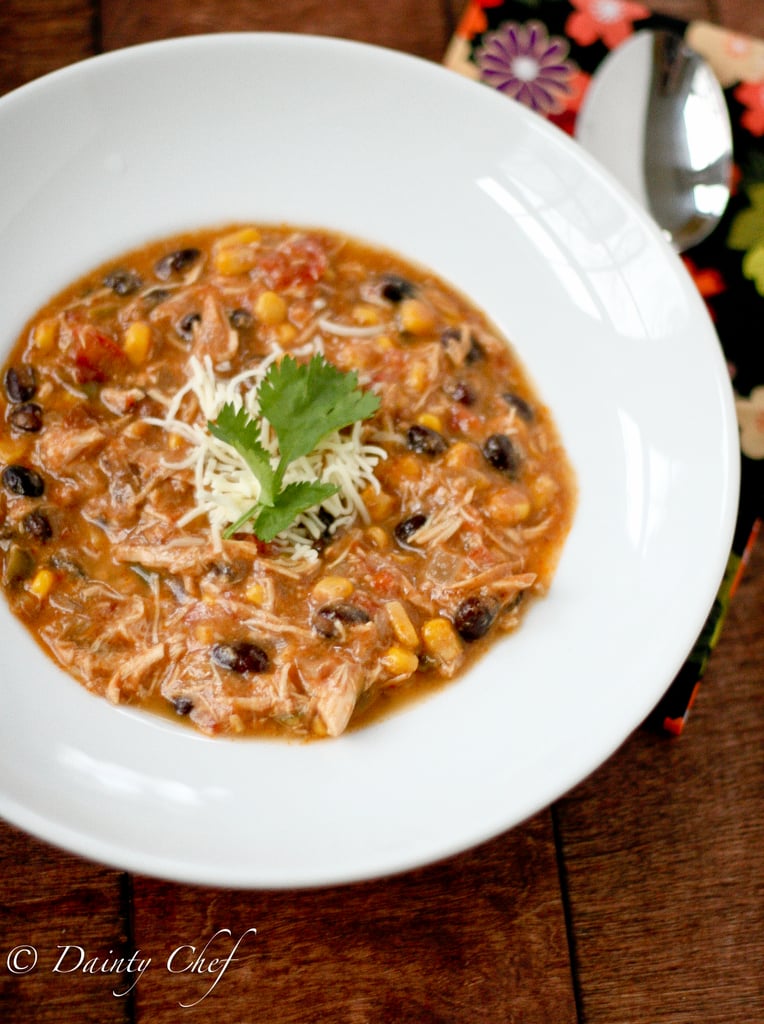 If your children love Mexican food, this crockpot enchilada soup [9] is the perfect dinner to serve.
Chicken Parmigiana Sandwiches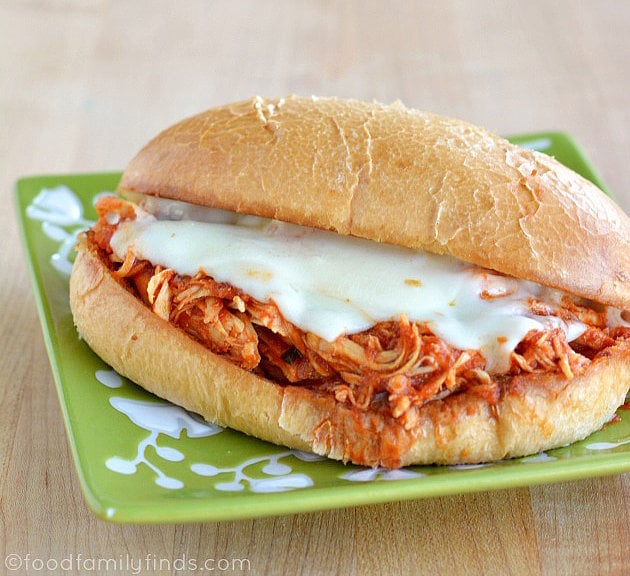 This Italian crockpot recipe yields more then six chicken parmesan sandwiches [10], which is perfect for a large family or kids who love leftovers.
Simple Italian Chicken
Sometimes, the simple things are the absolute best. This slow-cooked Italian chicken recipe [11] only calls for eight everyday ingredients, but the results will wow both you and your family.
Cream Cheese Chicken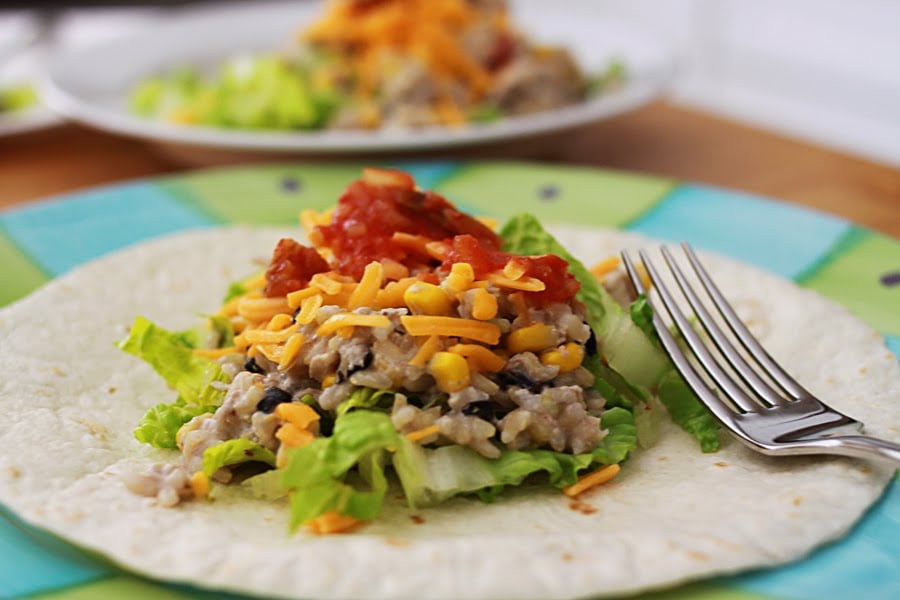 With this recipe, you'll get plenty of cream cheese chicken [12] for your buck! While it yields enough to serve eight adults, feel free to halve the portions for fewer servings.
Curried Chicken Salad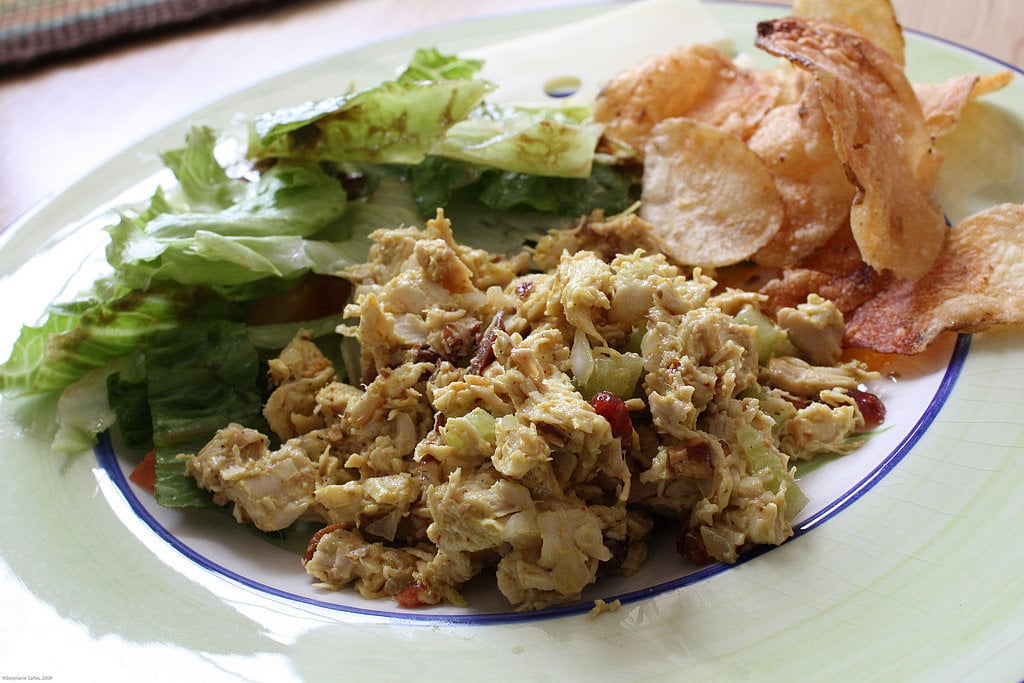 This flavorful dish won't overwhelm your kids' taste buds, but it will definitely please them. Curried chicken salad [13] is good on a sandwich, served atop crackers, or by itself.
Chicken Teriyaki
This simple dish will remind you of Chinese take-out, but with a healthy twist. Your kids will love their servings of sweet teriyaki chicken [14]!
White-Bean Chicken Chili
The best part about chili is that it gets tastier the longer it sits. Thanks to its long cook time, this overnight white-bean chicken concoction [15] is bursting with delicious flavors that are sure to make this dish a staple on your family dinner table!
Butter Chicken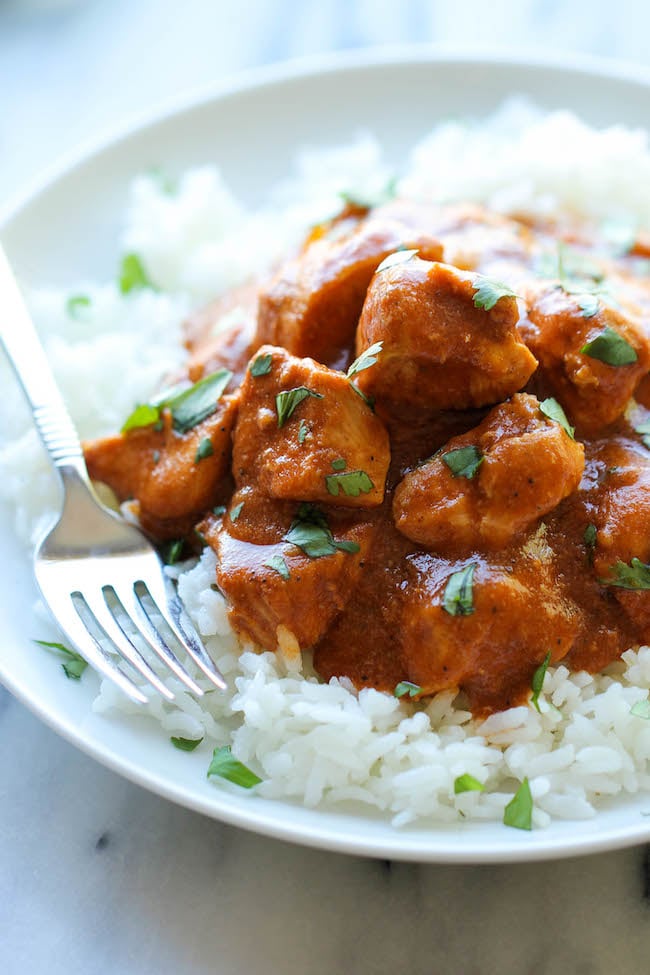 We haven't met a kid yet who doesn't like this butter chicken [16]. It's lighter yet creamier than your average takeout dish!
Sticky Chicken Wings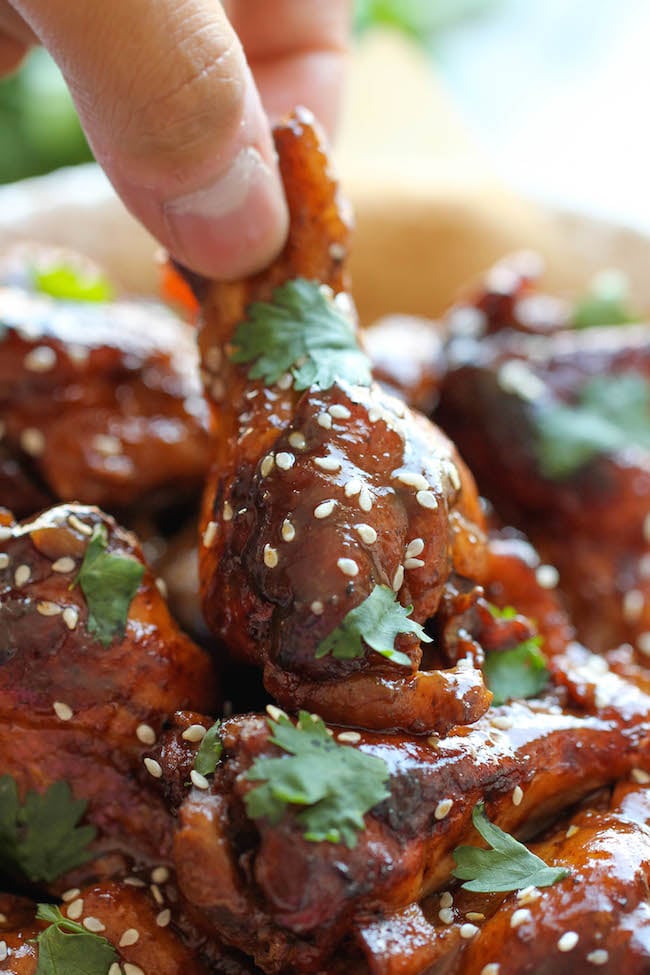 Forget frying; these sticky chicken wings [17] taste great after three to four hours in the crockpot and quick flash under the broiler.
Cashew Chicken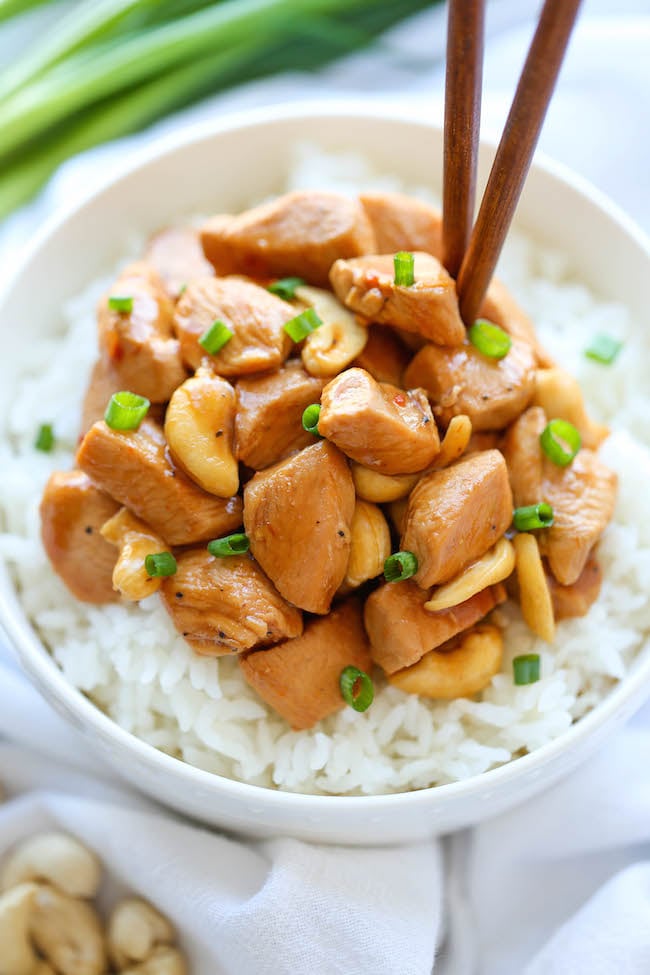 You'll want to make extra of this cashew chicken recipe [18] because not only is it delicious, but it also tastes great as leftovers the next day.
Honey Sesame Chicken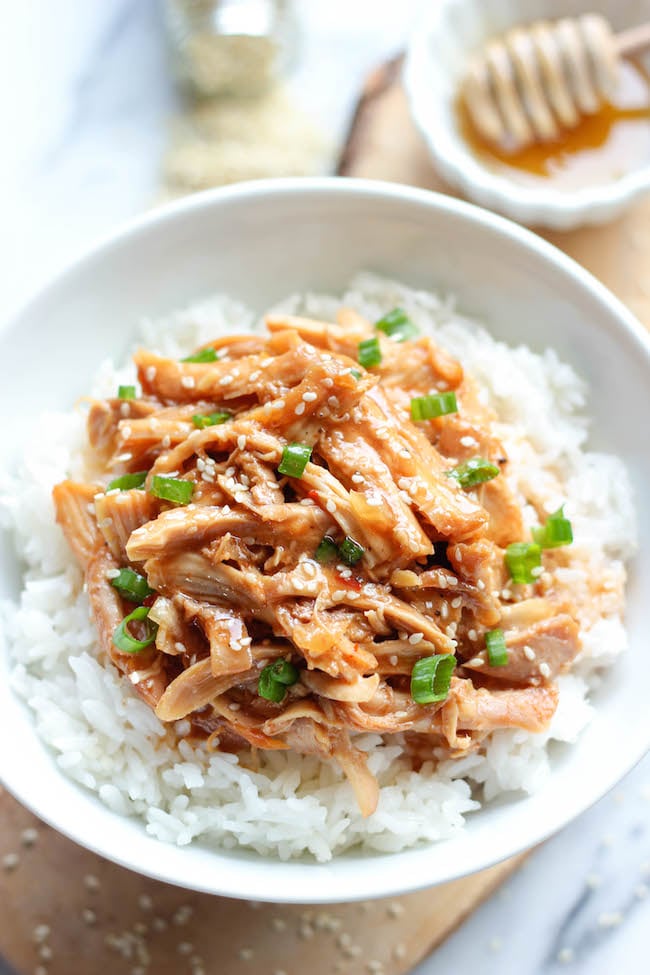 Your slow cooker will make this honey sesame chicken [19] tender and delicious to the very last bite. Don't be surprised when the kiddos come asking for seconds!
Chipotle Chicken Flautas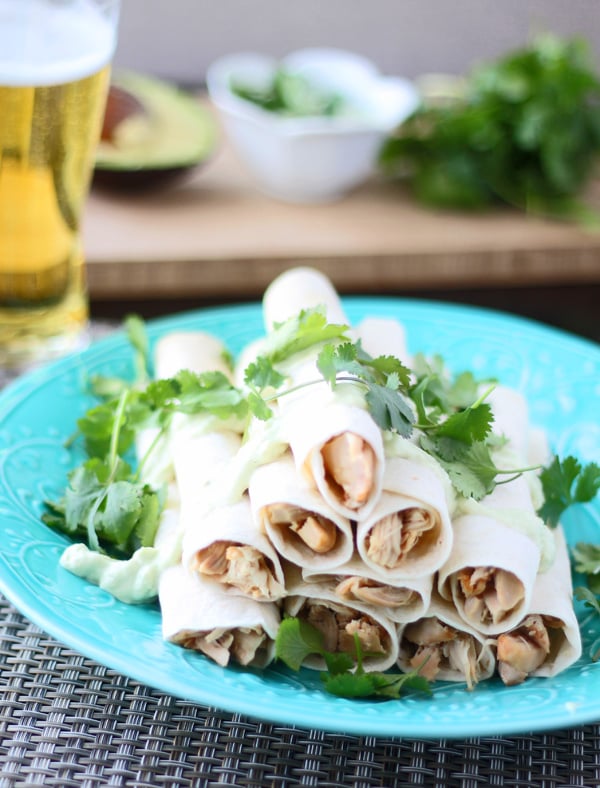 We all know that kids love to wrap things up, which is why they'll love these chipotle chicken flautas [20]. After the kitchen prep work is done, kids can get to work creating their perfect bite!
Blackberry Jalapeño Chicken Sandwiches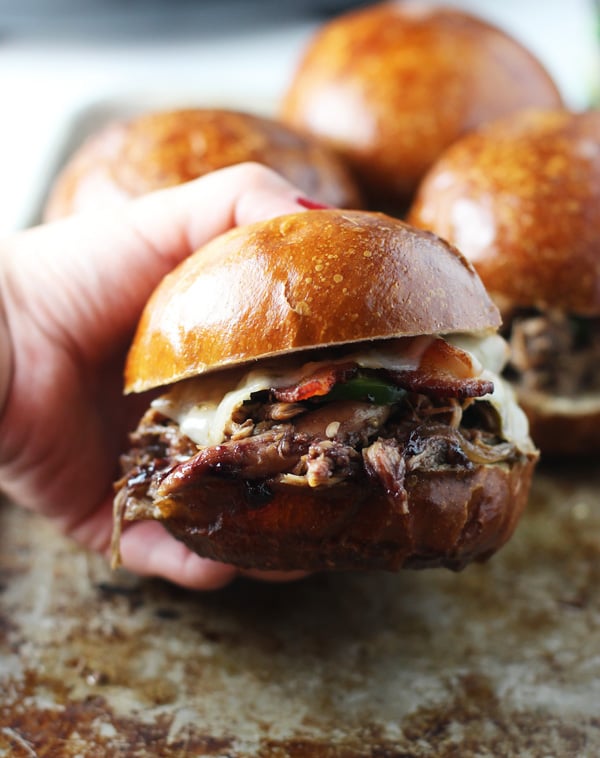 After tasting these blackberry jalapeño chicken sandwiches [21], you'll never go back to basic barbecue again! A mixture of sliced jalapeños, blackberry preserves, molasses, ketchup, and garlic makes for a taste that kids and parents will love!