Growing a garden isn't easy. It requires warm weather and a lot of work. Luckily, there is a way to fill your home with flowers without all of the dirt. And the best part: your kids can help! Here are eight easy artistic ways to build a bouquet — no green thumb required!
Source: Silly Eagle Books [1]
Tissue Flowers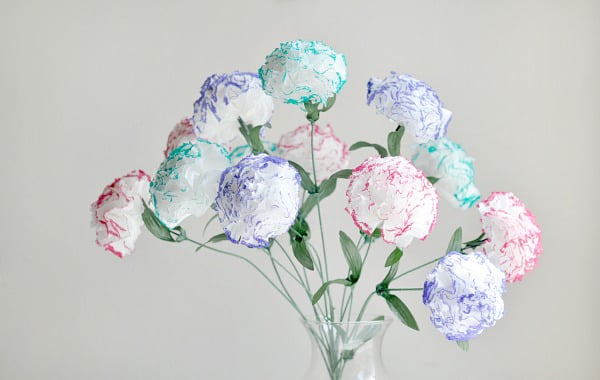 As long as your kids don't suffer from springtime allergies, you can create The Mother Huddle's beautiful bouquet using a cheap box of tissues [2] and some magic markers.
Source: The Mother Huddle [3]
Thumbprint Hyacinth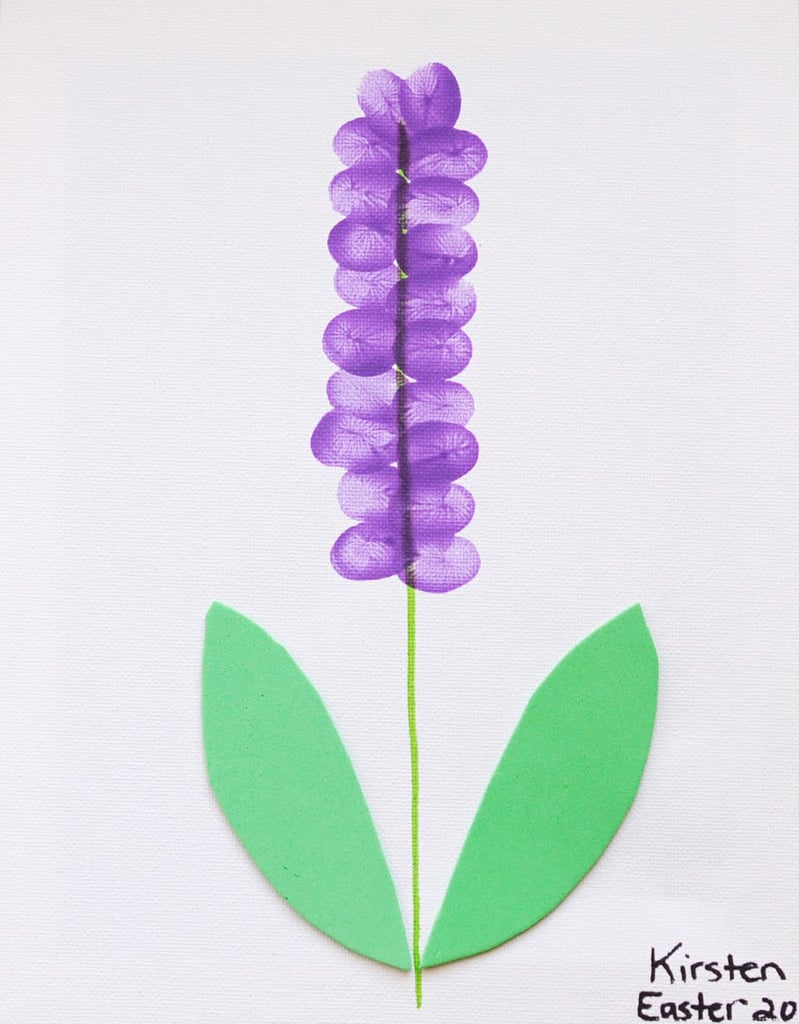 No equipment needed to create Meet the Dubiens' flowers. All that's required are a tiny thumb and some paint [4].
Source: Meet the Dubiens [5]
Crepe Paper Flowers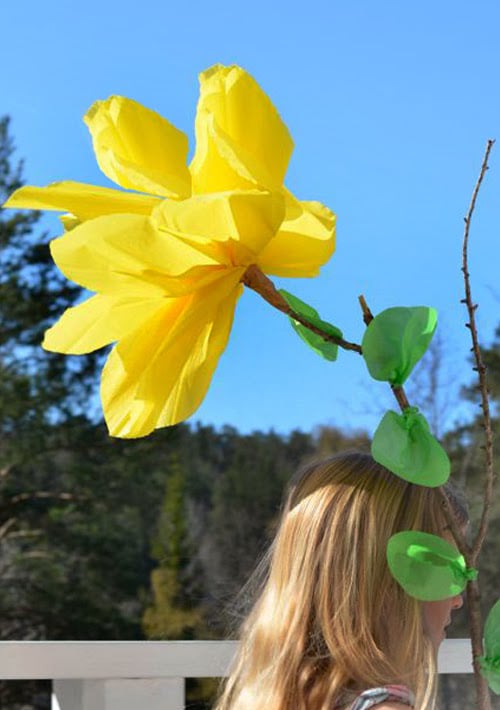 To give her flowers a more authentic feel, Willowday uses real branches [6] as the stem.
Source: Willowday [7]
Celery Flower Stamp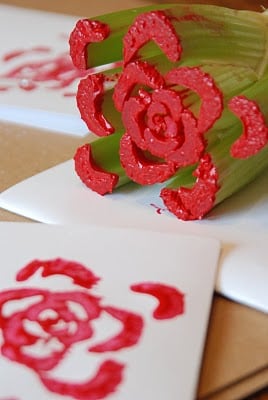 After you make their after-school snack, turn the leftovers into Homemade Serenity's easy-to-use stamp [8].
Source: Homemade Serenity [9]
Watercolor Flowers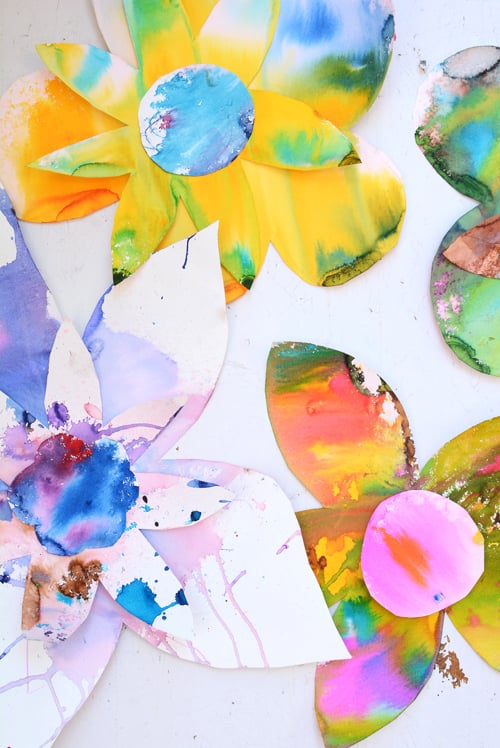 Meri Cherry's watercolor craft [10] is perfect for the youngest artists.
Source: Meri Cherry [11]
Giant Poppy Plants
They don't get bigger or brighter than Housing a Forest's picture-perfect poppies [12].
Source: Housing a Forest [13]
Tissue Paper Flowers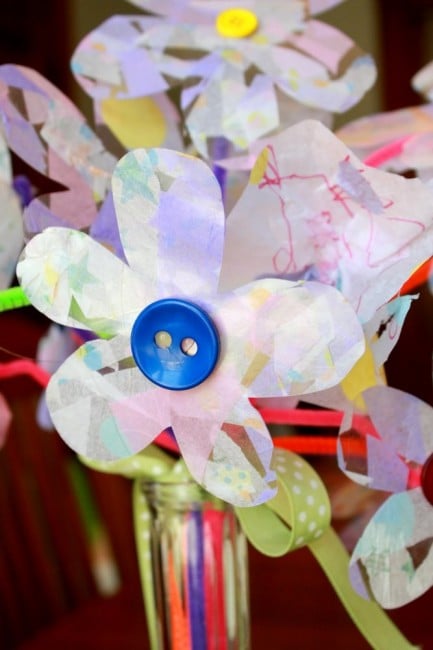 Hands On as We Grow's bouquet is a must-make craft [14].
Source: Hands On as We Grow [15]
Cupcake Bouquet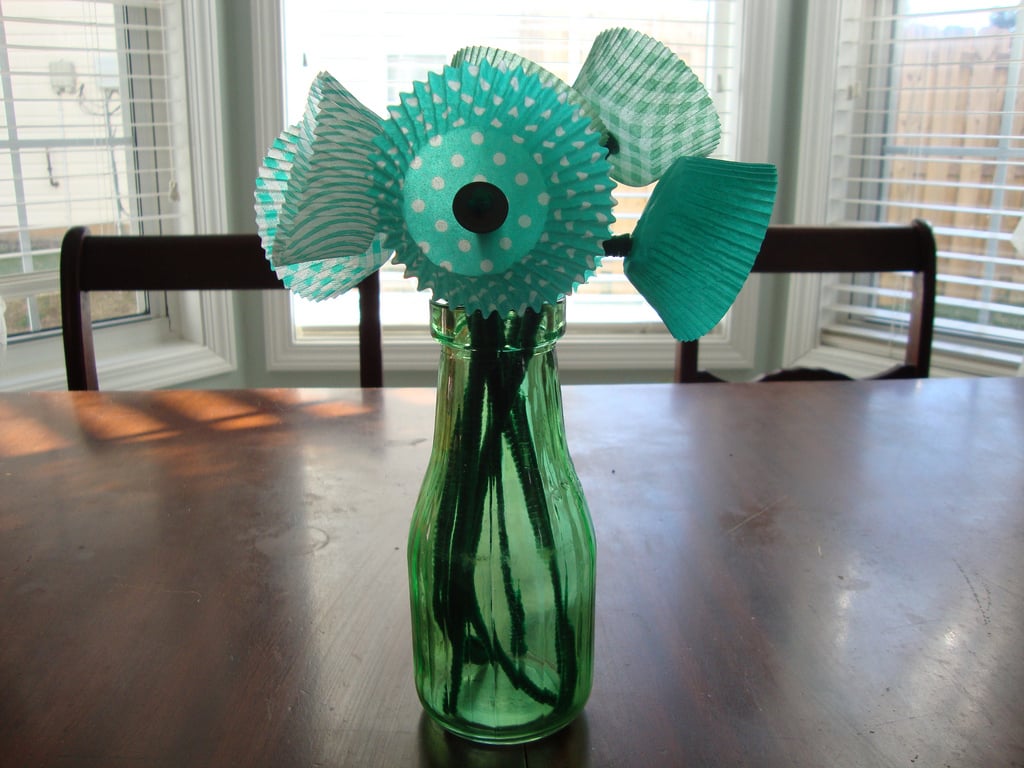 Cupcake liners aren't just for baking. Silly Eagle Books uses them to create fun-patterned flowers [16].
Source: Silly Eagle Books [17]