Kids aren't the only ones who get a break when Summer starts. For three months, moms are free from driving the carpool, helping with homework, and attending those dreadful PTA meetings. One task we don't get rid of, however, is preparing lunches for tiny but always hungry mouths. The task only becomes more difficult if your child's afternoons are spent among sandy beaches or dirty campgrounds. We found nine easy-to-make lunches that stay fresh even if they sit in the sun. From salads to sandwiches to cold soups, these light lunches will give your kids the energy they need to enjoy those long Summer days.
Classic Spanish Gazpacho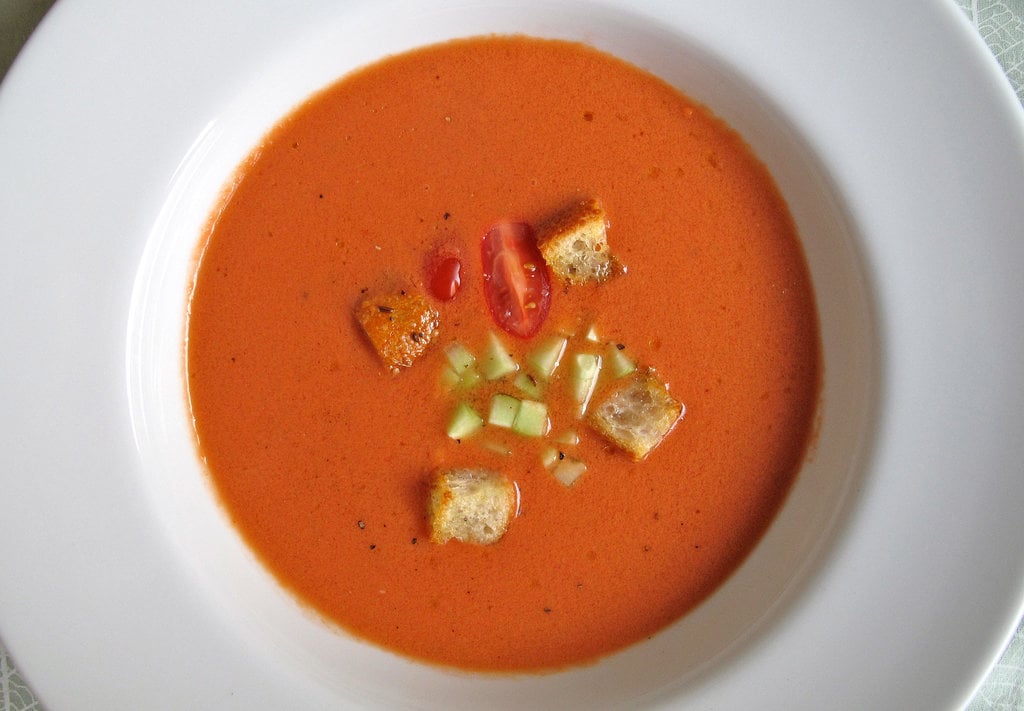 If your tot likes tomato soup, then they will love the summertime version. [1] Simply skip the sherry to make it completely kid-friendly!
Source: Susannah Chen
Edamame Salad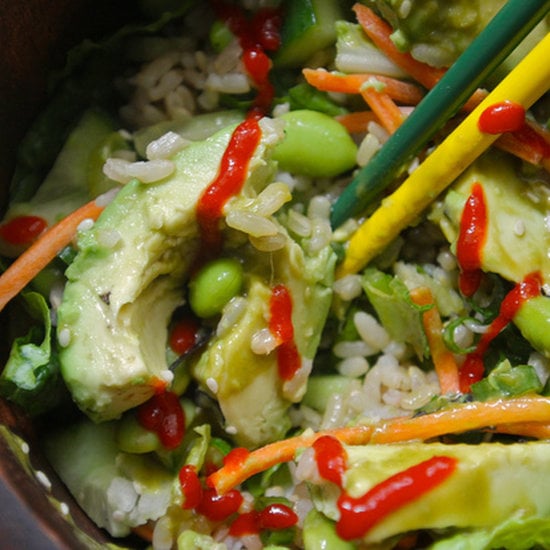 Mix edamame, corn, carrots, and rice for a tasty salad [2] that keeps kids going all day long.
Source: Rene' Montgomery [3]
Quinoa Vegetable Salad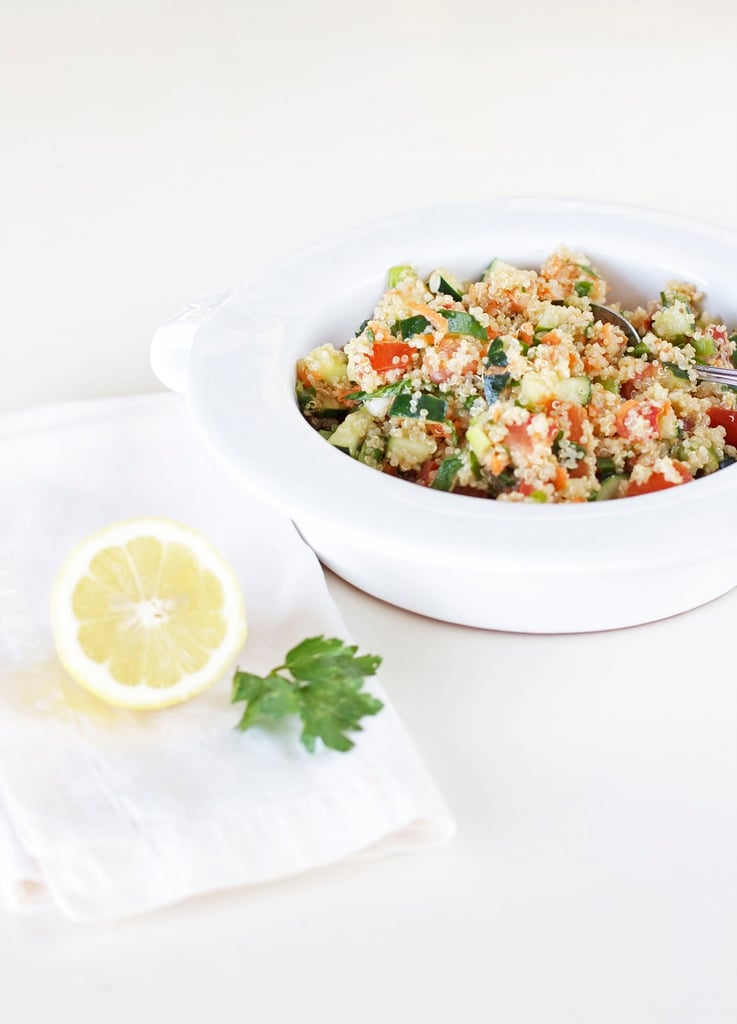 Great for kids with celiac disease, Keep It Simple, Keep It Fresh's grain-free dish [4] fills kids up without being superheavy.
Source: Keep it Simple, Keep it Fresh [5]
Corn-Dog Muffins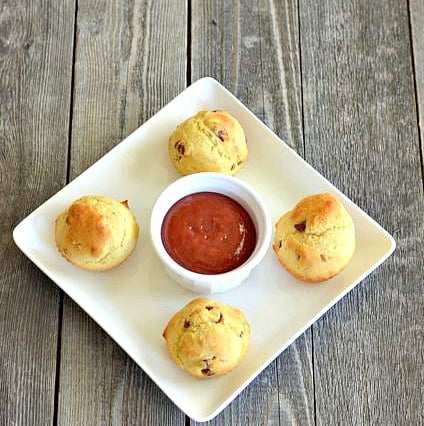 Thanks to Texas Type A Mom, your little one can enjoy his favorite summertime fare in a grill-free way [6].
Source: Texas Type A Mom [7]
Mason Jar Salad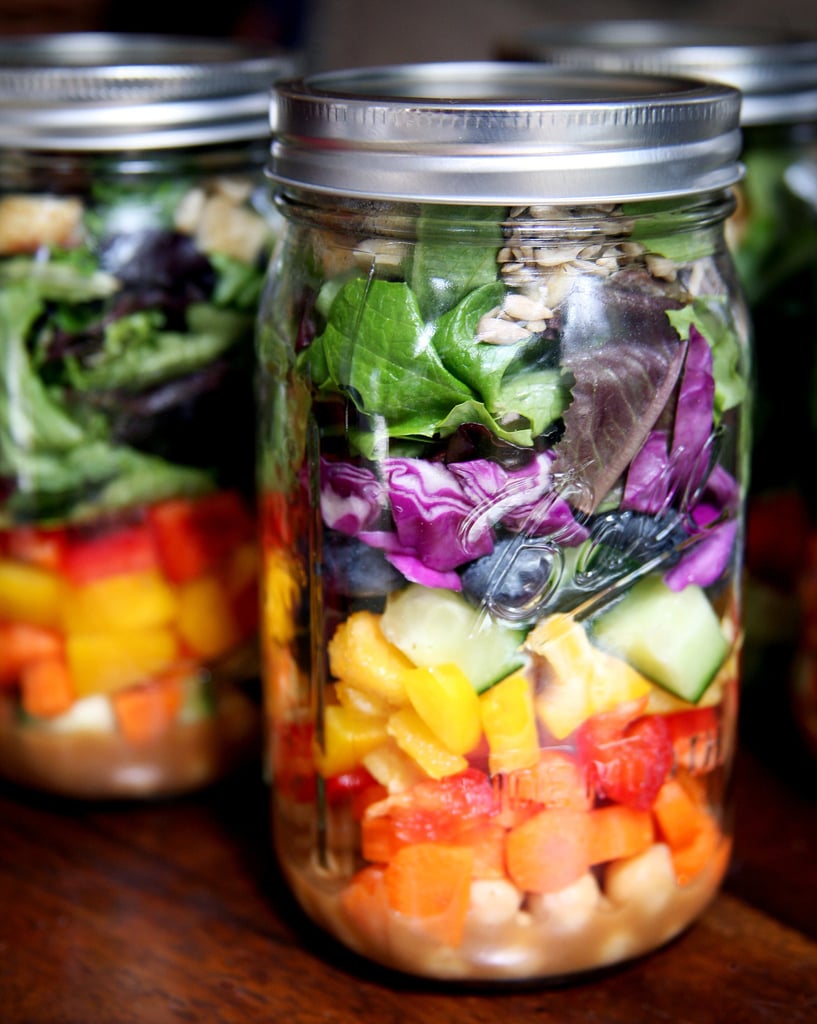 Pack your tots' favorite veggies into this stylish container. No mason jar? No problem — just use traditional tupperware.
Source: Jenny Sugar [8]
Vegetable Sushi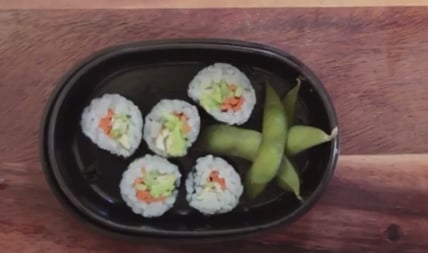 Filled with veggies and free of fish,
Farm to Table Family's Japanese dish [9] is the perfect lunch for a hot afternoon. For an extra punch of protein, pack some edamame.
Source: YouTube user From Farm to Table Family [10]
Macaroni Salad With Chickpeas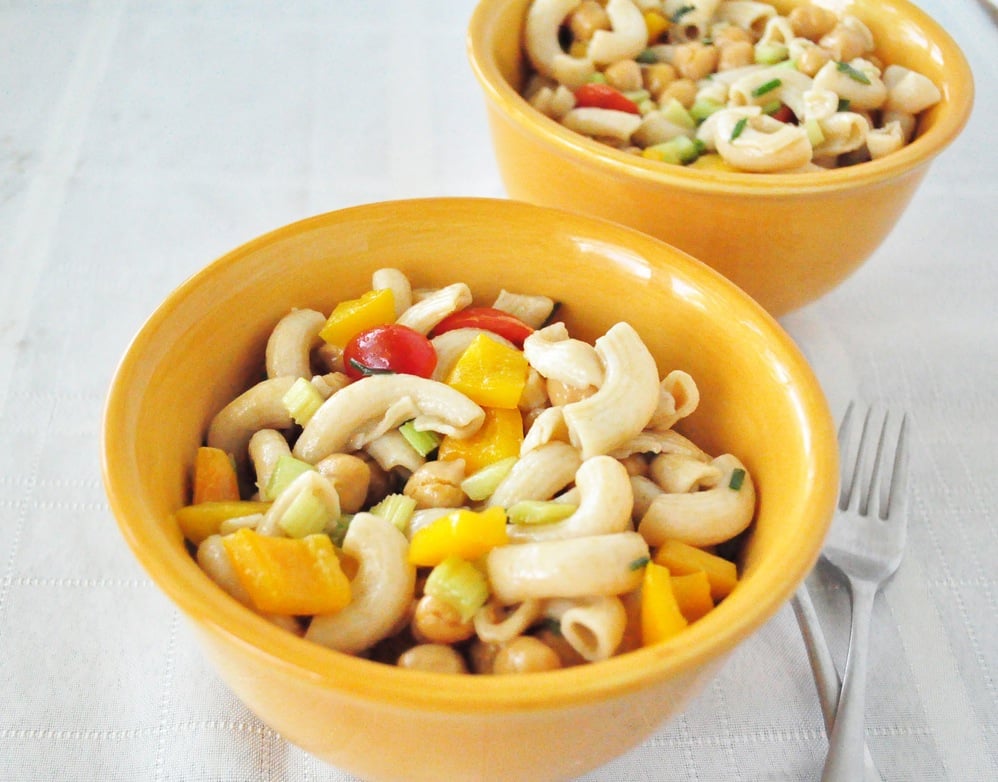 For a veggie- and protein-packed lunch your kids will love, whip up My Whole Food Life's pasta creation [11].
Source: My Whole Food Life [12]
Broccoli Cheddar Biscuit Muffins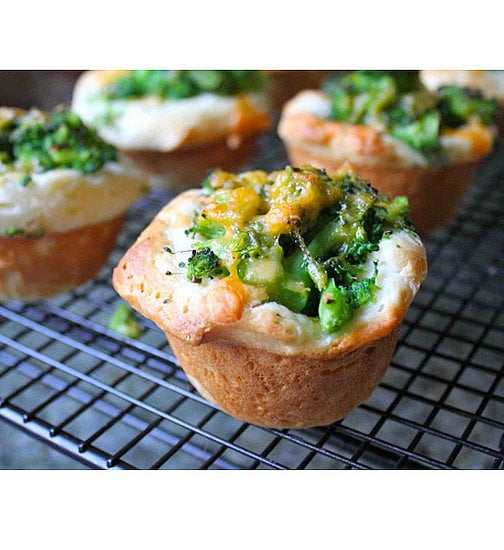 Cooking With My Kids' easy-to-make muffins [13] provides kids with veggies and protein in a portable form!
Source: Cooking With My Kid [14]
Rainbow Vegetable Spring Rolls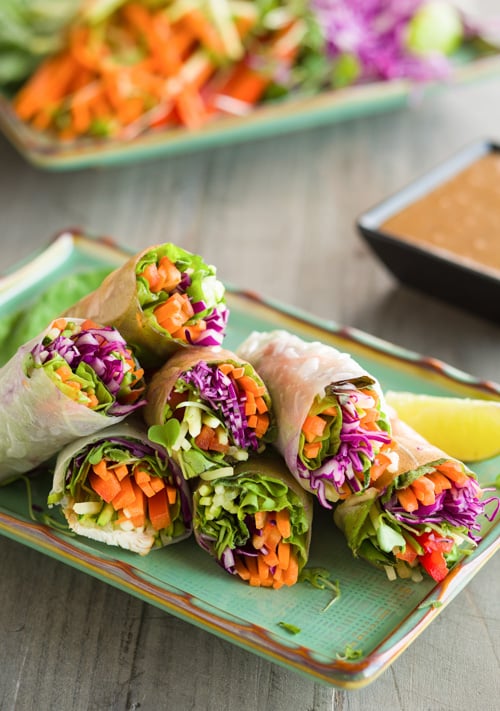 A Food Centric Life's kid-friendly twist on a Vietnamese classic [15] is perfect for a hot day.
Source: A Food Centric Life [16]