Of the many difficult conversations parents have with their children, talking to lil ones about inappropriate touching or sexual abuse may be the toughest. It's a parent's worst nightmare to imagine someone hurting their innocent child, and while most parents don't want to fill their kids' heads with fears, there are age-appropriate ways to discuss the subject in ways that won't frighten them. Keep reading for a selection of books that will help guide parents through this important, but unsettling, topic.
I Said No! A Kid-to-Kid Guide to Keeping Your Private Parts Private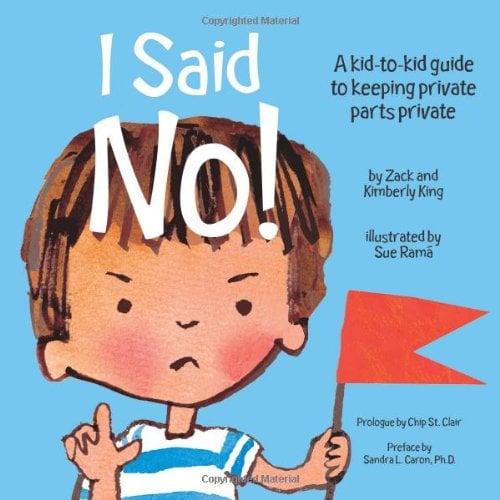 Written by Kimberly King and her son Zack, I Said No! [1] ($8) is based on Zack's real experience. Dangerous situations are illustrated in a practical, but not a graphic, way, and the book offers tots advice about what they should say and do if they ever find themselves in one. After each section, there's a question for adults to discuss with their child. This is best for kids 6 years old and up; it's a little long for much younger kids.
It's My Body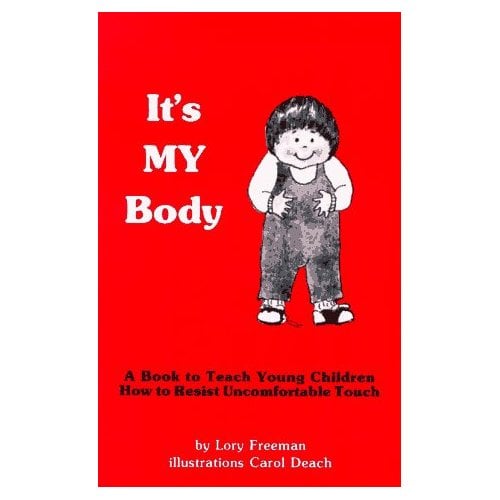 Appropriate to read to preschoolers, It's My Body [2] ($8) teaches children how to distinguish between "good" touches and "bad," and how to respond to unwanted touches.
Samuel Learns to Yell and Tell: A Warning For Children Against Sexual Predators ($10)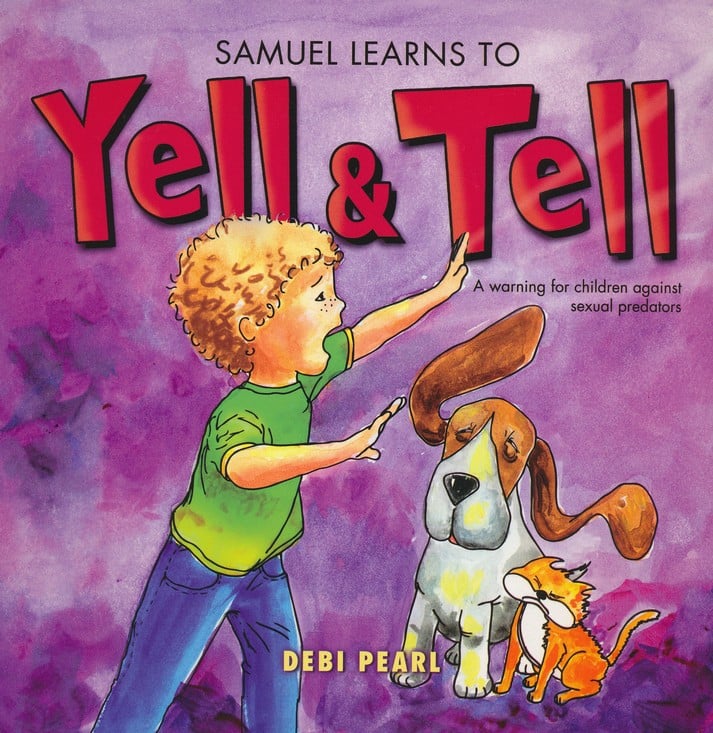 Samuel Learns to Yell and Tell [3] ($9) is a rhyming story in which young Samuel's mom presents him with different sexually inappropriate situations and asks him how he would respond. The book's basic advice — run and tell — is pretty universal, but prospective readers should know that there is definitely a religious overtone to this book.
Your Body Belongs to You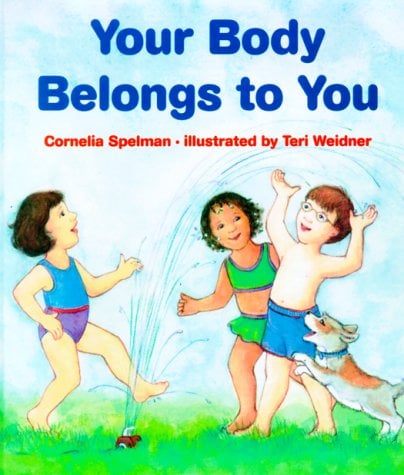 Your Body Belongs to You [4] ($5) explains private parts in terms kids as young as 2 years old can understand: private parts are the parts covered by a bathing suit. The books empowers lil ones by reiterating that "your body belongs to you," it's OK if you don't want to be touched, and what to do if you don't like the way someone is touching — or trying to — you.
Some Parts are Not for Sharing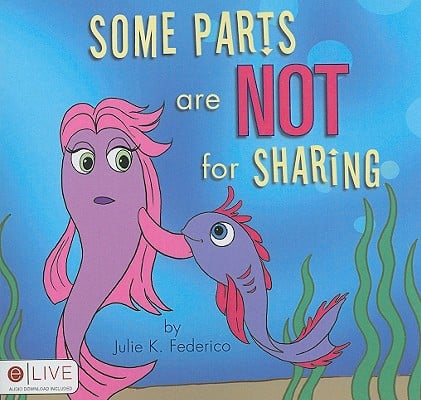 Written by a school counselor with first-hand experience of child abuse, Some Parts Are Not For Sharing [5] ($7) talks about boundaries in nonfrightening, straightforward language. It's a simple story with an important message that even toddlers can understand: some parts are meant to be private, and if someone tries to touch you in one of those parts then tell an adult right away.
The Right Touch: A Read-Aloud Story to Help Prevent Child Sexual Abuse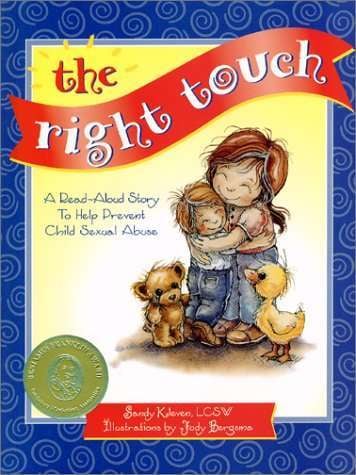 The Right Touch [6] ($14) is a gentle conversation between a mother and her young son, Jimmy. Jimmy's mom makes the clear distinction between loving touches that are good and bad touches that are secret, deceptive, or forced. Jimmy is taught how to resist inappropriate touching and is reassured that child abuse is never the child's fault.