Today's the day that every little Frozen fan [1] has been waiting for — the Disney hit is out on DVD, meaning that they can (and will) watch it over, and over, and over again. Whether the potential of 24/7 Frozen movie marathons in your household terrifies or delights you, take heed. We've rounded up nine other ways for Elsa and Anna devotees to embrace the fun!
Source: Disney [2]
Bake a Cake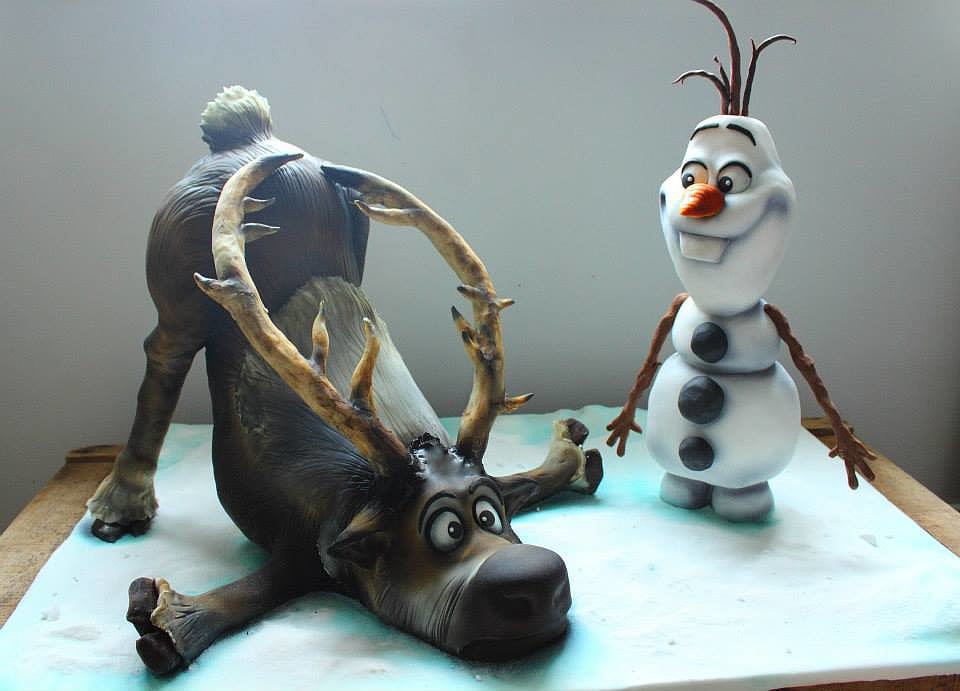 Unleash Sven- and Olaf-inspired capers in your kitchen with a Frozen cake [3] to appease the sweet teeth of your favorite fan club.
Source: Facebook user Sweet As Sugar Cakes [4]
Buy the DVD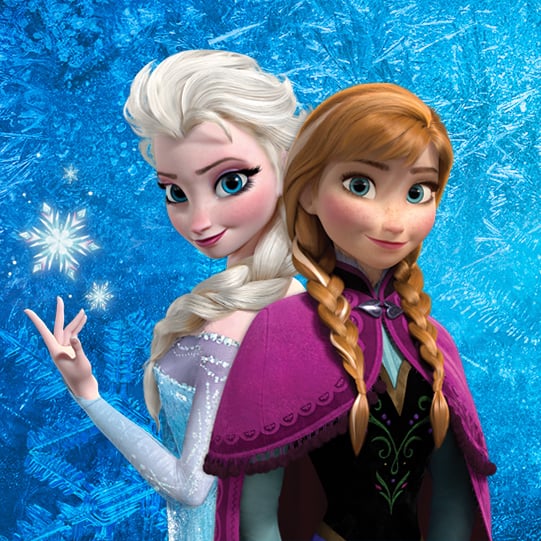 Go ahead and bite the bullet — this is the addition to the DVD collection [5] ($20) that every kid's after this year.
Source: Disney [6]
Infinity Fan Fun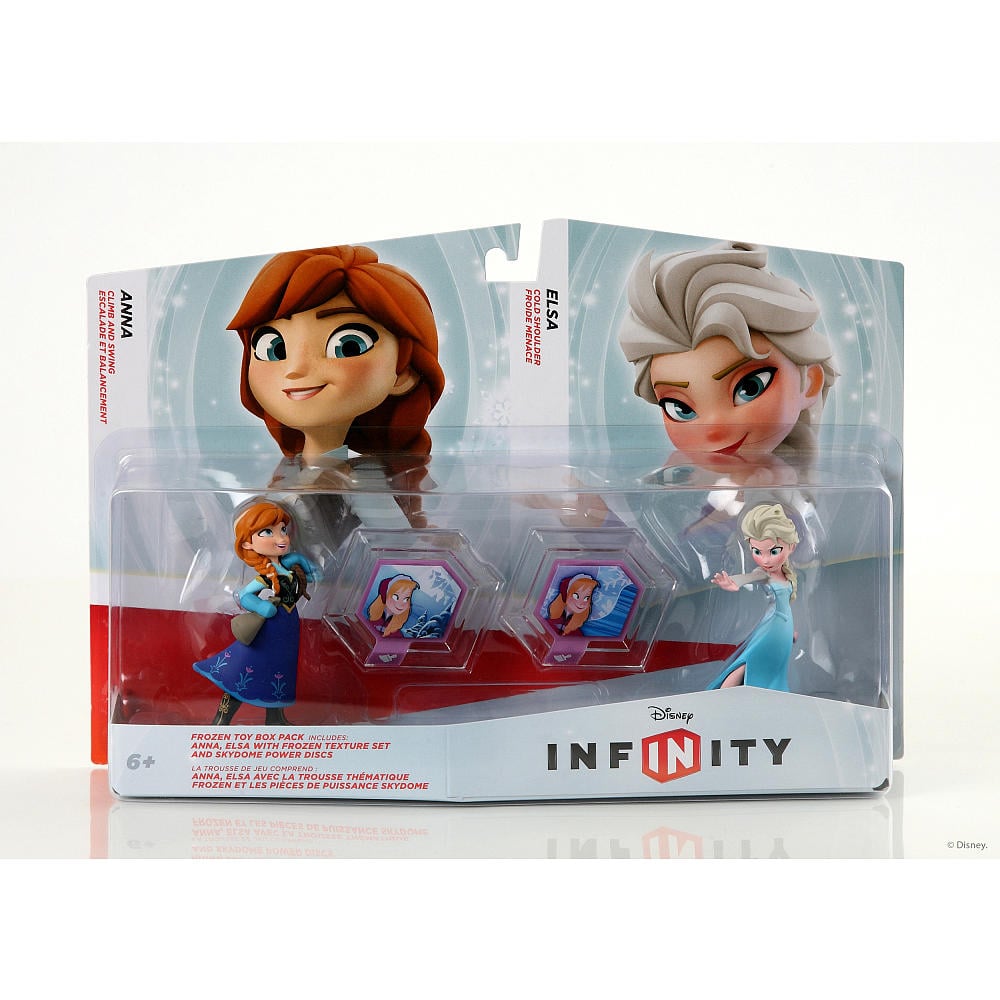 Disney Infinity owners are in for a big surprise with the new Disney Infinity Toy Box Pack — Frozen [7] set ($50). The set comes with two power disks that paint the terrain into snow and ice, as well as Elsa and Anna figures with their special powers — freezing things and attacking with a shovel, respectively.
Get an Elsa- or Anna-Inspired Updo
She'll be the belle of the classroom with a coif like Elsa's or Anna's [8]. We've got five fun tutorials for adventuresome stylists to choose from!
Source: Instagram user kappen_erica [9]
Play With Pull Apart and Talkin' Olaf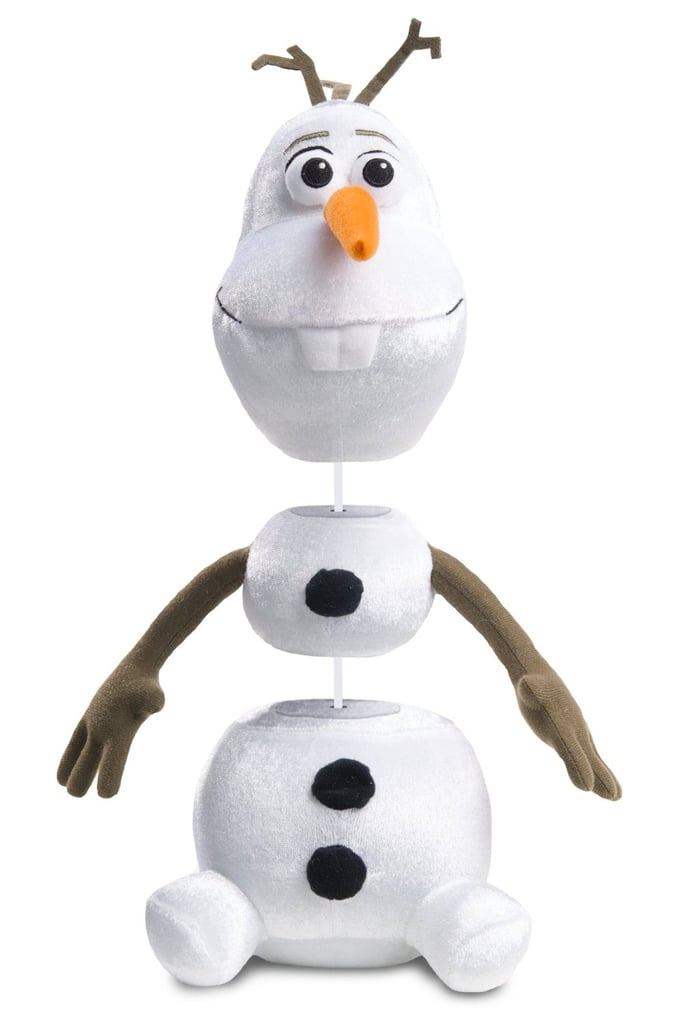 Who can resist this Disney Frozen Pull Apart and Talkin' Olaf [10] ($20)? Just like the character in the movie, this Olaf falls apart when he takes a tumble and says cute phrases from the film.
Plan a Family Trip to the Ice Castles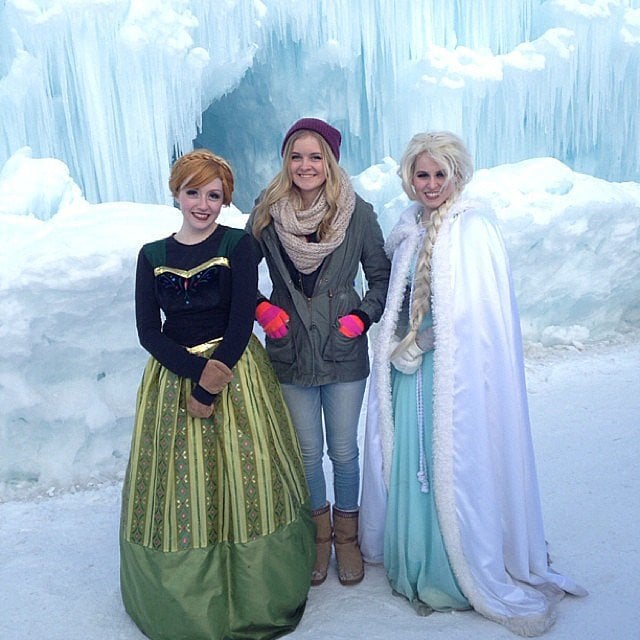 The most dedicated fans will be OK with skipping the family vacation to the Magic Kingdom in exchange for exploring real ice castles [11]. They exist in Utah, New Hampshire, and Colorado. Get planning for a one-of-a-kind adventure!
Source: Instagram user amberwallis [12]
Laugh Your Way Through "Let It Go"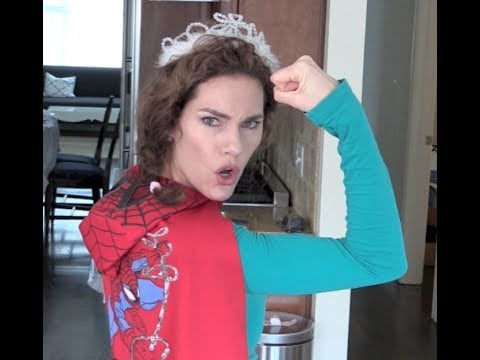 If you haven't already treated yourself to an afternoon laugh break courtesy of one of the amazing "Let It Go" covers [13] that have taken over the Internet, do yourself a favor and share this one with your kids. Then belt it out in the carpool lane. They'll love it. We promise.
Head to the Great White Way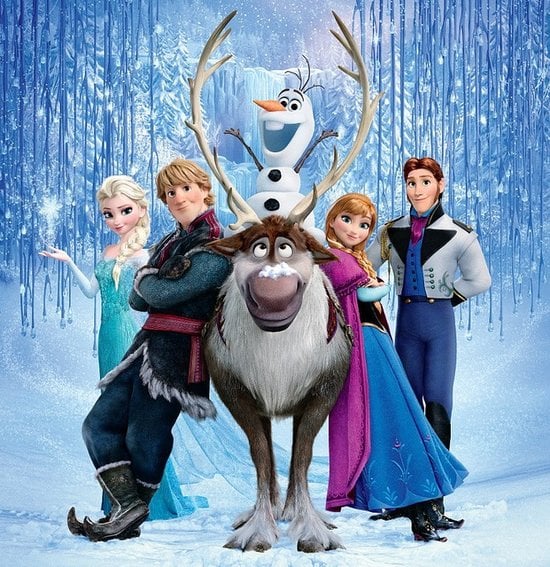 While you can't buy your tickets just yet, serious discussions are under way to bring Frozen to Broadway [14]. Keep a lookout for updates on the show's debut — we'll keep you posted as we learn more!
Source: Disney [15]
Make Your Own Magic With Disney's Frozen Color Magic Fashion Doll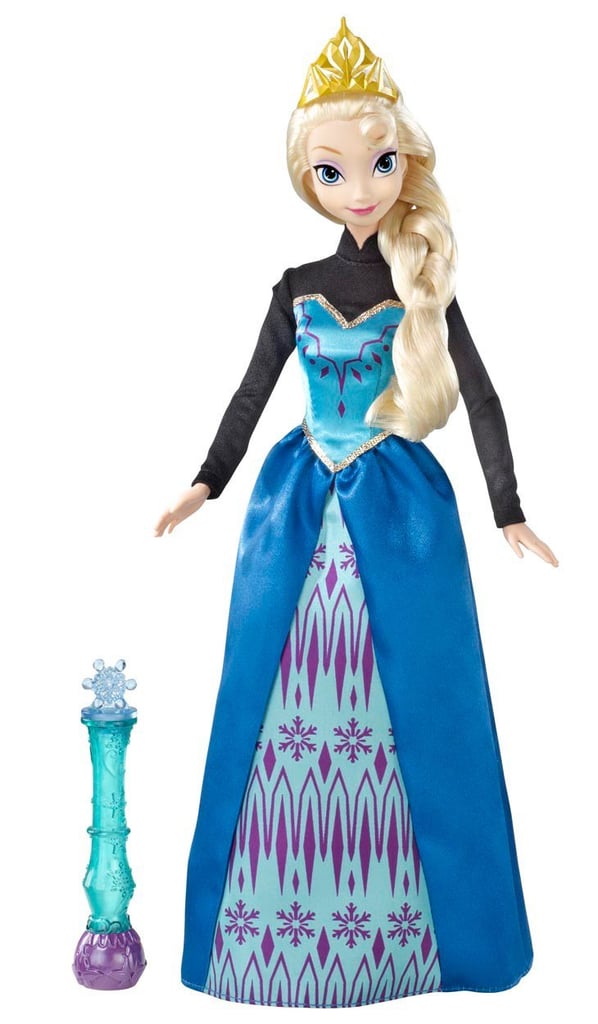 Elsa and Anna go through a quick costume change when their dresses are touched with a water-filled magic wand. With the Disney Frozen Color Magic Fashion Dolls [16] ($40 each), their skirts change colors.
Host a Frozen Viewing Party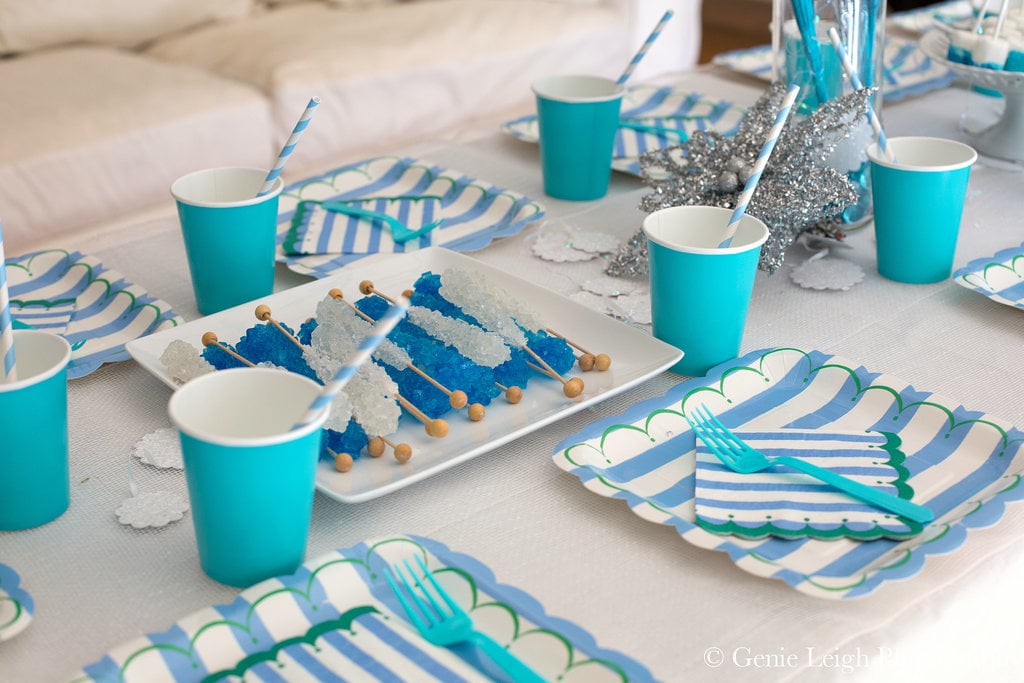 Everything's more fun when done with friends, so score yourself some cool-mom points by inviting your kids' crew over for a Frozen viewing party [17]. Just don't be surprised if they recite the entire thing out loud.
Source: Genie Leigh Photography [18]