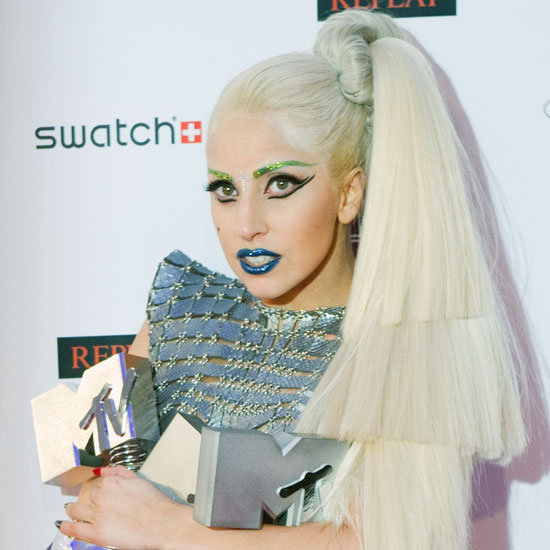 In an interview scheduled to air on
Oprah Winfrey
's OWN this Sunday, March 18,
Lady Gaga tells Oprah
that not only does she want to be a mother, she wants a "soccer team" of kids!
While we admire the megastar's advocacy towards teaching tolerance and acceptance, we're just having a hard time envisioning her changing diapers. What do you think?