Thanks to The LEGO Movie [1], kids want — or, as they will say, need — to have more of the building-block sets. While you're happy to buy a set or two, you know your little one will be bored after a few days, leaving them around the house for you to step on. Luckily, there are other ways for your child to embrace the timeless toy. From bedroom decor to bath-time staples, check out these Lego-inspired items that little ones will love.
Lego Wall Decall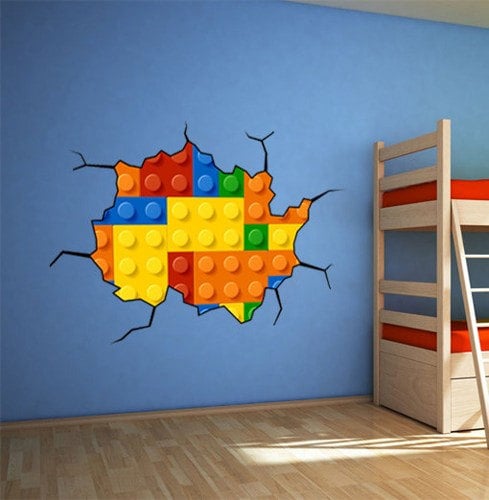 Painting building blocks on the wall would take forever, but this colorful decal [2] ($59) can be hung in minutes.
Lego Crayons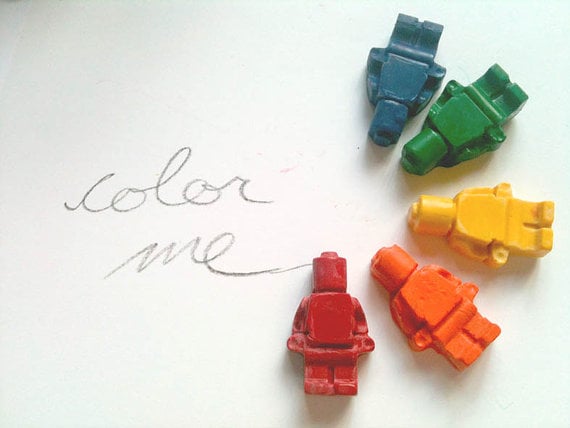 Expand their creative side with some Lego-shaped crayons [3] ($5).
Build Your Own Adventure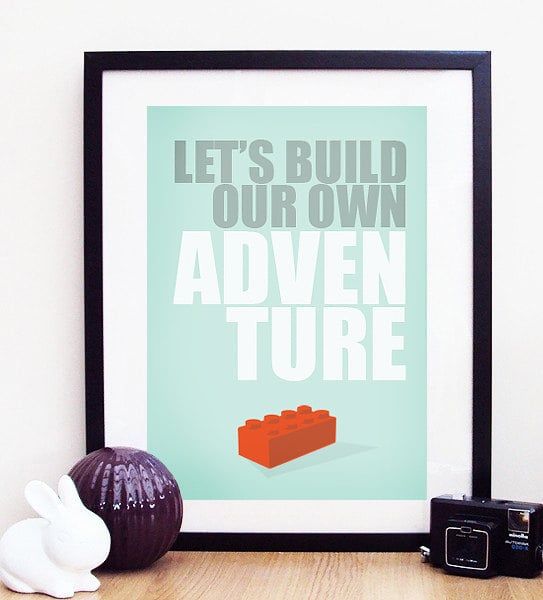 Encourage your child to take charge of their life with some inspirational wall art [4] ($19).
Lego T-Shirt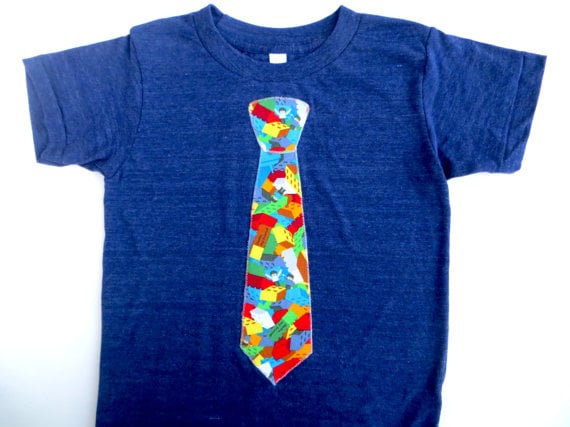 Your little guy will be dressed to impress with his colorful shirt and tie [5] ($26).
Lego Lunchbox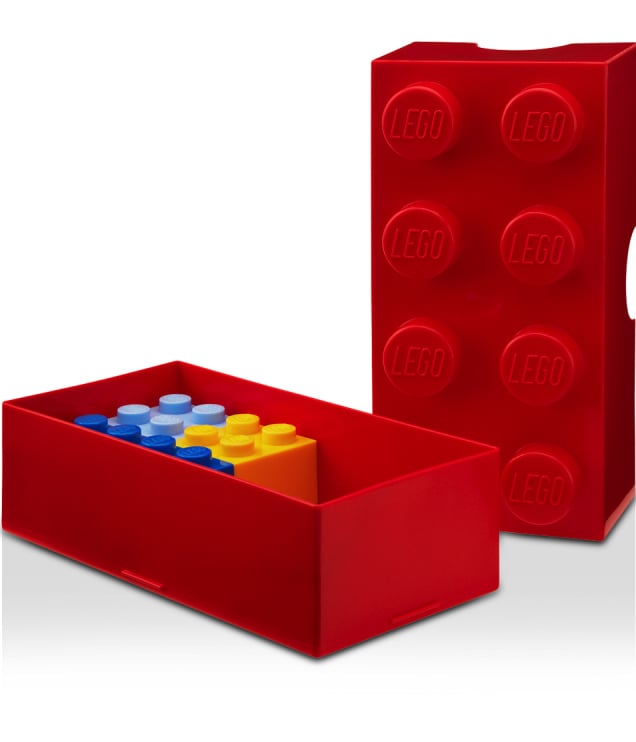 Store their stackable treats [6] in these block-shaped containers [7] ($15).
Lego Earrings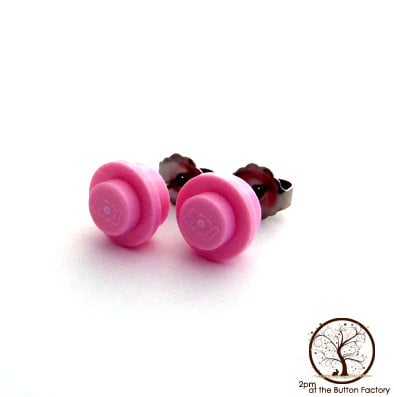 Girls can wear their love for Legos on their ears with these cute, colorful studs [8] ($4).
Lego Soap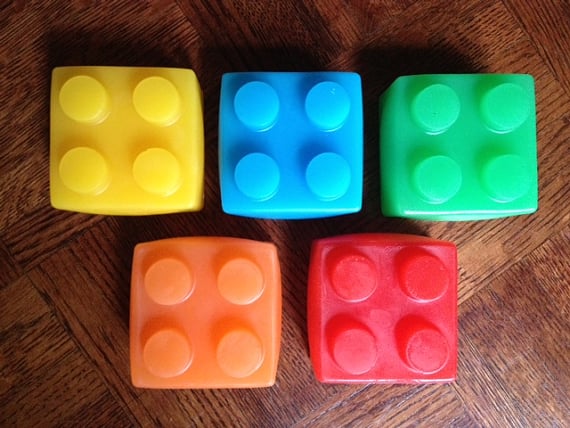 Make bath time a little less boring with some stackable soaps [9] ($6).
Lego Clock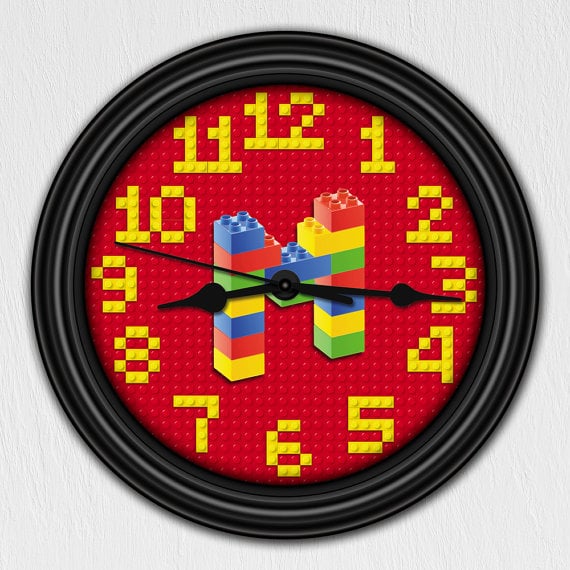 Time flies when you're having fun, but this cute clock [10] ($20) will keep them on track.
Lego Storage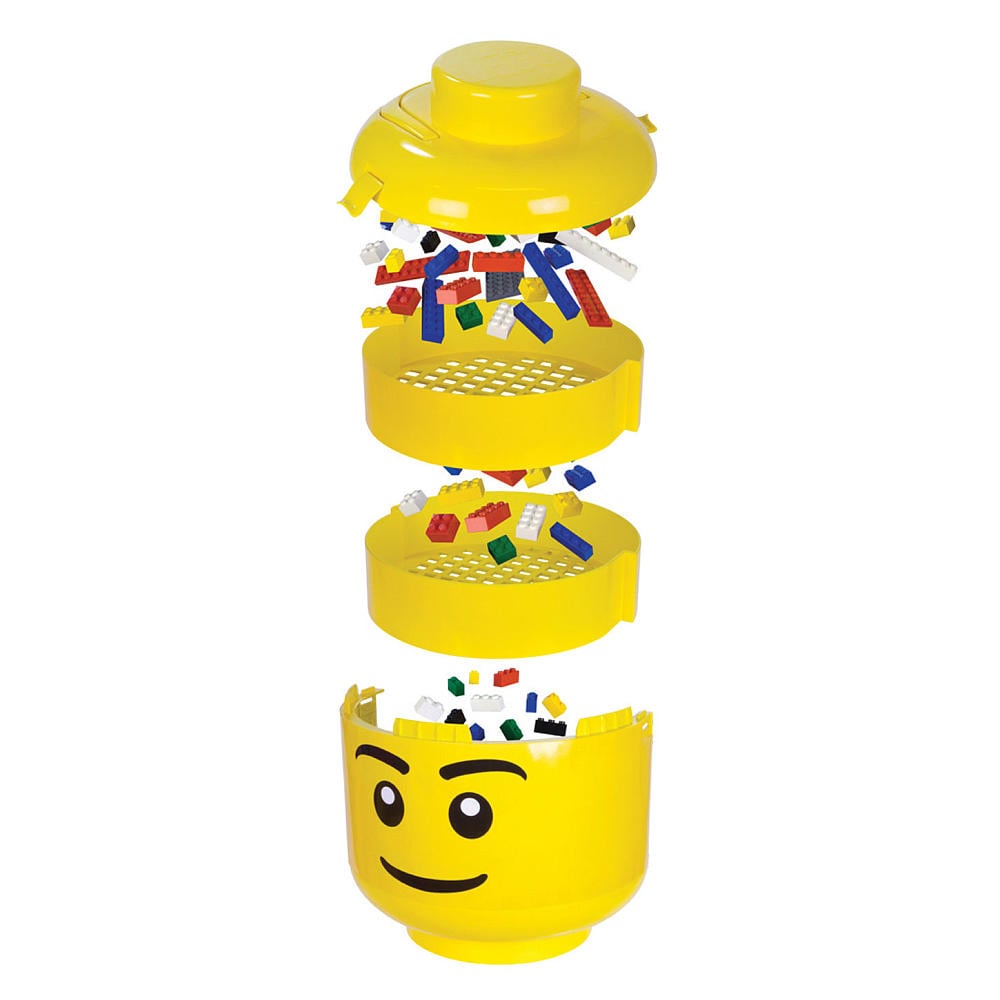 Now that you own every Lego set, you need a place to keep them. We suggest this stackable storage unit [11] ($40).
The Lego Movie Quote
Remind your child that they are great, interesting, and important with this movie-themed hanging [12] ($10).