All of those hot mamas [1] and fiercely handsome fathers [2] have made way for some brilliant and charming children. As Hollywood keeps churning them out, we keep taking notes on the broods that we love best.


Source [3], Bauer-Griffin Online [4], Pacific Coast News [5] and INFDaily.com [6]
The Beckham Boys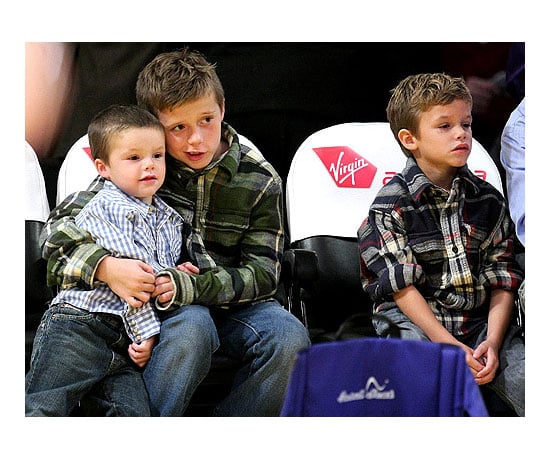 A chip off their old block, Brooklyn, Romeo and Cruz are cutie patooties.
The Klum Samuel Kids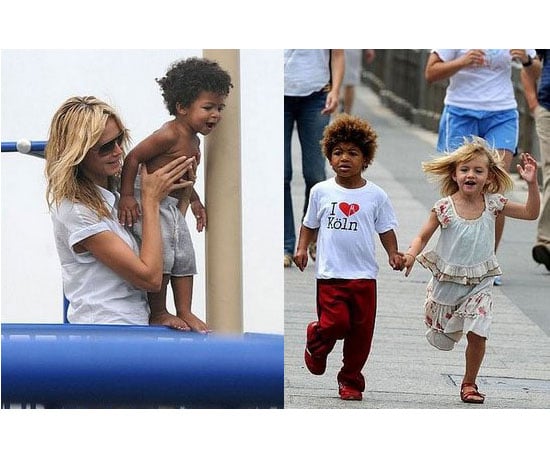 Perhaps a little sister will level the playing field for Leni, Henry and Johan.
The Leon/Ritchie Rollers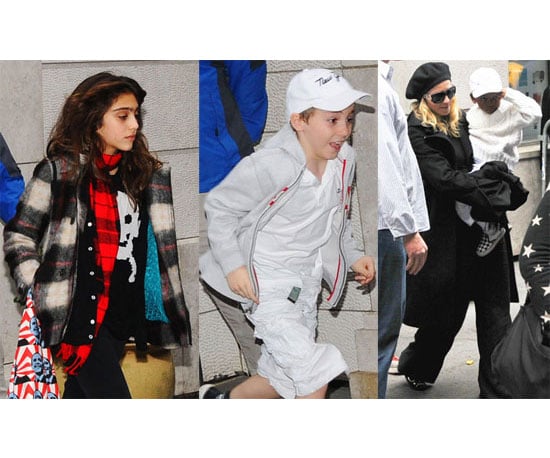 Though they all have different fathers, Lourdes, Rocco and David play close like only siblings know how to do.
The Martin Mess of Tresses
Apple and Moses apparently have no interest in lopping their locks, but we love them just the way they are.
More of the Moores!
Bart Freundlich and Julianne Moore have a concrete playground in New York for their lil loves Caleb and Liv.
The Phillippe Pack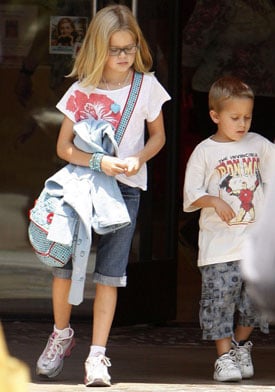 Mini mes of their famous and fabulous parents, Reese and Ryan, we cannot get enough of Ava and Deacon.
The Pitt Posse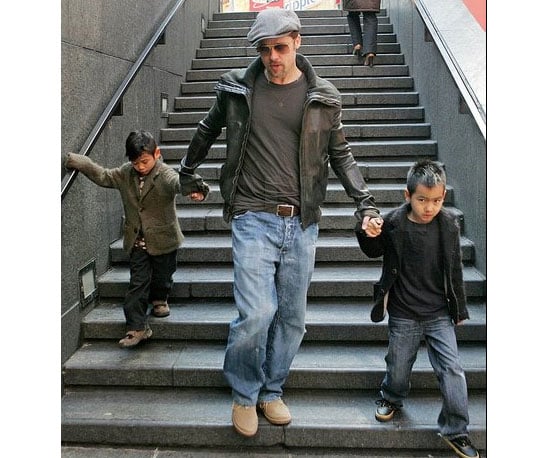 Though rarely sited as a pack, we'll take the Pitt posse — Maddox, Pax, Zahara, Shiloh, Vivienne and Knox — parceled out.
The Rossdale Rockers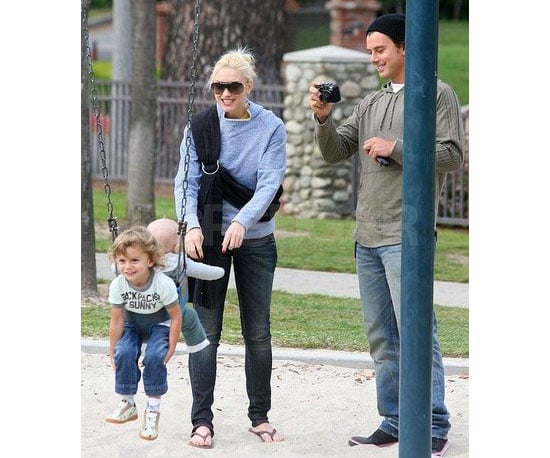 It looks like lil Zuma is going to be just as cool and charming as his big brother Kingston so the young ladies of Tinseltown had better get ready!
The Threapleton-Mendes Tots
Mia Threapleton and Joe Mendes lead down-to-earth lives despite having an Oscar award winning mum and equally talented pops.