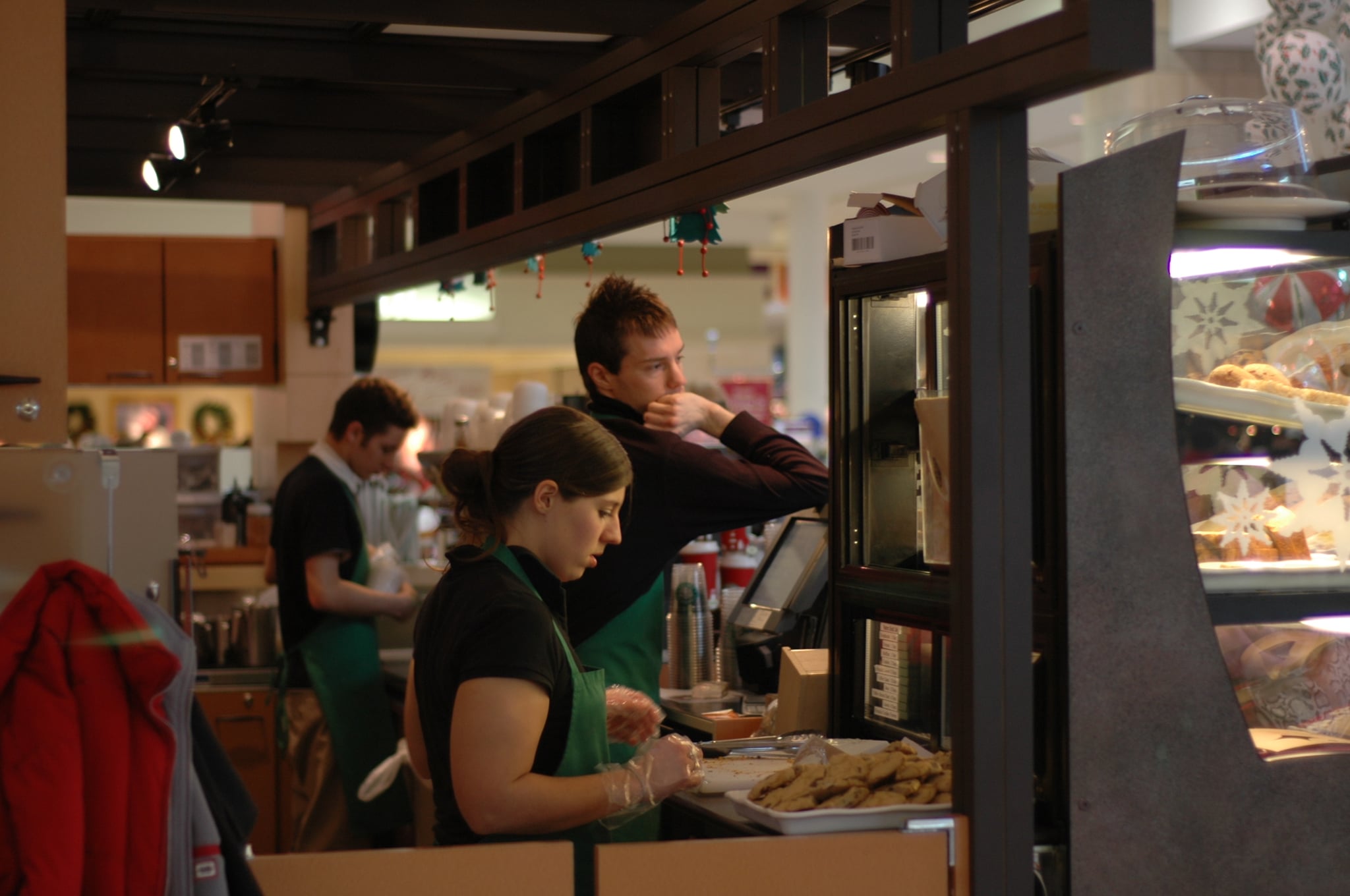 There's never a shortage of news in the parenting world — from differing parenting styles to new studies and beyond. But there are only so many hours in the day, and we can't cover every story that catches our eyes. Take a look at the seven stories you may have missed this week but need to read.
Any working parent can attest to the fact that balancing a job and a family is difficult. But that task becomes a bigger challenge when you're on a shift schedule [1]. One mother shares the financial, physical, and emotional struggles that come with working a job that doesn't run from 9 to 5.
Teaching kids to pee on demand. Leaving your child in a stroller on the street. These are just some of the global parenting trends [2] that haven't made their way to the United States, but we sort of wish would.
For the past few months, Neil Patrick Harris [3] has donned some feminine attire as the lead in the Broadway musical Hedwig and the Angry Inch. So it's no surprise that when his son, Gideon, asked if he could wear a dress, the actor was more than supportive [4].
Do you lather on the antibacterial soap after you've been out in public? If you're pregnant, then you may want to put down the hand sanitizer. A new study suggests the substances in antibacterial compounds can harm you [5] and your unborn baby.
There's no more "normal" when it comes to parents. Some couples are heterosexual, others are same-sex, and there are even those that are transgender. But how are these families different from one another? Well, according to one transgender couple [6], they aren't.
Police officers don't have a reputation for being fun and friendly, but one cop is trying to give the force a new image. A Kansas City, MO, officer challenged a group of kids to a dance-off [7], and the competition was hilarious.
This story's a real heart-warmer. Almost 10 years after a tsunami tore their family apart, Jamaliah Jannah and her husband were reunited with their daughter [8] Raudhatul.
Source: Flickr user churl [9]