Father's Day [1] is right around the corner, and while some dads are content with a new tie or socks, we're talking today about those with Champagne tastes (and a closet to match!). Here are 10 thoughtful gifts for dads with ultrarefined tastes. From little luxuries to over-the-top indulgences, here's everything he's coveting — whether he says so or not!
Gucci Horsebit Suede Loafers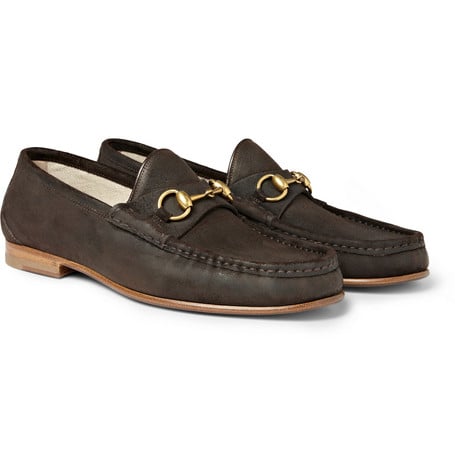 Because doesn't your favorite sole man deserve the very best? Classic Gucci loafers [2] ($530) are currently on sale at Mr Porter.
TOMS Beachmaster Tortoise Sunglasses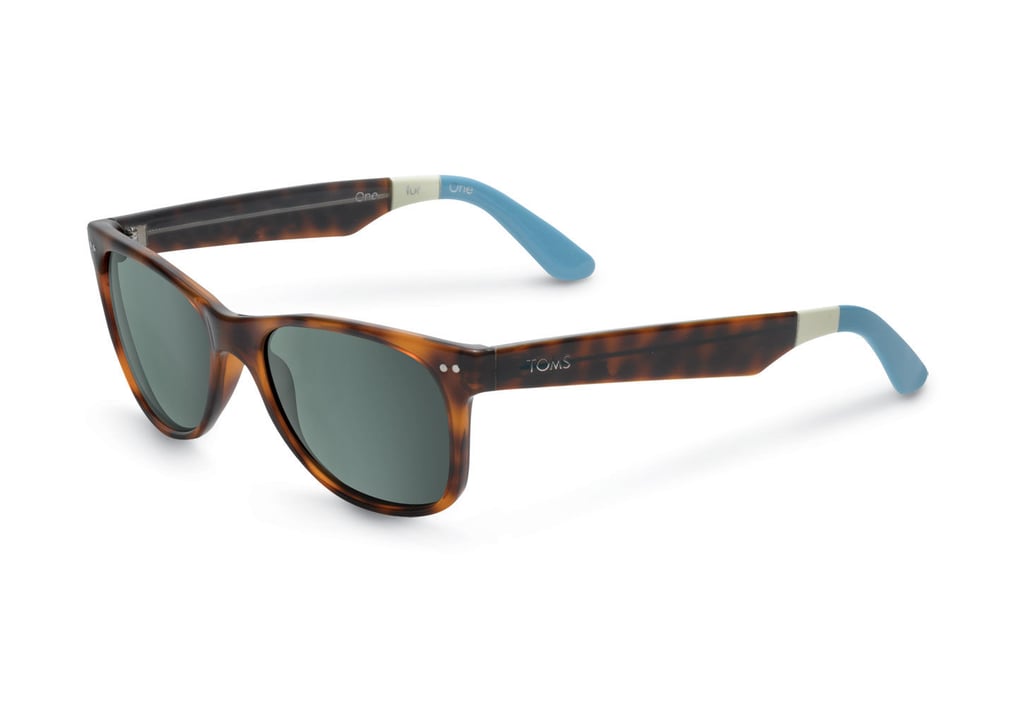 If he's the kind of man who defines giving back as the ultimate luxury, then the Beachmaster Tortoise sunnies [3] ($119) from TOMS are a gift that will make a difference — with panache.
Caliber Thermashell Charcoal Grill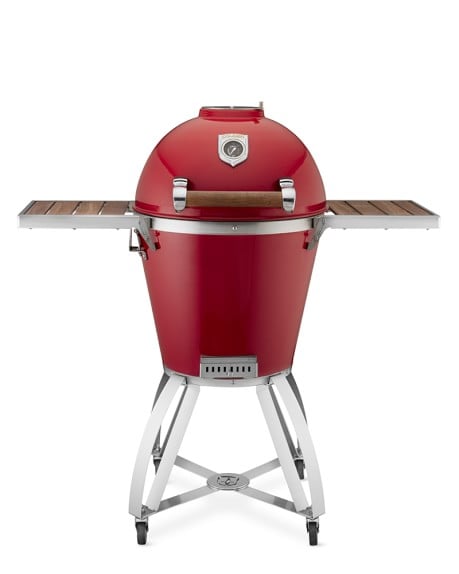 The ultimate all-in-one outdoor cooking oven [4] ($2,475) combines grill, rotisserie, smoker, and oven capabilities. And it's not too bad on the eyes, either.
Rag & Bone Derby Canvas Briefcase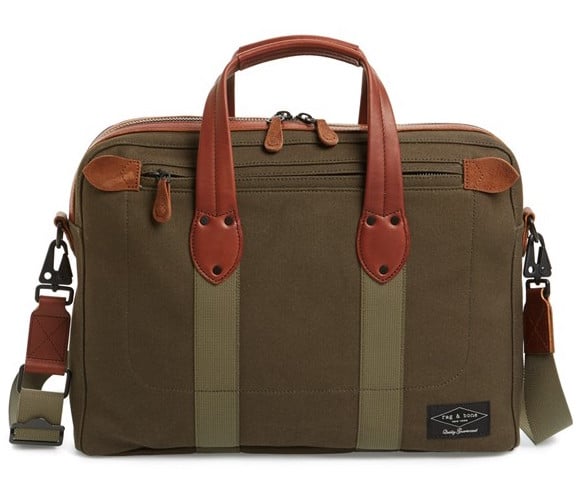 Never pegged him as the designer-bag type? Rag & Bone's Derby Cotton Canvas briefcase [5] ($495) features brown leather trim and is wonderfully understated.
Orlebar Brown Monaco 1936 Swim Short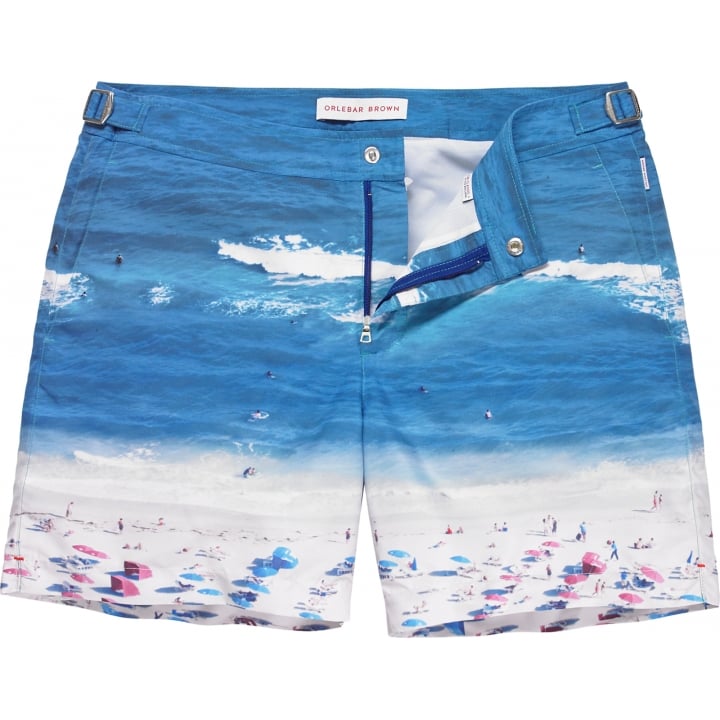 For the dad whose days at the beach are more Riviera and bubbly than inner-tube-and-a-beer, Orlebar Brown's Striped Umbrellas Swim Shorts [6] ($345) are a seaside extravagance.
Palomino Luxury Sketchbook Set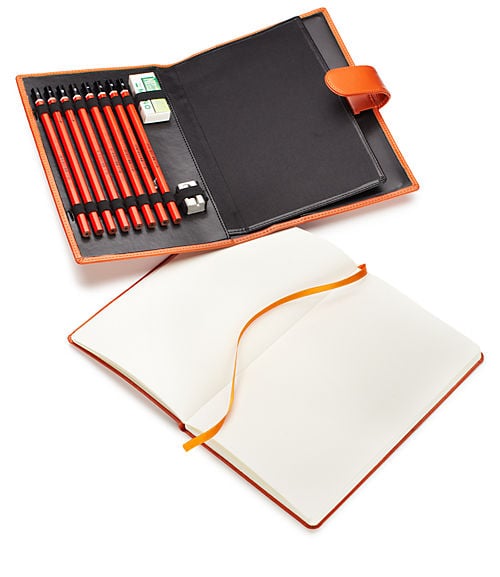 Creative types are sure to swear by Palomino's chic orange leather Sketchbook Set [7] ($109).
Kiehl's Ultimate Man Razor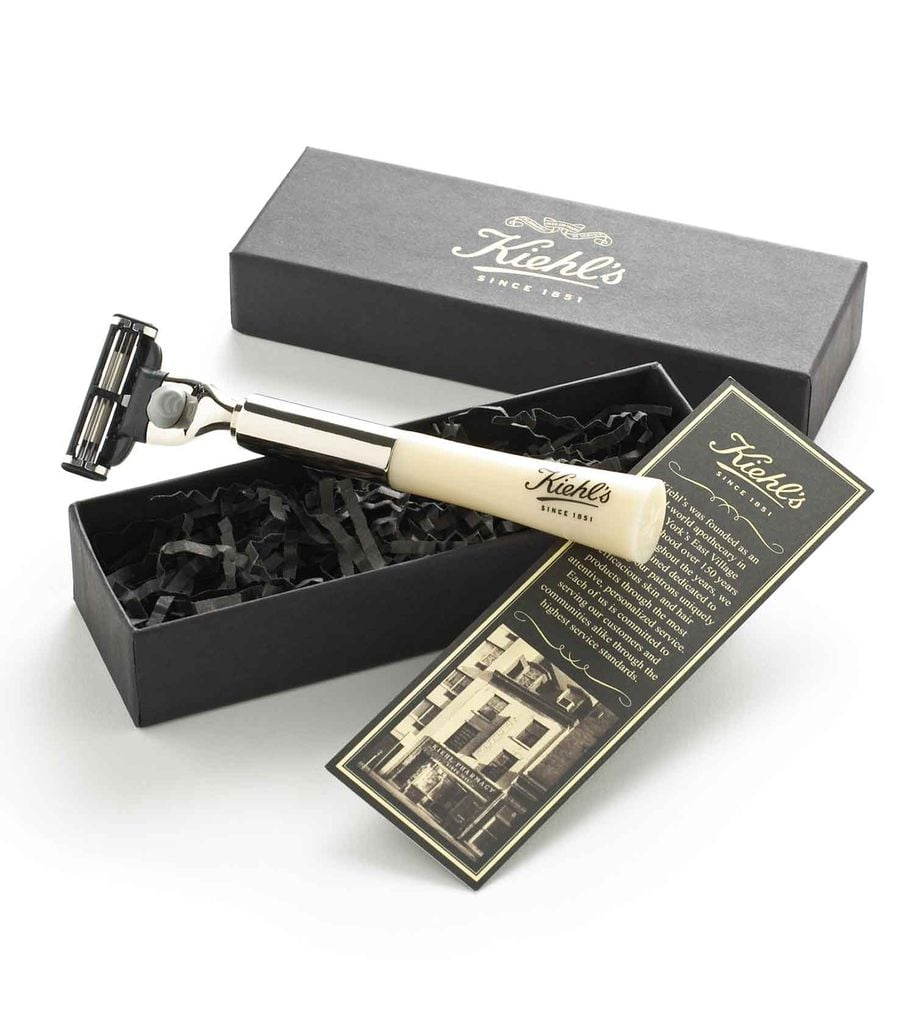 Fear not: his trusty Mach 3 razor head will still fit — it'll just look a whole lot snazzier when it's housed in the ivory Kiehl's Ultimate Man Razor [8] ($85).
A Personal Stylist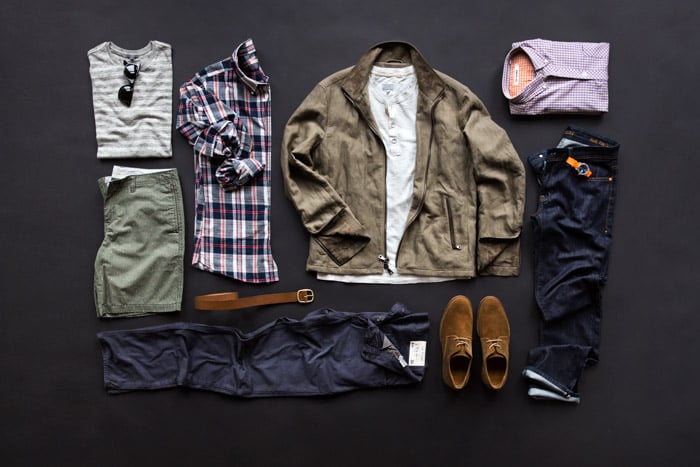 OK, it's not quite as chichi as it sounds. Trunk Club [9] is the perfect solution for the guy who wants to look good but can't be bothered with spending his off-hours in a fitting room. Choose from three style levels — Clueless, Confident, or Aficionado — complete a brief online survey, and he'll receive customized ensembles delivered straight to his door.
Deakin & Francis Sterling Silver Jet Cufflinks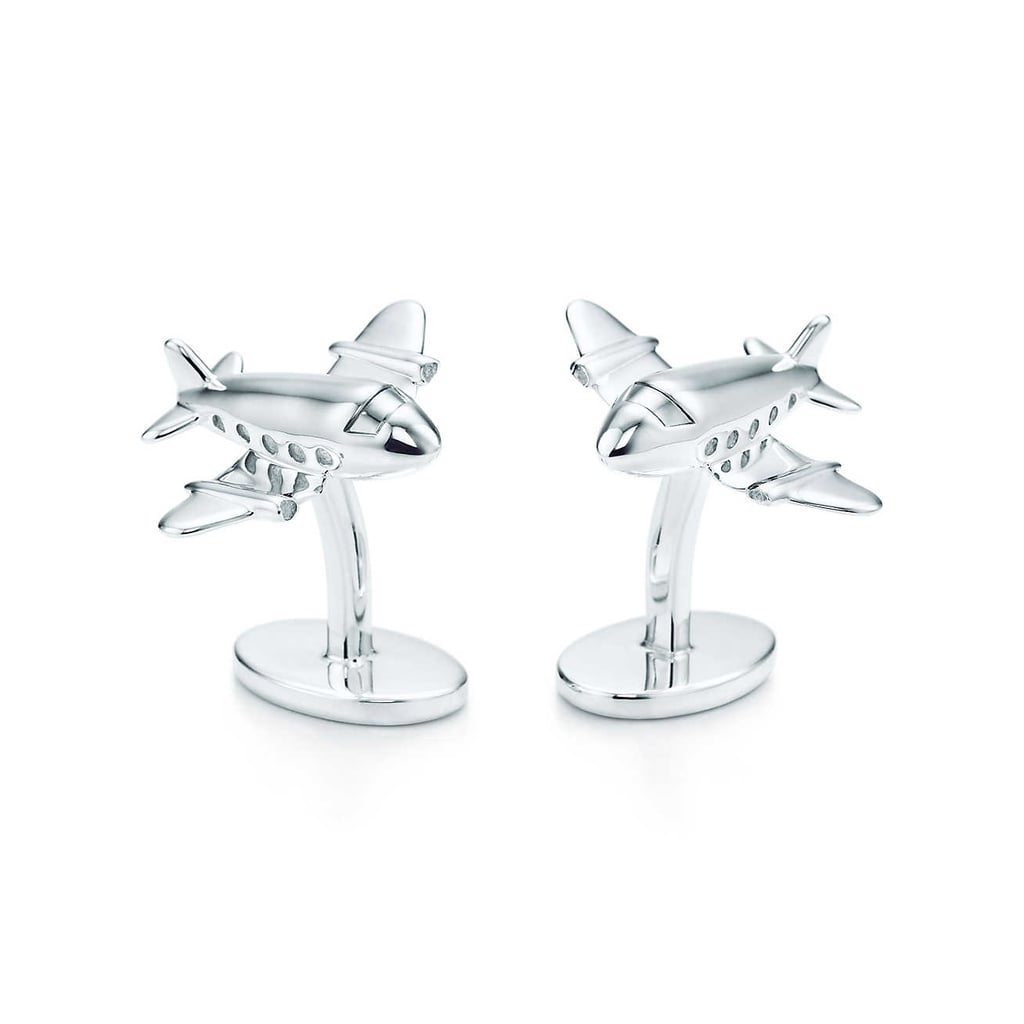 For your globe-trotting guy, these posh Tiffany & Co. sterling silver cufflinks [10] ($325) are sure to come in handy — and be the topic of many an in-flight conversation.
Smythson Daddy Cool Lambskin Notebook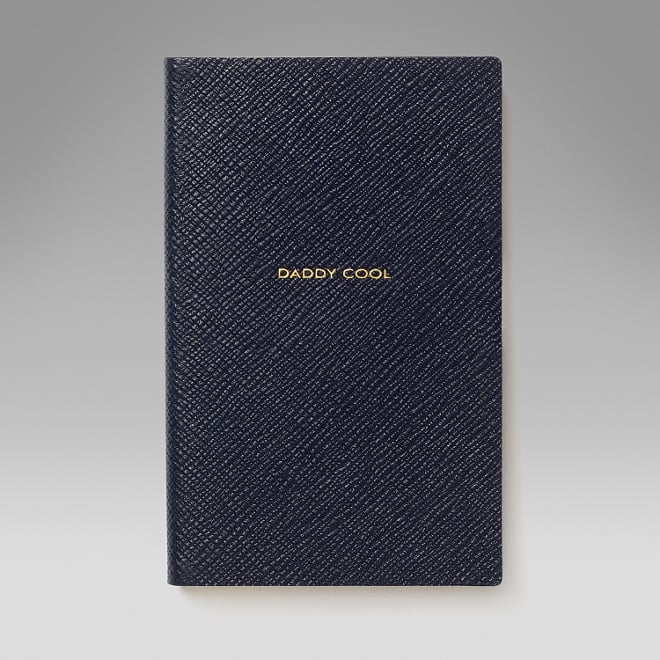 A chic notebook [11] ($80) that tells it like it is — with gilded edges and all (it's limited edition and only available until June 21).