Maternity Photo Shoot Ideas
Bump It Up: Inspiration For Your Maternity Photo Shoot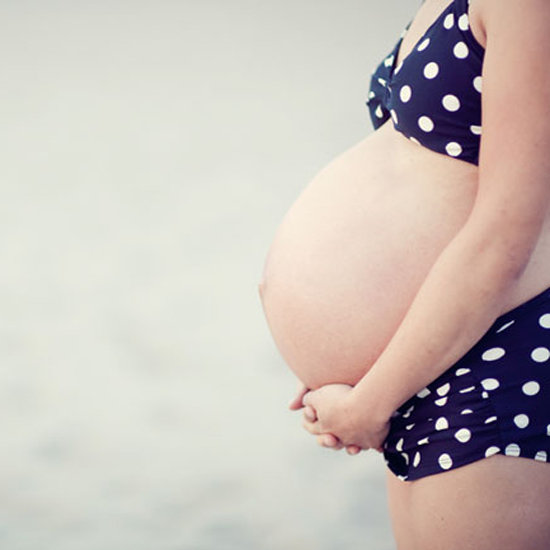 What's Your Reaction?
Thanks for your reaction
Don't forget to share this with your friends!
0
0
0
0
0
0
1
Bump It Up: Inspiration For Your Maternity Photo Shoot
The pregnancy photo shoot is no longer a simple weekly photo taken by a spouse with the baby's nursery in the background. Today, plenty of mamas-to-be are turning to professional photographers to capture their baby bellies throughout their pregnancies, and the results are beautiful. Before booking your session — or pulling out your own camera — gain some inspiration from these maternity shots.
Source:
Link Love
Latest Moms
×