Mila Kunis Pregnancy Style
Mila Kunis and Ashton Kutcher Welcome a Baby Girl!
ADVERTISEMENT ( more slides)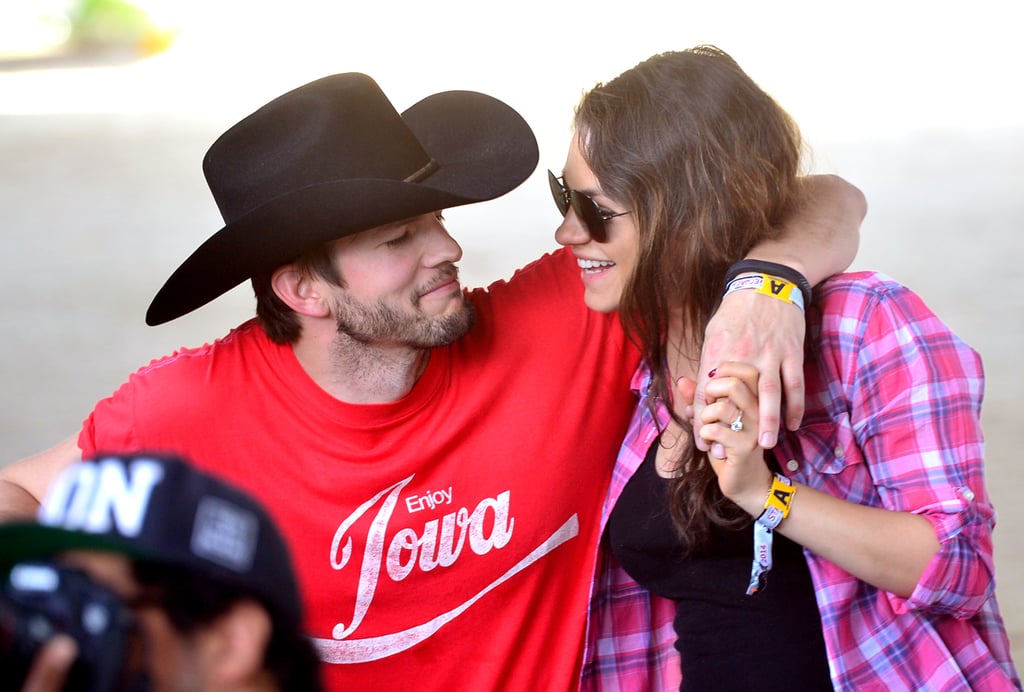 1
Mila Kunis and Ashton Kutcher Welcome a Baby Girl!
Congratulations to Mila Kunis and Ashton Kutcher, who became parents last night! The actors welcomed a baby girl in Los Angeles on Tuesday. Join us in a look back at new mama Mila's down-to-Earth maternity style.
For some women, pregnancy means rethinking everything we thought we knew about our bodies and how to dress them. For Mila Kunis, it's been the exact opposite — she's appeared at ease with her baby bump from day one. The actress has always been a fan favorite for her approachable, down-to-earth nature and willingness to laugh at herself, and so far, she's taking this pregnancy in stride. Not only does Mila look great (from the red carpet to the grocery store), she looks like she's having the time of her life. We're guessing that her fiancé, good-times guy Ashton Kutcher, just may have something to do with that! Here, a look at Mila's seemingly effortless maternity style thus far.