Although Instagram is great for keeping up with friends and family, there are some people you just can't help but follow. Between their style and adorable kids, the photo feeds of parenting bloggers like Joy Cho [1] and Jessica Shyba [2] keep us inspired. While it wasn't easy, we narrowed down our favorite bloggers into a must-follow list for mamas alike. Click through to see our 10 favorite moms on Instagram and exactly why we "like" them so much!
Joy Cho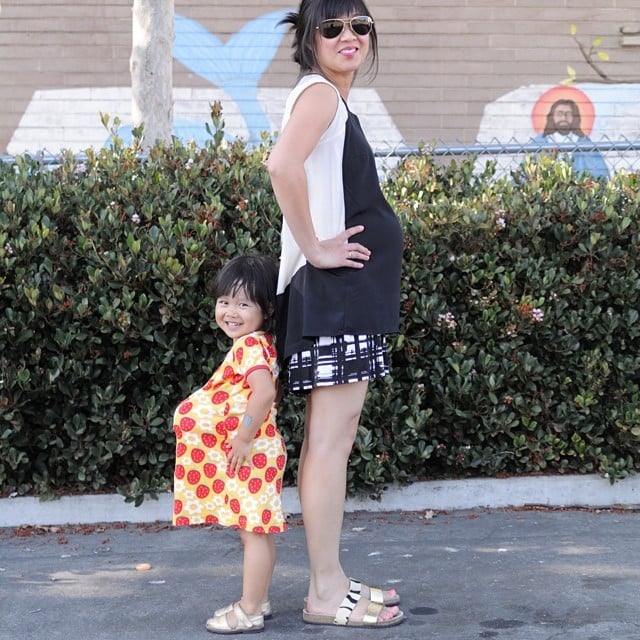 No pun intended, but Joy Cho's Instagram [3] is filled with joy! Just like her blog, Oh Joy! [4], every picture is bright, vibrant, and inspiring. Her daughter, Ruby, is just the cutest!
Source: Instagram User ohjoystudio [5]
Naomi Davis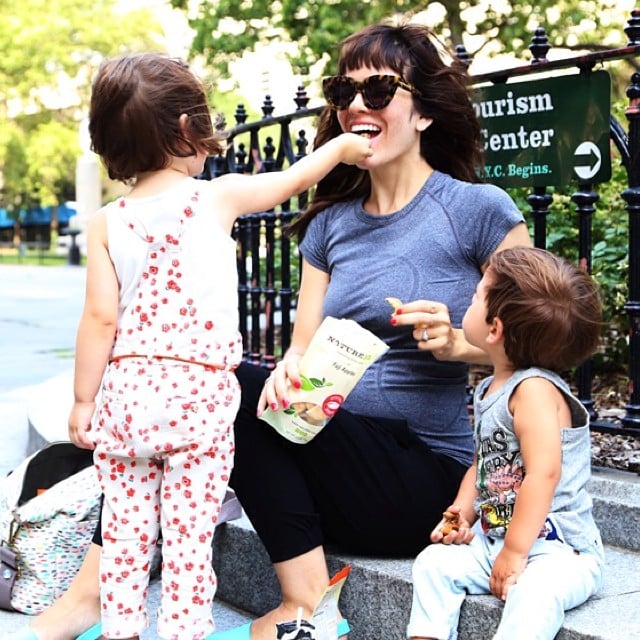 It's no secret Naomi Davis (Taza) from Love Taza [6] is an Instagram celebrity. Her photos [7] will inspire your own family adventures and her two kids, Eleanor and Samson, will make your heart melt.
Source: Instagram User taza [8]
Emily Frame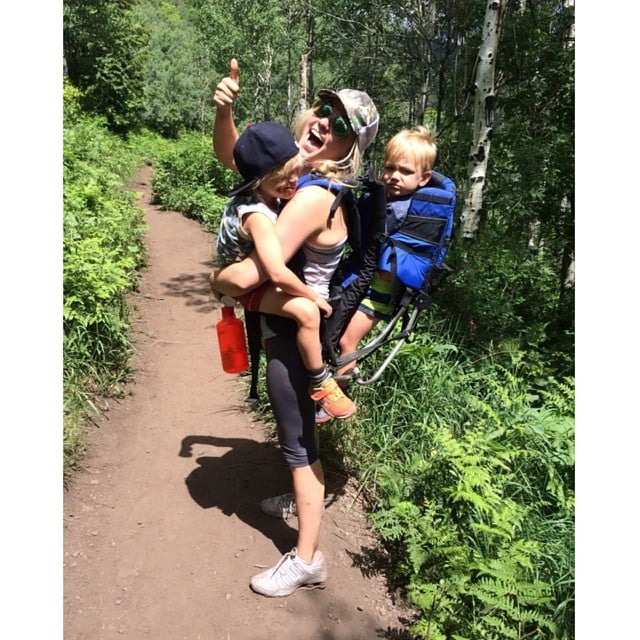 Blondes, blondes, blondes fill up Emily Frame's feed [9]. When she's not blogging for Small Fry [10], her two sons are certainly keeping her busy, but she makes it a point to keep up in style.
Source: Instagram User emilyframe [11]
Miss James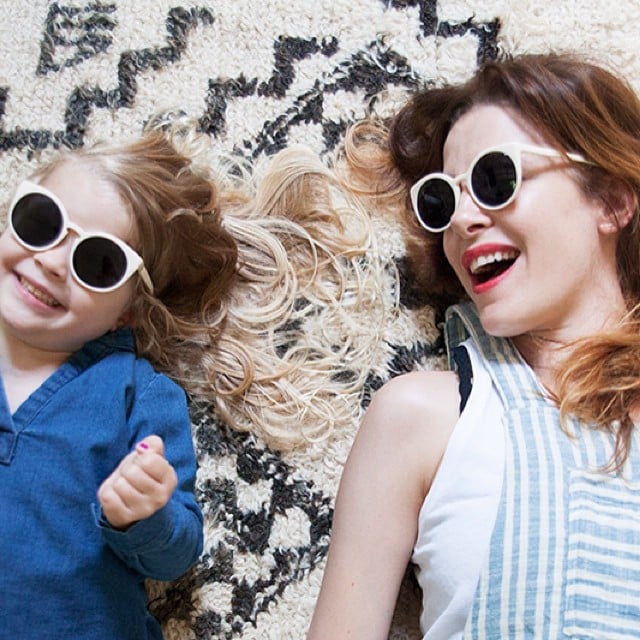 Consider Miss James the indie mama. Like her blog Bleubird [12], her Instagram [13] is filled with beautiful, vintage-esque photos of her and her family.
Source: Instagram User bleubird [14]
Jordan Ferney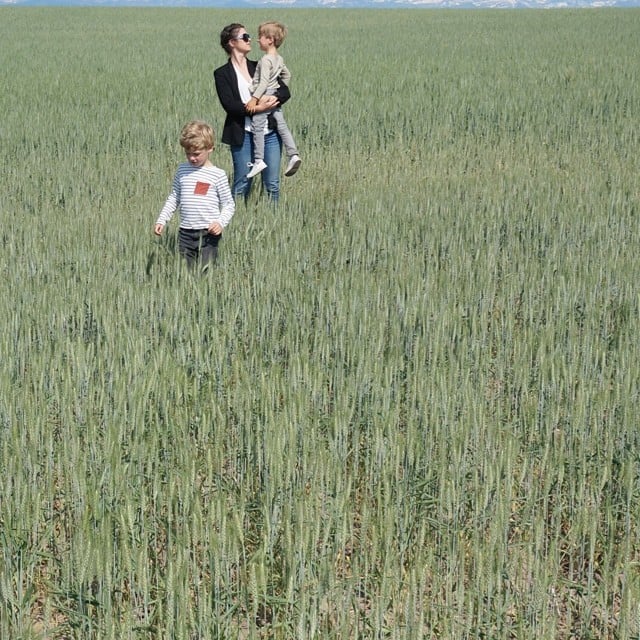 Between her crafts and cooking, Jordan from Oh Happy Day [15] is one fun mama. Following her feed [16] is like getting a glimpse into her blog. She even includes recipes for kid-friendly dishes like caramel popcorn. Yum!
Source: Instagram User ohhappyday [17]
Sydney Poulton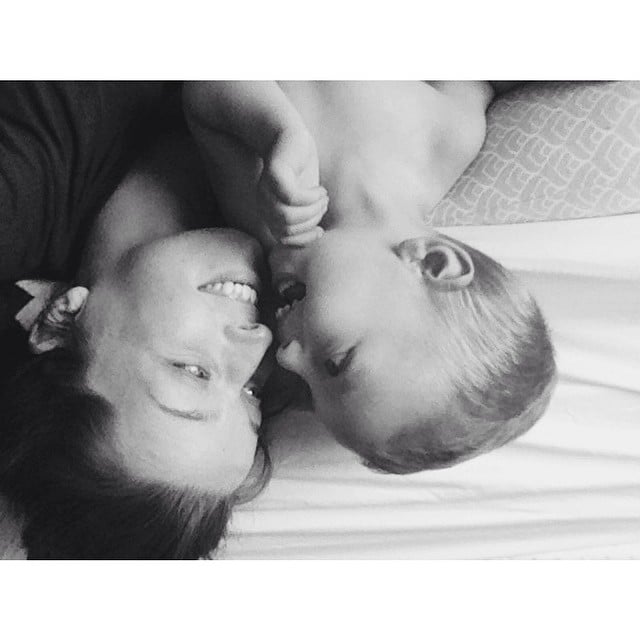 Want to look stylish on a budget? Look no further than the feed [18] of Sydney Poulton from The Daybook [19]. Her son, Everette, makes the funniest faces, and Sydney is one funny mama herself.
Source: Instagram User sydneyliann [20]
Laura Wiertzema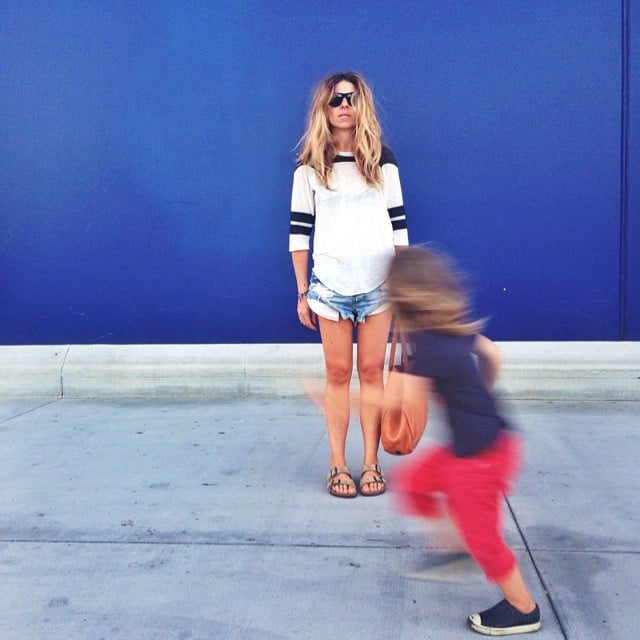 Laura Wiertzema of Ascot Friday [21] represents Southern California style perfectly. Just like her fashion, her Instagram feed [22] is filled with casual, sunny adventures with her kids.
Source: Instagram User ascotfriday [23]
Natalie Holbrook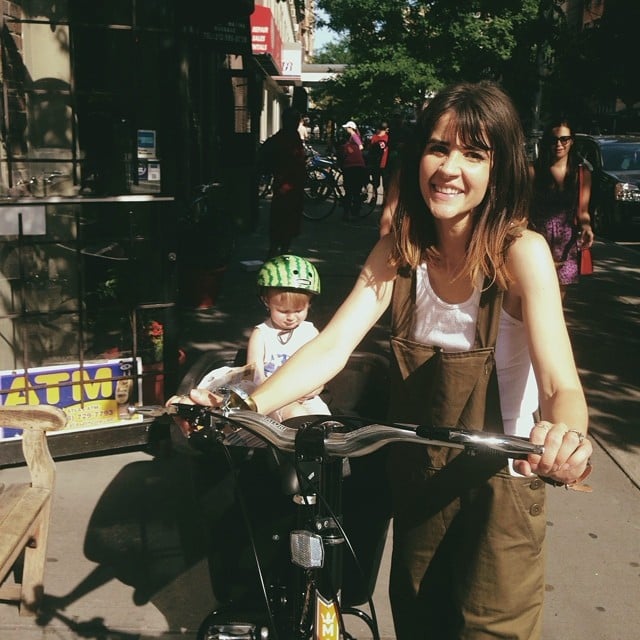 Urban mama Natalie Holbrook from Nat the Fat Rat [24] knows how to have fun. Her photos [25] are filled with daily outings with her and her son — ice cream often included!
Source: Instagram User heynataliejean [26]
Liz Stanley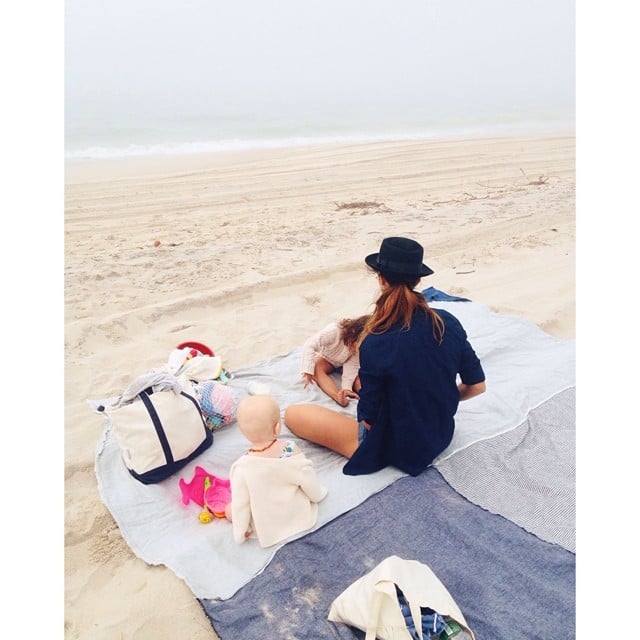 If you're looking for craft ideas, turn to Liz Stanley from Say Yes to Hoboken [27]. Including everything from outfits to the outdoors, her crisp photos [28] are filled with creativity.
Source: Instagram User sayyesblog [29]
Jessica Chenevey Shyba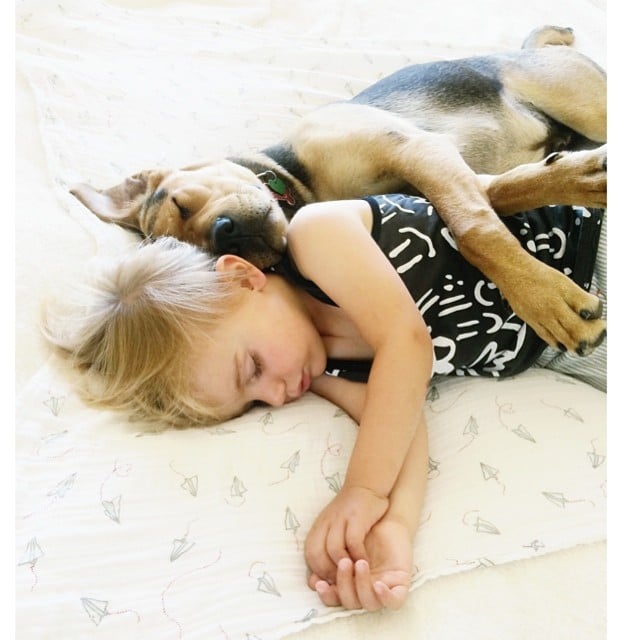 By now you've probably seen Jessica Chenevey Shyba's son and their pup — #TheoandBeau — on Instagram or the cover the Land of Nod catalog. But there's more to the family than her youngest son and their dog. Shyba, founder of Momma's Gone City [30], gives a beautiful pictorial account of how she lives life with her three kids (with a fourth on the way in a few weeks) near the beach in Santa Cruz. Her mommasgonecity [31] account is full of gorgeous shots of life on the West Coast — the good, the bad, and sometimes the ugly.
Source: Instagram user mommasgonecity [32]